Bamford Wellness Spa
We invite you to ease into wellness through the Bamford philosophy—a holistic approach that centres around a heartfelt connection with nature. Through their individualized treatments, natural & organic skincare products and utmost respect for the natural world, experience how it feels to gently surrender to your higher consciousness to welcome true awakening and healing.
Our Spa is Now Open.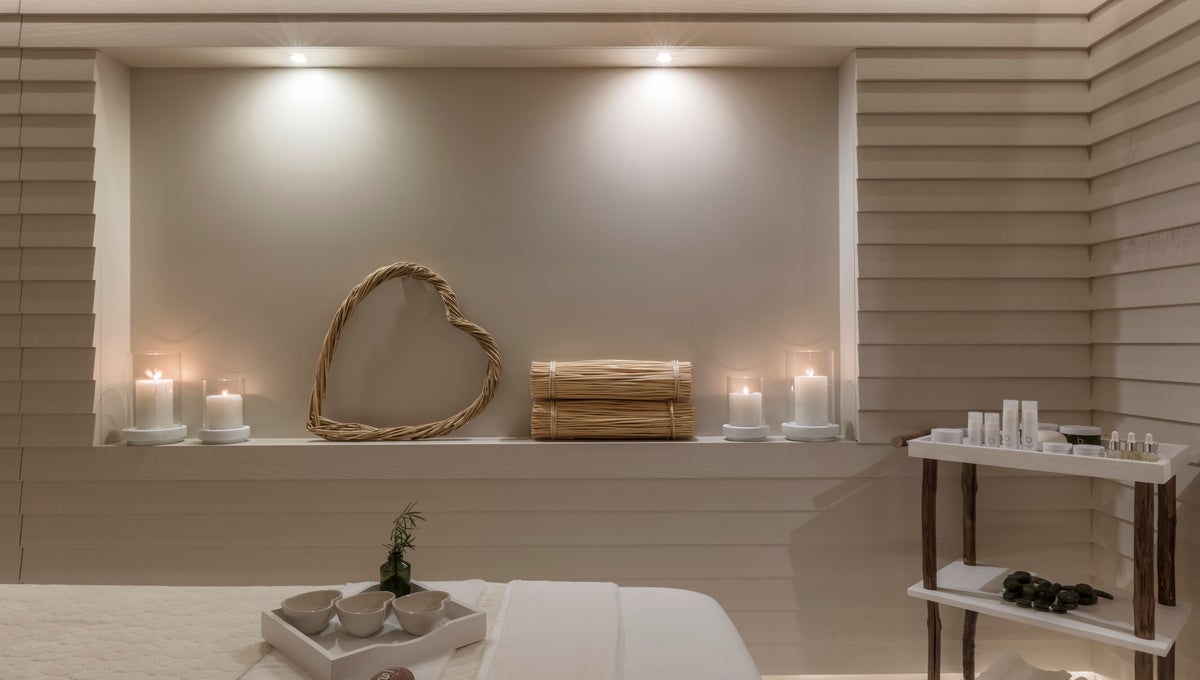 About Bamford Wellness Spa
Bamford Wellness Spa is a spa devoted to nurturing the mind, body and spirit. Our holistic approach is based around a heartfelt connection with nature. Originally created by Carole Bamford in the English countryside, individually crafted treatments use specially formulated products from the Bamford body and skincare ranges made from natural and organic ingredients certified to the highest standard. In the intuitive hands of our therapists, the effect of each treatment will be felt long after you depart.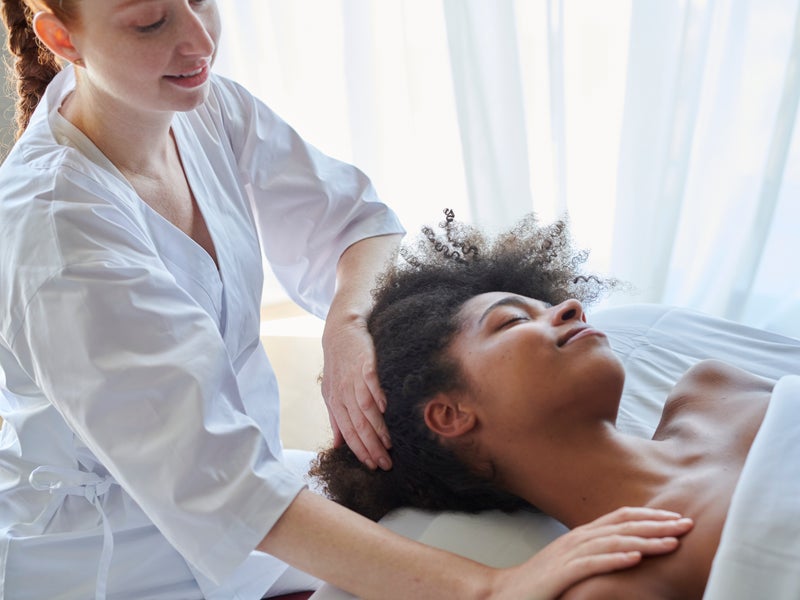 In-Room Treatments
The Bamford Wellness Spa is located on the 1st floor at 1 Hotel Mayfair. In-house Guests can also unwind from the comfort of their room with a range of in-room facials, massages, and body treatments.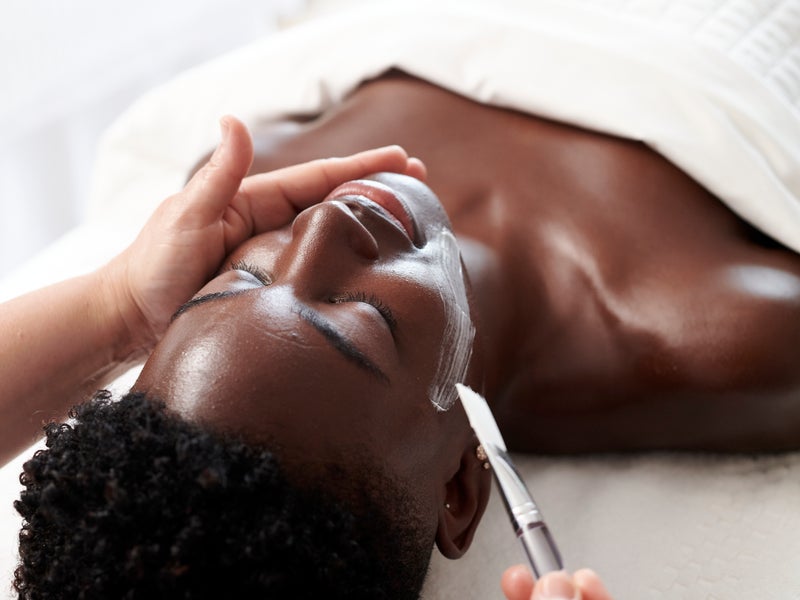 Treatments
Relax and rejuvenate with all natural treatments formulated to restore nourishment to the body.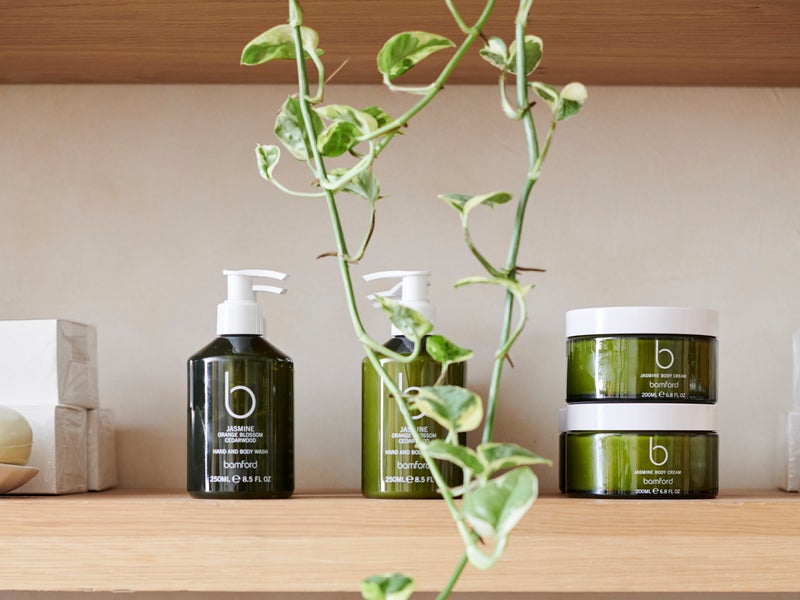 Retail
From organic skin care products and signature scented candles, to thoughtful clothing and accessories, Bamford Wellness Spa offers a variety of wellness items for you to take home and enjoy long after your visit.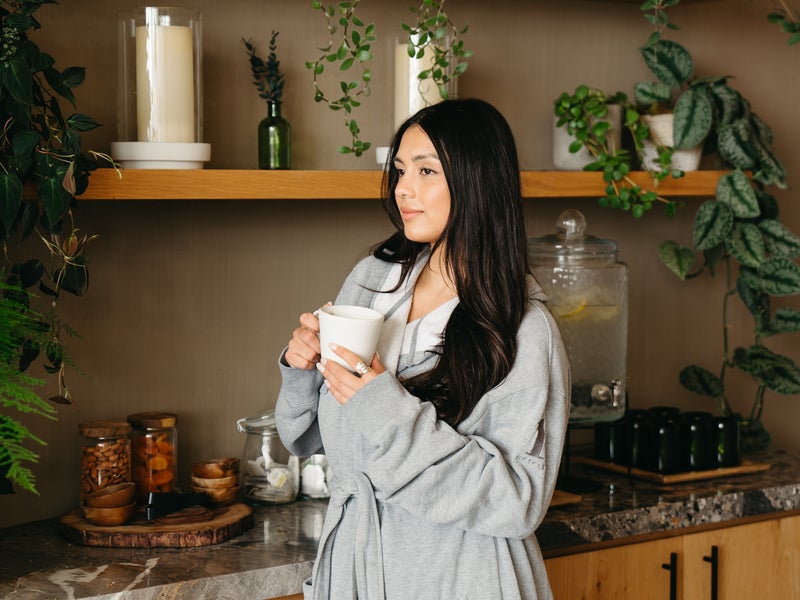 Bamford Wellness Spa Membership
Discover our membership programme options and enjoy a series of exclusive benefits, including fitness sessions, full access to The Field House, treatment discounts and much more.