Bamford Wellness Spa
We invite you to ease into wellness through the Bamford philosophy—a holistic approach that centers around a heartfelt connection with nature. Through their individualized treatments, natural & organic skincare products and utmost respect for the natural world, experience how it feels to gently surrender to your higher consciousness to welcome true awakening and healing.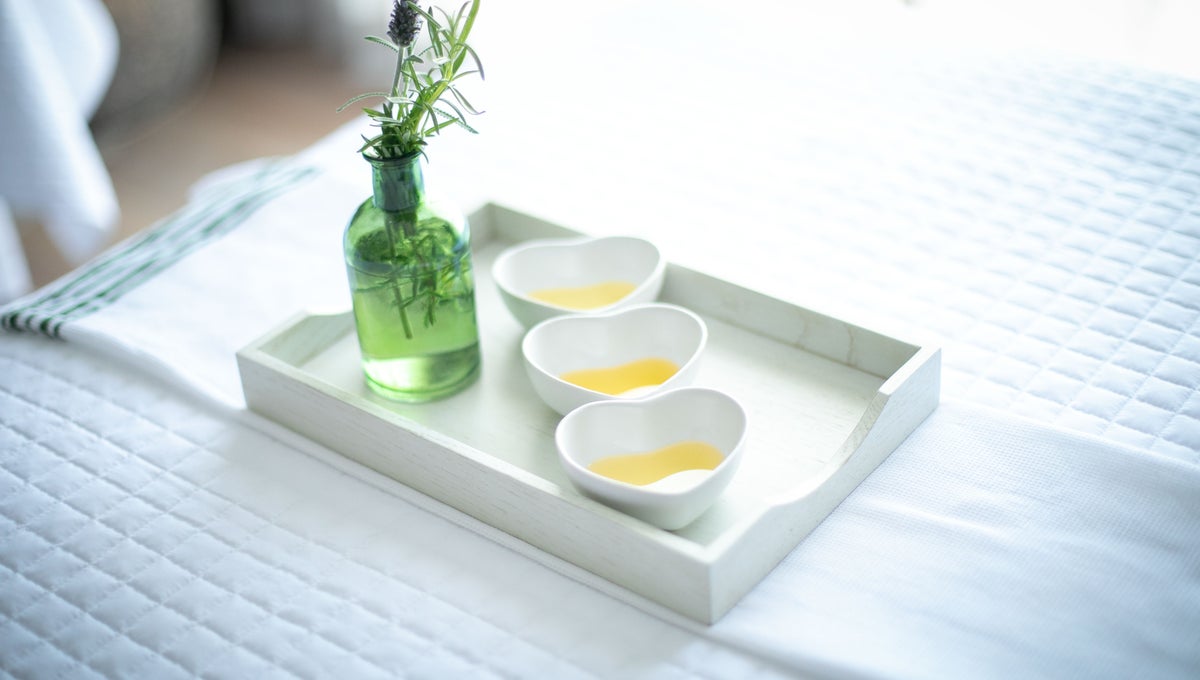 About Bamford Wellness Spa
Bamford Wellness Spa is a spa devoted to nurturing the mind, body and spirit. Our holistic approach is based around a heartfelt connection with nature. Originally created by Carole Bamford in the English countryside, individually crafted treatments use specially formulated products from the Bamford body and skincare ranges made from natural and organic ingredients certified to the highest standard. In the intuitive hands of our therapists, the effect of each treatment will be felt long after you depart.