Wellness
We look forward to welcoming you home. At 1 Hotel Mayfair, our in-stay experiences are designed to maintain the mind, body, and spirit. 
Bamford Wellness Spa
Bamford Wellness Spa is a spa devoted to nurturing the mind, body and spirit. Our holistic approach is based around a heartfelt connection with nature. Enjoy a range of treatments from facials to full body massages and body scrubs. 
Higherdose
We've partnered with HigherDose to offer premium in-room wellness experiences, including their Sauna Blanket and PEMF Mat. You can hire a blanket for £95. Please contact our Spa for more information. 
Mind & Movement
We've partnered with some of the world's top personal trainers and wellness experts for a variety of complimentary classes including yoga and breathwork.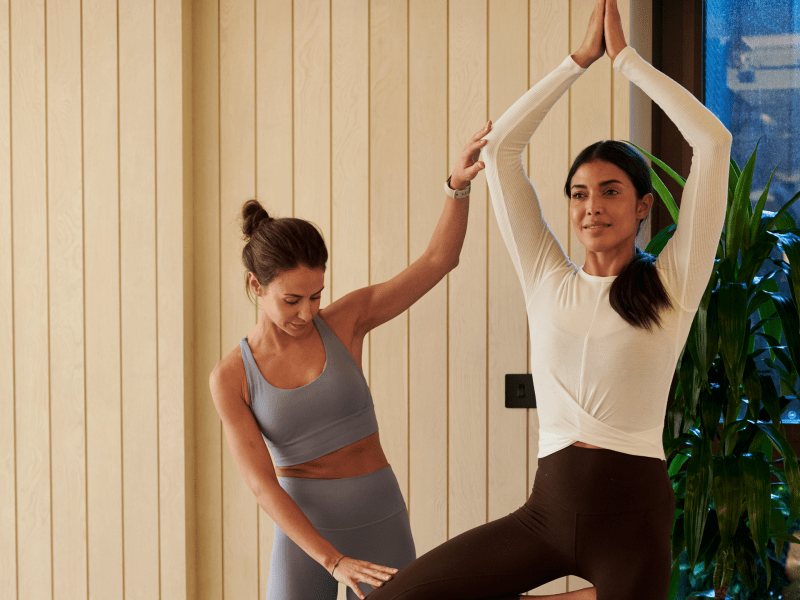 Personal Training
Stay fit and own your day with a one-on-one training session with one of our expert trainers at The Field House. Choose from a curated selection of fitness experiences including strength and conditioning, boxing, and more.