Wellness Starts Within
We look forward to welcoming you home.
At 1 Hotel Mayfair, our in-stay experiences are designed to maintain the mind, body, and spirit.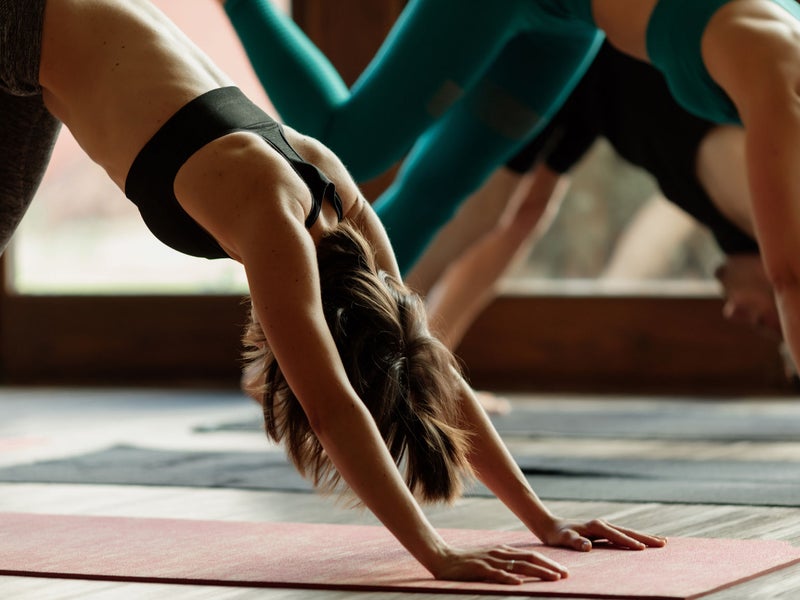 Mind & Movement
Cultivate a lifestyle of well-being through immersive experiences centered around intentional living, stress reduction exercises, strength training, endurance building, yoga practices, and outdoor fitness classes.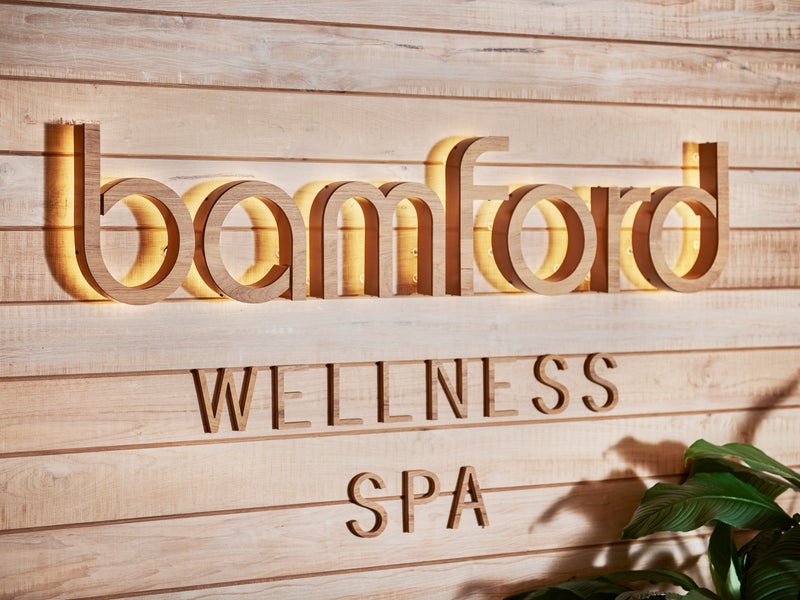 Bamford
Bamford Wellness Spa is a spa devoted to nurturing the mind, body and spirit. Our holistic approach is based around a heartfelt connection with nature.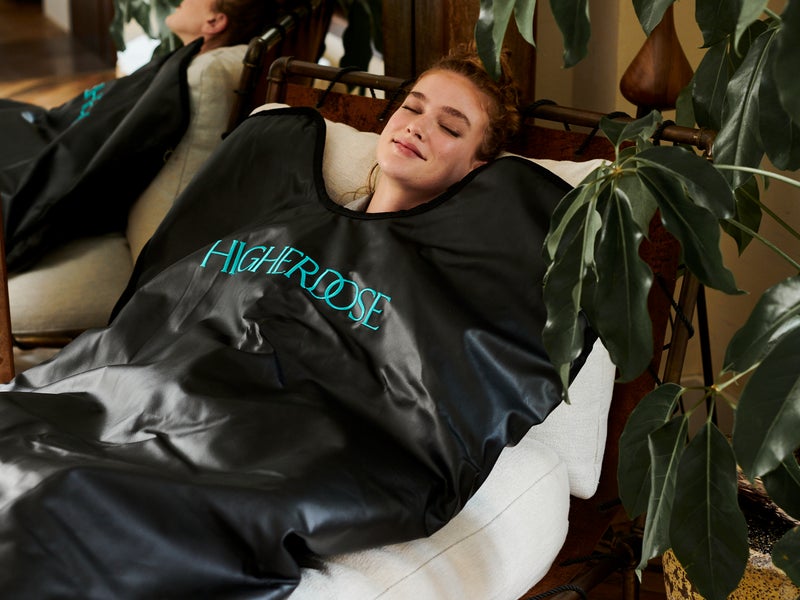 HigherDose
Super charge your self-care and boost holistic recovery with wellness tools designed to ignite vitality from inside out. We've partnered with HigherDose to offer premium in-room wellness offerings, including their Sauna Blanket and PEMF Mat.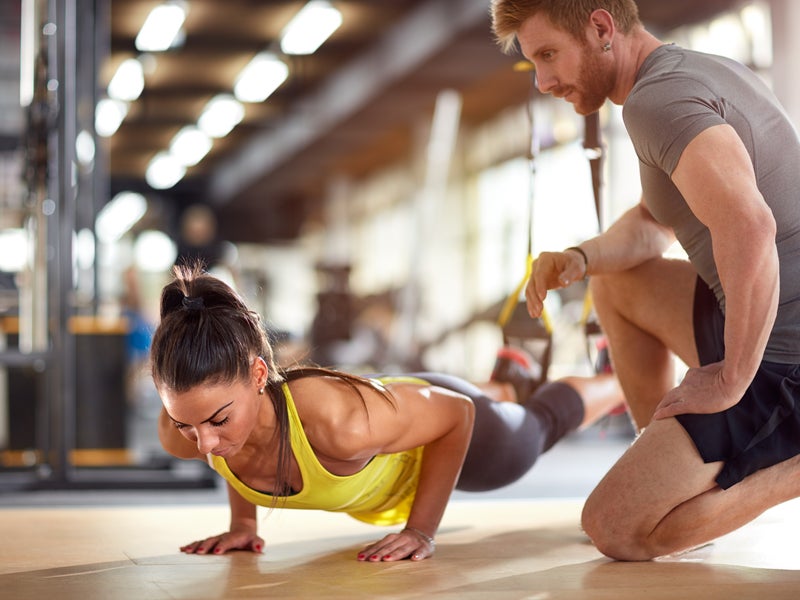 Personal Training
We have partnered with London's best personal trainers to offer one-on-one training sessions that meet your health needs and goals.