Taste
Nutrition is a key element of Wellness at 1 Hotel Hanalei Bay, with seven food and beverage outlets, offering fresh, local, and sustainability sourced farm-to-table ingredients.
All of our dining venues are designated Ocean Friendly Restaurants by Surfrider Kauaʻi, an organization dedicated to ocean and marine life conservation.
In-Room Dining
Refuel on your own schedule with seasonal, locally fresh items delivered to your door for maximum relaxation.
HOURS
Daily | 6am - 10pm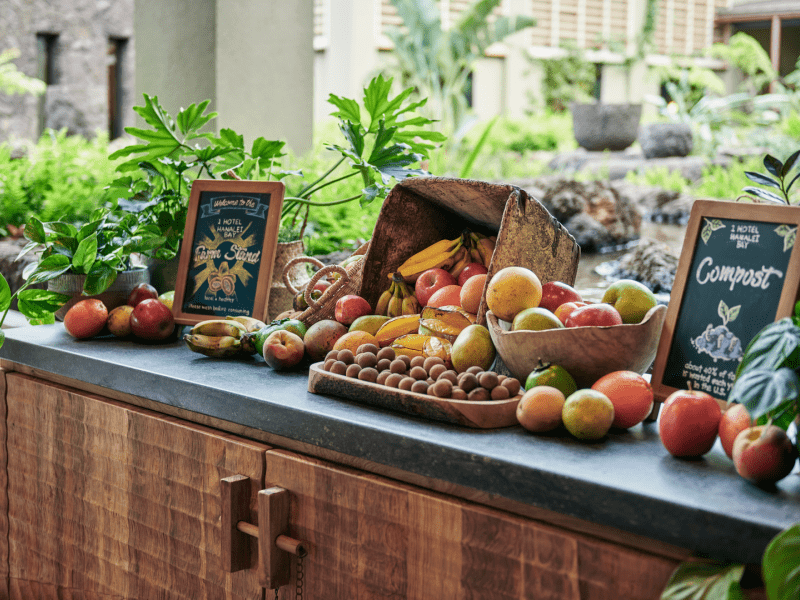 Lobby Farmstand
A quick, healthy snack is never far away when you're in our sanctuary. Our daily market stand is always full of fresh, seasonal selections from our local farm partners.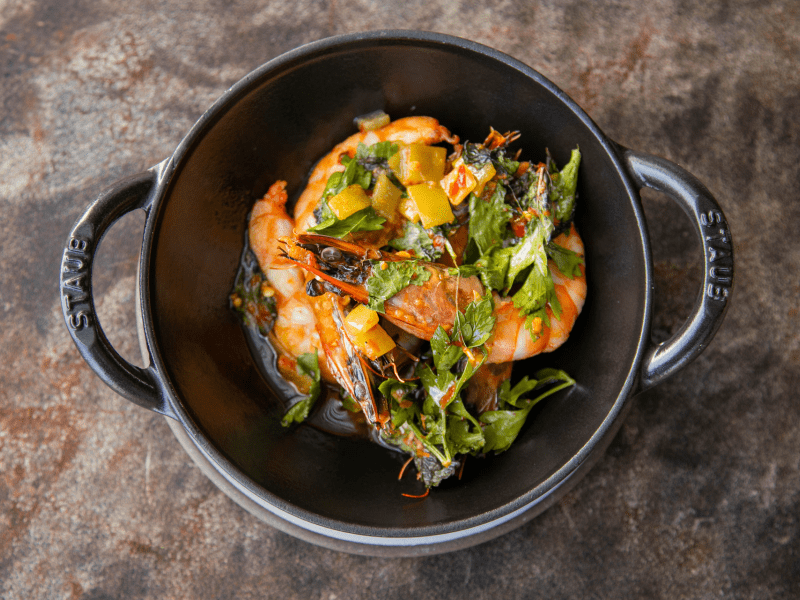 Meet Our Local Purveyors
Supporting local farmers and growers is essential to our sustainability efforts. Our island purveyors provide us with the freshest ethically sourced ingredients to ensure a mindful experience.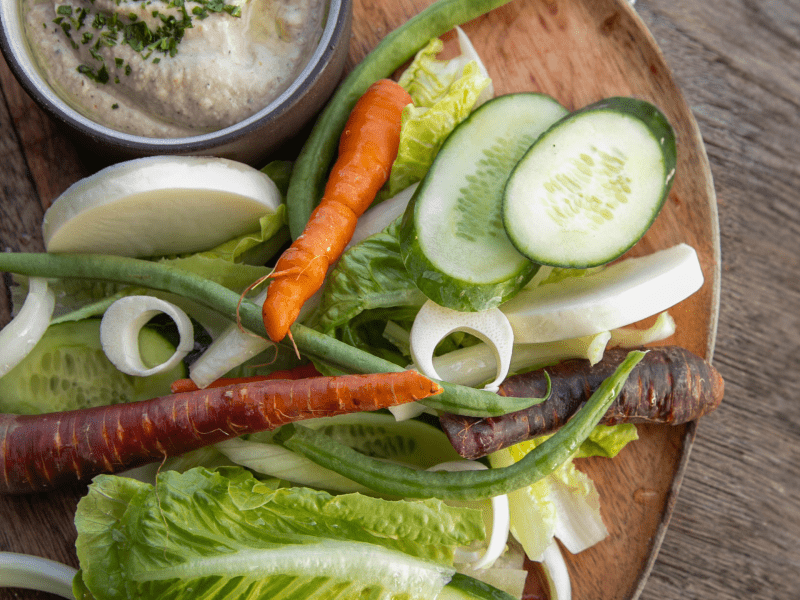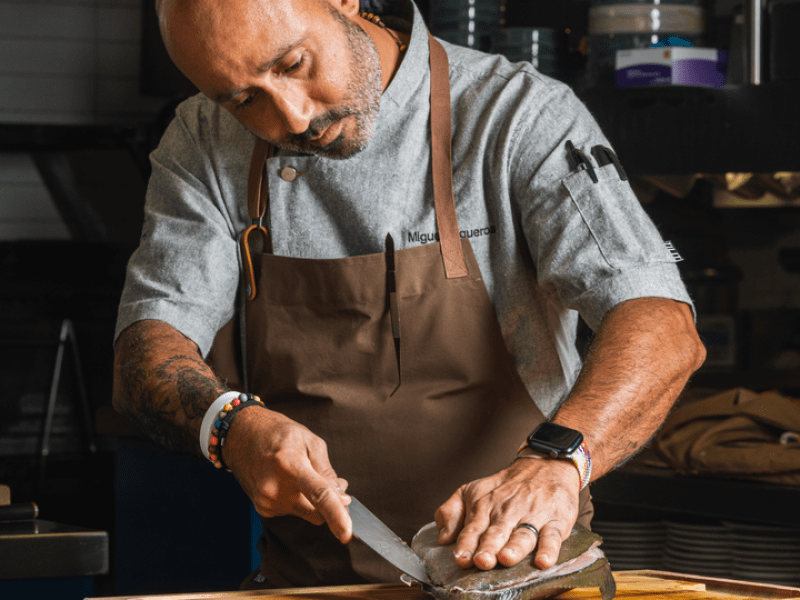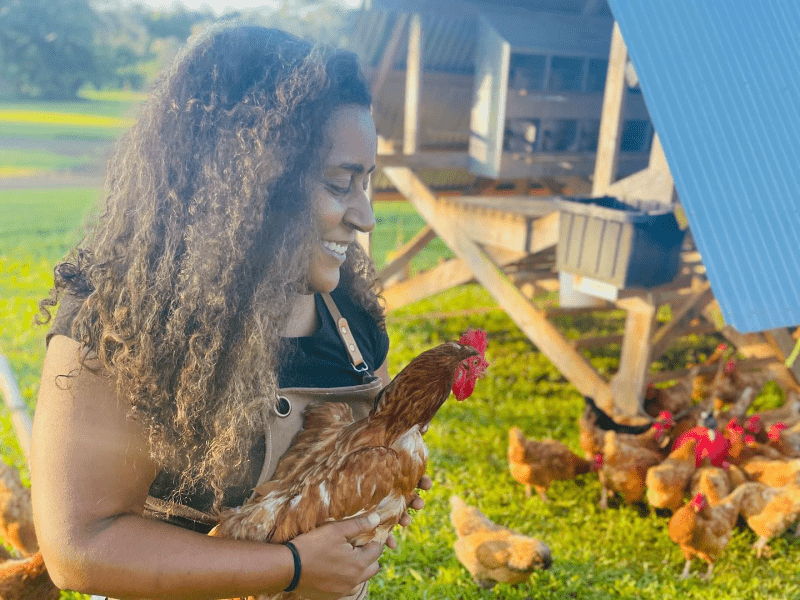 Steering the Future: Join Audi on the Journey Toward All-Electric Mobility
With an ambitious goal of phasing out the production of combustion cars by 2033, pioneering...
That's a Wrap: Our Favorite Sustainable Gifts for the Holiday Season
As the year comes to a close and we reach a time of reflection, we choose to express gratitude for...
A Message on Thanksgiving
The Gift Wrap That Keeps On Giving: Unveiling Wrappr's Story and the Winner of Our 2023 Artist Search
In celebration of our first successful Wrapped in Nature artist search, we sat down with both Wrappr...
Serving Solutions: How Copia Cooks Up New Ideas to Create a World Without Hunger
In a world where Americans waste three times more food than there are hungry mouths to feed, Copia...