Taste
Farm-to-fork and handcrafted for you by critically-acclaimed Chef Jonathan Waxman.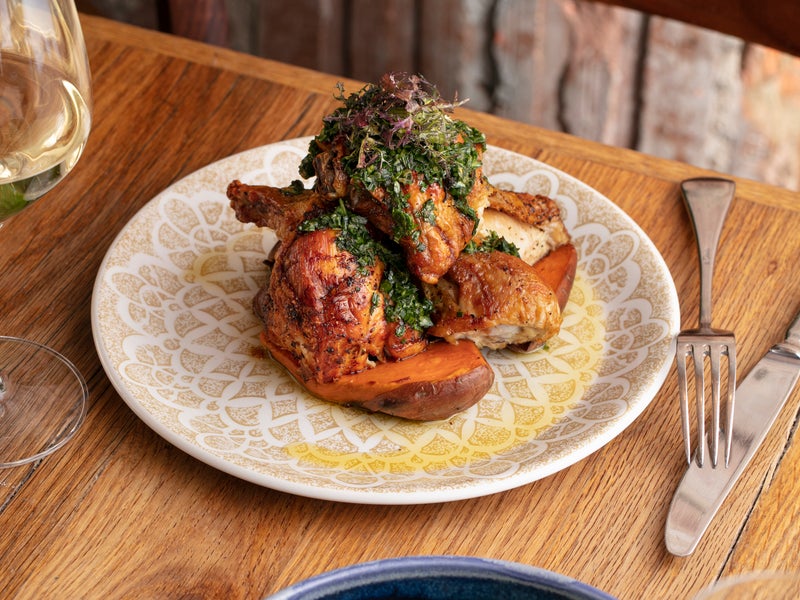 Jams
Named "Best Chef in New York City" by the James Beard Foundation, Chef Jonathan Waxman brings his seasonal cooking to Jams. The open kitchen, exposed brick, reclaimed oak, and greenery-lined patio make the space as dynamic as the food.
Dinner
Mon - Fri | 4pm - 10pm
Sat & Sun | 3pm - 10pm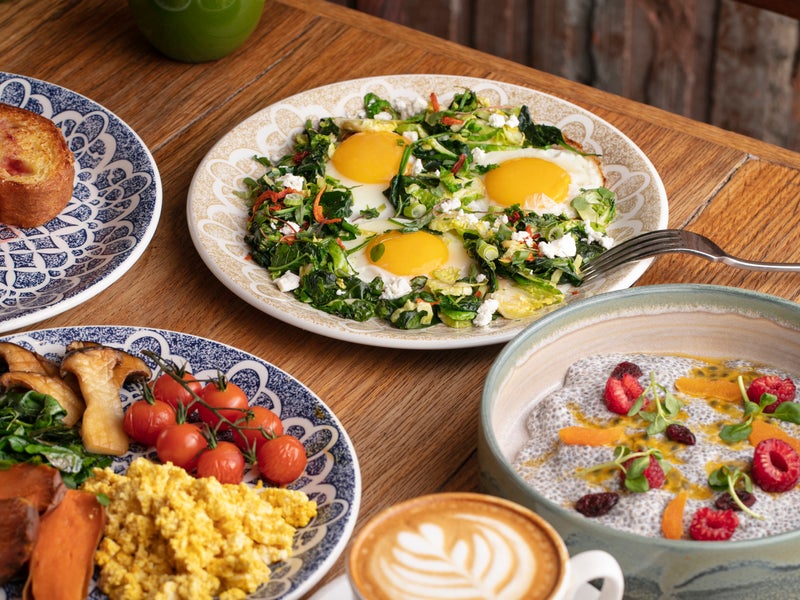 Weekend Brunch
A Central Park restaurant serving you #brunchgoals every week.
Saturday & Sunday | 10am - 3pm
View Details
Book a Table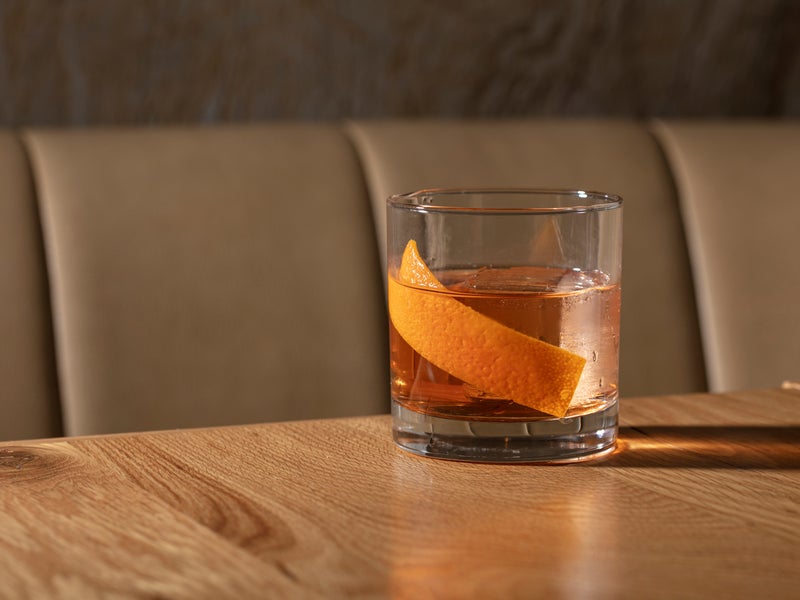 Jams Fashioned
In celebration of Black History Month, we have partnered with Uncle Nearest 1884 Tennessee Whiskey to craft Jams Fashioned, a signature cocktail featured for the month of  February. Jams Fashioned is made with ginger infused Uncle Nearest Whiskey, Citrus & Honey syrup.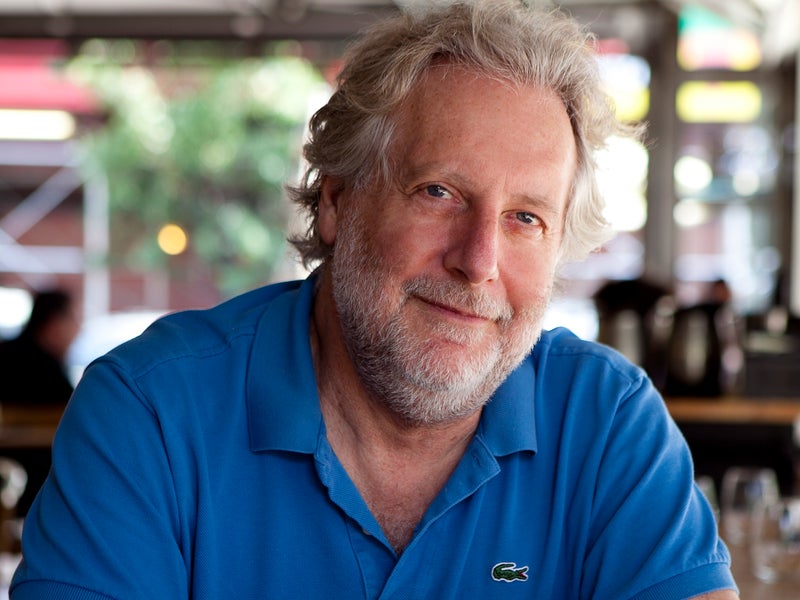 Chef Jonathan Waxman
As a native Californian, Jonathan Waxman grew up in a family that celebrated the culinary arts. After receiving the Grand Diplôme from La Varenne Cooking School in Paris, he moved back to California to work at Domaine Chandon and then with Alice Waters at the legendary Chez Panisse. In 1979, he became the executive chef of Michael's in Santa Monica, where he developed his version of California cuisine. He made his mark on New York in 1984 with the now iconic Jams.
Learn More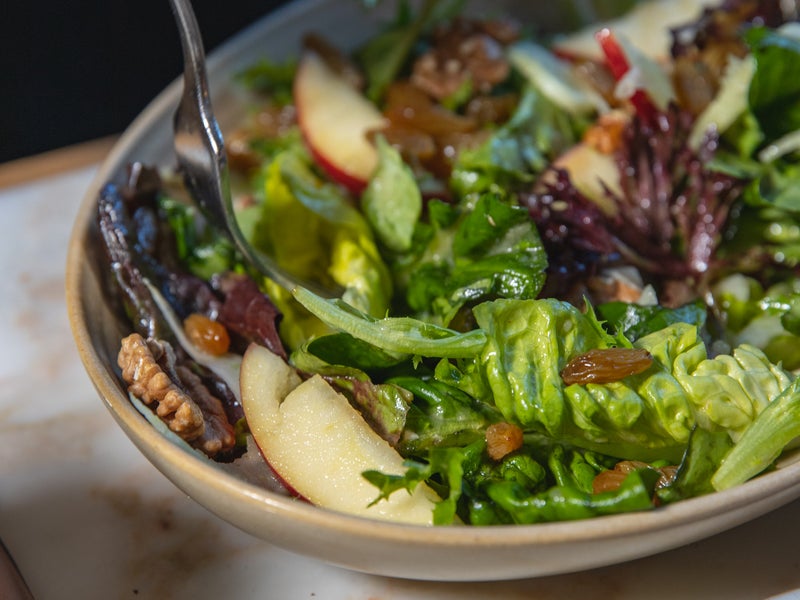 Sustainably Grown and Sourced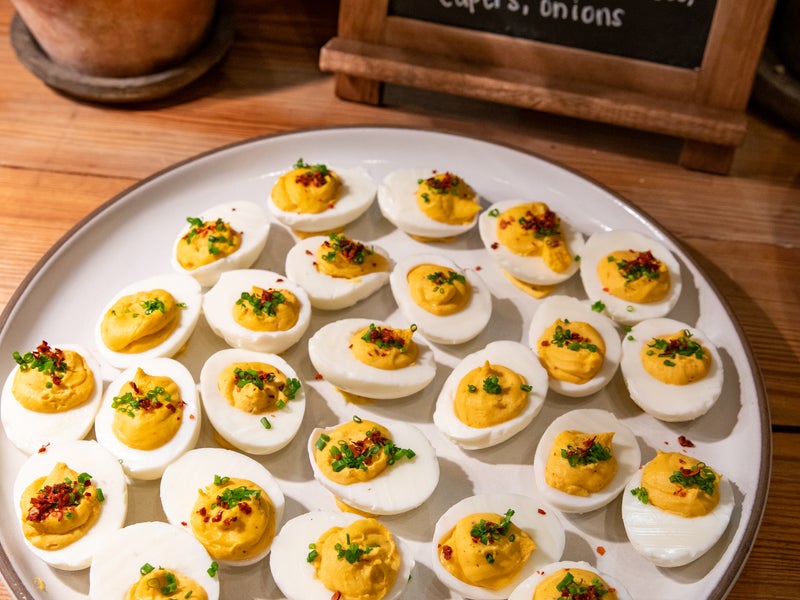 Raised With Love
We can ensure that our dairy and eggs come from sustainable farms and animals that are cared for and ethically raised.
Sullivan County Farms
Good Water Farms
Saxelby Cheese Mongers