Do
Looking for things to do during your stay? We've got your daylife covered. From yoga classes, to theater recommendations and must-see destinations in the park, there are many things to discover during your stay at 1 Hotel Central Park.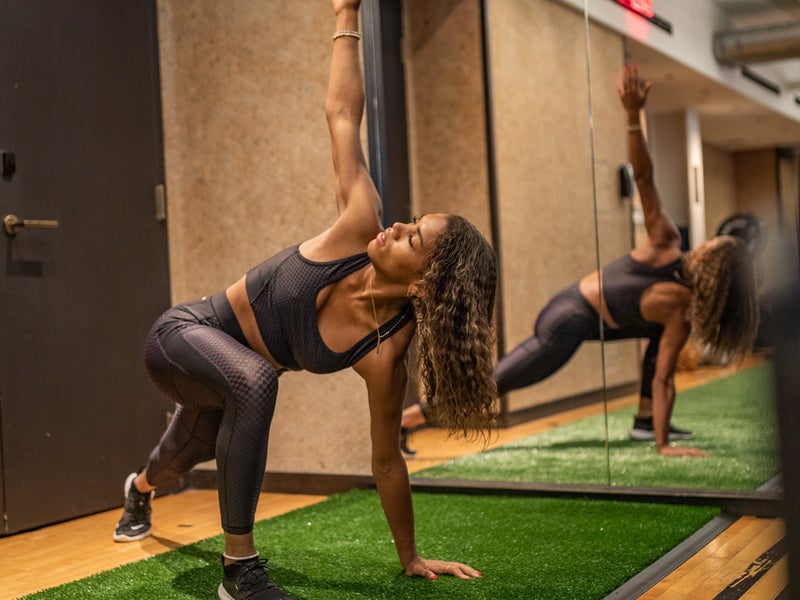 Mind & Movement
Recharge at The Field House, our state-of-the-art gym. Stay fit with a one-on-one training session with some of the world's top personal trainers. And get inspired in group classes, complimentary for hotel guests.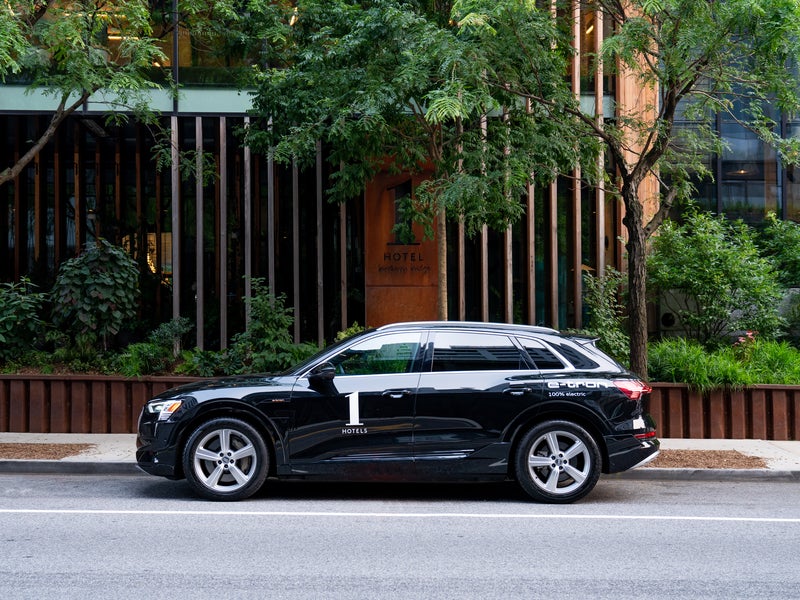 All-Electric Audi e-tron
Introducing the Official Electric Vehicle of 1 Hotels
We're always seeking innovative ways to show you how to live more sustainably. With this in mind, we're pleased to introduce the Official Electric Vehicle of 1 Hotels, the fully-electric Audi e‑tron. Guests are welcome to enjoy the Audi Electric Vehicle Experience while taking advantage of the house car or test driving the e‑tron during your stay. The house Audi e‑tron is available daily on a first come, first served basis from the hotel entrance. To test drive, please contact our concierge.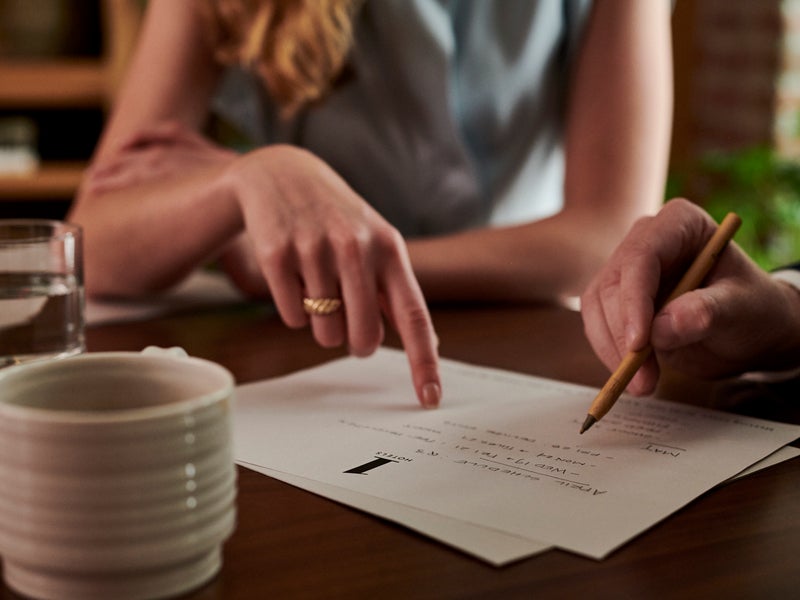 The Hive
Get down to business. The Hive, our 2nd-floor business hub, is equipped with two e-kiosks, iPads and printers available for your use. If you require a more formal setting, five rooms are available to host business meetings. Submit an RFP to learn more about reserving these spaces.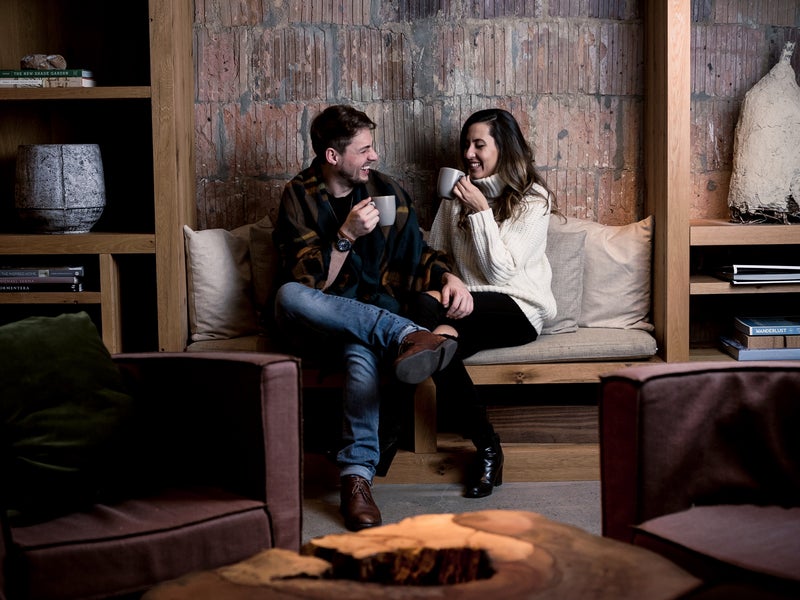 Social Spaces
Relax on the second floor in our Social Spaces. Two lounge areas and communal table are available to guests when not in use for private events. Thoughtful details of millwork décor and natural light bring nature inside.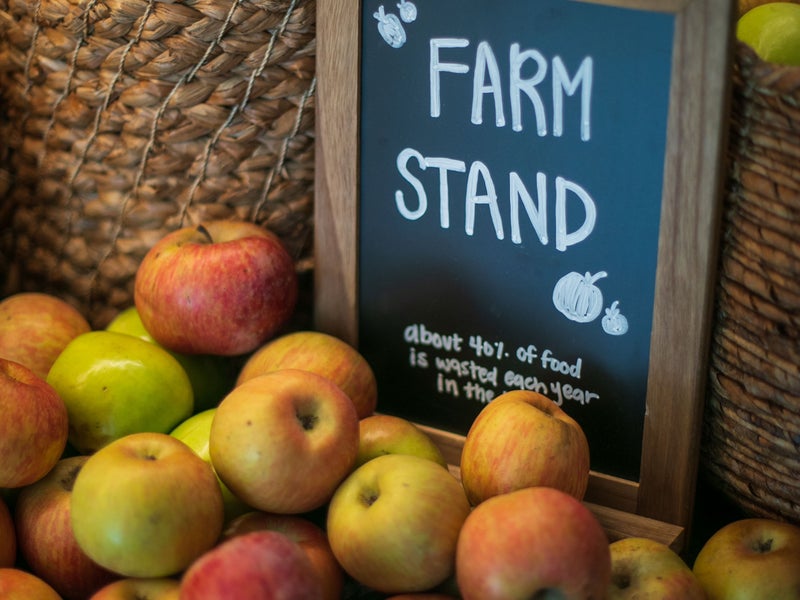 Lobby Farmstand
Forage for seasonal ingredients at the Lobby Farmstand. Every day, visit the Farmstand for fresh fruits. Open to guests and neighbors alike.