Pet Friendly
Dogs are family, too. We would never ask you to leave your furry (or not furry) friend behind! As a pet-friendly hotel in NYC, 1 Hotel Central Park will always welcome your pup.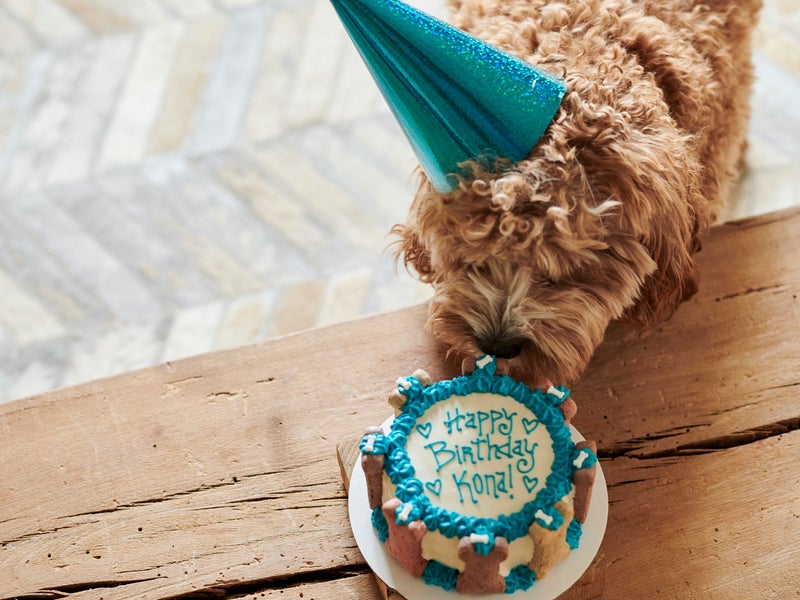 Pets
Here are some of the things we're doing to help your pet feel right at home:
- A welcome amenity for every pup.
- A dog-friendly Concierge team with information about NYC's best dog parks, pet shops, grooming salons and more. Oh, also treats!
- The essentials are always available, in case you forgot, including: beds, bowls, poo bags, healthy food, and more.
- Lots of hugs and petting from our team, as long as your pup wants them and you don't mind!
Have another kind of pet? We'd love to be able to host them too. Please reach out to us and we'll do our best to accommodate you.