Happenings
Discover what's happening at our favorite spots in the neighborhood and what's on the event calendar at 1 Hotel Toronto.
Please note, due to the current Ontario government guidelines some of our events and hours may be effected. 
Follow us on Instagram @1hoteltoronto for our virtual happenings and updates.
Connecting to the Heart of Hispanic Heritage Month: Stories of Passion & Pride From Our Latinx Team Members
We're spotlighting the stories of our incredible Latinx staff members, discovering what this month...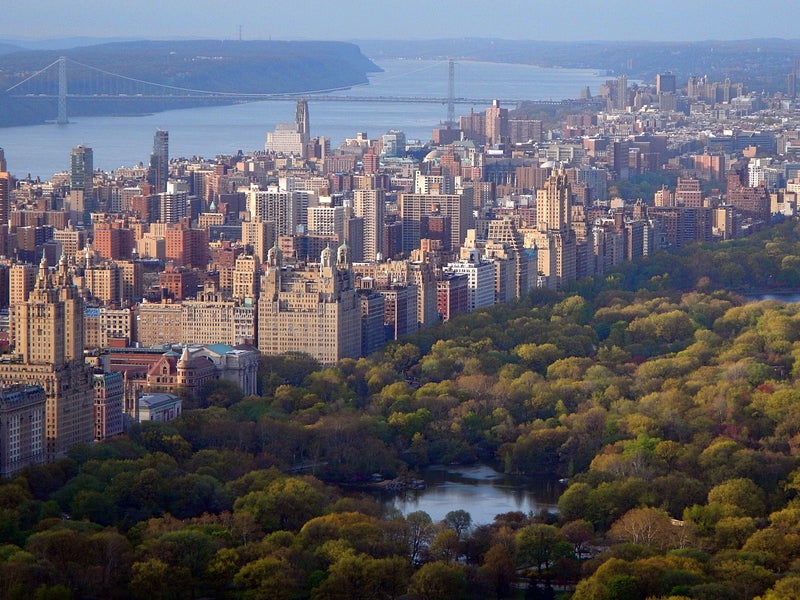 Big Promises in the Big Apple: Climate Week NYC Explored Our World's Progress Toward CO2 Targets
This global call to action is a chance to prove our world's collective resilience and commitment to...
The Heartfelt Story Behind Our New Pawtnership With Doug the Pug
Doug the Pug is a famous pop culture icon, but did you know that he's also the inspiration behind...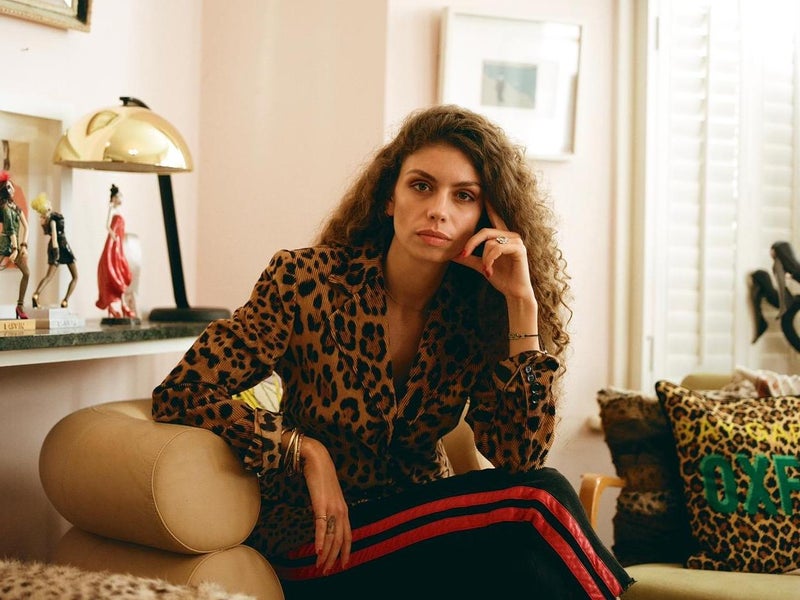 Full Cercle: How Coco Baraer Panazza Created a Rental Platform That Weaves Sustainability into Luxury Fashion
In celebration of the innovative partnership between Cercle and 1 Hotel Mayfair, Cercle's founder...