Do
Lounge poolside with skyline views. Hit The Field House for a workout. Stroll through Toronto and explore greater Ontario, from Downtown to Niagara Falls and everything in between. We've got your daylife covered.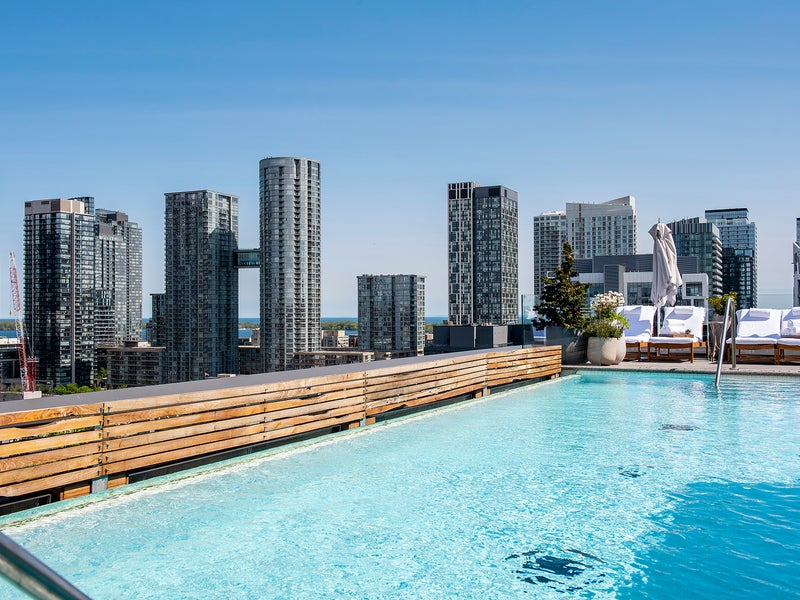 The Pool Deck
Soak up the sun and soak in the views. Overlooking the city, our pool deck is the perfect spot to take a dip or just unwind. Poolside sips and snacks are available to complete your daylife.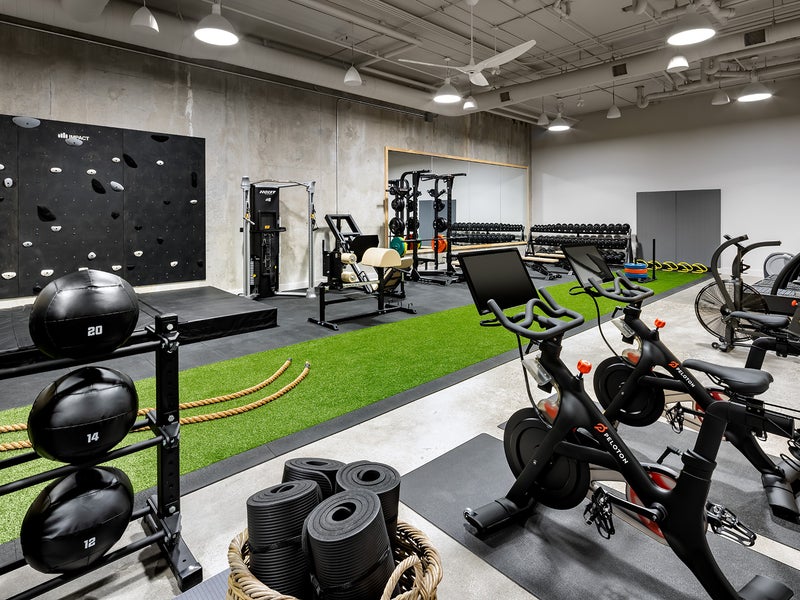 Train with the Best
Recharge at our gym with state-of-the-art weight training and cardio equipment. Stay fit, get inspired, and own your day with a one-on-one training session from an elite trainer. Choose from a curated selection of fitness experiences including strength and conditioning, HIIT, boxing, and more.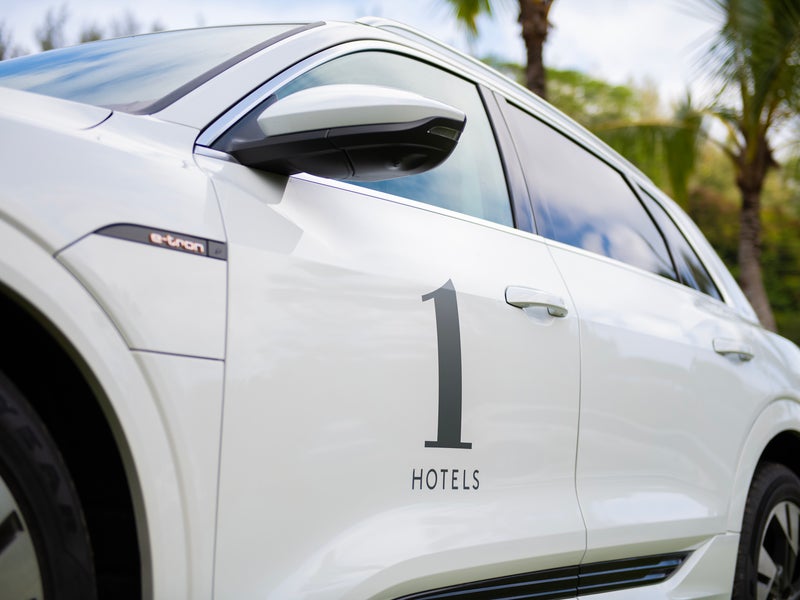 Fully Electric Audi e-tron
We're always seeking innovative ways to show you how to live more sustainably. With this in mind, we're pleased to introduce the Official Electric Vehicle of 1 Hotels, the fully electric Audi e‑tron. Guests are welcome to enjoy the Audi Electric Vehicle Experience while taking advantage of the house car or test-driving the e‑tron during your stay. The house Audi e‑tron is available daily from 10am - 10pm on a first-come, first-served basis from the hotel entrance. To test drive, please contact our concierge. 
HOURS
Daily as of April 3, 2023 | 10am - 10pm
Bikes & Hikes
Borrow a bike to see the city in a different light or ask our concierge team to provide you with a hiking route to take in the best of nature.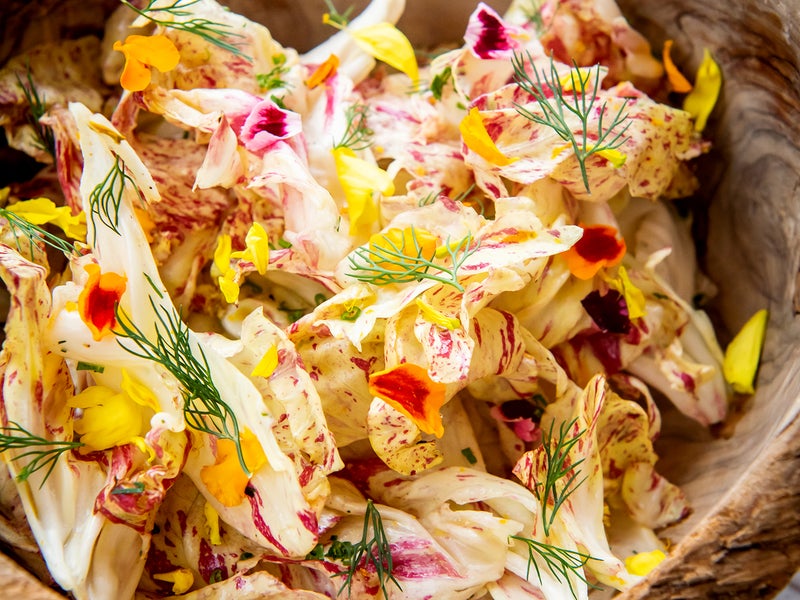 Healthy Dining Experiences
Many of the ingredients used in 1 Kitchen, Flora, Casa Madera, and Harriet's come from our organic seasonal Garden Pavilion. Our neighbouring Honey Farm residents are happy to pollinate our garden.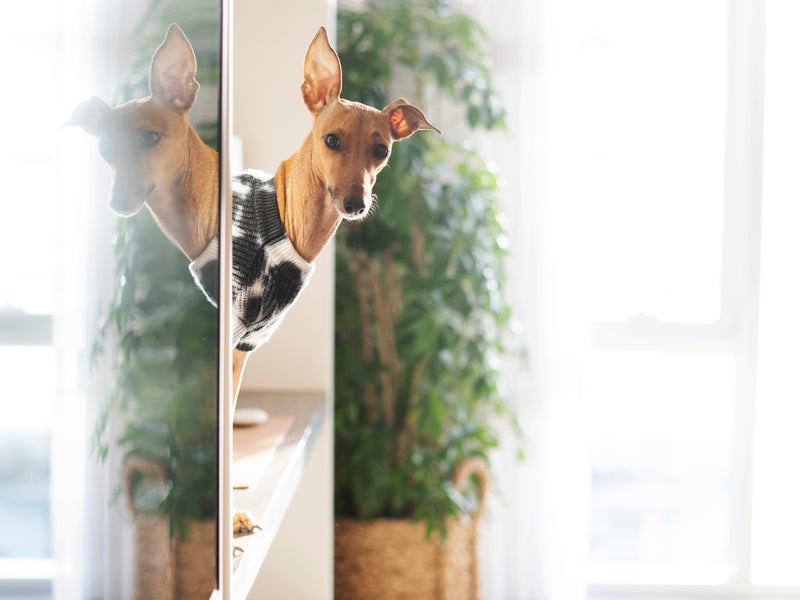 Pets Are Family Too
We would never ask you to leave your furry (or not furry) friend behind! As a pet-friendly hotel in Toronto, your pup is always welcome at 1 Hotel Toronto.