Taste
Ingredients take center plate at our unique restaurants and bars, with dishes and drinks that are honest, healthy, and natural, from the finest local purveyors.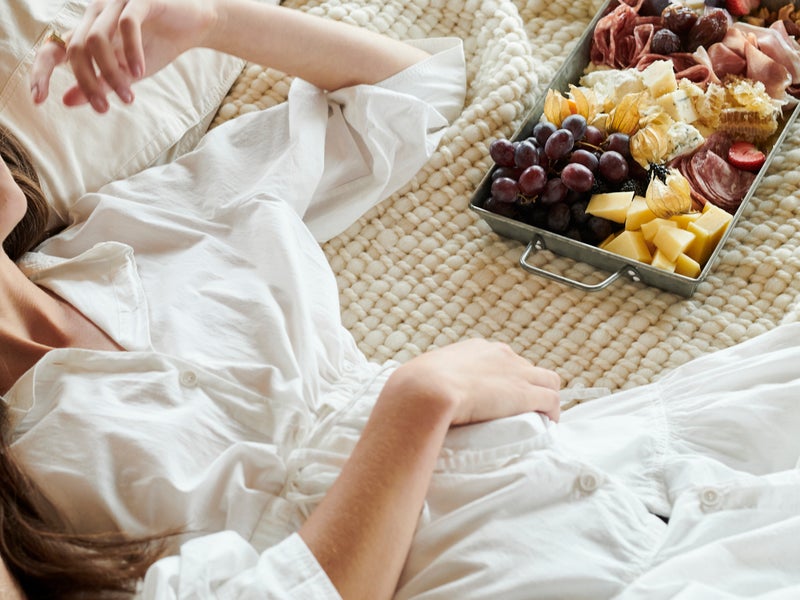 In-Room Dining
Refuel on your own schedule with seasonal, locally fresh items delivered to your door for maximum relaxation.
HOURS
Daily | 7am - 2am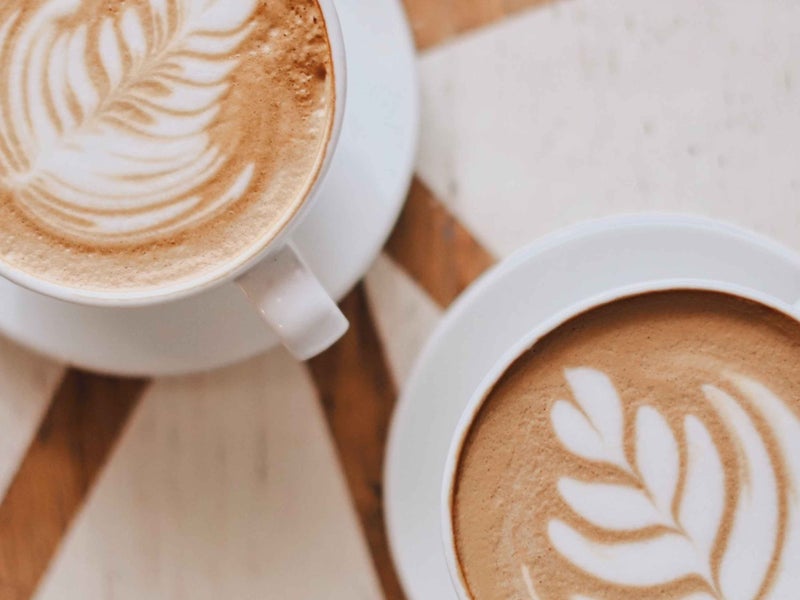 Grab & Go
Start your day at Flora Lounge with a Bluestone Lane coffee, fresh-pressed juice, or bountiful selection of breakfast items. 
HOURS
Daily | 7am - 11am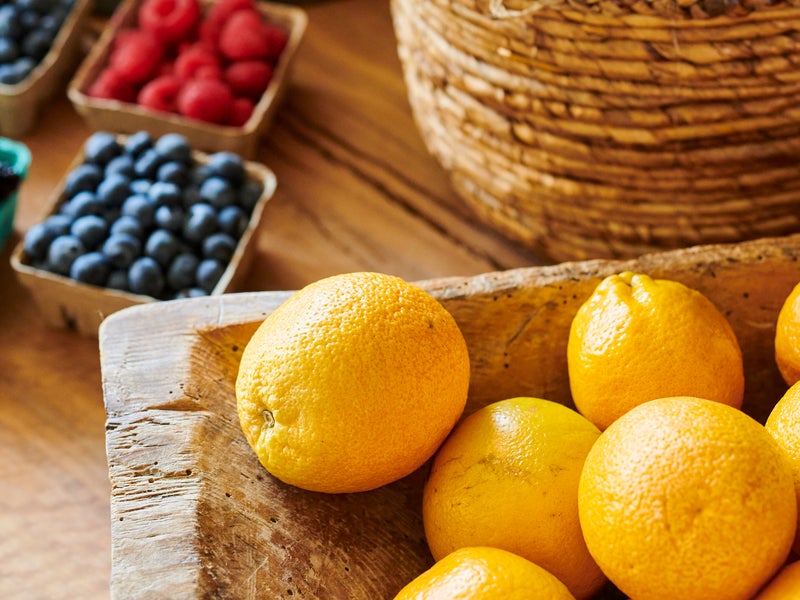 Lobby Farmstand
At our daily market stand, you'll find fresh seasonal fruits that are imperfect in appearance, but perfect in taste, which would otherwise be discarded by producers or grocers.
HOURS
Daily | 8am - 5pm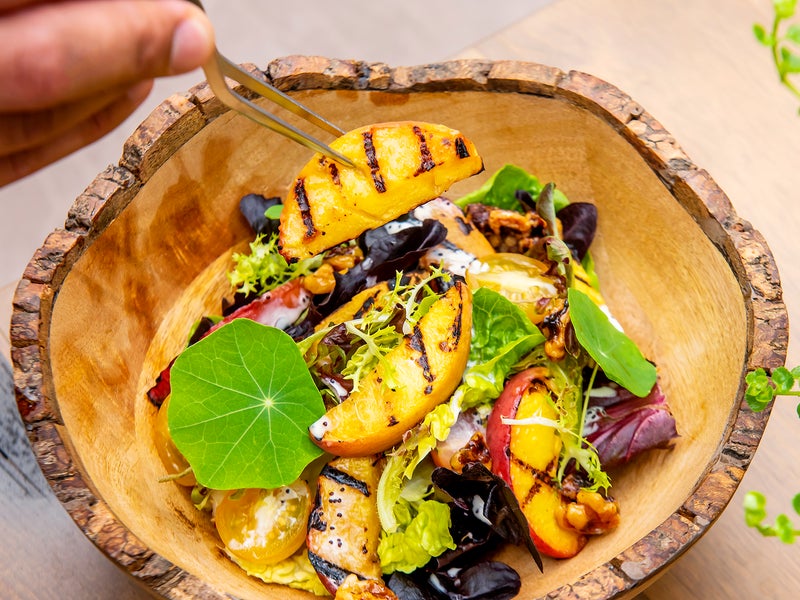 Meet Our Local Purveyors
Supporting local farmers and growers is essential to our sustainability efforts. Our purveyors provide us with the freshest, ethically sourced ingredients to ensure a mindful dining experience.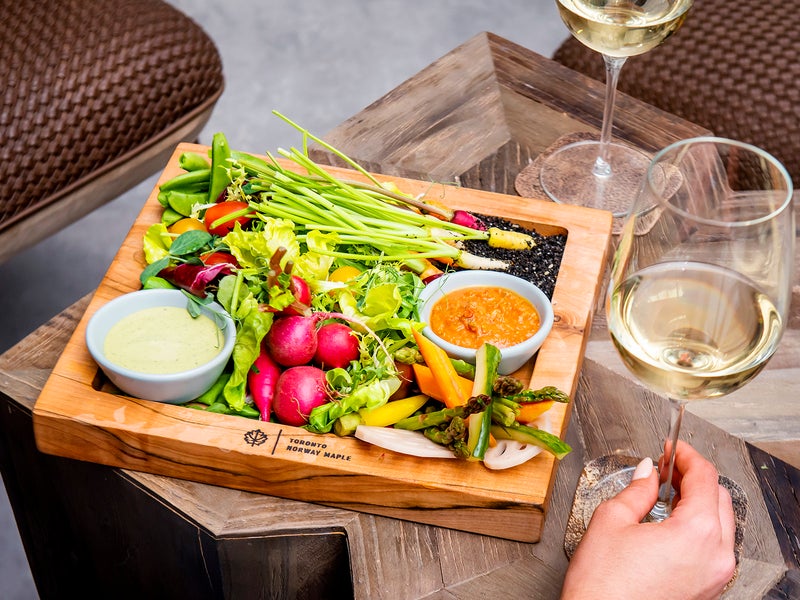 Garden-to-Table Produce
Farmers across Ontario provide us with quality, fresh produce so that you can savour the flavours of the seasons and we can work to preserve the beauty and bounty of nature.
Unionville Mushrooms - Stouffville, Ontario
Forno Cultura - Toronto, Ontario
Mighty Harvest - Oshawa, Ontario
Petite Thuet - Toronto, Ontario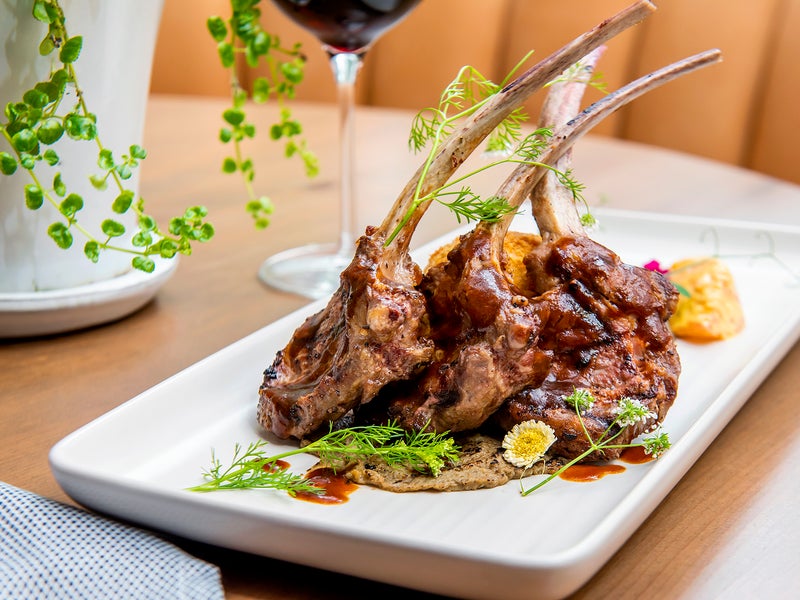 Responsibly Sourced
Our meat, fish and seafood partners are committed to growing and sourcing the best products with a minimal environmental footprint.
Cole Munro - St. Thomas, Ontario
Ahrens Family Farm - Peterborough, Ontario
Nolan Angus Farms - Markdale, Ontario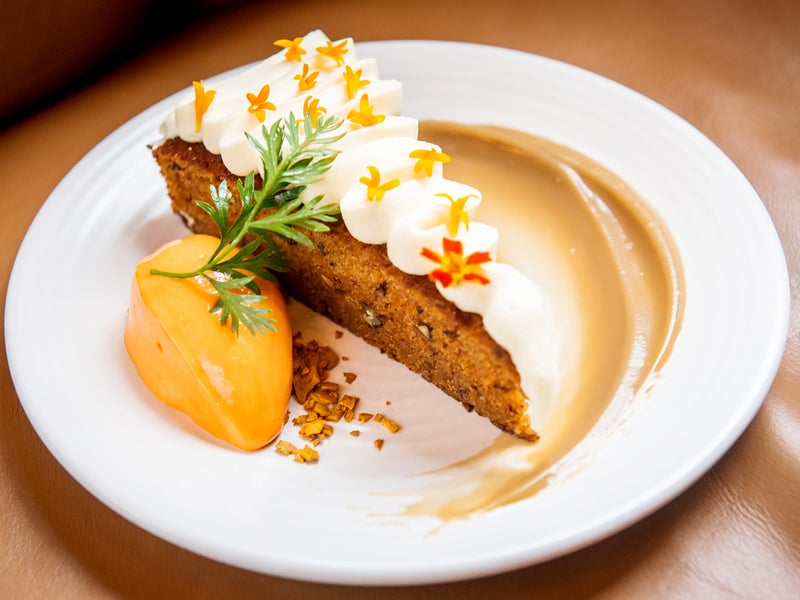 Raised With Love
We can ensure that our dairy and eggs come from animals that are cared for and ethically raised. 
Sheldon Creek - Loretto, Ontario