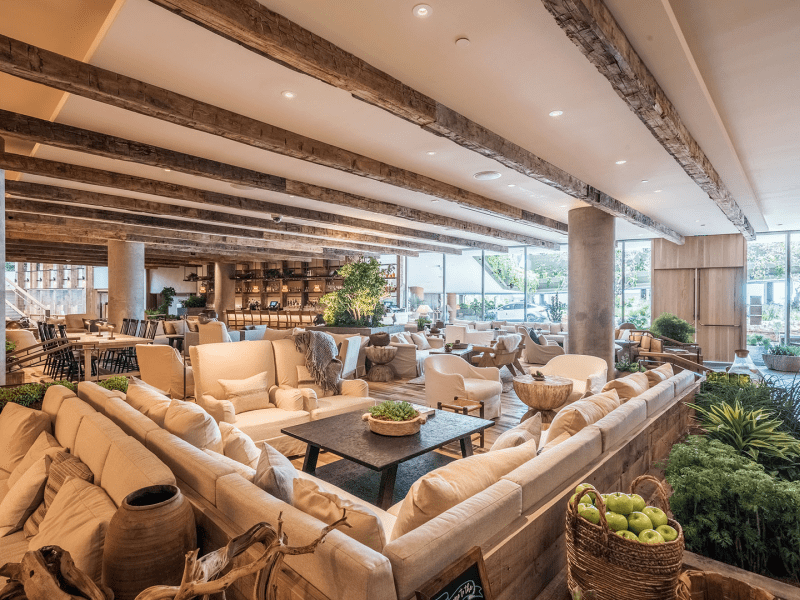 A refuge beneath the action of the Sunset Strip, Juniper Lounge and Garden is a indoor + outdoor dining experience rooted in a sense of place.  A refined, market-driven menu by Executive Chef Ginger Pierce is perfectly paired with handcrafted cocktails that take many of their ingredients from an on-site, 100% organic garden.  In addition, Juniper offers premium and approachable spirits (with an affinity for gin, naturally), California and Mediterranean wines—many biodynamic and organic—and local craft beers.
Daily
Lounge: 4pm - 2am
Garden: Open to Guests
Formal Reservations and Outdoor Service Sprouting Soon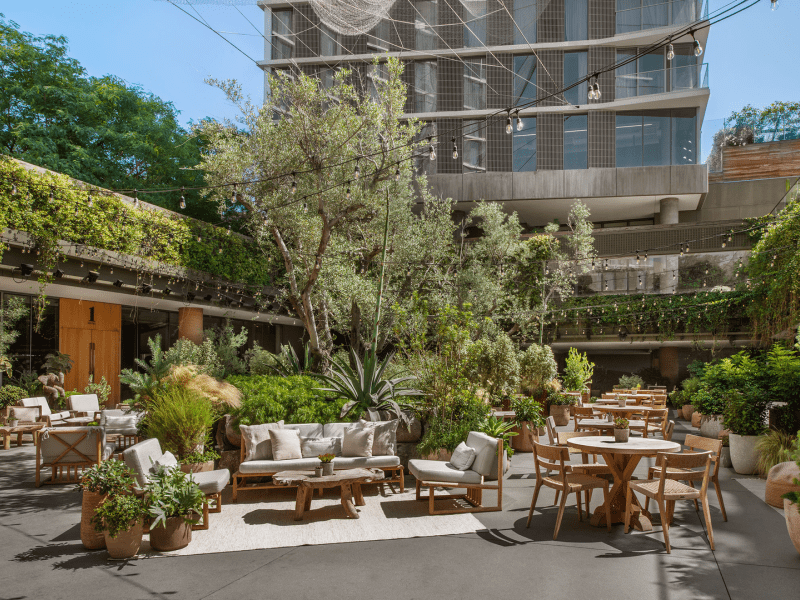 Indoor + Outdoor Space
The rebirth of the Garden introduces a new place that allows guests to seamlessly transition from day to night. As the sun comes up, Juniper Lounge & Garden offers a naturally chic backdrop to start the day working or meeting friends. As the sun sets an eclectic lineup of music transforms the space to create an upbeat and relaxed vibe making Juniper Lounge and Garden the perfect place to gather.
Juniper Sessions Every Friday and Saturday
Join us at Juniper as we showcase the sweet sounds of local talent throughout the month. As you seek refuge beneath the Sunset Strip, our eclectic lineups and fresh flavors will reinvigorate you with the dynamics of Hollywood's unparalleled history.
Host Your Event
Juniper is naturally chic, with reclaimed wood flooring, elements of travertine and concrete, and locally-crafted furnishings. Lush greenery animates the space, as you settle into billowy cotton- and cool linen-upholstered seating.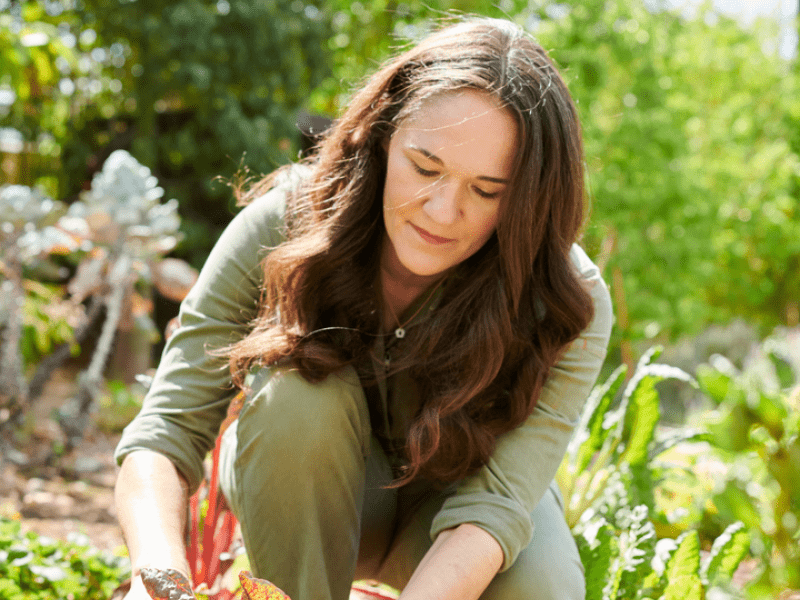 Executive Chef Ginger Pierce
Executive Chef at 1 Hotel West Hollywood, Chef Pierce has a passion for ingredient driven cuisine celebrating local, seasonal produce & farms. Pierce is inspired to work alongside others who share a love for hospitality and sustainability.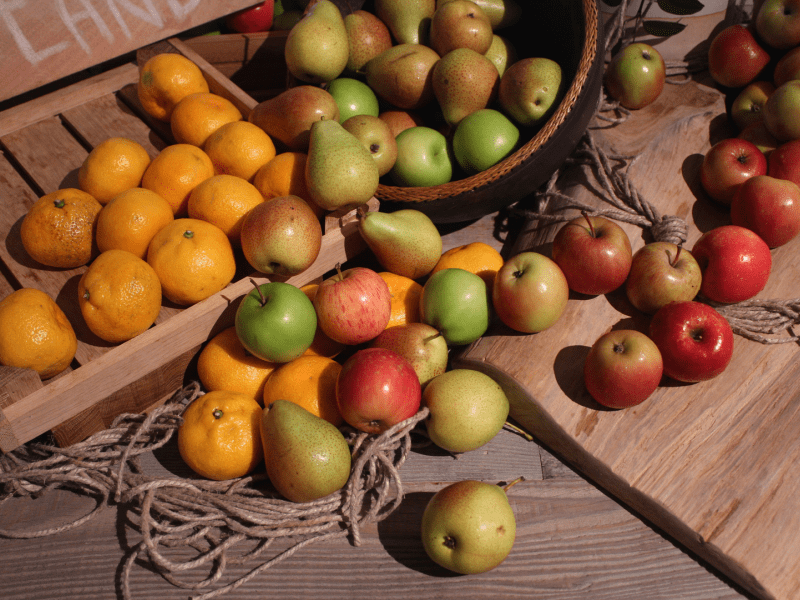 Meet Our Local Purveyors
Supporting local farmers and growers is essential to our sustainability efforts. Our purveyors provide us with the freshest, ethically sourced ingredients to ensure a mindful dining experience.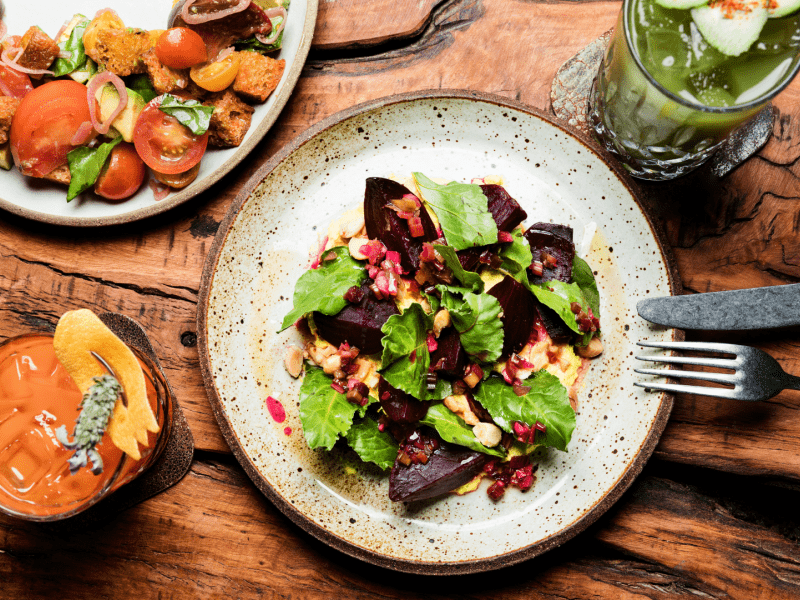 Garden-To-Table Produce
Southern California-based farmers provide us quality, seasonal produce so that you can savor the flavors of California and we can work to preserve the beauty and bounty of nature.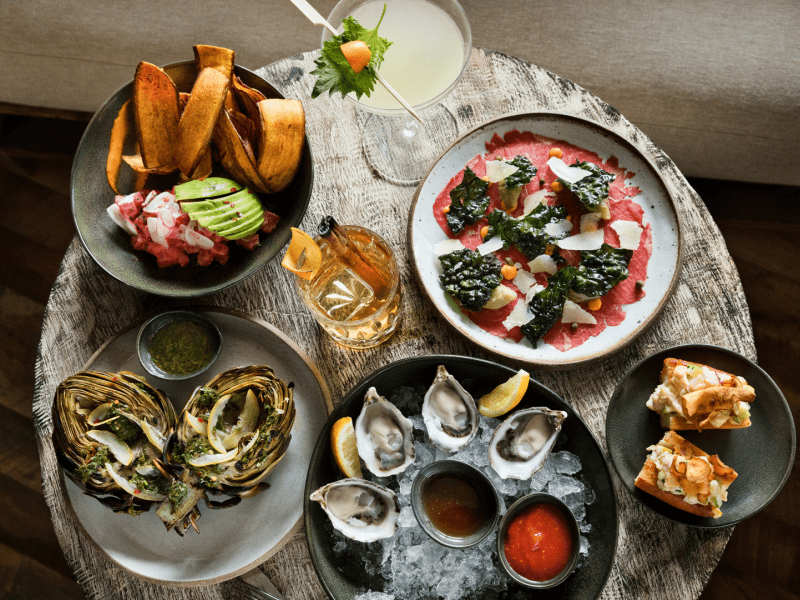 Responsibly Sourced
Our meat, seafood, poultry, and dairy partners are committed to growing, sourcing, and producing the best products with minimal environmental footprint.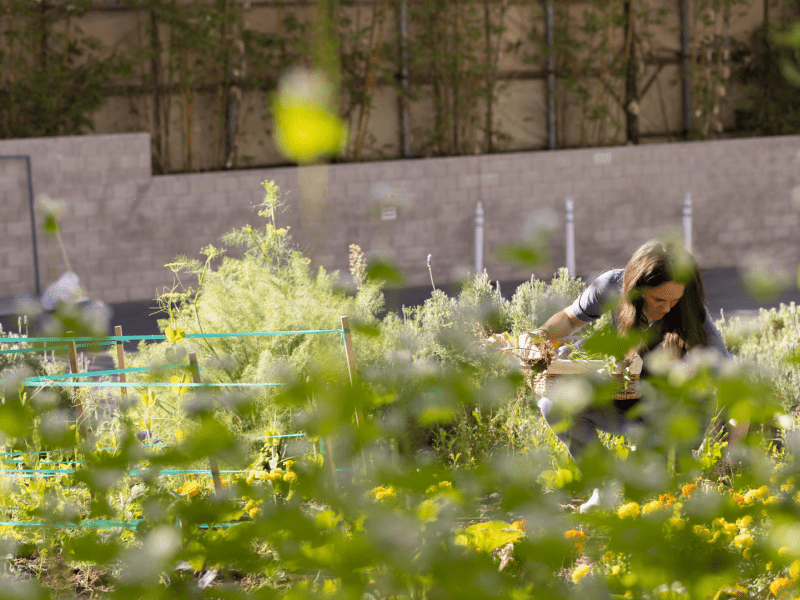 Backyard Bounty
With the help of Los Angeles-based partners, we have an on-site, 100% organic garden and beehive that provide fresh, robust ingredients for sublime, garden fresh meals.