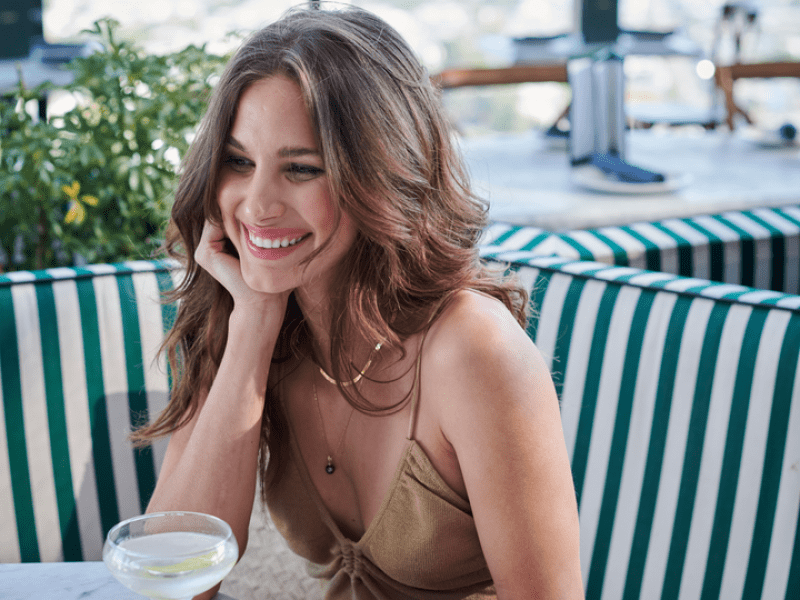 Revelry with a remarkable view awaits. Just steps away from one of the busiest streets in Los Angeles, Harriets, is an escape from the bustle of West Hollywood. Located atop the 1 Hotel West Hollywood on Sunset Boulevard, the lush space  with its deep burgundy awnings, tasseled umbrellas and green and white striped seating  boasts jaw-dropping, panoramic views of the city.
With a curated cocktail menu, lounging daytime drinks turn into evenings and evenings into late nights.
Please note that reservations may only be made online. If there is no availability online, we regret that there is no availability for that date and time.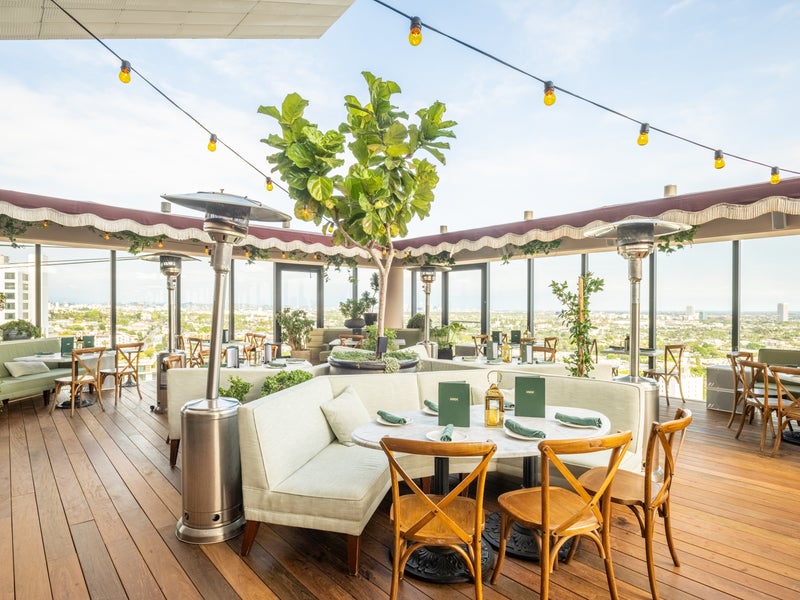 Host Your Event
Host a party under the stars and enjoy the best view in the house. With relaxed seating, creative catering, and incredible unobstructed views of the Los Angeles skyline, Harriet's Rooftop is an unforgettable setting for your next private reception or special event.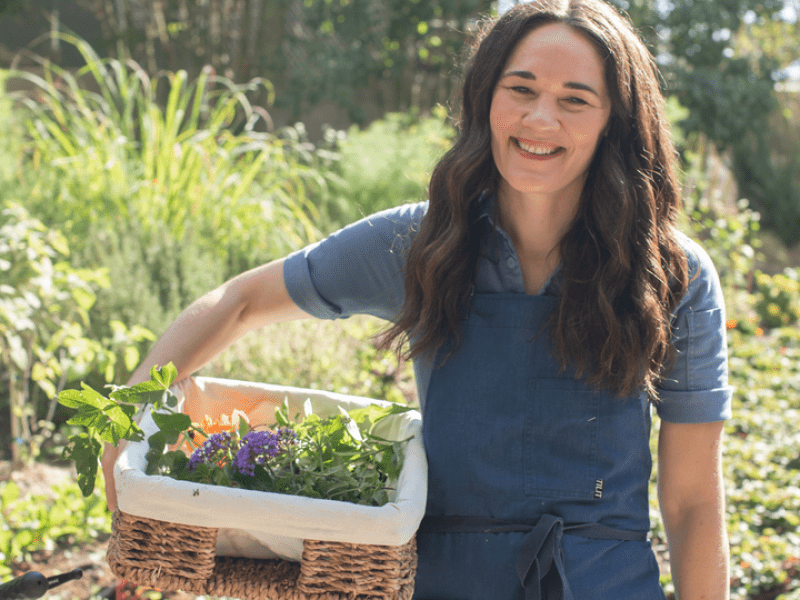 Executive Chef Ginger Pierce
Executive Chef at 1 Hotel West Hollywood, Chef Pierce has a passion for ingredient driven cuisine celebrating local, seasonal produce & farms. Pierce is inspired to work alongside others who share a love for hospitality and sustainability.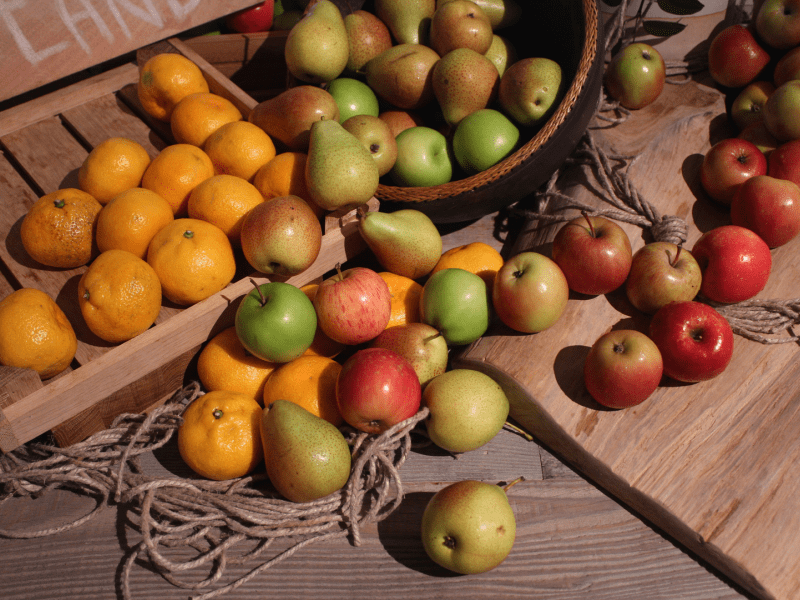 Meet Our Local Purveyors
Supporting local farmers and growers is essential to our sustainability efforts. Our purveyors provide us with the freshest, ethically sourced ingredients to ensure a mindful dining experience.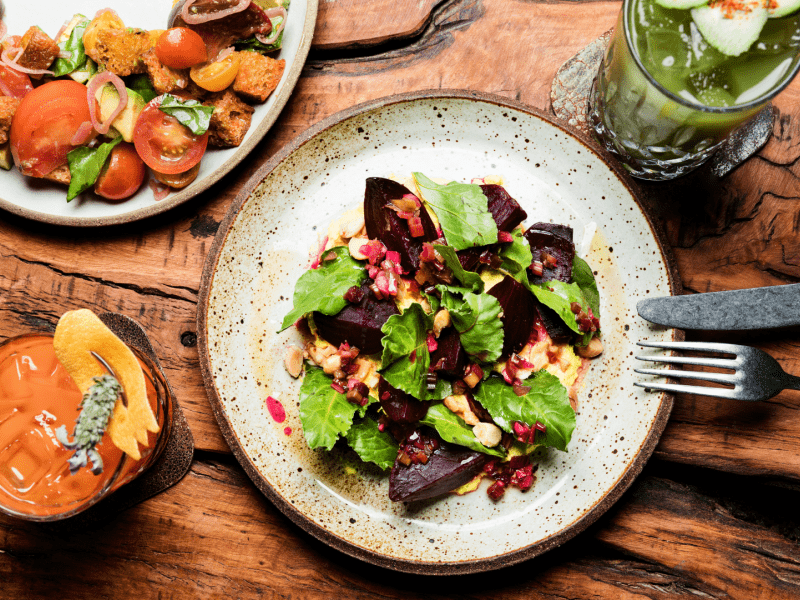 Garden-To-Table Produce
Southern California-based farmers provide us quality, seasonal produce so that you can savor the flavors of California and we can work to preserve the beauty and bounty of nature.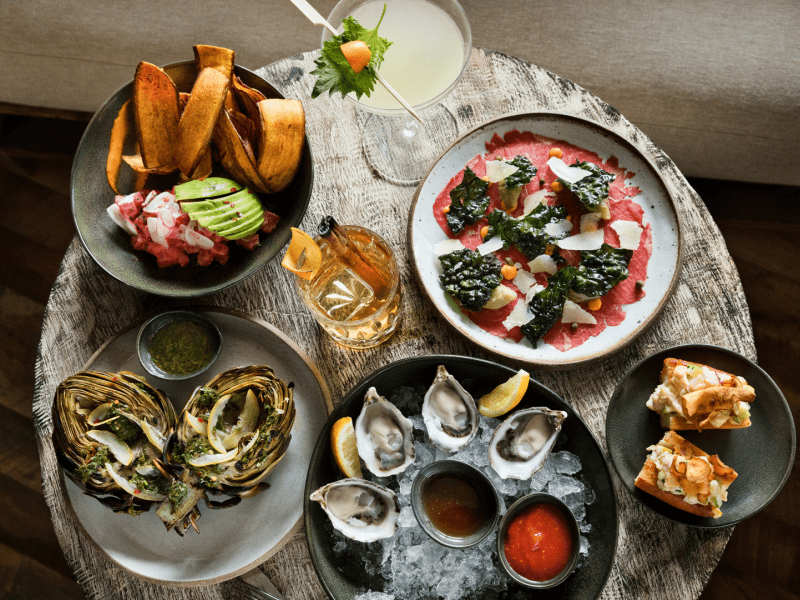 Responsibly Sourced
Our meat, seafood, poultry, and dairy partners are committed to growing, sourcing, and producing the best products with minimal environmental footprint.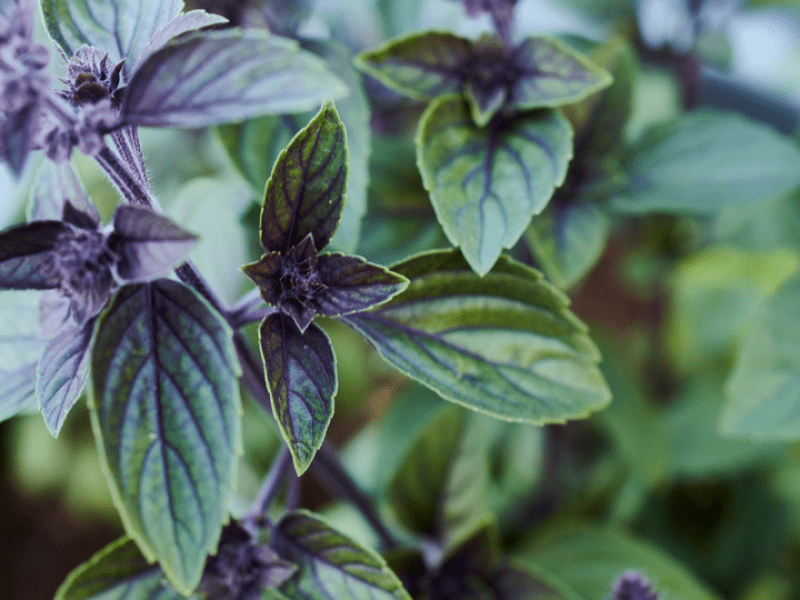 Backyard Bounty
With the help of Los Angeles-based partners, we have an on-site, 100% organic garden and beehive that provide fresh, robust ingredients for sublime, garden fresh meals.