Gather
Space to gather. Reasons to celebrate. Your one-of-a-kind meeting or event will fit perfectly in our unique spaces.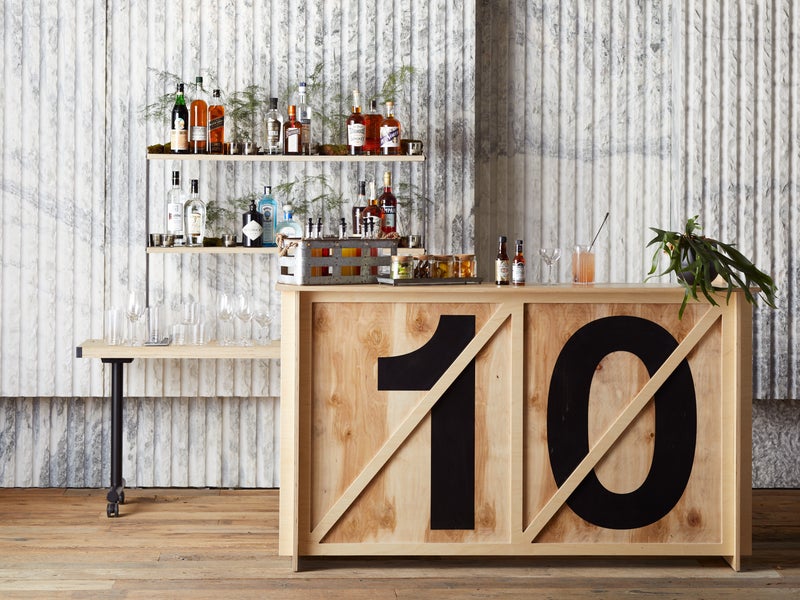 Private Events
We offer everything you need for an unforgettable wedding, mitzvah, gala, conference, or other event, including unique spaces, state-of-the-art technology, turnkey planning and farm-stand fresh food and drinks.
Explore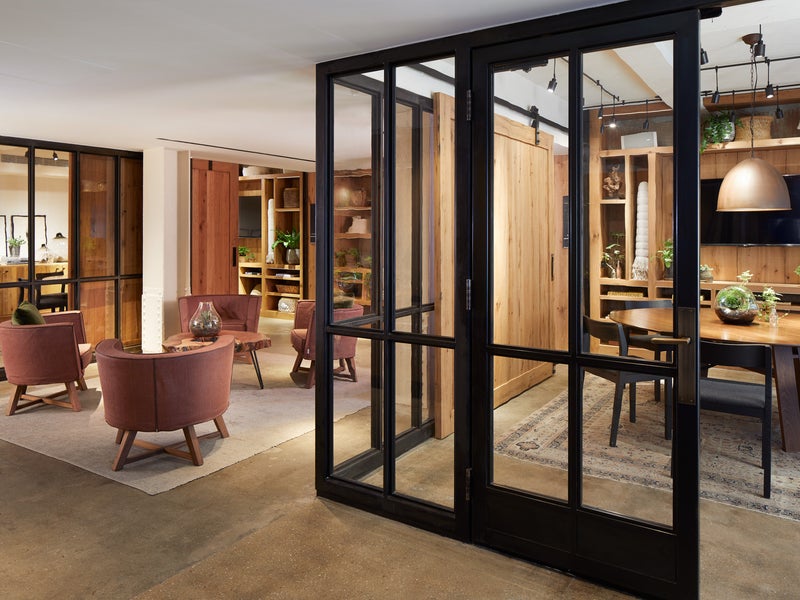 Meaningful Meetings
We offer three types of Meaningful Meetings, designed to help best suit your group's goals. Each meeting style includes specific programming designed to support your desired results, as well as catering menus centered around ingredients that are proven to increase focus and general productivity.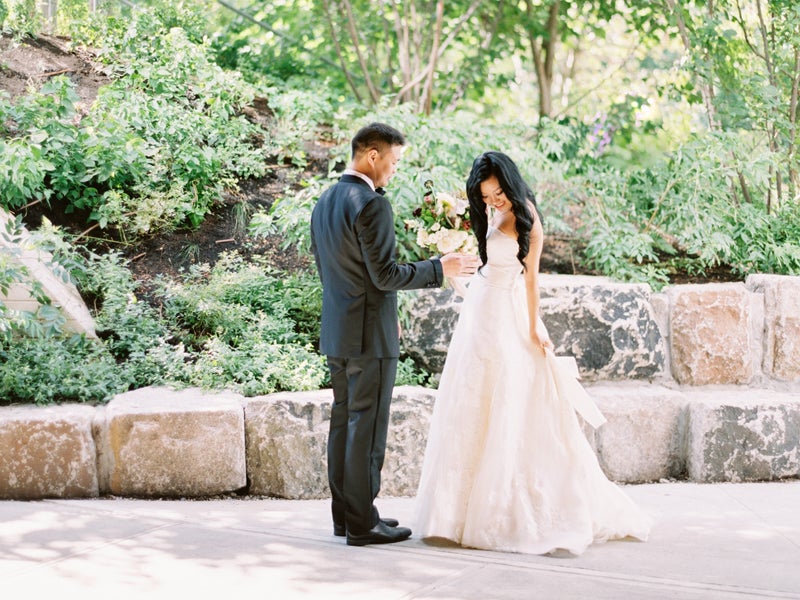 Weddings
Weddings mark new beginnings. 1 Hotels offer the perfect setting to celebrate the start of a life with the one you love. Celebrate with us, and watch love grow.
Explore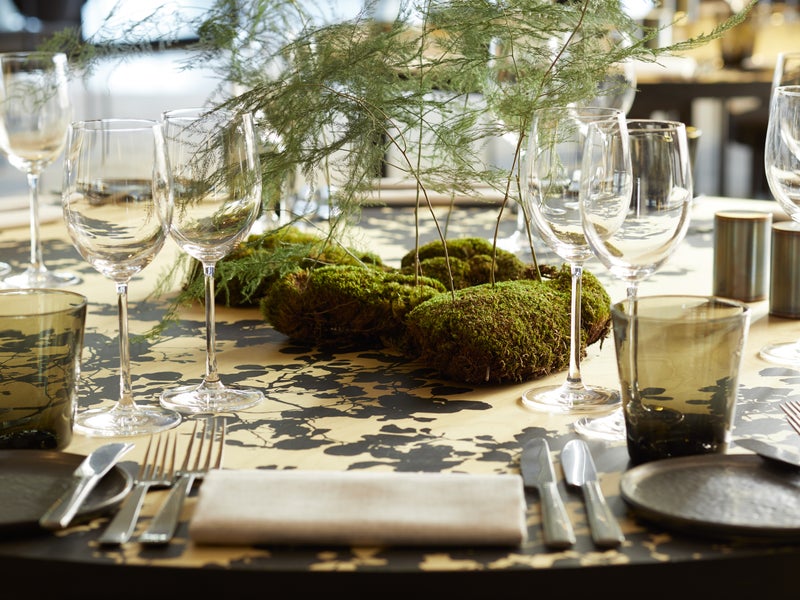 Our Safety & Health Measures
We've Got Your Back
We can't wait to welcome your next event to one of our sustainable sanctuaries. To do so safely and cautiously, we've made some noticeable and necessary changes to our operations. We consulted with leading health experts and our new director of environmental health and safety to construct a plan in accordance with CDC and WHO guidelines that takes into account the complete experience for your gathering.
Learn More