Gather
Embrace the spirit of our distinctive locations, where the rhythms of nature and the energy of your surroundings set the stage for breathtaking gatherings.
Certified Sustainable Gatherings
Gather, celebrate, and bring your vision to life in a way that maximizes your event's lasting impression—but minimizes its environmental impact. Certified Sustainable Gatherings offers a beautiful opportunity to unite all hosts (that's you!), vendors, and guests around the common purpose of nurturing and safeguarding the planet and its people.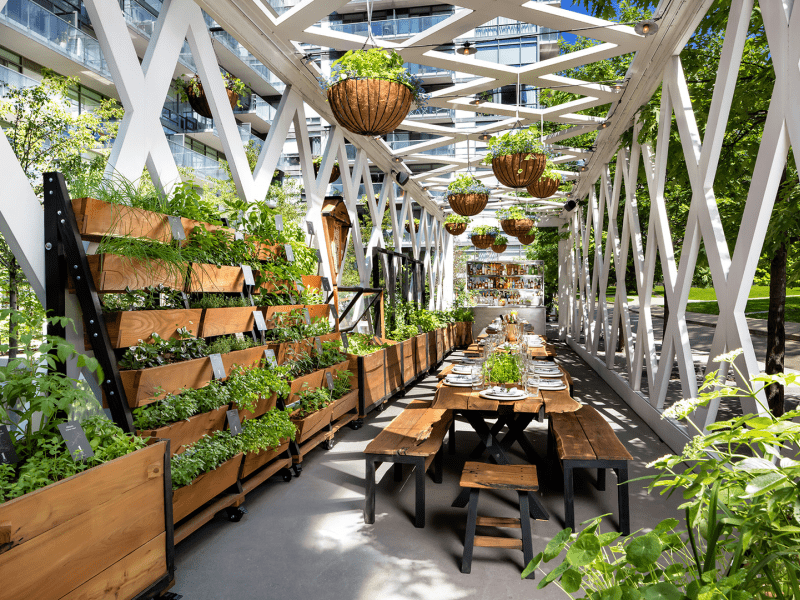 Inspiring Natural Spaces
Explore our meeting spaces where the beauty of nature takes center stage. Adorned with reclaimed materials and living greenery, our venues are designed to spark creativity and foster connections with the world around us.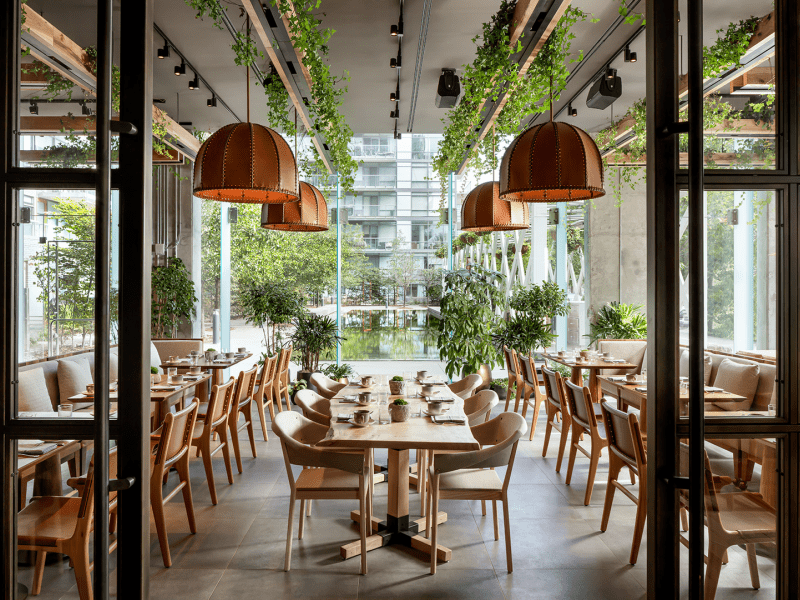 Social Events
With spaces designed to complement the essence of your occasion, our dedicated team crafts moments that go beyond the ordinary, capturing the spirit of the location and making your social gathering one to remember.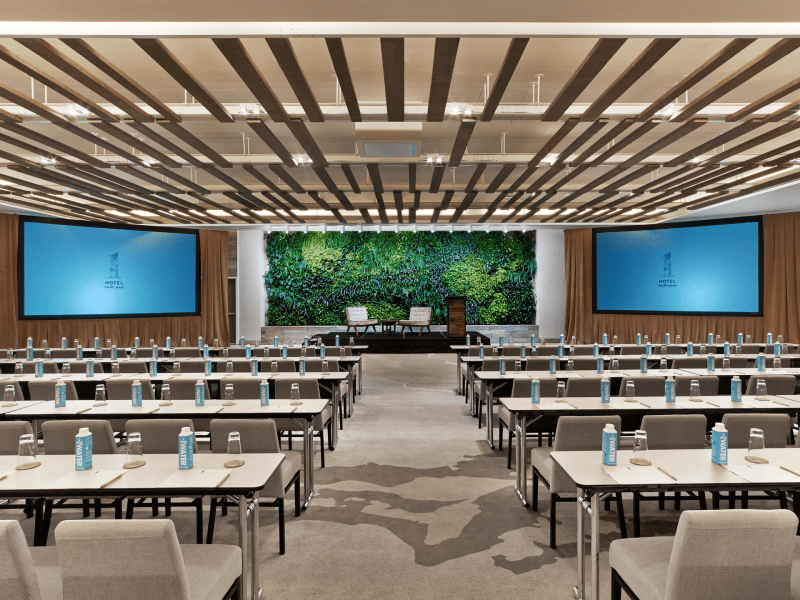 Corporate Events
Foster creativity and innovation in our thoughtfully designed spaces. Host meetings, team-building retreats, or conferences amidst the beauty of nature, inspiring your team to reach new heights.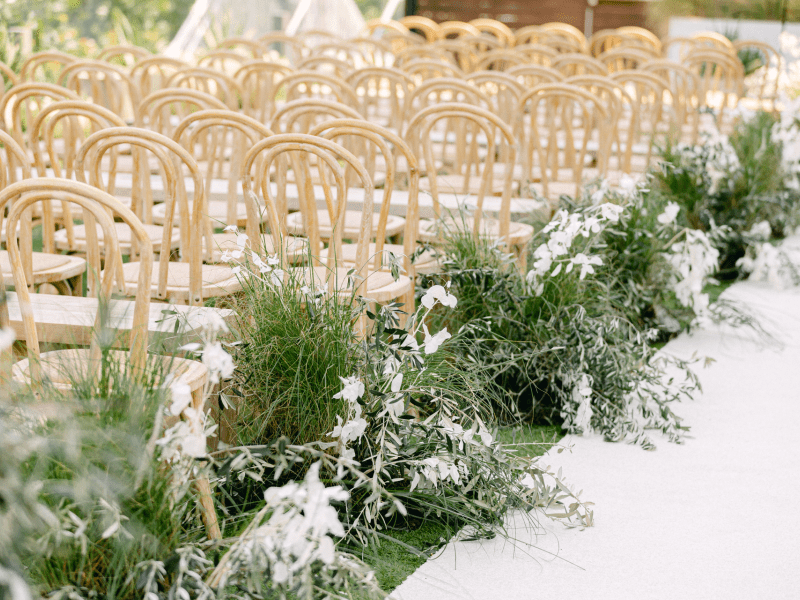 Weddings
Let us help you plan a celebration of love as beautiful and unique as nature itself. Our spaces span from small to large with custom event planning and custom seasonal menus, allowing you to bring your vision to life. Celebrate with us, and watch love grow.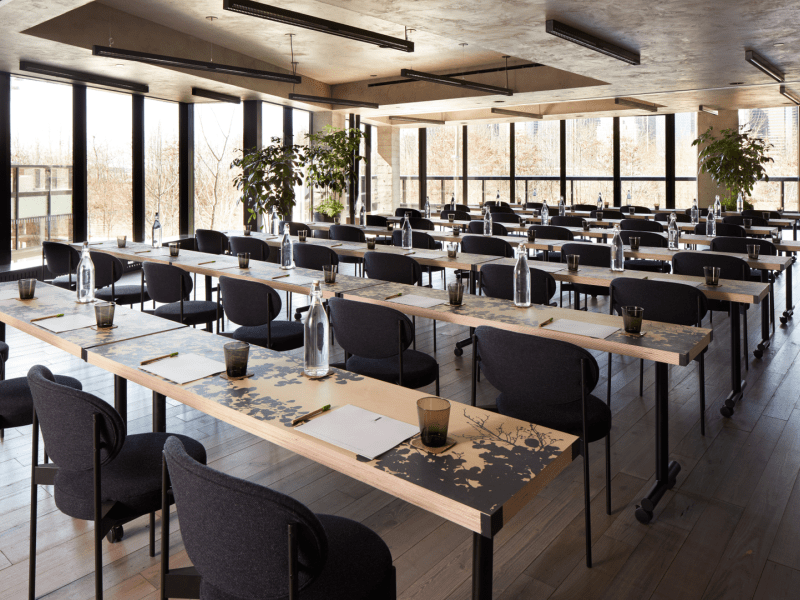 Meetings
We offer planning designed to support your meeting's goals, as well as options for fully catered meetings or quick snacks to energize you during breaks.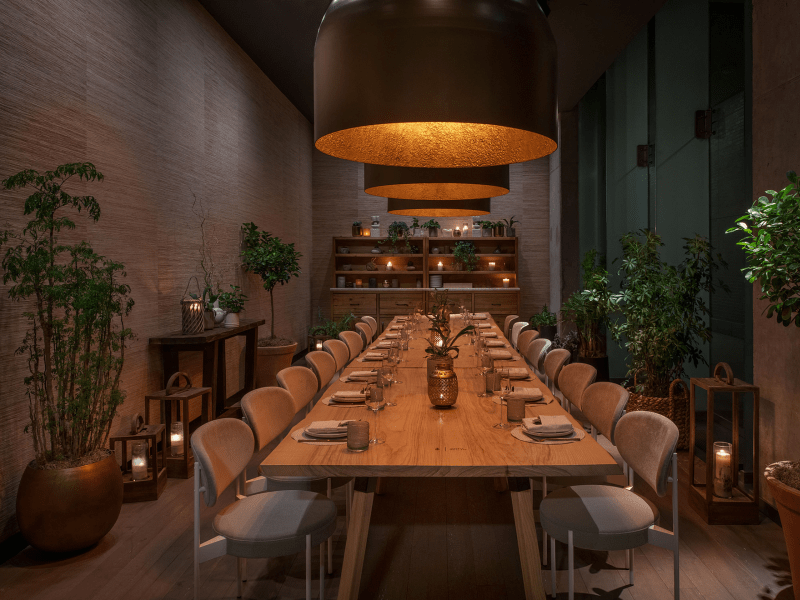 Private Dining
Whether it's an intimate gathering, a grand celebration, or a soirée, our culinary team thoughtfully crafts menus that celebrate the freshest seasonal ingredients and flavors of the locale.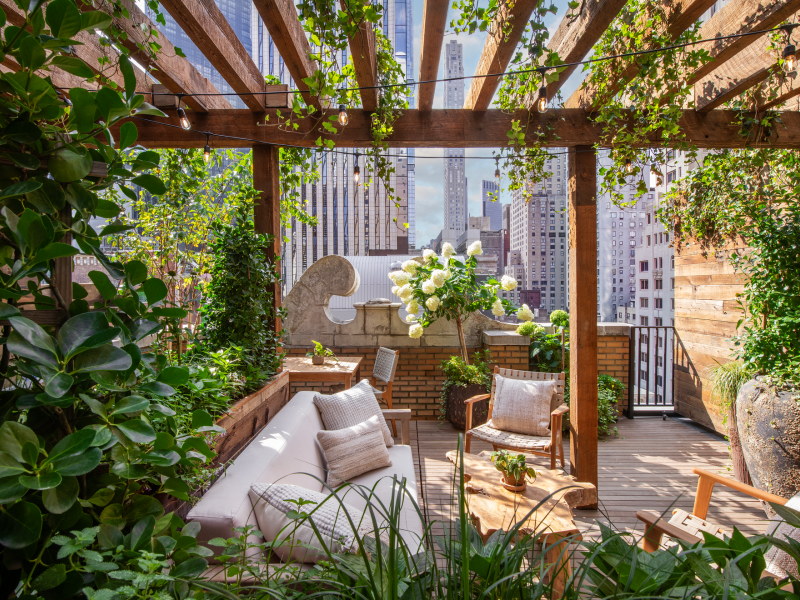 Film & Photoshoots
Inspired by nature and local surroundings, our properties provide the perfect backdrop for your film, television, commercial, ad, or press junket. And we make it easy, with the support you need to wrap on time and on budget.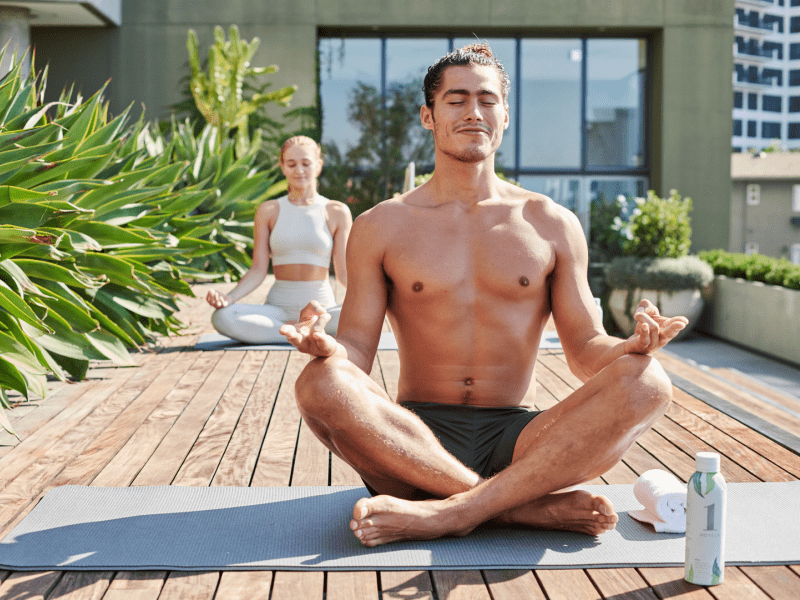 Wellness Enhancements
Explore a balanced meeting approach that promotes improved outcomes through our wellness enhancements that nurture the mind, body, and soul. Enjoy fresh pressed juices and IV drips, Tarot card and aura readings, Mind & Movement classes, and more.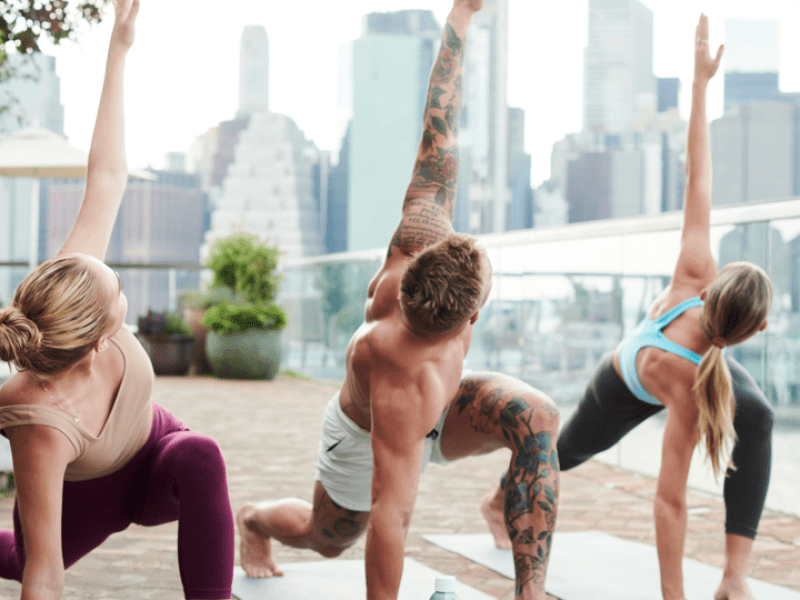 Mind & Movement
Consider starting your gatherings with a burst of energy and clarity by incorporating our Mind & Movement offerings. From rejuvenating yoga to invigorating full-body workouts, our classes provide a unique opportunity to elevate your group's overall experience.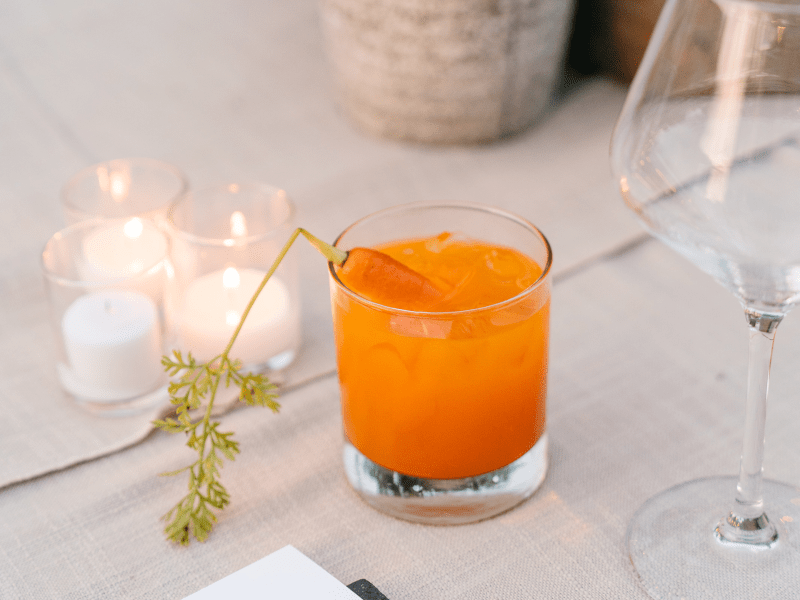 Juice and Vitamin Drip
Start your day off right with a fresh juice and vitamin drip. Select your favorite cold-pressed juice from our daily selection, and we will deliver it to your room alongside a vitamin boost for all-day energy.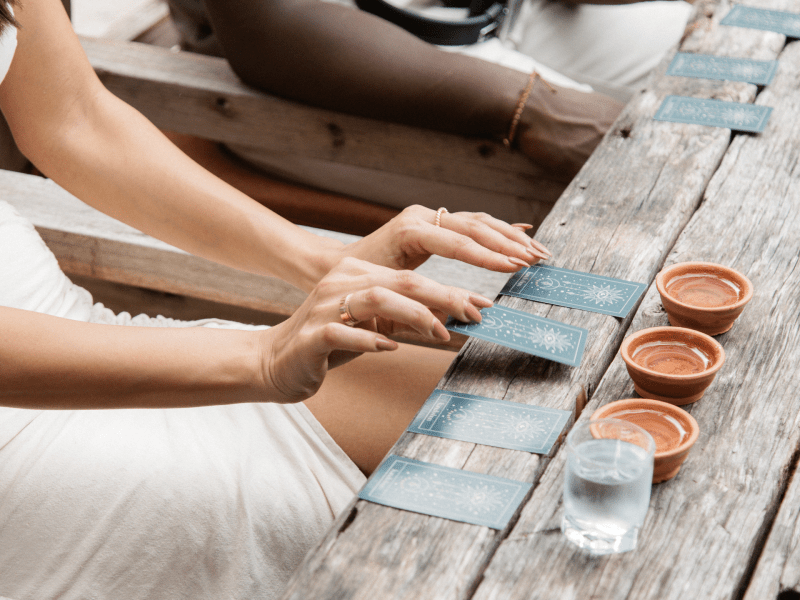 Tarot Card & Aura Readings
Offer your guests an enriching and unforgettable journey of spiritual guidance through personalized tarot card readings or aura readings, creating a unique and meaningful experience that can add a touch of inspiration and intrigue to meetings and gatherings.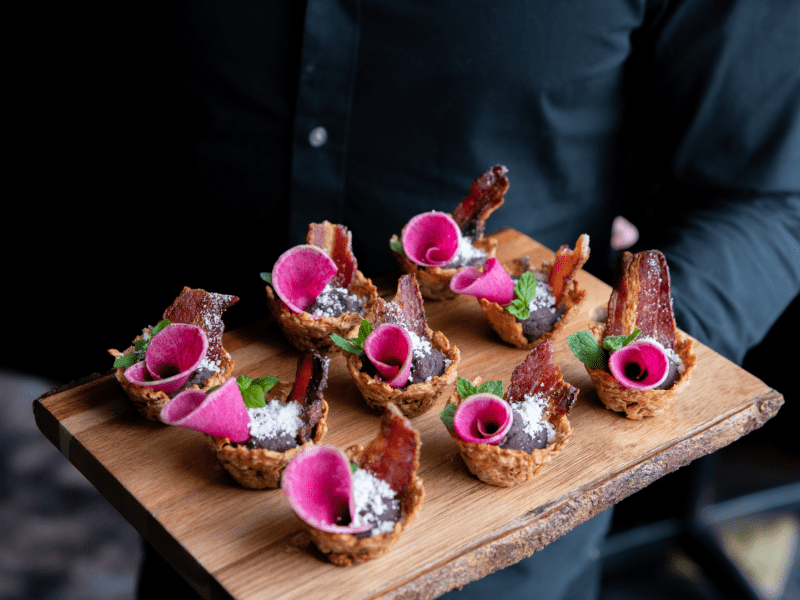 Catering
Our culinary and beverage teams create menus designed for the season and unique to your event. Full of fresh, local ingredients, savor dishes, and drinks that are both good and good for you.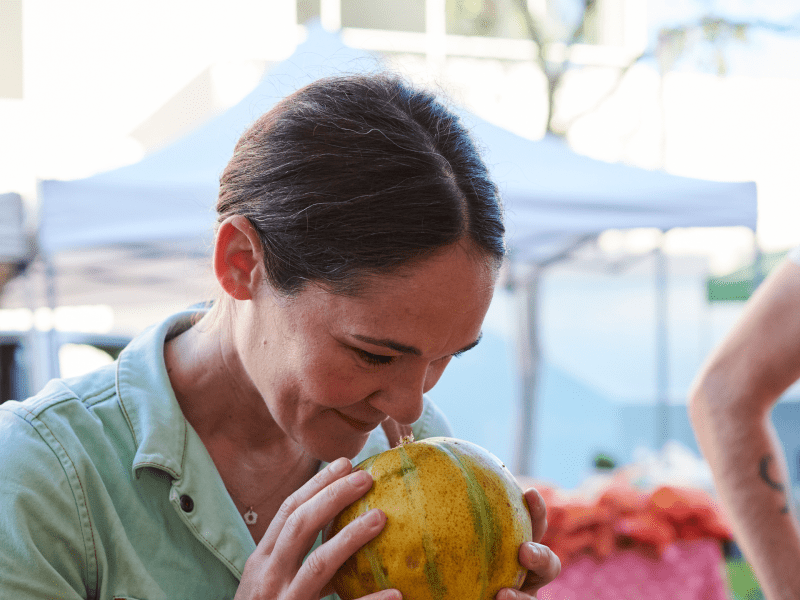 Local Purveyors
Supporting local farmers and growers is essential to our sustainability efforts. Our purveyors provide us with the freshest, ethically sourced ingredients to ensure a mindful dining experience. Farmers across the globe provide us quality, fresh produce so that you can savor the flavors of the season and we can work to preserve the beauty and bounty of nature.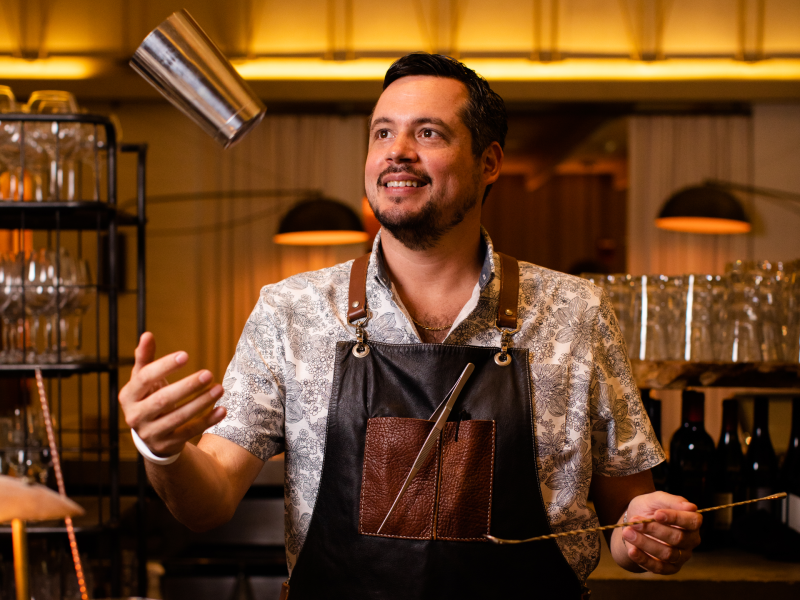 Sip with Purpose
Our creative beverage programs, led by Corporate Beverage Director Steven Minor, strive to transform the way we imbibe by seamlessly integrating sustainability, flavor innovation, and community engagement. Every beverage is shaped by our inventive sustainable methods, from infusing liquors with citrus peels to sourcing organic and biodynamic wines as well as local craft beers from our trusted neighbors.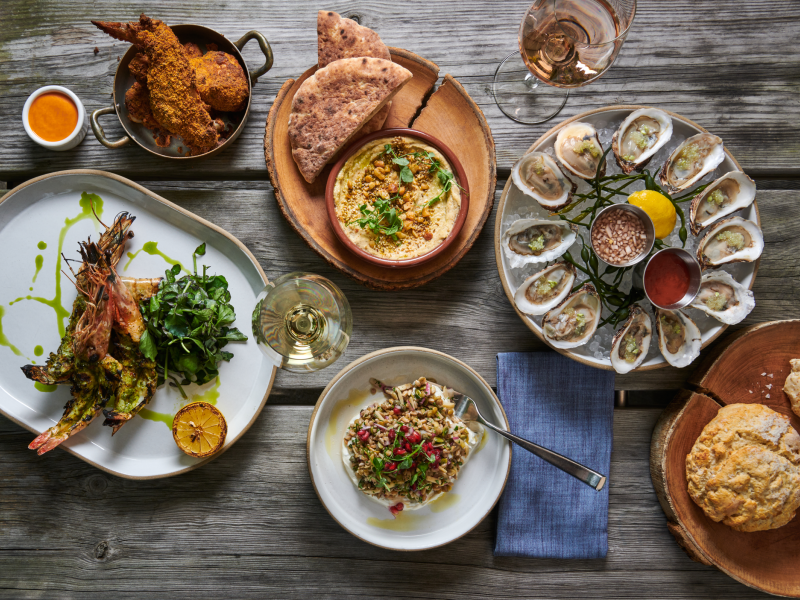 Raised with Love
Our meat, fish, and seafood partners are committed to growing and sourcing the best products with minimal environmental footprint. We can also ensure that our dairy and eggs come from animals that are cared for and ethically raised.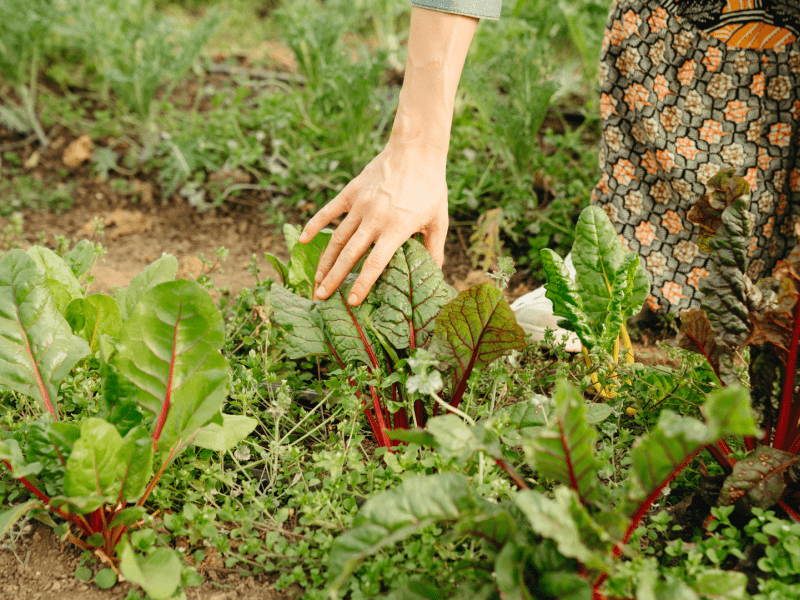 Zero-waste Journey
With guidance from our partners at Foodprint Group, we've successfully diverted over 1,181 tons of waste from landfills, saving over 2,205 metric tons of carbon dioxide from entering the atmosphere—the equivalent of removing 491 cars from the road for one full year.