Wellness
Wellness is part of what makes us 1—and we support whatever it means to get you there—serene balance or adrenaline rush, clean greens or nourishing smoothie, deep tissue massage or deep scuba dives. We invite you to connect with nature, let go, and embrace your personal wellness routines. Our team of experts is here to nourish them all in body, mind and soul.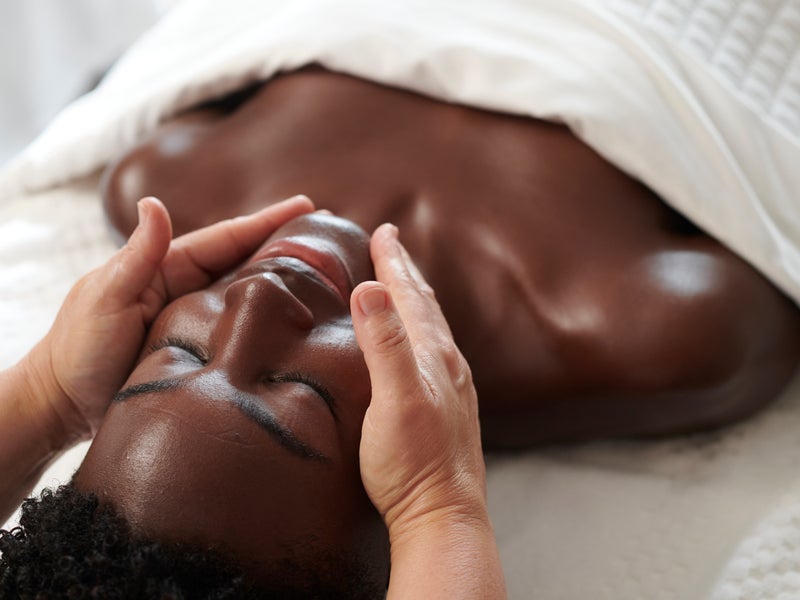 BAMFORD WELLNESS SPA
Bamford Wellness Spa is focused on a holistic approach grounded firmly in nature. Treatments are custom crafted, using certified natural and organic ingredients in every product. (So you don't have to stress at the spa.)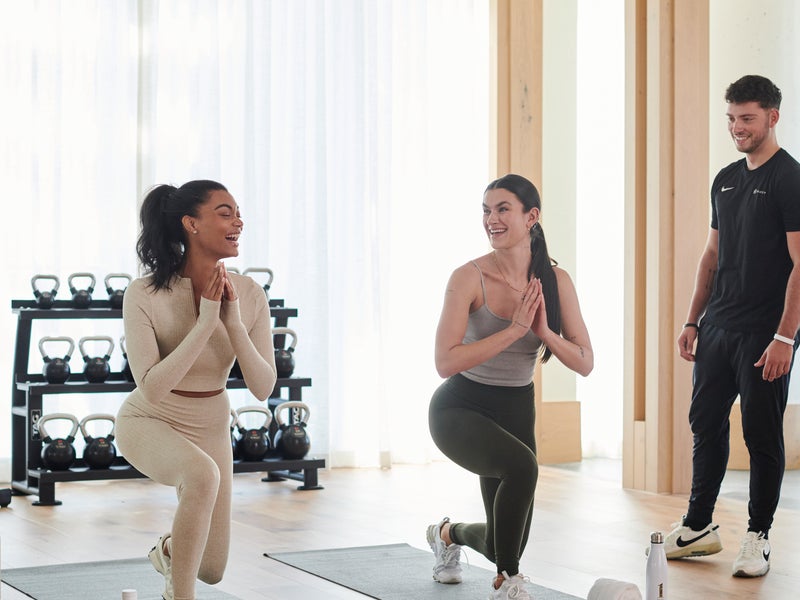 MIND & MOVEMENT
Designed to support your individual goals. From restoring yoga to high-intensity full body workouts, our group fitness classes create a community where guests can sweat, enhance and recover in a positive, welcoming environment.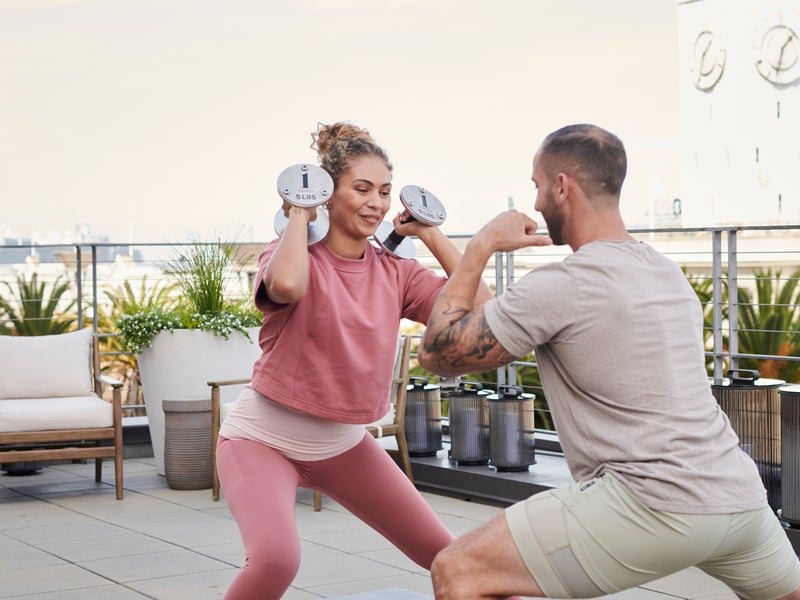 PERSONAL TRAINING
Ultra-attentive coaching focused on stress reduction, endurance building, mindful living, yoga and meditation, and active outdoor experiences to kickstart and sustain a healthy routine that's all you.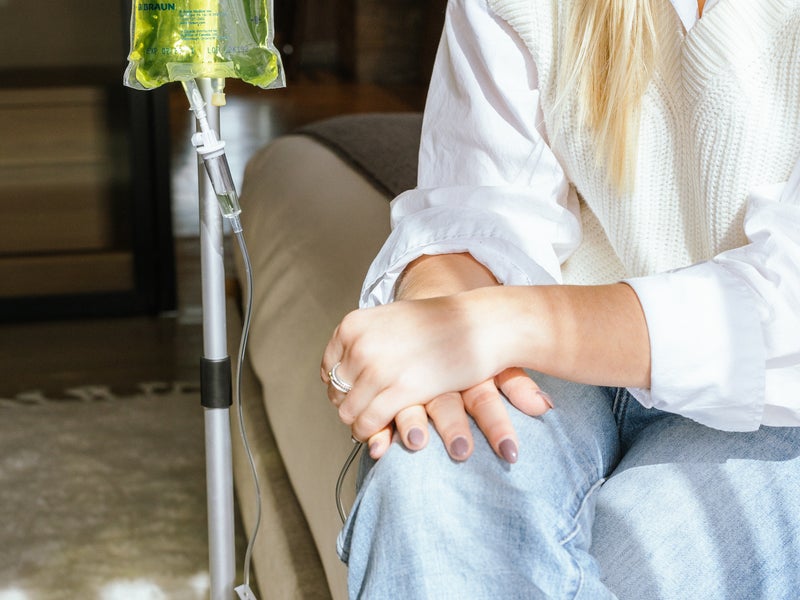 TRANSFORMATIVE WELLNESS
Fully immersive treatments and rituals using advanced wellness techniques and tech— Infrared saunas, IV vitamin drips, red light therapy, and sound baths to give you a lasting sense of balance, calm, and overall feel-good energy.