Wellness
We believe that wellness starts within—taking the time to tune inward to assess your needs, nourish every facet of your mind, body, and soul, and honor your inherent desire to be at 1 with nature. Wellness is part of what makes us 1, and we support whatever it means to get you there. From serene meditations to adrenaline-filled excursions, clean garden greens to farm-fresh protein, outdoor pursuits to deep scuba dives, we invite you to let go of expectations, reconnect with yourself and nature, and let wellness wash over you.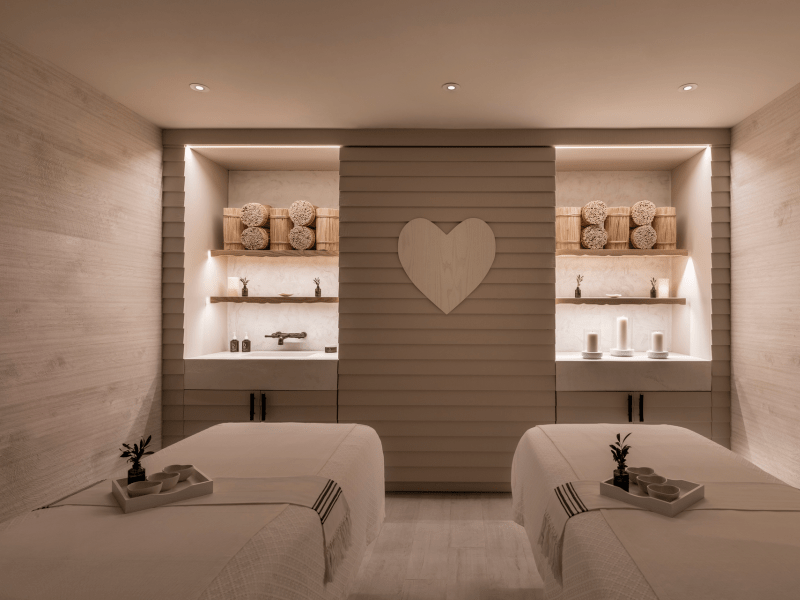 BAMFORD WELLNESS SPA
Bamford Wellness Spa sees well-being through a holistic lens, lending individualized treatments centered around a heartfelt connection with nature. Every product and offering is intentionally crafted to nourish your mind, body, and spirit using natural and organic ingredients certified to the highest standard. Through the intuitive hands of our therapists, carry the calming essence of each treatment long after you depart.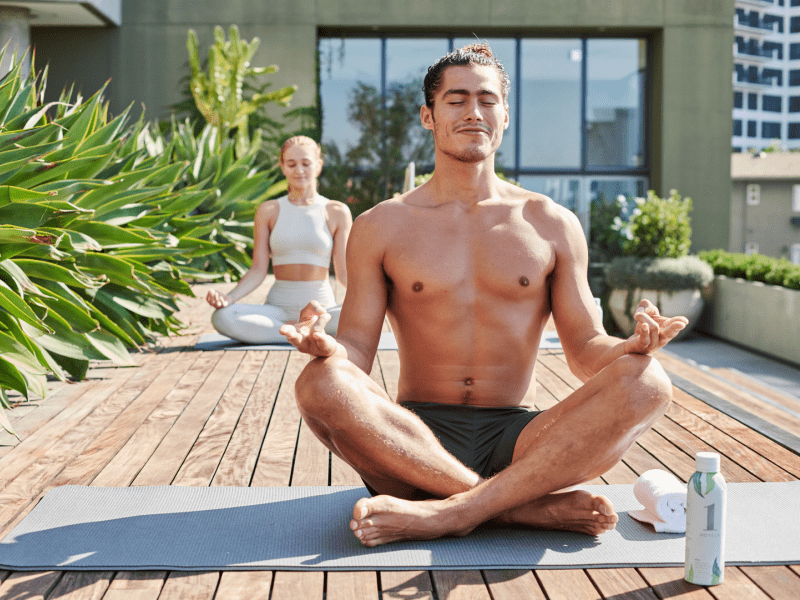 MIND & MOVEMENT
Designed to support your individual goals. From restoring yoga to high-intensity full body workouts, our group fitness classes create a community where guests can sweat, enhance and recover in a positive, welcoming environment.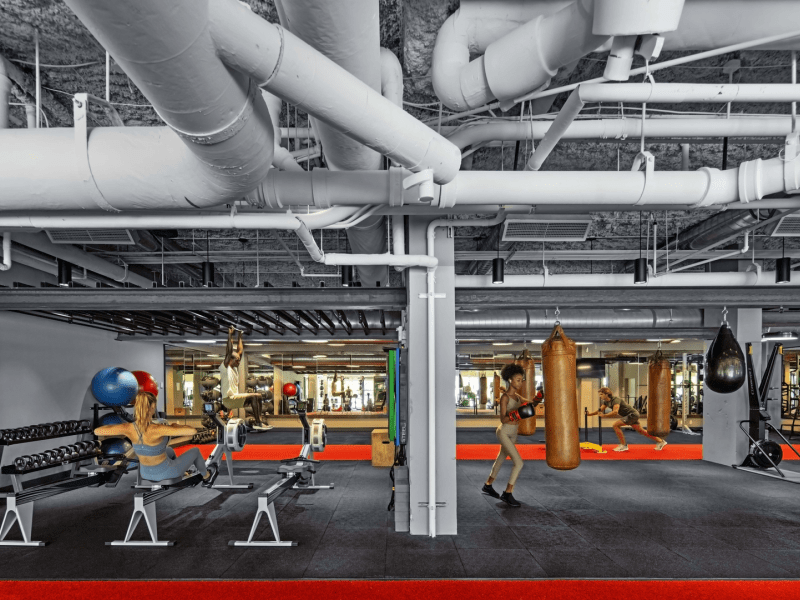 Anatomy
The Anatomy approach nurtures a life-enriching community where everyone can sweat, enhance, and recover in a positive, welcoming environment. With proprietary programming rooted in sports performance and the science of strength conditioning, our Anatomy experts have created a health and wellness sanctuary where you can challenge yourself with state-of-the-art weight training and cardio equipment, a diverse range of signature group fitness classes, and personalized training sessions.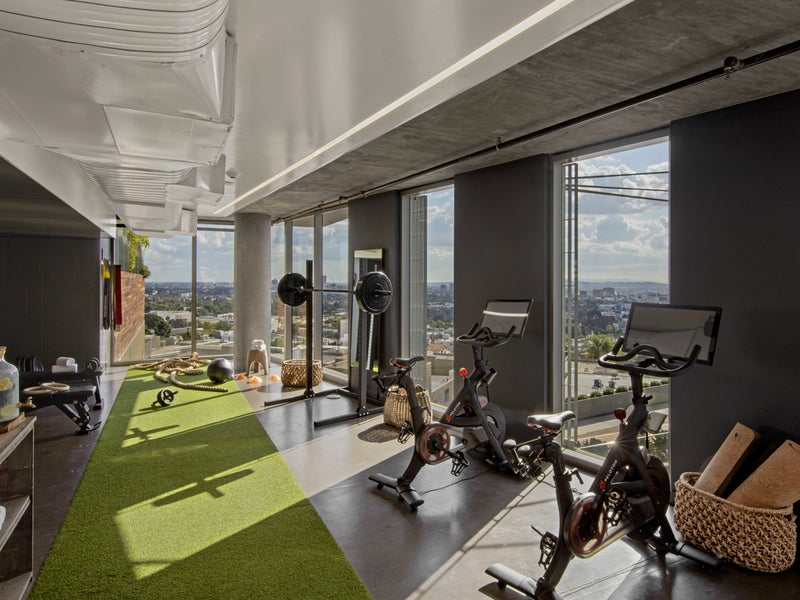 The Field House
Take charge of your day at The Field House, our dynamic gym equipped with state-of-the-art weight training and cardio equipment. Take the time to recharge your mind and body in a way that speaks to you—whether it's a freestyle workout, a one-on-one training session, or a group class led by our expert coaches, including HIIT, boxing, yoga flow, and more.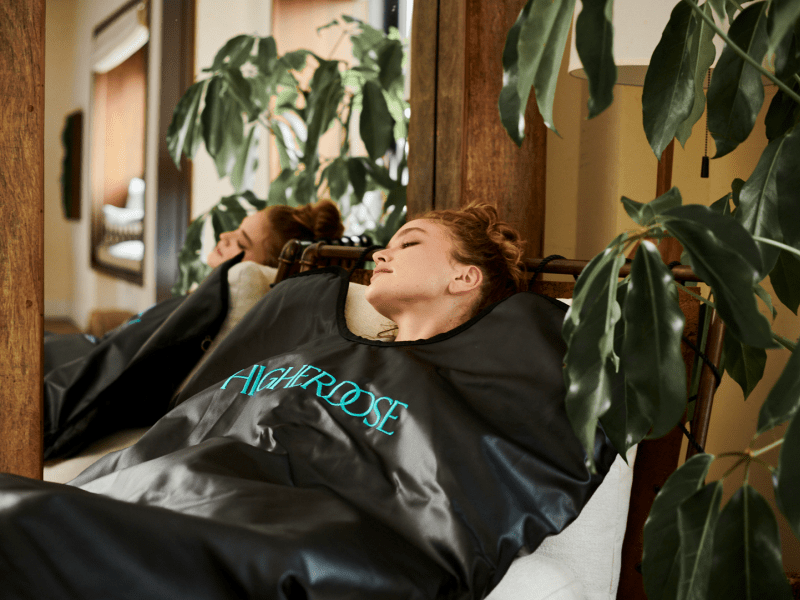 HigherDose
HigherDOSE is a holistic biohacking brand that creates wellness and recovery tools designed to ignite vitality from the inside out. Elevate your wellness experience with cutting-edge devices such as infrared PEMF mats and red light face masks. Add these incredible tools to your spa session or order them to your room at any time to help your body recover and release a healthy DOSE of feel-good chemicals throughout your day.
Healthy Dining
We're adding new meaning to the saying "food for thought," with fresh, local, and sustainable farm-to-table cuisine that nourishes your mind and body. With ingredients sourced straight from our on-site organic gardens and apiaries, neighboring farmers, and local fishers, every bite nurtures wellness from within—without sacrificing the prosperity of the planet. From house-made syrups infused with citrus peels to nutrient-rich meals sourced within a 50-mile radius, our seven restaurants and bars feature dynamic menus that support a lifestyle rooted in health and well-being.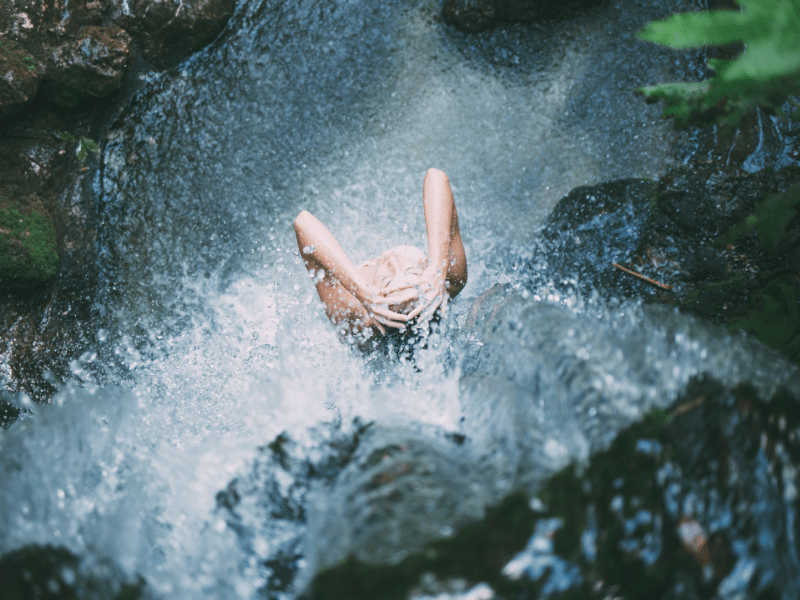 Sprouting Soon
Within Journeys at 1 Hotel Hanalei Bay
Embrace the true meaning of "wellness from within" through Within Journeys on the sparkling shores of Hanalei Bay. These four-to-ten-day retreats are meticulously curated to help you surpass your goals and embrace transformational wellness from every angle. Whether you're seeking self-exploration, peak physical fitness, spiritual restoration, or a revitalized approach to nutrition, we'll craft a Within Journey that speaks directly to your needs.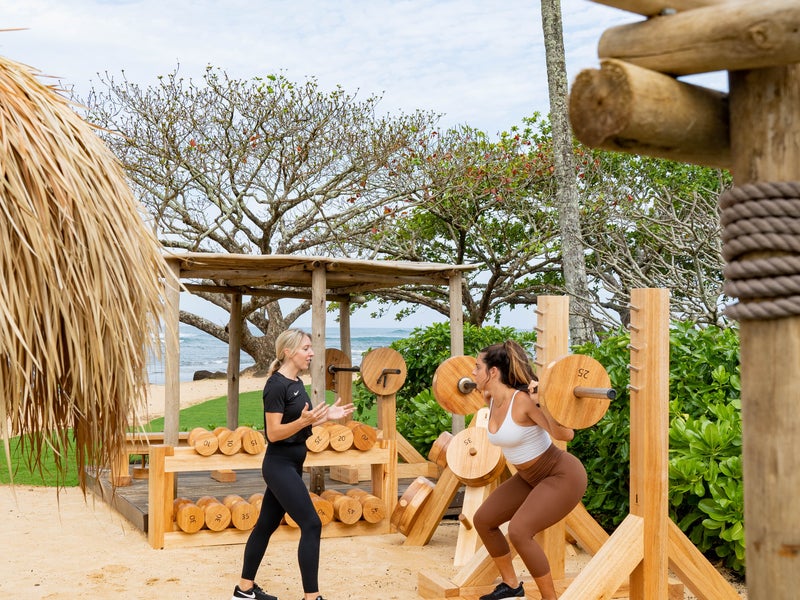 1 Hotel Hanalei Bay
Within Wellness
From personalized VitaHealth nourishment plans to thermoregulated beds, every single detail is perfected to achieve optimal balance in the body and mind, revealing tangible results such as better sleep, healthier immunity, increased mental clarity, weight loss, improved physical endurance, decreased tension, and even lowered cholesterol (LDL) levels. Take the time to truly look Within, nurturing your well-being and solidifying healthy habits that persist long after you depart.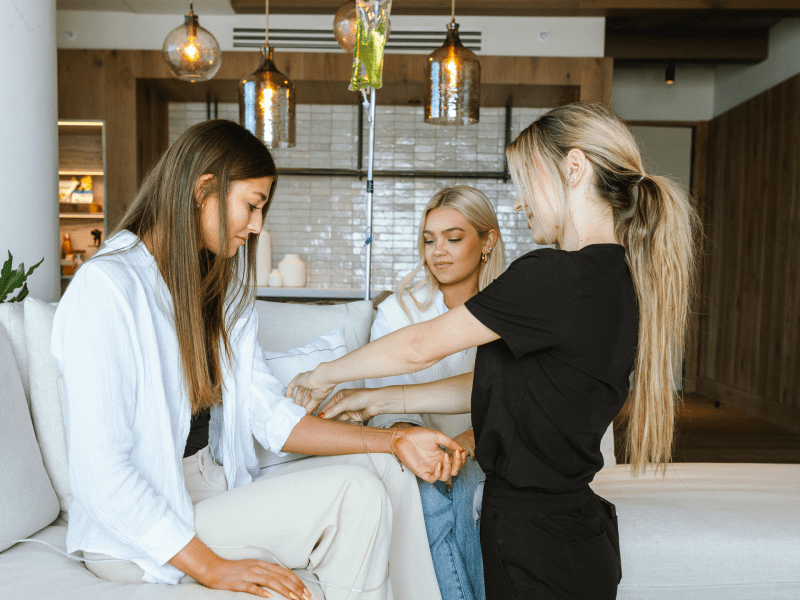 1 Hotel Hanalei Bay
Vitahealth
VitaHealth is a leading precision well-being brand and experience that enhances your overall health, slows down aging, and improves your overall quality of life at a cellular level. Through an integrated medicine approach, they nourish wellness from the inside out using methods such as craft IV infusions, hormone restoration, nutritional evaluation, anti-aging analysis, flotation therapy, Somadome meditation therapy, and more.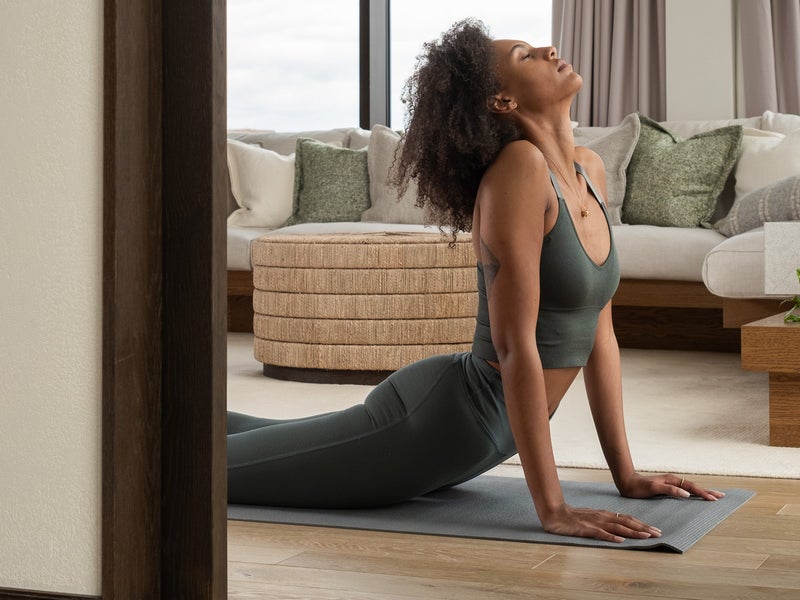 Wellness Offers
Whether it's a private session with a renowned trainer at one of our state-of-the-art fitness centers or a transcendent and restorative treatment at Bamford Wellness Spa, our holistic wellness offerings aim to nourish every aspect of your mind, body, and soul.
Steering the Future: Join Audi on the Journey Toward All-Electric Mobility
With an ambitious goal of phasing out the production of combustion cars by 2033, pioneering...
That's a Wrap: Our Favorite Sustainable Gifts for the Holiday Season
As the year comes to a close and we reach a time of reflection, we choose to express gratitude for...
A Message on Thanksgiving
The Gift Wrap That Keeps On Giving: Unveiling Wrappr's Story and the Winner of Our 2023 Artist Search
In celebration of our first successful Wrapped in Nature artist search, we sat down with both Wrappr...
Serving Solutions: How Copia Cooks Up New Ideas to Create a World Without Hunger
In a world where Americans waste three times more food than there are hungry mouths to feed, Copia...