Pet Friendly
Dogs are family too. We would never ask you to leave your furry (or not furry) friend behind!
Pet policies may vary by location, so please be sure to review the specific policies per hotel.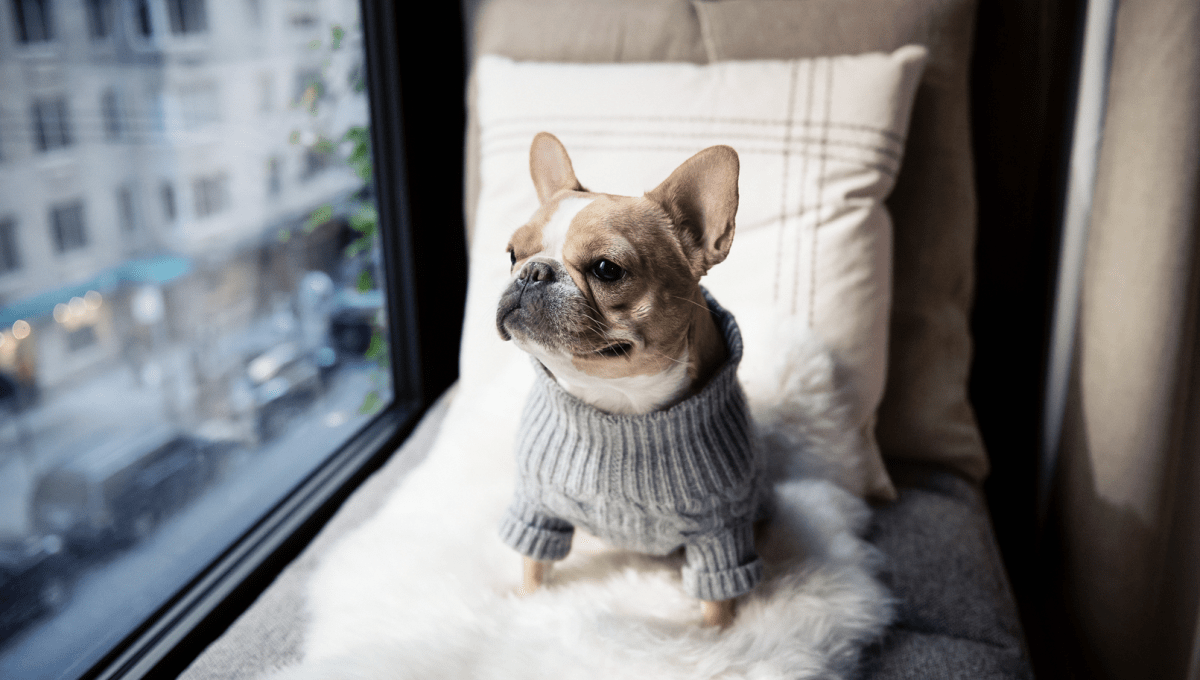 We want your pup to feel right at home in our nature-inspired spaces. Our teams are always happy to provide you with recommendations on the best local dog parks, pet shops, grooming salons and more.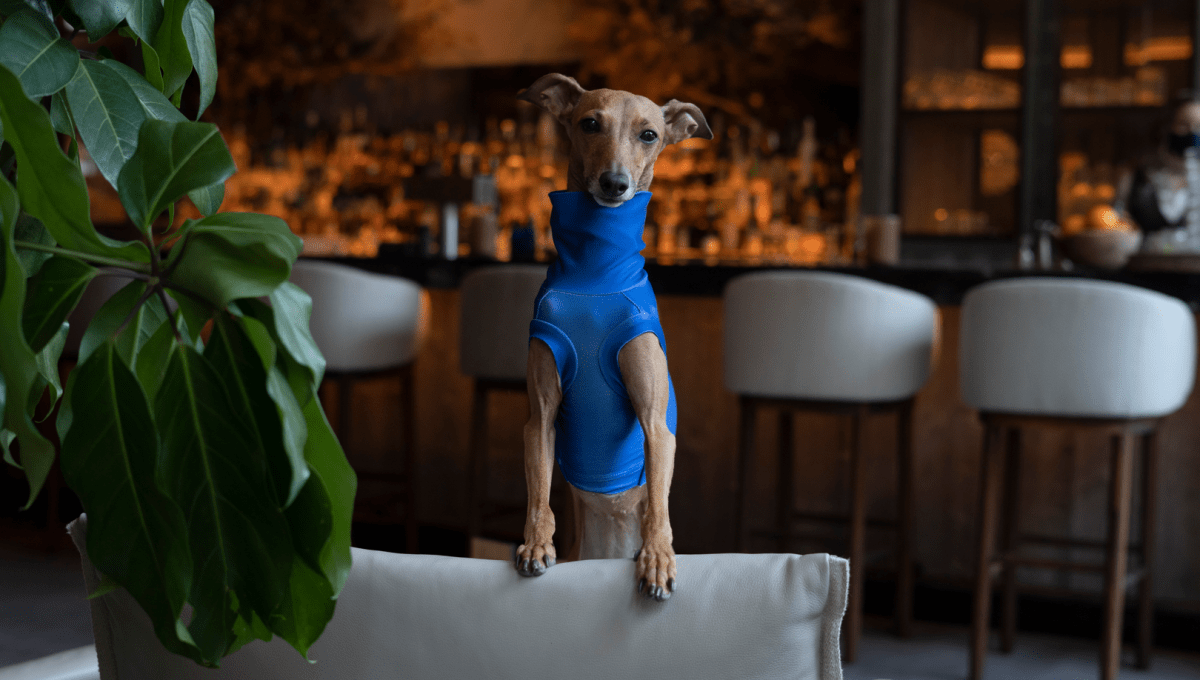 Have another kind of pet? We'd love to be able to host them too. Please reach out to the hotel, and we'll do our best to accommodate you.