Weddings
Weddings mark new beginnings. 1 Hotels offers the perfect setting to celebrate the start of a life with the one you love. Celebrate with us, and watch love grow.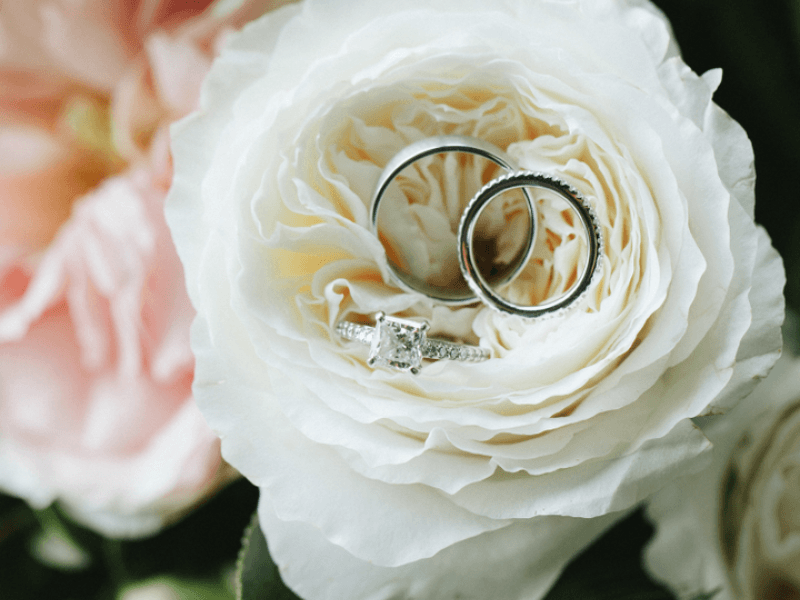 At 1 Hotels, the beauty of nature is intertwined with everything we do. When we plan a wedding at 1 Hotels, we take this concept and translate it into a celebration of love as beautiful as nature itself. With an abundance of light, living plants, seamless indoor-outdoor spaces, fresh natural food and beautiful surroundings, every wedding at 1 Hotels is infused with nature for an experience as unique as each couple.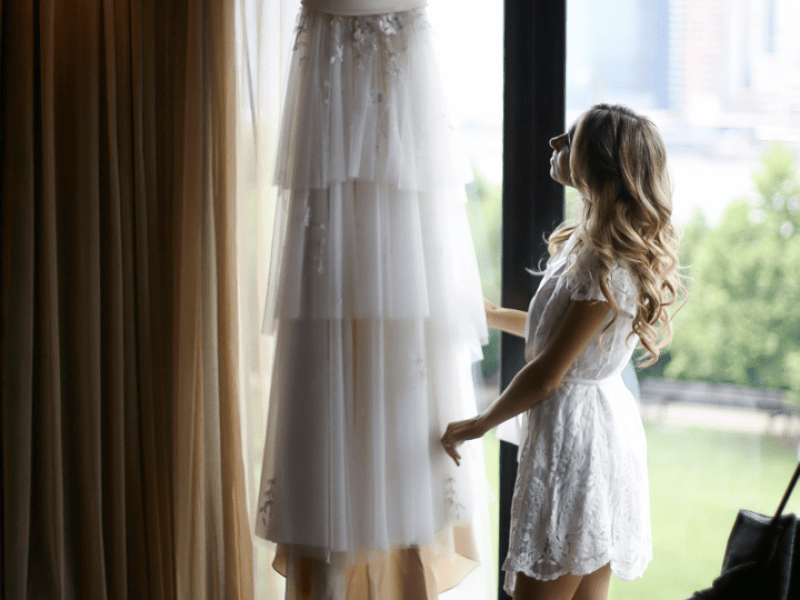 Wedding Experiences
From the engagement party, bachelor and bachelorette nights, rehearsal dinner and honeymoon, host all of your celebrations with us under one roof. As you embark on your new life together, our team can help plan all the pre-wedding experiences and beyond.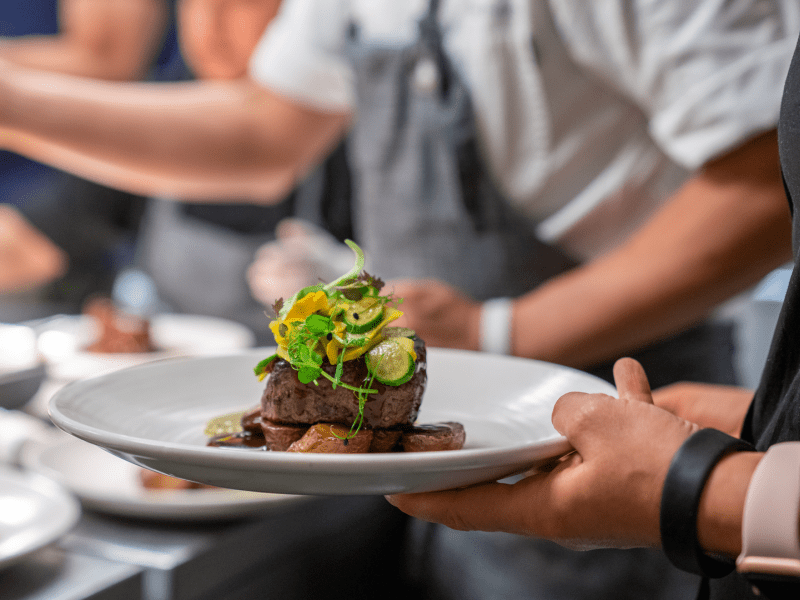 Ingredients first. Then add love.
When you plan a wedding at 1 Hotels, you'll find catering menus designed for the season. Full of fresh, local ingredients and dishes that are both good and good for you, our food will perfectly complement your wedding celebration.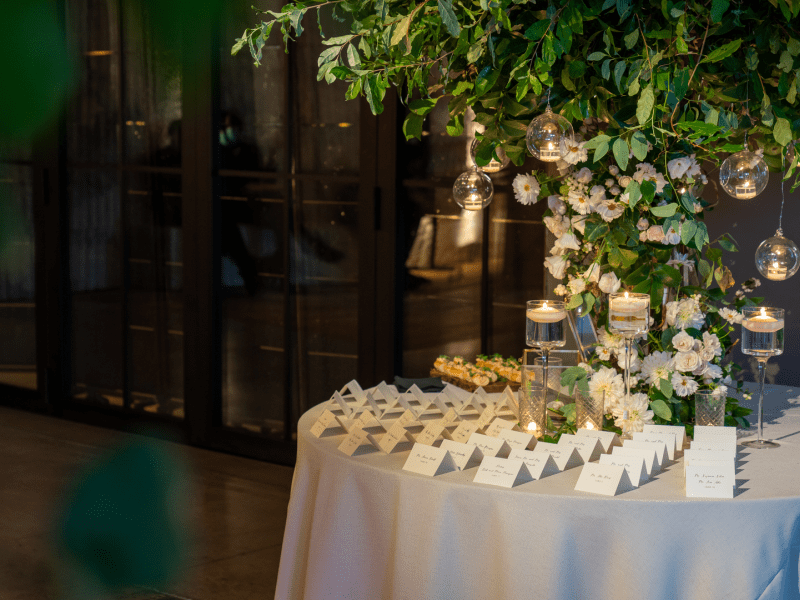 Planning Services
We offer seamless event planning to bring your vision to life. Your dedicated 1 Wedding Specialist will assist with all the details leading up to your special day, and act as your personal concierge for all onsite events.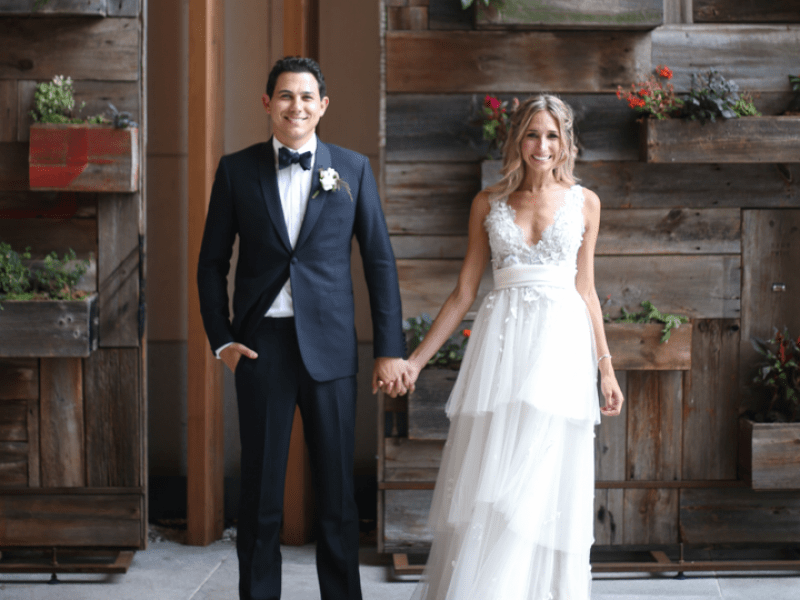 Giving Back
Make your special day a day for doing good. 1 Hotels had partnered with FEED Projects, and organization dedicated to creating products that help feed the world. Together, we want to help you give back at your wedding.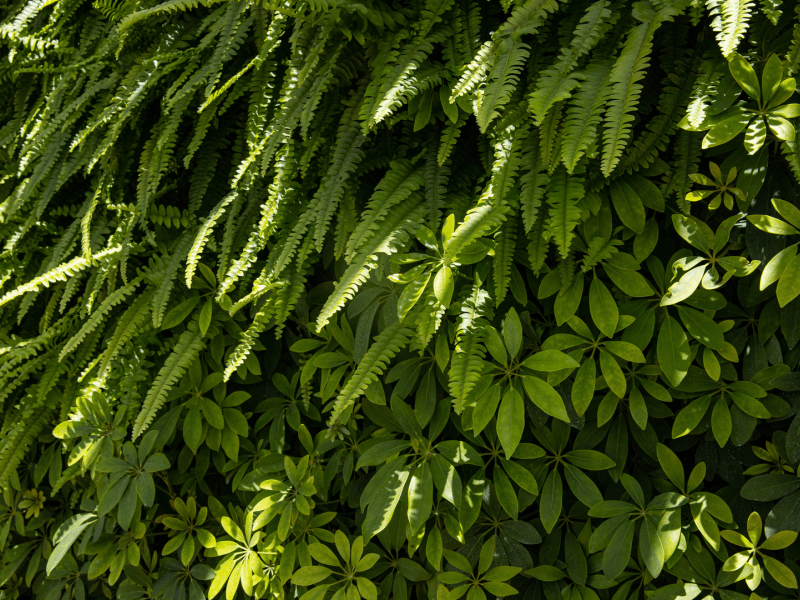 There are as many forms of love as there are moments in time. 
Henry Crawford, Mansfield Park