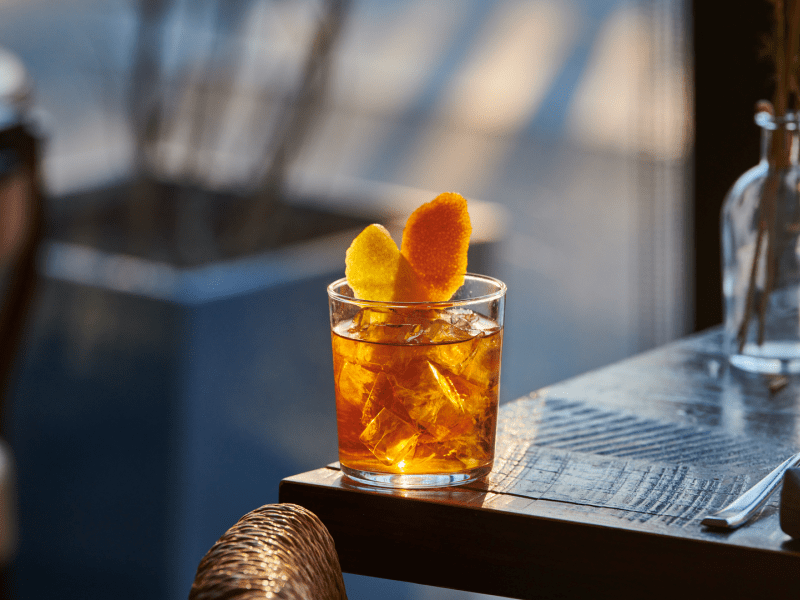 Nestled in a green oasis on the 10th floor of 1 Hotel Brooklyn Bridge, against a backdrop of panoramic views of the Manhattan skyline, Harriet's Lounge preserves the values of an old-fashioned cocktail lounge. Revelry with a view, our bar is stocked with fresh and seasonal ingredients alongside some of the finest spirits, sustainable wines, and local beers, paired with elevated bites. Live DJs spin custom playlists in this rich yet refined ambiance.
2021 Gold List: Best Bars & Restaurants in the World
Condé Nast Traveler
Food service until 9:30 pm on weekdays and 10:30pm on Fri + Sat.
Monday – Wednesday | 5pm - midnight
Thursday | 5pm - 1am
Friday | 5pm - 2am
Saturday | 11am - 2am
Sunday | 11am - midnight
Condé Nast Traveler
The Best Bars and Restaurants in the World: The 2021 Gold List
We're honored to be included in Condé Nast Traveler's 2021 Gold List of the Best Bars and Restaurants in the World.
Host Your Event
With spectacular skyline views from the Brooklyn Bridge to the Statue of Liberty, Harriet's Lounge is the picture-perfect setting for your next private reception or special event.
It offers over 2,800 square feet of flexible space on the 10th floor, flooded with natural light during the day and a sparkling skyline view at night, with a stylish lounge to serve up the finest in craft cocktails, and a private stairway leading to rooftop, open seasonally.
Fridays, Saturdays + Sundays | 10pm - 2am
Harriet's Night Shift
Harriet's, are you up? Join us for the Night Shift and discover beats from our roster of local DJs, sips from our curated listed of craft cocktails and company like no other.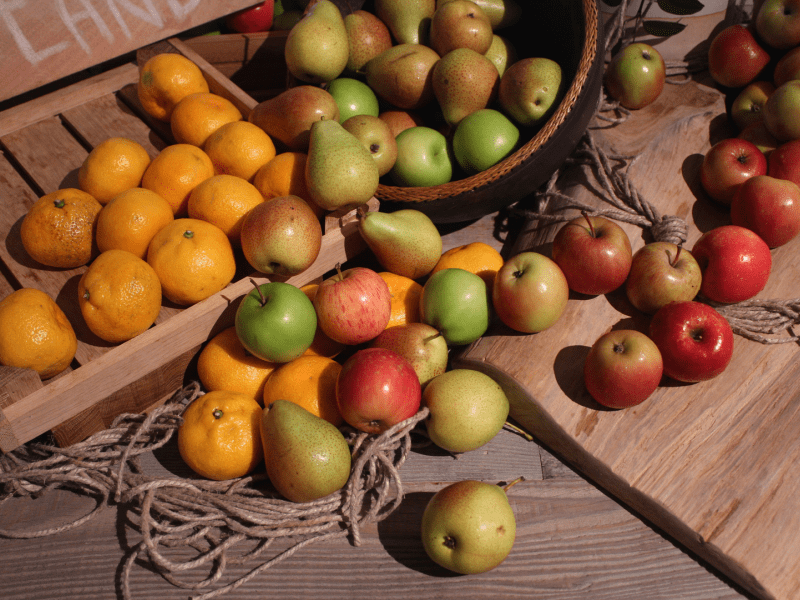 Meet Our Local Purveyors
Supporting local farmers and growers is essential to our sustainability efforts. Our purveyors provide us with the freshest, ethically sourced ingredients to ensure a mindful dining experience.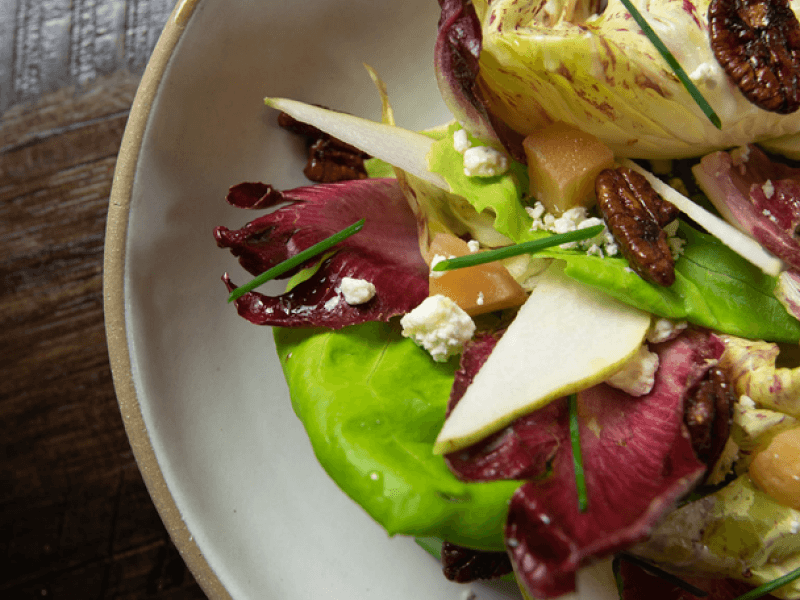 Garden-to-Table Produce
Farmers across New York, New Jersey and Ohio provide us quality, fresh produce so that you can savor the flavors of the season and we can work to preserve the beauty and bounty of nature.