Bamford Wellness Spa
Welcome to Bamford Wellness Spa at 1 Hotel Brooklyn Bridge. Indulge in a selection of holistic treatments, services and classes meant to nurture the mind, body and spirit, based on a heartfelt connection with nature.
60 Furman Street, Brooklyn | 347.696.2530 | [email protected]
About Bamford Wellness Spa
Bamford Wellness is a spa devoted to nurturing the mind, body and spirit. Our holistic approach is based around a heartfelt connection with nature. Originally created by Carole Bamford in the English countryside, individually crafted treatments use specially formulated products from the Bamford body and skincare ranges made from natural and organic ingredients certified to the highest standard. In the intuitive hands of our therapists, the effect of each treatment will be felt long after you depart.
HOURS
Monday-Thursday | 9am-7pm
Friday-Sunday | 9am-8pm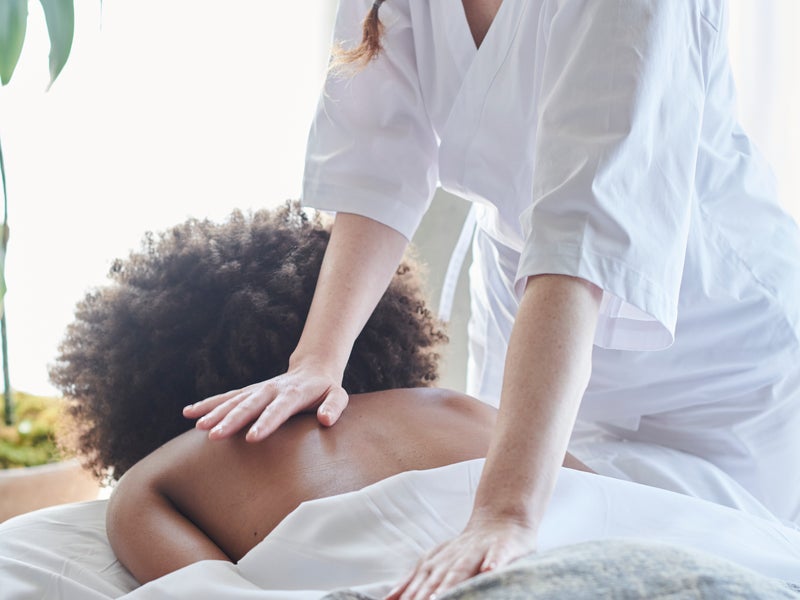 Treatments
Choose from massage treatments, body services, facials and more. Recover from days spent exploring NYC with exclusive treatments formulated to restore natural nourishment to the body.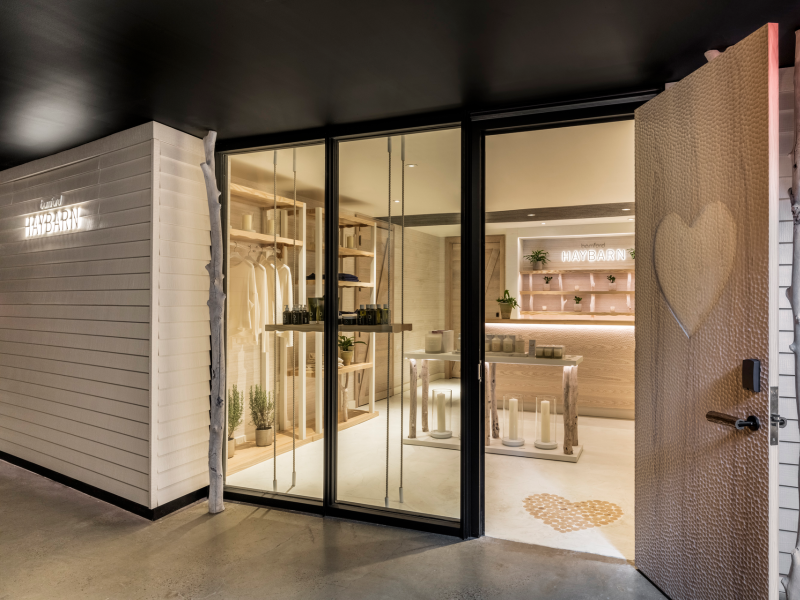 Retail
From organic skin care products and signature scented candles, to thoughtful clothing, scarfs and more, Bamford Wellness Spa offers a variety of items made with wellness in mind.
Gift Cards
Give the gift of an experience at Bamford Wellness Spa. Gift cards are available year round and valid for use on treatments, services, retail and clothing.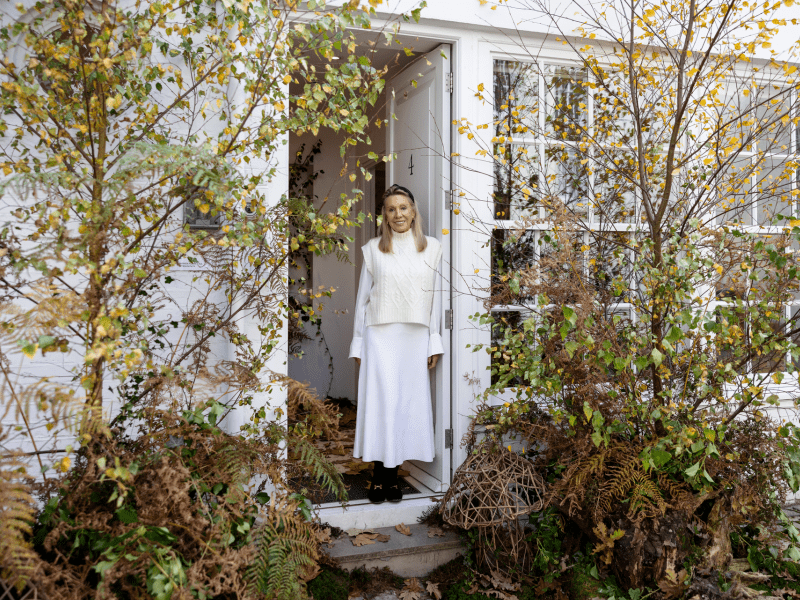 CAROLE BAMFORD
Bamford founder and organic pioneer Carole Bamford is dedicated to sustainable and holistic living. Her passion for organic farming, natural clothing and well-considered beauty products has made her an influential champion of craftsmanship, traditional skills and natural living.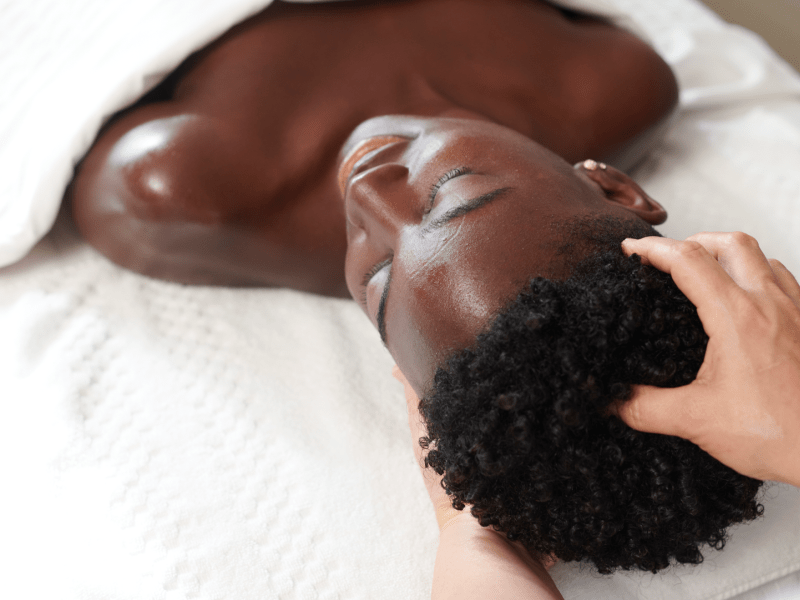 Hammam Floatation Therapy
Discover pure serenity with Hammam Flotation Therapy. This innovative experience harnesses cutting-edge technology to create the weightlessness of water-based floatation therapy, all while keeping you completely dry. Experience rejuvenation for your mind and body as you're cocooned in a warm space that allows you to truly rest and recharge.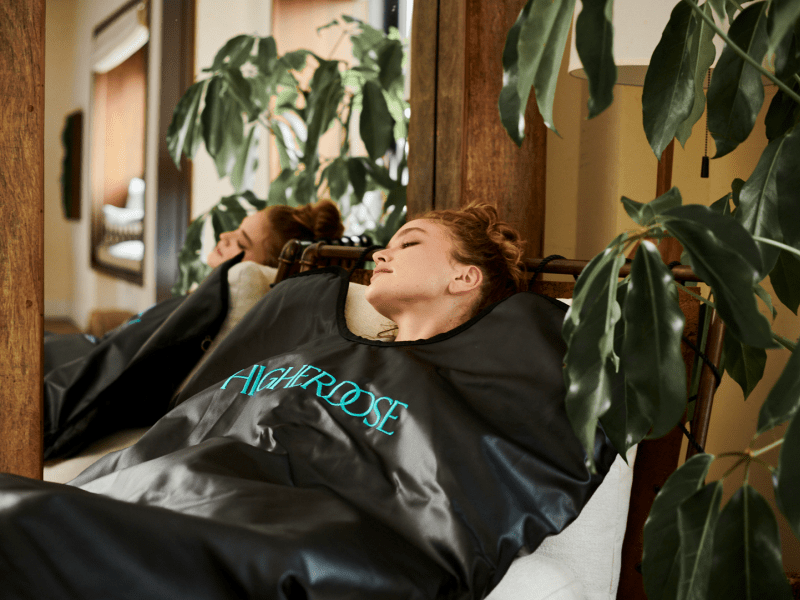 Higher Dose
We've partnered with HigherDose to offer premium treatment add-ons, including their Infrared Sauna Blanket, PEMF Mat and Red Light Face Mask.