Intimate Weddings at 1 Hotel Brooklyn Bridge
Weddings mark new beginnings. 1 Hotel Brooklyn Bridge offers the perfect intimate setting to celebrate the start of a life with the one you love. Celebrate with us, and watch love grow.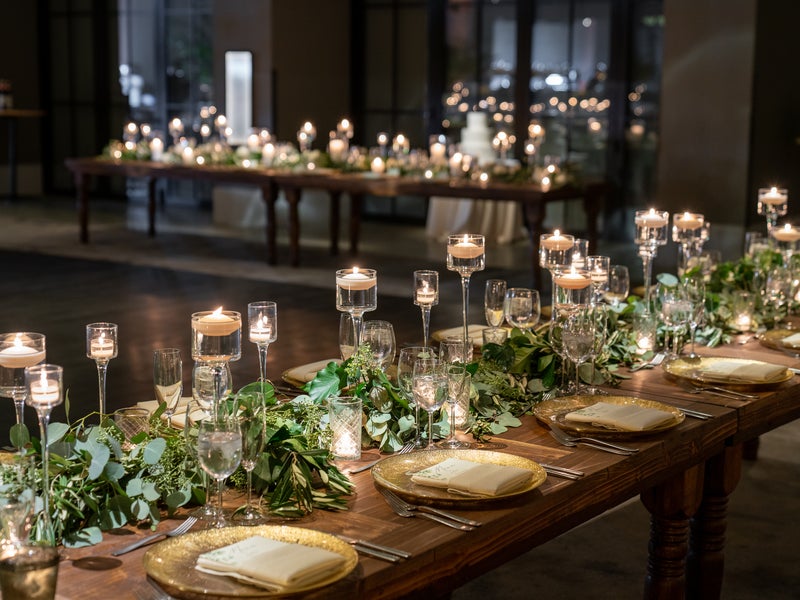 Blue Wood Aster
This 2,600 square foot versatile 1 – 3 room space features floor-to-ceiling windows that open onto the East River waterfront, seamlessly inviting nature into the space. Blue Wood Aster accommodates up to 120 guests. An adjoining social space features a comfortable lounge setting with a built-in bar and private balcony overlooking the park. The city skyline offers the perfect backdrop for cocktails.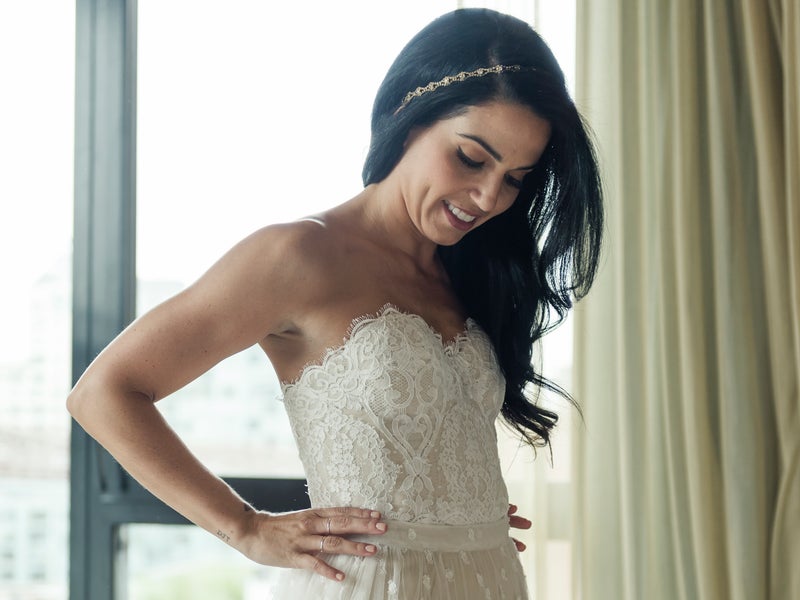 Elevated Extras
We offer special packages and experiences to create a truly memorable wedding weekend. Treat your bridal party to a private yoga session, add a special blessing ceremony for you and your soon-to-be husband or wife, gather your family for a relaxing spa day or say goodbye to your guests with a farewell breakfast. Contact our team to learn more.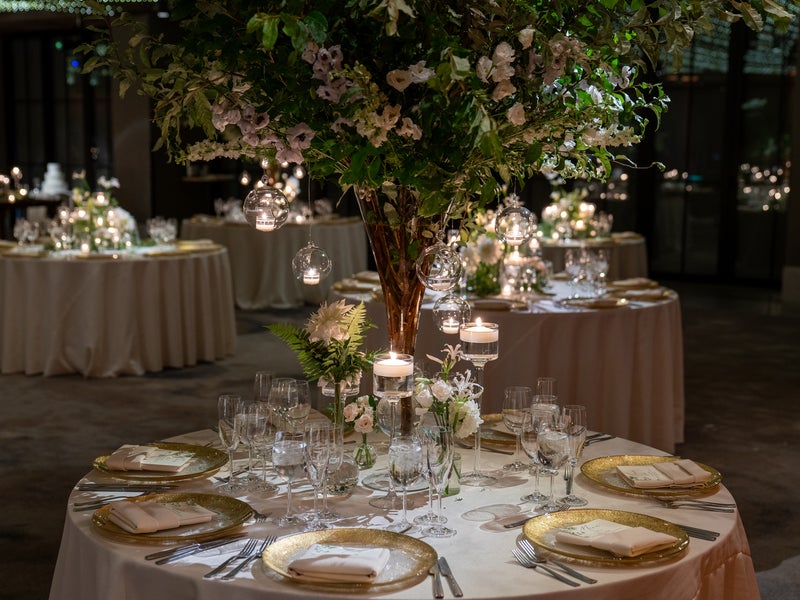 Request for Proposal
How can we help you create your dream wedding? Submit a request for a proposal, and share with us the details and budget, as well as your vision. We will respond promptly with answers and options.
Request Information