Taste
With farm-to-table cuisine and the finest Brooklyn purveyors, ingredients take center stage at our unique dining venues. Dine al fresco in the park, or alongside the best views of the Manhattan skyline.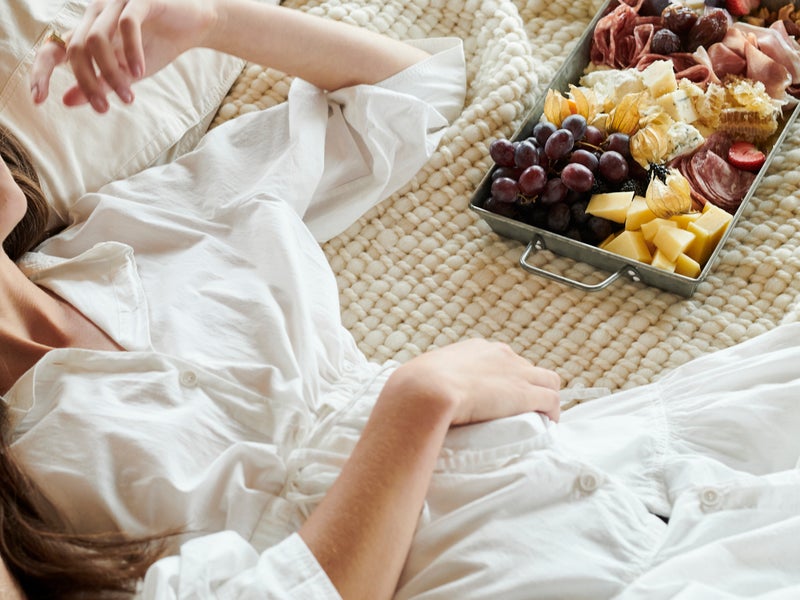 In-Room Dining
Refuel on your own schedule with seasonal, locally fresh items delivered to your door.
Hours
Daily | 7am -12am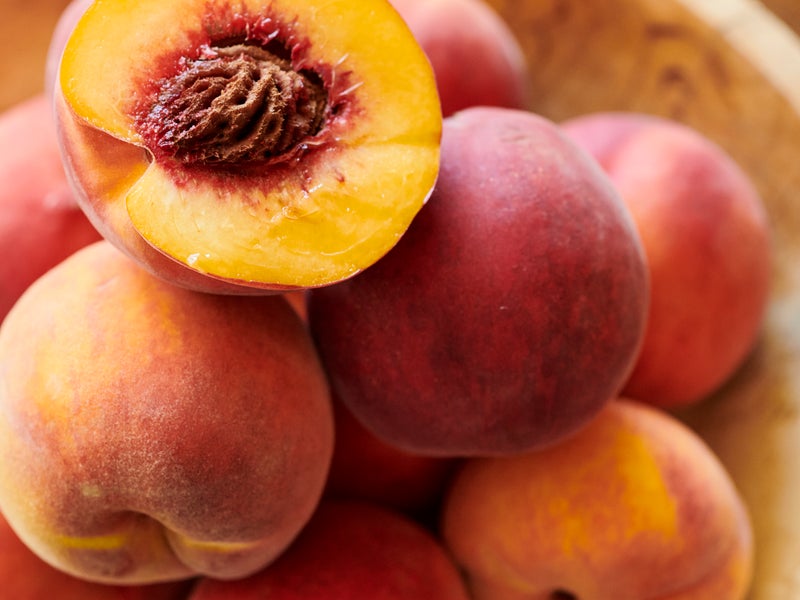 Lobby Farmstand
At our daily market stand, you'll find fresh seasonal fruits that are imperfect in appearance but perfect in taste, which would otherwise be discarded by producers or grocers. The Lobby Farmstand is open to guests and neighbors alike.
Hours
Daily | 7am - 5pm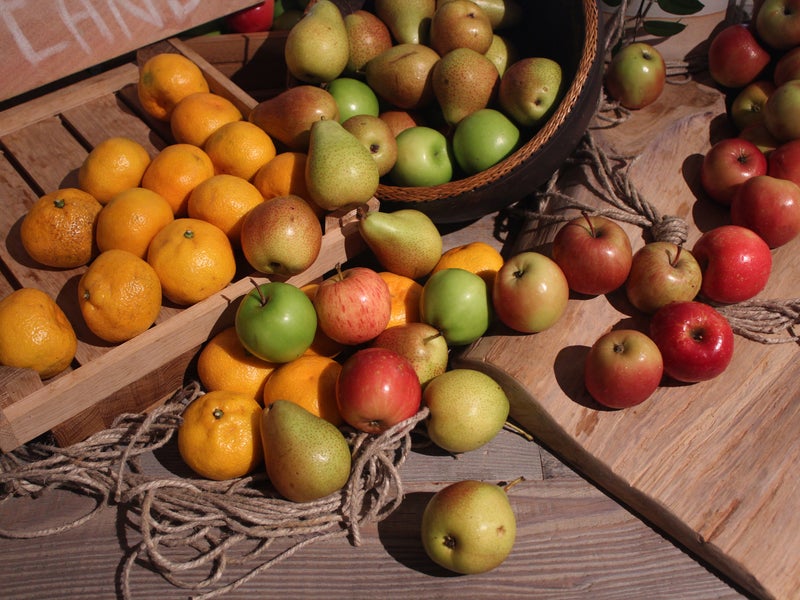 Meet Our Local Purveyors
Supporting local farmers and growers is essential to our sustainability efforts. Our purveyors provide us with the freshest, ethically sourced ingredients to ensure a mindful dining experience.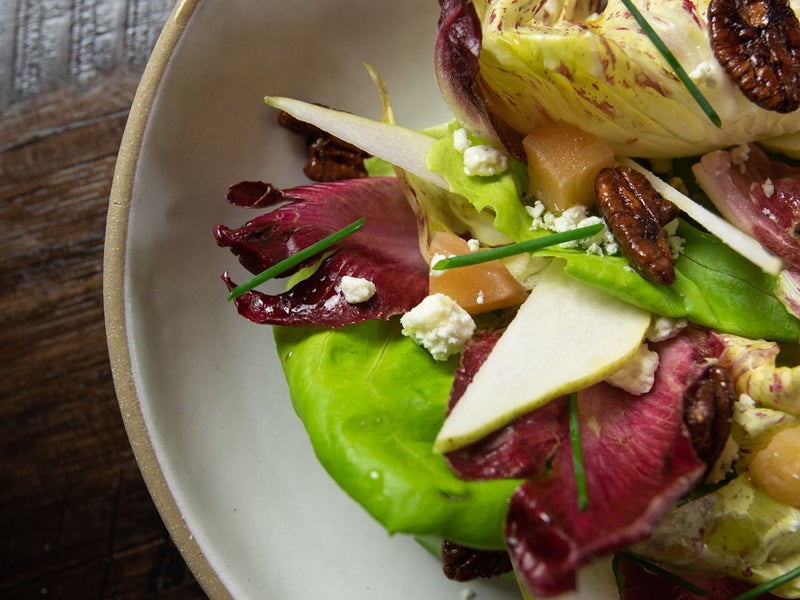 Garden-to-Table Produce
Farmers across New York, New Jersey and Ohio provide us quality, fresh produce so that you can savor the flavors of the season and we can work to preserve the beauty and bounty of nature.