Mind & Movement
We've partnered with some of the world's top personal trainers to create a state-of-the-art gym and provide their exclusive training services.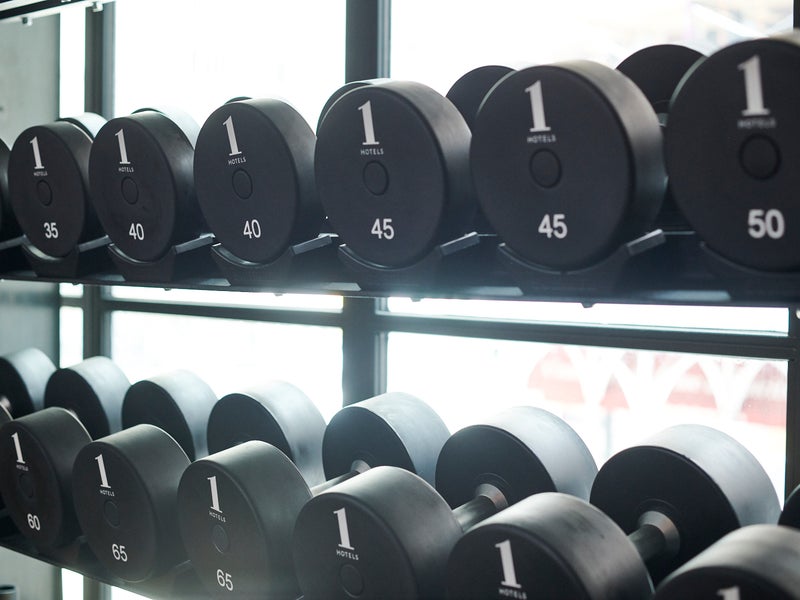 The Field House Gym
Recharge at our gym with state-of-the-art weight training and cardio equipment.
HOURS
Daily | 24 Hours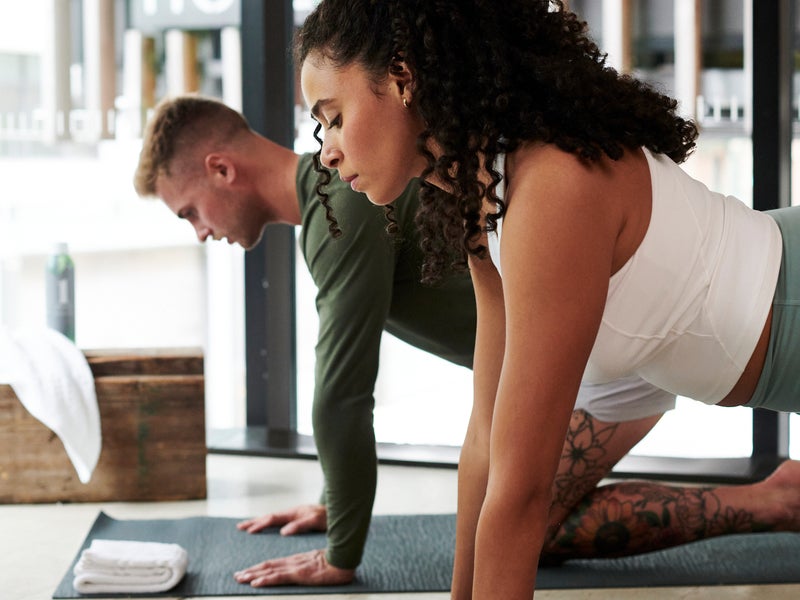 Group Classes
Get inspired in group fitness and wellness classes, complimentary for hotel guests.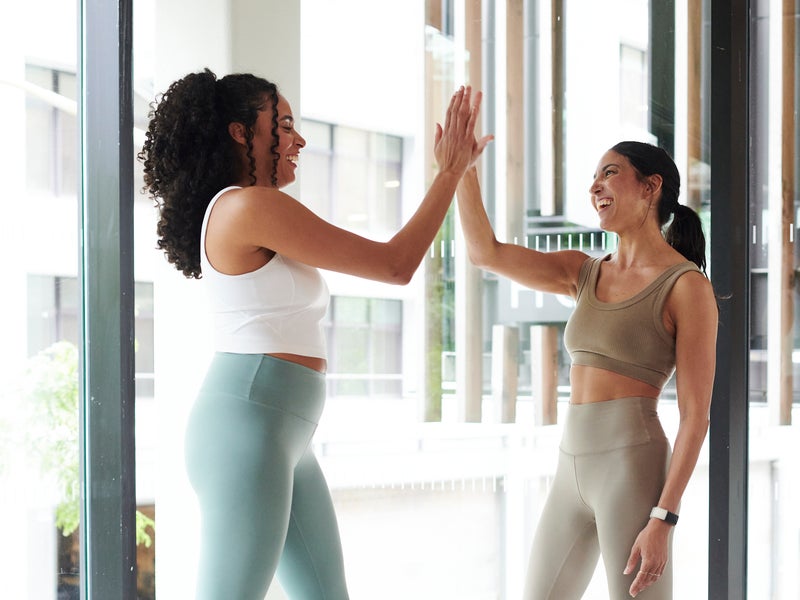 Personal Training
Stay fit and own your day with a one-on-one training session from an elite trainer. Choose from a curated selection of fitness experiences including strength and conditioning, HIIT, boxing, and more.
Book your personal training session by emailing [email protected].
HOURS
Monday - Friday | 5am - 9pm
Saturday - Sunday | 8am - 12pm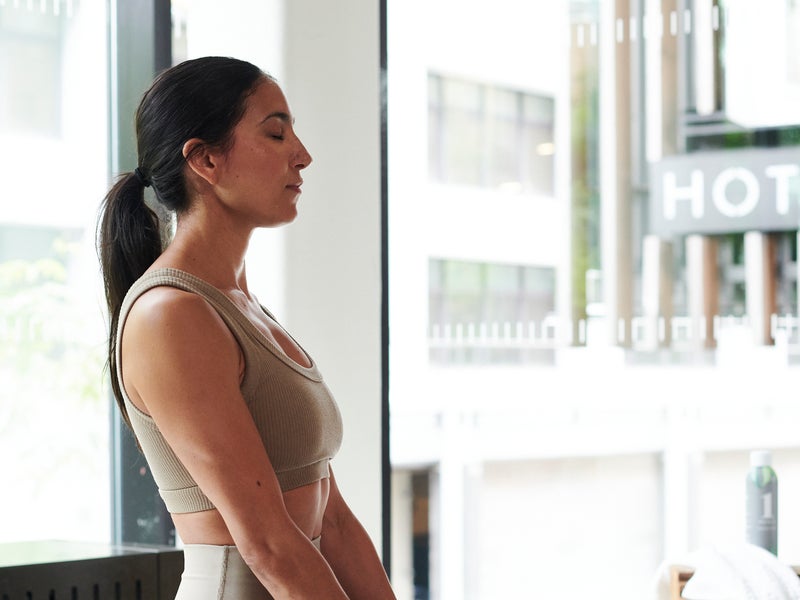 Gaby Yen
Gaby is certified Yoga teacher with ten years of experience. Her classes are intentionally designed to balance physical strength building, increased flexibility and mobility, and spiritual food for thought. She believes yoga can be a highly rewarding workout while also providing an opportunity to connect with yourself and take a break from the stresses everyday life. Gaby feels that everyone could use more yoga in their lives, therefore her classes are inclusive and accessible for everybody and every body!