Heart to Heart with Carole Bamford, Pioneer in Natural Holistic Wellbeing
We're thrilled to introduce our new assortment of 100% natural bath products, handcrafted in collaboration with Bamford, exclusively for our sustainable sanctuaries. Learn more in our interview with Carole Bamford, the woman behind these sensational and sustainable products.
Published on: November 01, 2021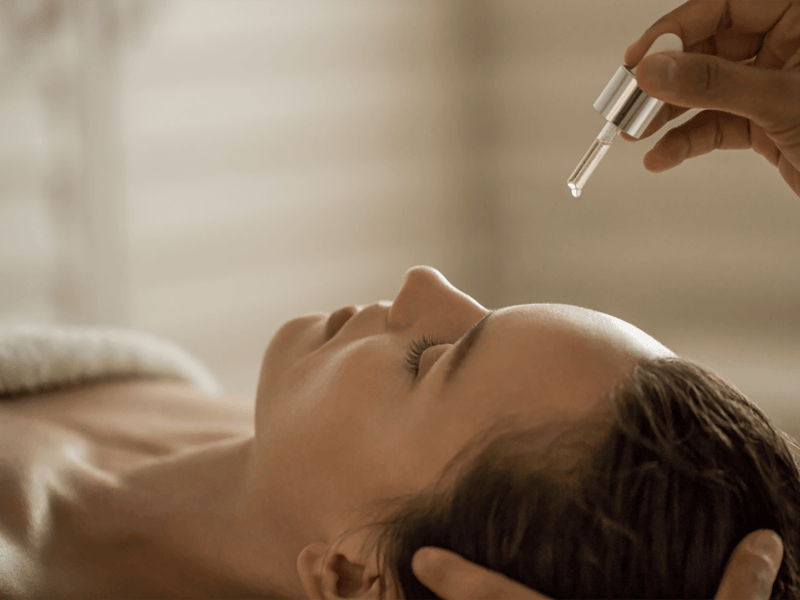 ​If you've ever stayed in one of our sustainable sanctuaries (or browsed through Goodthings), you've probably come across a Bamford wellness product. From botanical-infused shampoos to calming pillow mists, Bamford products play a huge role in delivering the home-away-from-home feeling you get at 1 Hotels. We're thrilled to introduce a new line of products in collaboration with Bamford, our 100% natural bath products. Infused with cedarwood and oakwood with notes of eucalyptus, musk and tree moss, these bath products align beautifully with our mission to nurture your wellbeing while deepening your connection with nature. Handcrafted exclusively for our hotels, these natural, organic wellness products not only nourish your mind, body, and soul, but they're also gentle on the planet — allowing us to provide you with luxury haircare and skincare without any single-use packaging.
With that being said, we have a very special person to thank for making all of this possible: Carole Bamford, a pioneer in organic farming and natural, holistic wellbeing. Her passion for organic farming began over 30 years ago — before it became a craze. She was so inspired by its values that she began the process of converting her family's farms to organic methods. From there, her passion for creating clean products that nurture your body from the inside out sparked a philosophy: Bamford Wellness.
Carole has grown Bamford into a beautiful celebration of values, artisan craft, and organic ingredients. It serves as a compass for the purest form of bodycare and strengthens a heartfelt connection with nature.
Discover more about Carole's passions, values, and inspirations in the exclusive heart-to-heart below. 
 
Interview with Carole Bamford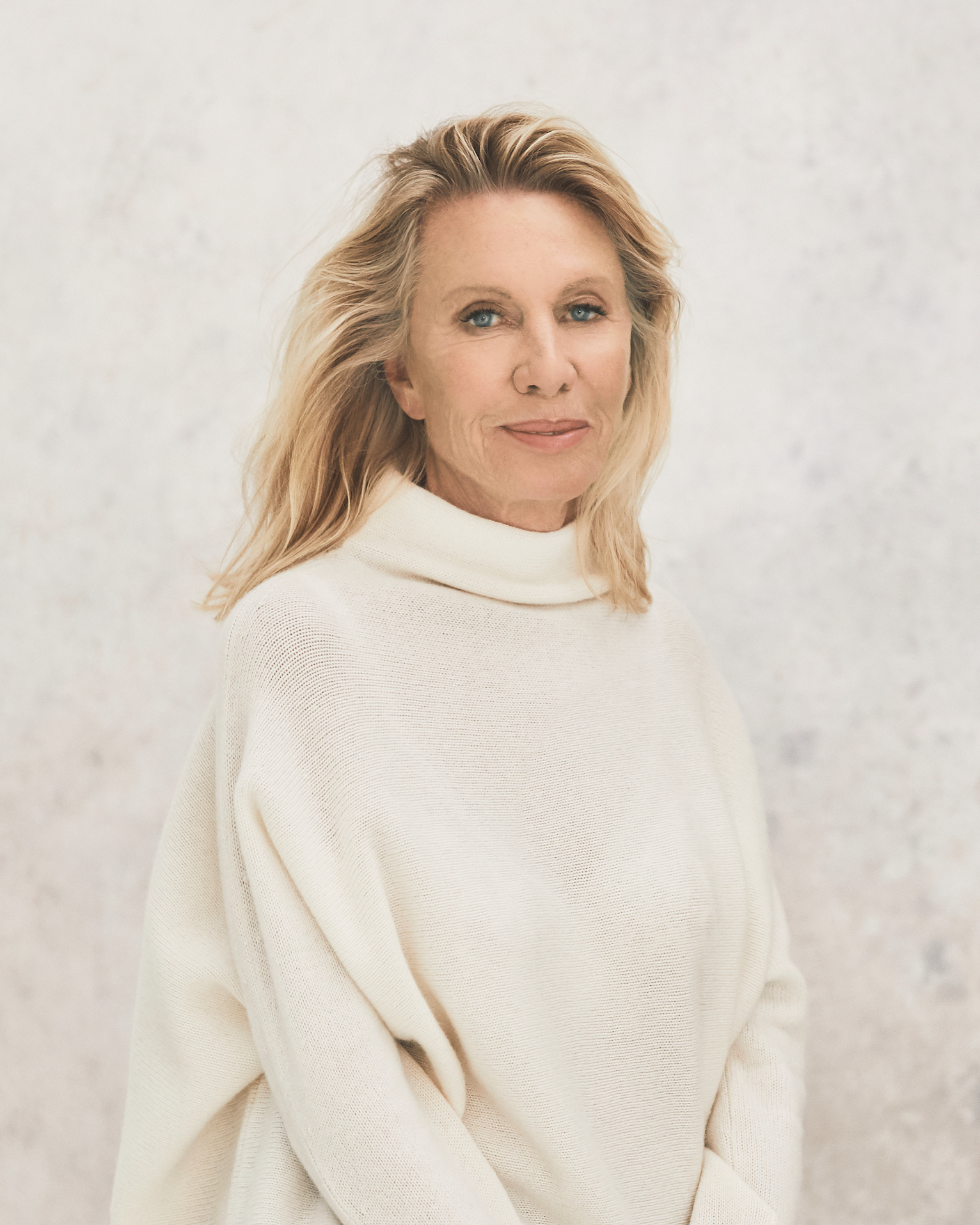 We've always loved having Bamford products in our spas and are now thrilled to collaborate on the custom bath products in guestrooms across all of our properties. Can you tell us a little about these products?
            
Switching to organic farming at our farm at Daylesford had led me to be really conscious of what I was putting into my body through my food, and I had this lightbulb moment where I realised that I couldn't put the chemicals I was avoiding in my food into my body through my skin. Our skin is our largest organ so I wanted to create products that were as pure and natural as possible and that I was happy to use on my skin. The products are designed and developed using ingredients from nature. We work with plant-derived butters, oils and extracts and our ingredients will be sourced from different parts of the world to ensure their efficacy, quality and sustainability. 
How did you land on your signature blend of geranium, lavender, peppermint, and tonka?
We wanted the leading scent to be geranium, but because the intention with our products has always been to give them therapeutic properties alongside beautiful fragrance, we wanted to include other essential oils for their effects on the body as well as use ingredients that worked together to create a balanced scent. Peppermint is a natural cleanser and has soothing qualities that work with the pH of the skin; its scent also balances the geranium's earthier notes and gives the fragrance a wonderful freshness. The lavender is very calming.
 
Your philosophy is "nature and nurture." Many people know the benefits of eating organic, but what are the benefits of using organic bath products?
Ingredients from nature have nourished, healed and calmed our bodies for centuries, so I believe it makes sense to harness those properties in body and bath formulations and use them to feed our skin too. It's also just very instinctive for me to turn to nature where I can. In terms of the benefits, for me it's a question of toxic load. Our bodies are already very exposed to toxins on a daily basis – from pollution or other products we use in our homes, so using organic products on our bodies lessens that load.
Bath products are personal. The way they feel and smell can evoke emotion. How do you want your products to make people feel?
At the heart of Bamford's philosophy is a desire to nurture – our bodies, our minds and our sense of wellbeing, so I would like the products to offer that sense of being cared for. Geranium is a very uplifting fragrance for me and so I'd hope that using these products will make people feel invigorated and energised.  
 
We have to ask you something about travel! What is your favorite travel destination, and is there anywhere you've yet to travel to but dream of visiting?
 
India will always hold a very special place in my heart.  There's so much to learn there, and I know that its colour, crafts, its vibrancy and its pervasive spirituality will always draw me back there. When we could travel more freely, I would usually travel to India at least once every year. And because it's such a vast country there's always somewhere new to explore, though I love returning to cities and places that I know and where I feel at home.  
​
More Stories We'd Think You'd Enjoy
Steering the Future: Join Audi on the Journey Toward All-Electric Mobility
With an ambitious goal of phasing out the production of combustion cars by 2033, pioneering...
Sustainability
That's a Wrap: Our Favorite Sustainable Gifts for the Holiday Season
As the year comes to a close and we reach a time of reflection, we choose to express gratitude for...
Sustainability
A Message on Thanksgiving