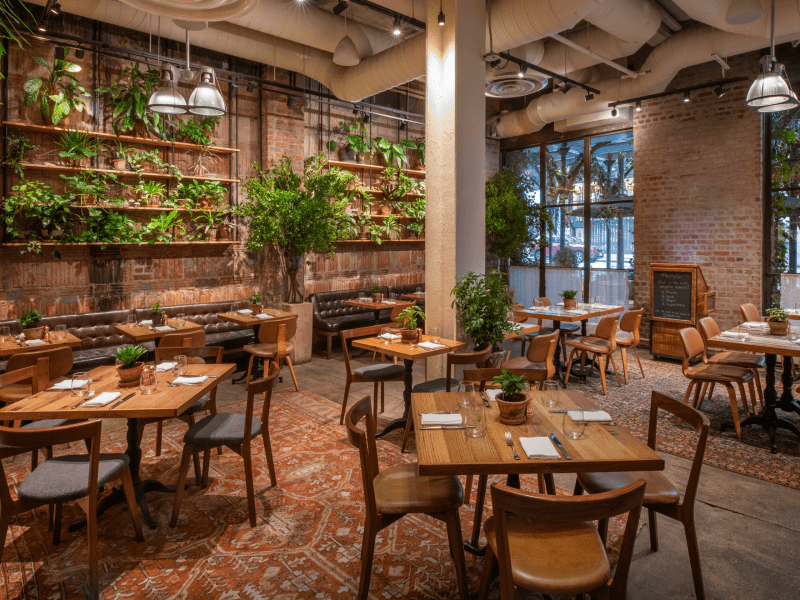 Named "Best Chef in New York City" by the James Beard Foundation, Chef Jonathan Waxman brings his seasonal cooking to Jams. The open kitchen, exposed brick, reclaimed oak, and greenery-lined patio make the space as dynamic as the food.
Breakfast
Mon – Fri | 7am - 11:30am
Dinner
Mon - Fri | 4pm - 10pm
Sat & Sun | 3pm - 10pm
Christmas In the heart of New York
Immerse yourself in the spirit of the season at Jams, where our Christmas dinner is a symphony of signature delights and seasonal specials, all curated with our commitment to organic and seasonal ingredients. From the refreshing tones of the Maine Lobster Salad to the heartwarming richness of Chestnuts Tagliatelle, our menu invites you to experience a celebration that embraces nature's bounty. 
Flavors of Farewell
Embark on a flavorful New Year's Eve celebration featuring a carefully curated menu by James Beard Award-winning chef, Jonathan Waxman. Enjoy culinary gems such as the Wild Mushrooms Tartelette, Pan-seared Halibut, and a Pear & Praline Tart. Immerse yourself in the lively ambiance while our DJ sets the stage from 8pm to 12:30am, culminating in a celebratory midnight champagne toast.
Host Your Event
Inspired by nature and steps from Central Park, Jams is an ideal space for private dining and special events. The restaurant's customized food and beverage menus put the spotlight on market-driven fare, while our team ensures no detail is overlooked. 
DJ Sessions at Jams
Join us every Wednesday, Thursday and Friday at Jams and discover beats from our roster of local DJs, sips from our curated listed of craft cocktails and nibble on seasonal bites. The perfect way to end the week. 
Farm-Fresh Weekend Brunch
Our seasonally inspired brunch menus are always changing to reflect the market's bounty and use only the freshest locally sourced ingredients. Start your day at Jams with brunch, followed by a stroll through "the people's park." We can't think of a better way to spend a weekend.
Saturday & Sunday | 7am - 3pm
Meet Our Local Purveyors
Supporting local farmers and growers is essential to our sustainability efforts. Our purveyors provide us with the freshest, ethically sourced ingredients to ensure a mindful dining experience.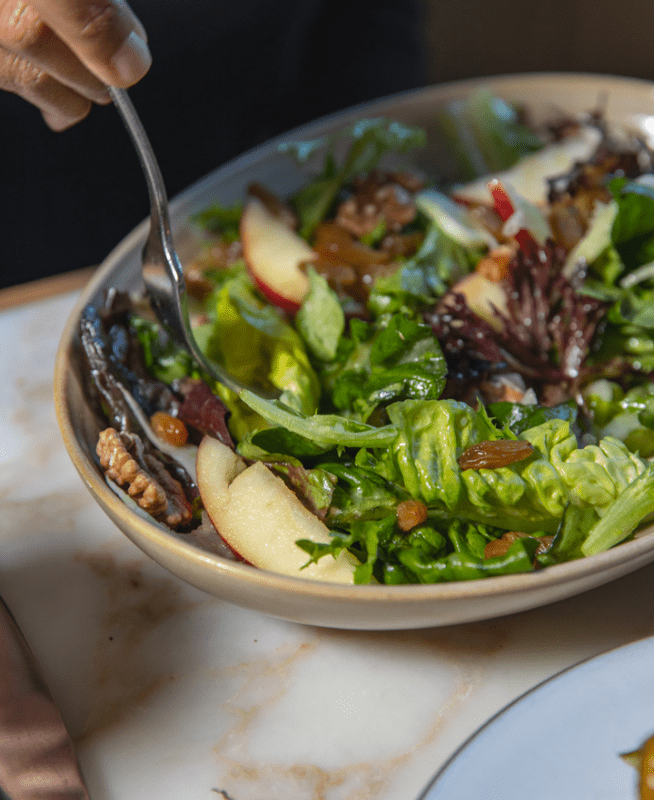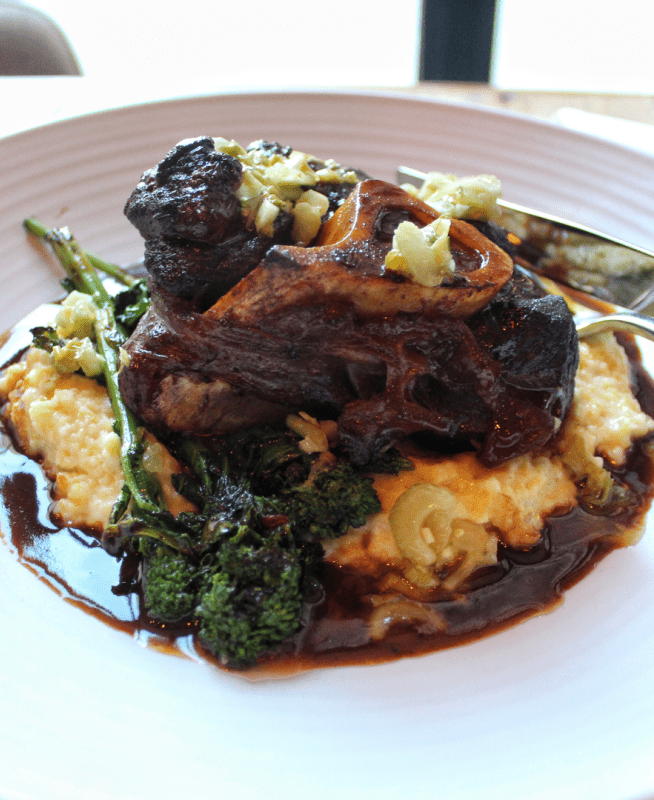 Sustainably Grown and Sourced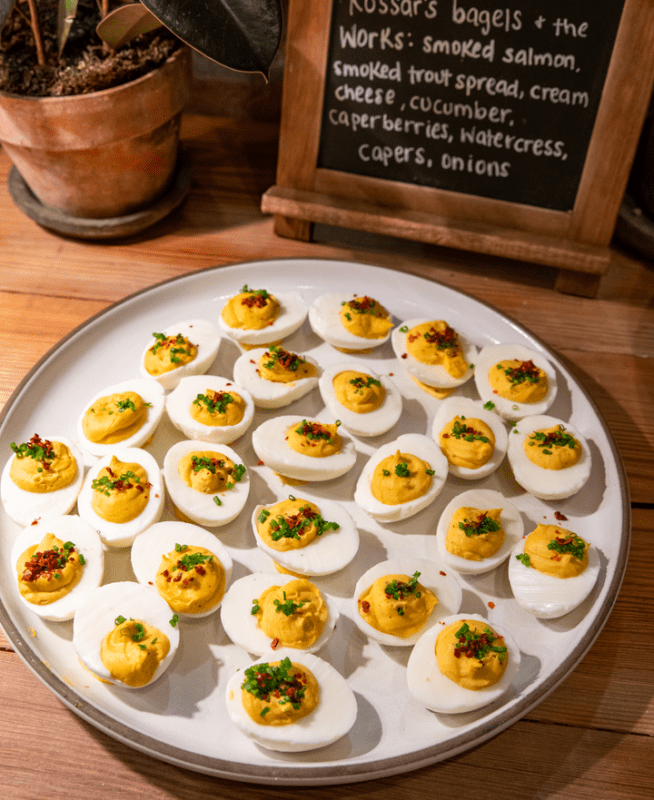 Raised With Love
We can ensure that our dairy and eggs come from sustainable farms and animals that are cared for and ethically raised.