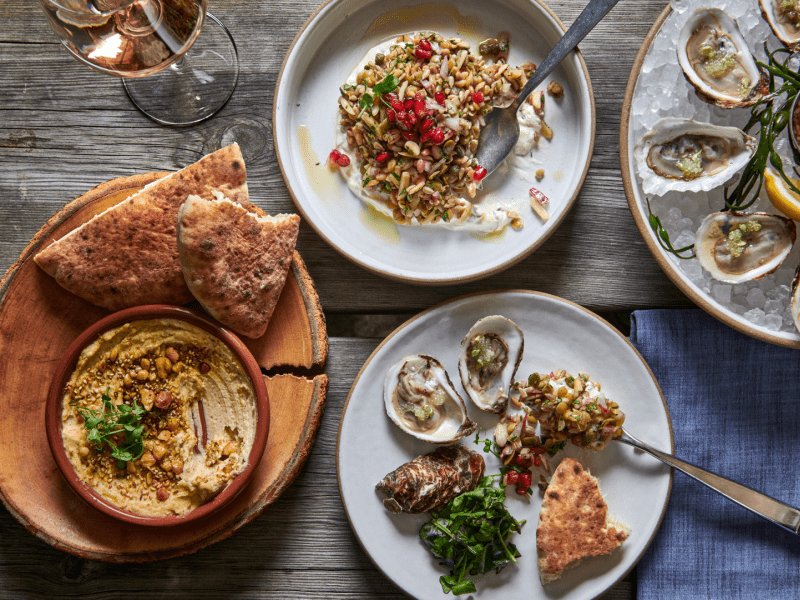 Bar service available on Saturdays between 3pm - 5 pm for drinks and light bites
To-go orders will be available until 30 minutes before closing. The outside patio is available on a first-come, first-serve basis. 
Lunch
Mon - Fri | 12pm-4pm
*Bar opens at 12pm
Dinner
Sun - Thurs | 5pm - 10pm
*5pm-7pm, Sustainable Sips Happy Hour
Fri - Sat | 5pm - 11pm
The Osprey by Dan Churchill
Chef Dan Churchill has taken over the kitchen of The Osprey, spicing things up with a unique, innovative, and immersive culinary experience that showcases his Australian heritage and mission-driven methods.
The Osprey by Dan Churchill will prioritize creative, plant-forward, and locally-inspired cuisine with a robust selection of Australian wines and beverage pairings. Every bite and beverage will spotlight indigenous ingredients, traditional cooking methodologies, and local customs that honor Australian culture and emphasize our shared desire to prioritize the wellbeing of the planet in everything we do.
Sustainability has always been a key ingredient at The Osprey—from supporting local farmers and growers to upcycling food scraps—and Churchill's passion for healthy and sustainable cuisine makes this collaboration a seamless fit. He has mastered the art of designing flavorful meals that nourish the body, mind, and palate while minimizing food waste, uplifting the planet, and telling a beautiful story of culture and unification along the way. Experience a taste of Australia down under the Brooklyn Bridge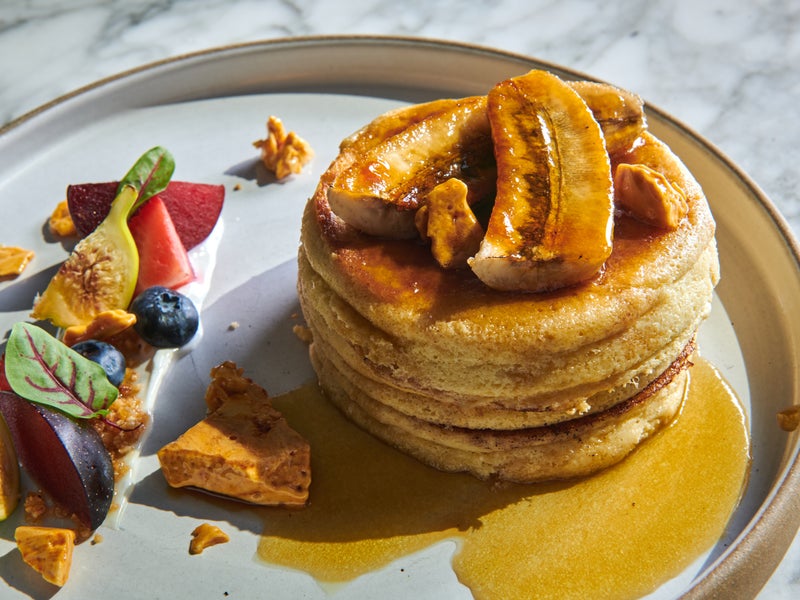 Weekend Brunch
Join us at The Osprey for your weekend brunch, available Saturday and Sunday from 9am until 3pm. Enjoy market-driven brunch classics and a special menu of brunch cocktails, all with Brooklyn Bridge Park views.
Host Your Event
Thoughtfully designed with custom hand-stamped tables and floor-to-ceiling windows, The Osprey is an ideal space for private receptions and special events. The restaurant's customized food and beverage menus put the spotlight on market-driven fare, while our team ensures no detail is overlooked.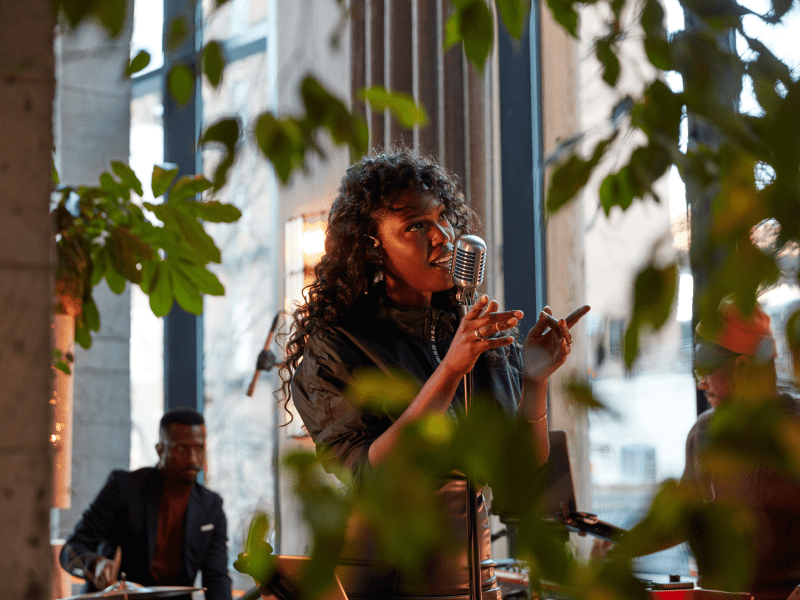 Lobby Libations
Sit back and enjoy craft-cocktails and natural wines available for purchase at The Osprey bar.
Join us on Thursday, Friday, or Saturday from 5pm-8pm to experience live local musicians set the tone for your evening. Pair the sweet sounds with a glass of complementary natural wine from our lobby wine bar, spotlighting BIPOC and women-owned wineries.