Your Personal Styling Service
Cercle is an innovative fashion rental and resale platform offering guests tailored outfits from their unrivalled collection of over 1,000 unique pieces, from renowned international fashion houses to breakthrough local and vintage designers.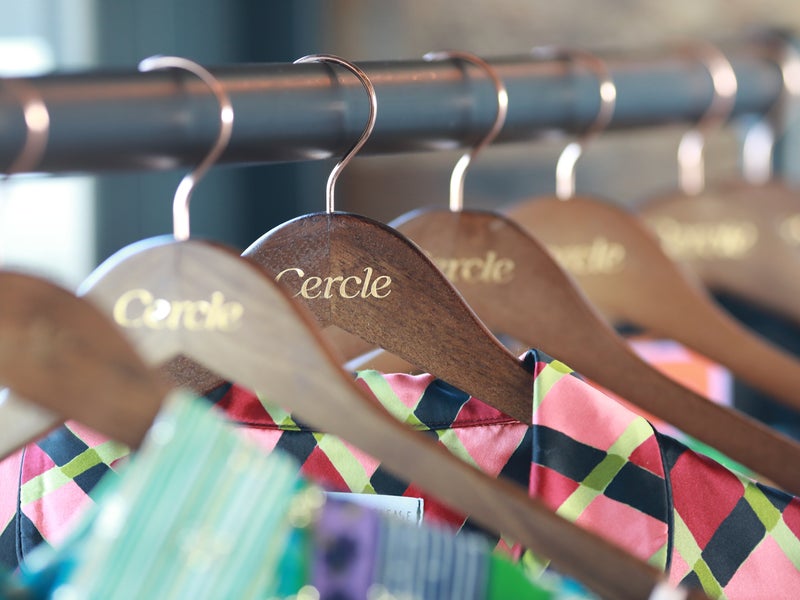 How It Works
This unique partnership will eliminate any packing woes. Before arrival at 1 Hotel Mayfair, hotel guests can enjoy a convenient one-to-one style consultancy call with one of Cercle's personal stylists to design handpicked outfits for each key occasion.
A tailored lookbook is then created by the personal stylist for review. Selected looks are then delivered directly to the hotel room prior to arrival, and collected for cleaning after check-out. Or, if guests decide they'd prefer to permanently keep any outfit items, there is an option to purchase.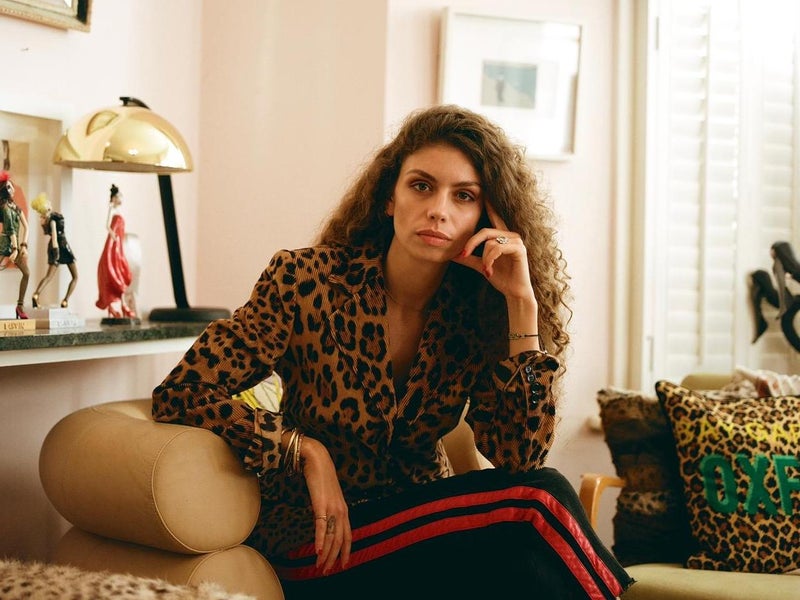 About Cercle
Cercle was founded by Coco Baraer Panazza, a London based entrepreneur, who over 10 years of nomadic living abroad understands how packing and living out of suitcases can add stress to any travels. Coco quickly recognised the advantages of shared ownership, including the huge environmental benefits, and the lifestyle soon became a meaningful way of living and a passion she wanted to share with others through Cercle.