Guiding Your Stay
From booking yoga classes to wellness experiences to in-room dining and more, find out all of 1 Hotel Central Park's helpful tips and tricks right here.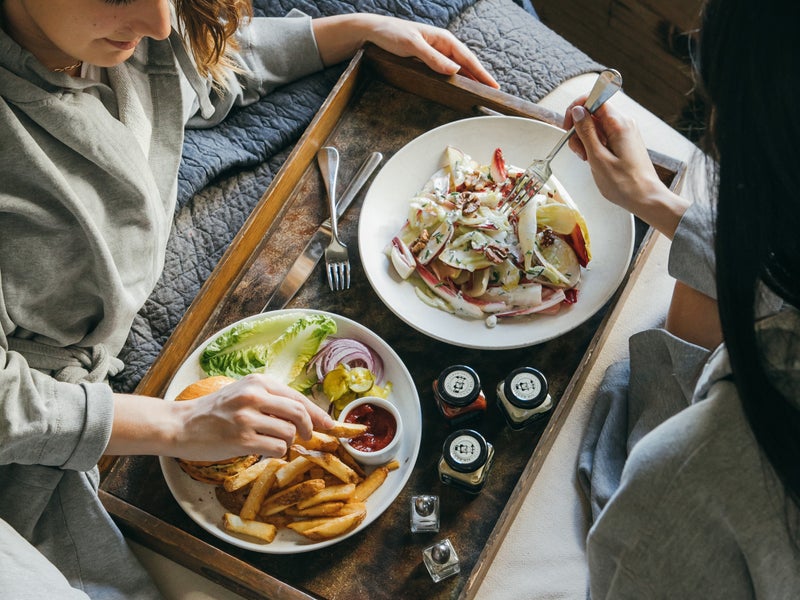 In-Room Dining
Refuel on your own schedule with seasonal, farm-fresh items delivered to your door. Place your order by dialing guest services on your in-room phone, or browse and order directly on the 1 Hotels app.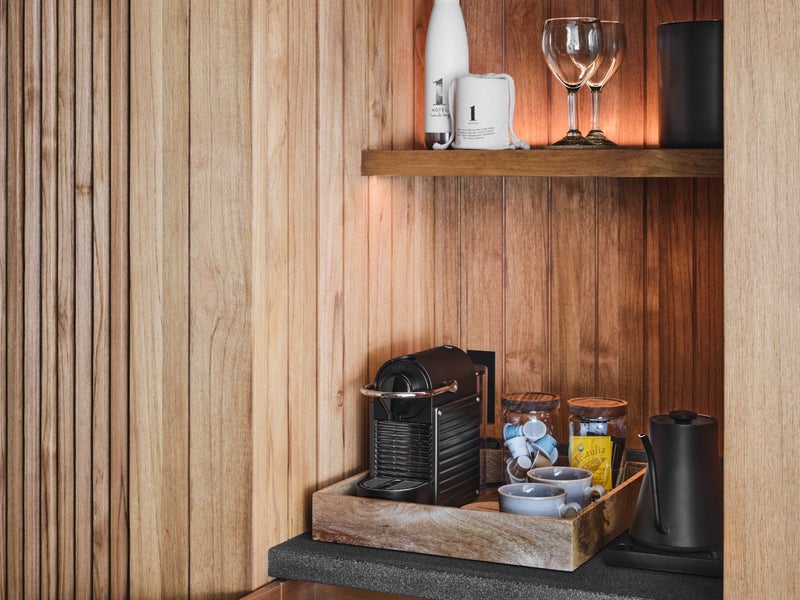 Minibar
Enjoy a mix of local and sustainably-sourced snacks, beverages and goods in the comfort of your guest room. Explore our specially curated mini bar options and pricing below.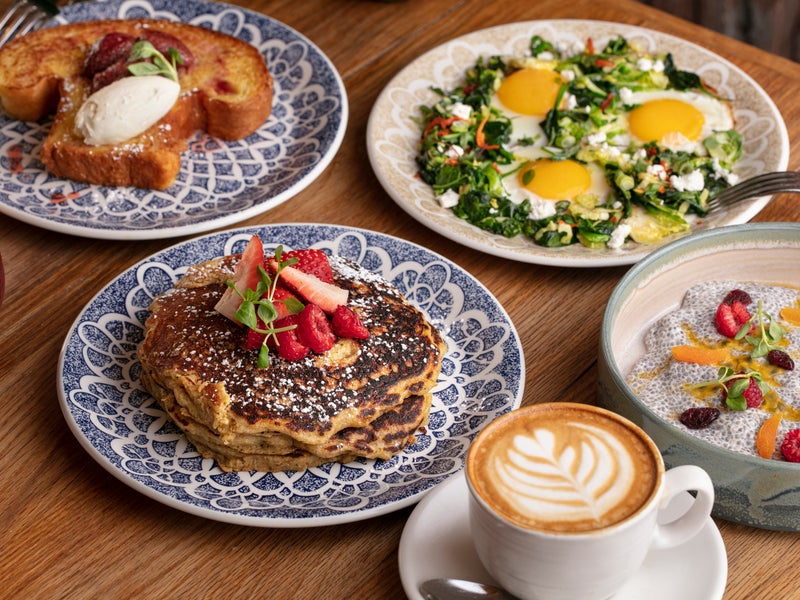 Taste
Ingredients take center stage at Jams, offering sustainable and locally sourced farm-to-fork cuisine led by critically-acclaimed Chef Jonathan Waxman. View our menu and make your reservation by visiting the link below.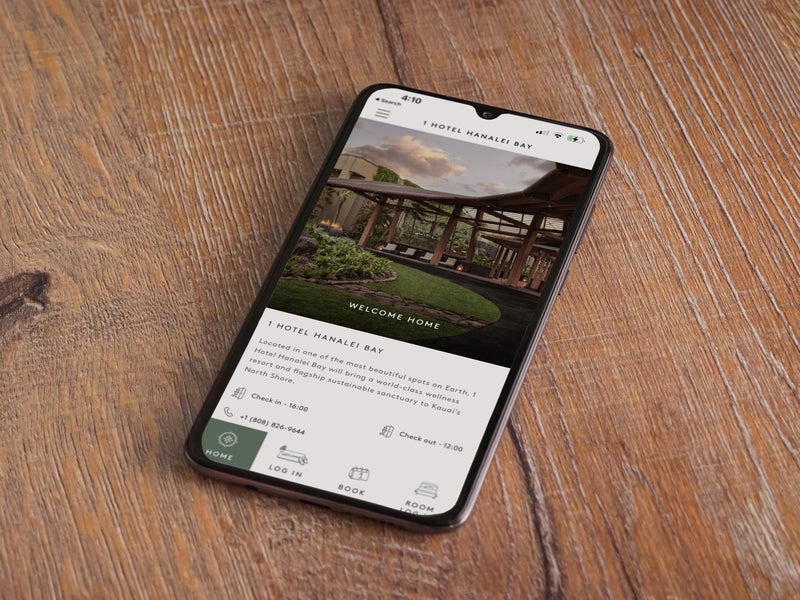 1 Hotels App
Guide your stay at your fingertips with our 1 Hotels App. Download on your mobile device at the link below.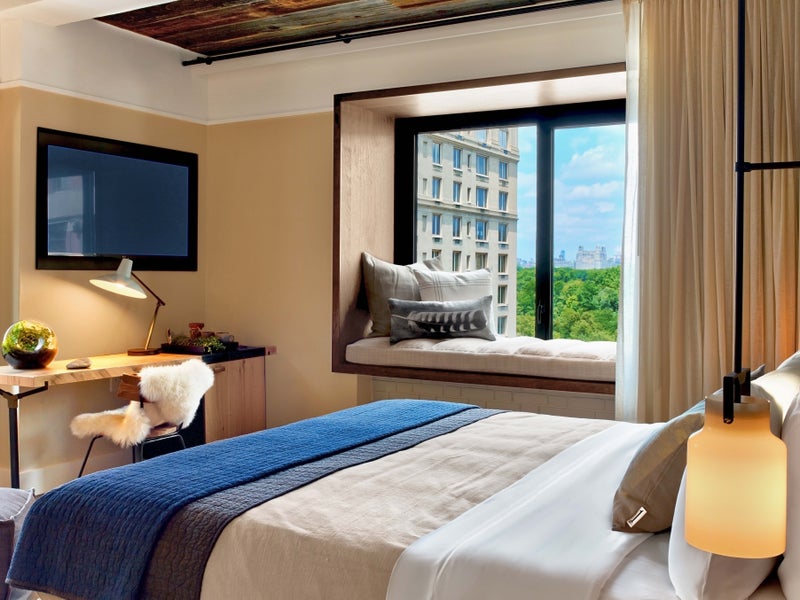 Guest Room FAQ
Find helpful hints on how to use the amenities located throughout your guestroom from lighting controls, to do not disturb and more at the link below.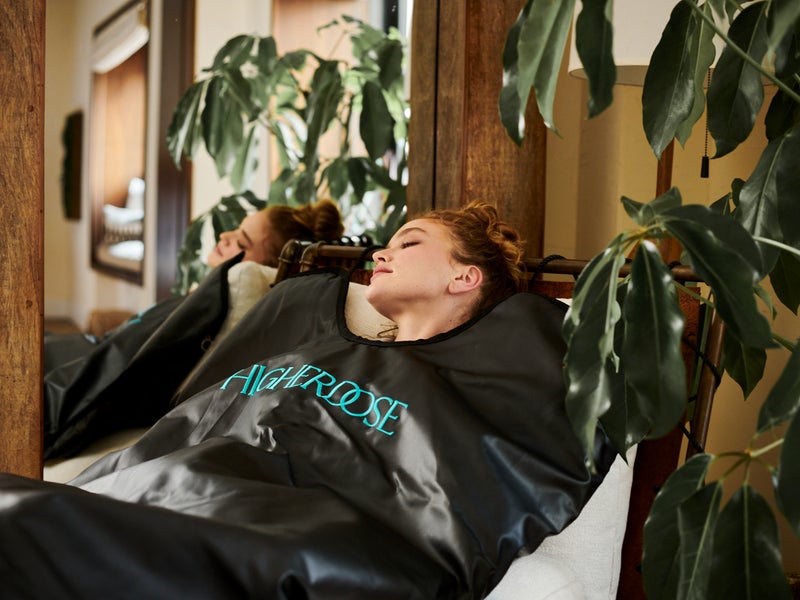 HigherDose
We've partnered with HigherDose to offer premium in-room wellness offerings, including their Sauna Blanket and PEMF Mat intended to increase the body's thermal energy, enhancing relaxation and promoting glowing skin. Learn more and book your treatment at the links below.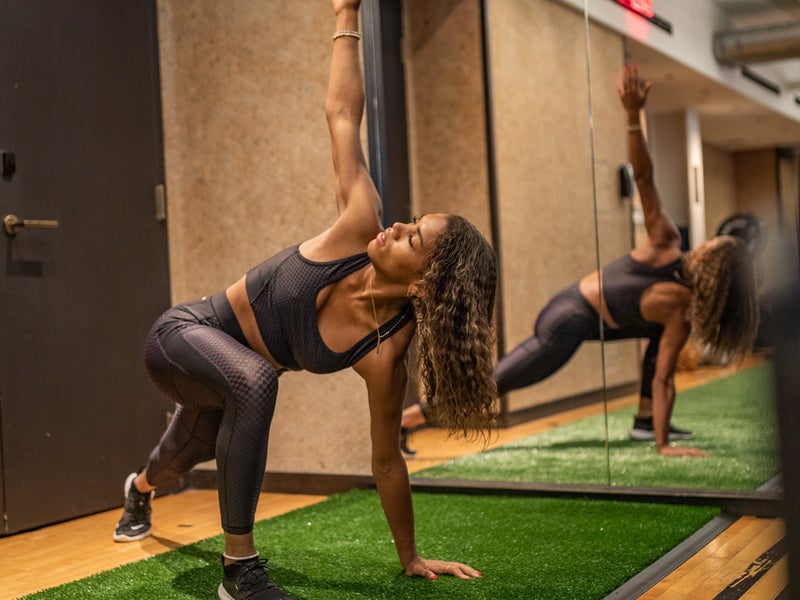 The Field House Fitness Center
Recharge at The Field House, our state-of-the-art fitness center. Stay fit and get inspired with personal training sessions, group fitness classes, meditation, and yoga. Visit the link below to view our group fitness schedule or schedule your one-on-one personal training session.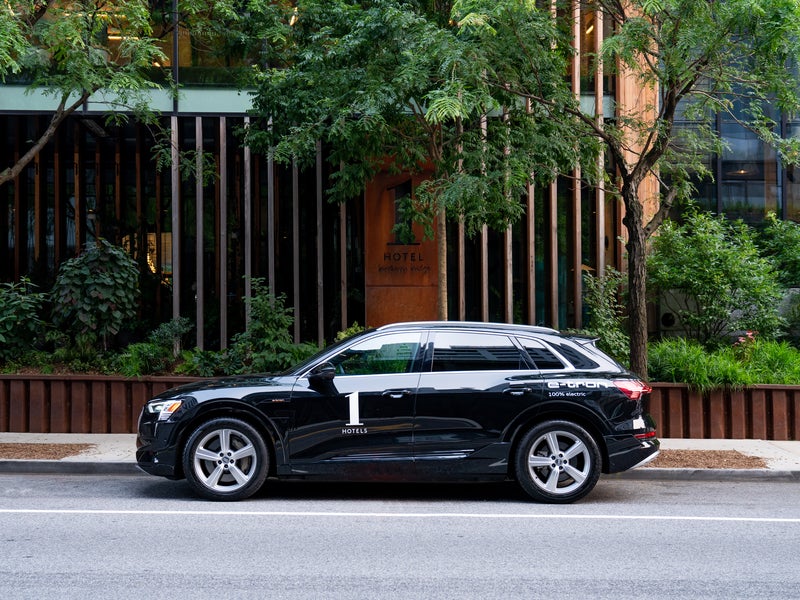 Audi Housecar Services
We're pleased to introduce the Official Electric Vehicle of 1 Hotels, the fully electric Audi e‑tron. Enjoy the Audi Experience while taking advantage of the house car or test-driving the e‑tron during your stay.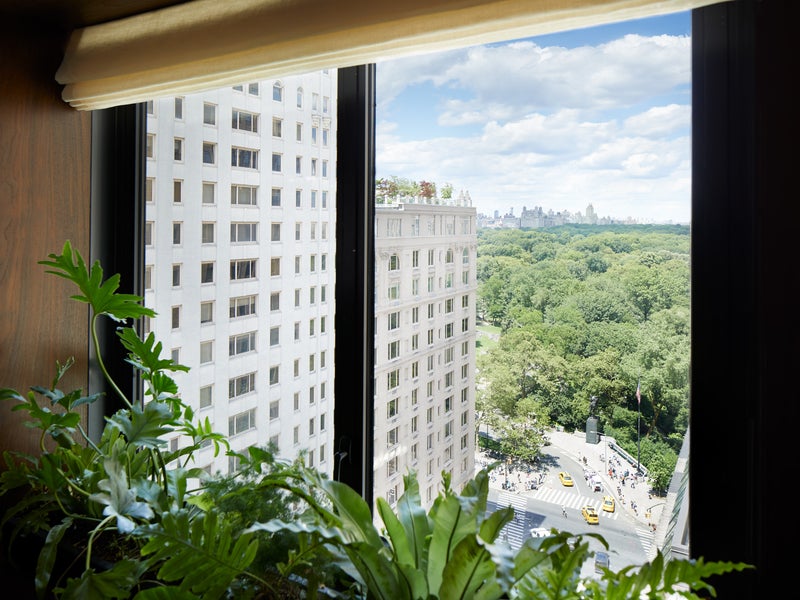 Neighborhood Guide
Check out our curated neighborhood guide outlining local attractions and activities like sustainable shopping, dog parks, restaurants, entertainment and more - so you can know what it's truly like to live local.