Social Events
Join us for a one-of-a-kind experience, where you can connect, celebrate, and create unforgettable memories.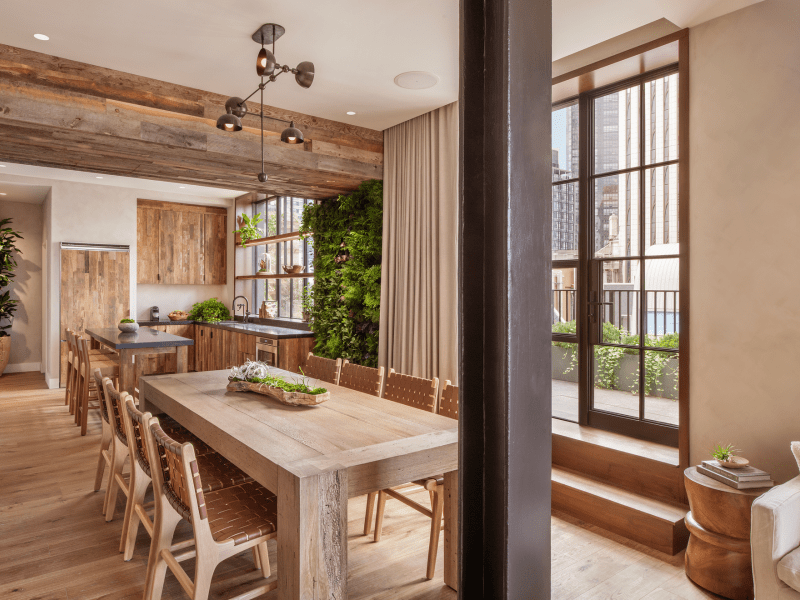 A Space for any occasion
Whatever your celebration may be, 1 Hotel Central Park has flexible indoor and outdoor spaces perfect for a party of any size. From birthdays to receptions, holiday parties and everything in between, our social catering team is here to make your event one to remember.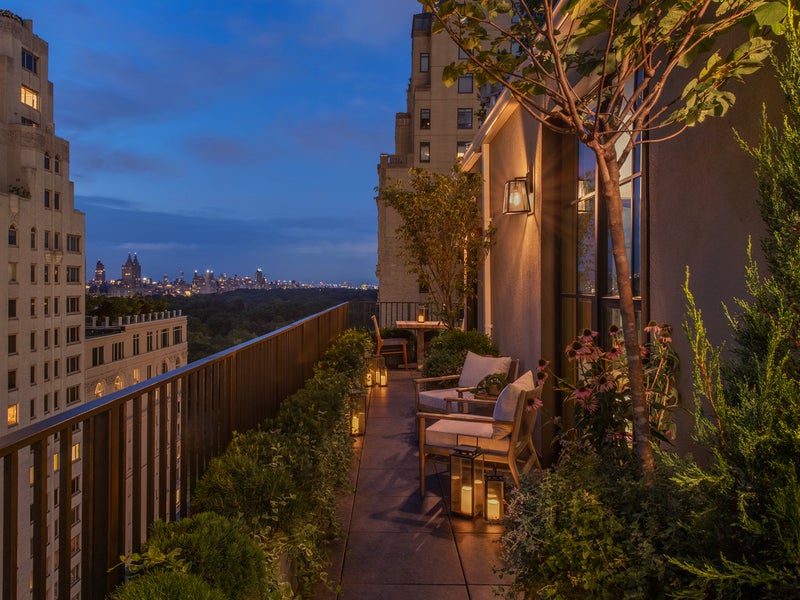 2,871 SQ. FT. | UP TO 50 GUESTS
Park Penthouse
Feel like you are in the comfort of home in our light-filled Park Penthouse. Our 19th-floor oasis has the ability to come together in harmony with unique touches, thriving greenery, and secluded garden terraces featuring Central Park views.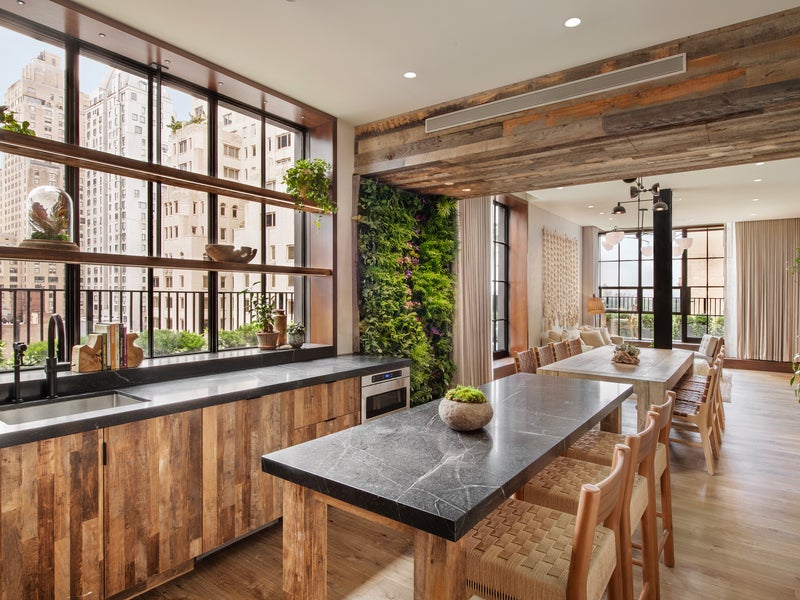 894 SQ. FT. | UP TO 20 GUESTS
Elm House Suite
Celebrate 19 stories above the city in our nature-inspired haven, with a separate living room, dining and kitchen area, and private outdoor terrace with Central Park views. 
479 SQ. FT. | UP TO 40 GUESTS
Elm House + Pergola Terrace King
Plan an intimate gathering in our beautifully designed, urban retreat. Framed by the towering skyline backdrop, our pergola garden terrace is the perfect location to host your celebration. 
1,200 SQ. FT. | UP TO 60 GUESTS
Greenhouse Suite
Take in the views of the Manhattan skyline and the lush treetops of Central Park as you host your private event or celebration. Find solace in natural surroundings, featuring a living green wall adorned with a cascade of ferns and ivy, creating an enchanting backdrop for your unforgettable moments.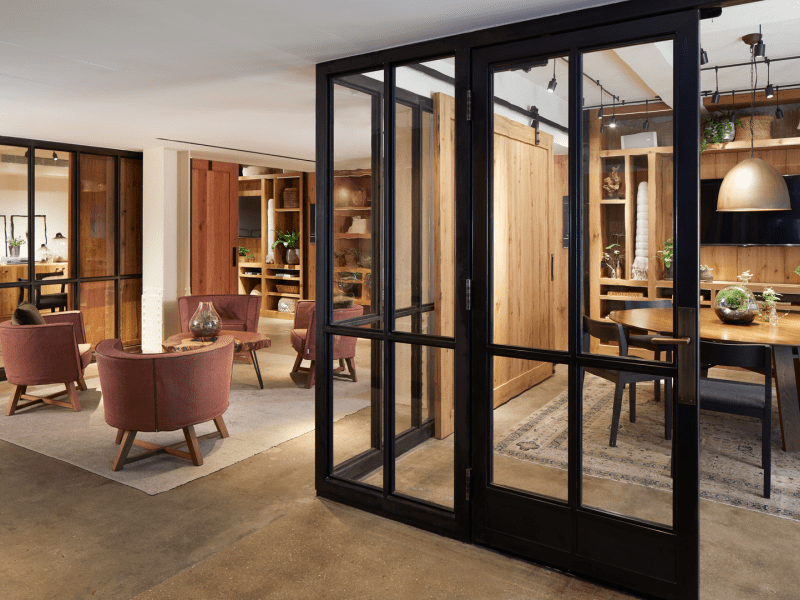 2100 SQ. FT. | UP TO 100 GUESTS
Full Floor
Our second floor features five private spaces integrated with social areas to gather during breaks, as well as before and after events. The communal table in the heart of the space is ideal for pre and post function activities or our carefully curated seasonal offerings.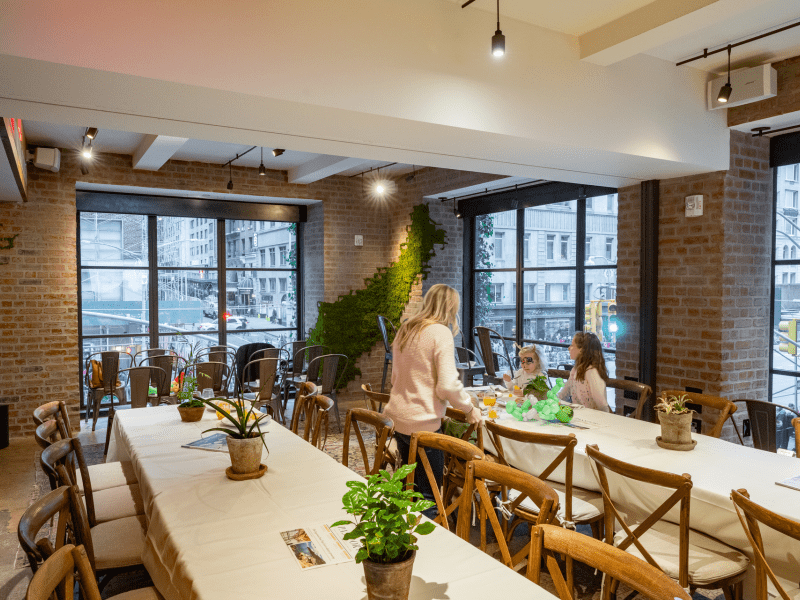 640 SQ. FT. | UP TO 70 GUESTS
Great Lawn (I, II, III)
Unfold your vision within each individual room or unite them to create a grand, seamless experience. Blur the lines between indoors and outdoors with the expansive floor-to-ceiling windows that flood the room with abundant natural light and grant you unrivaled Central Park vistas.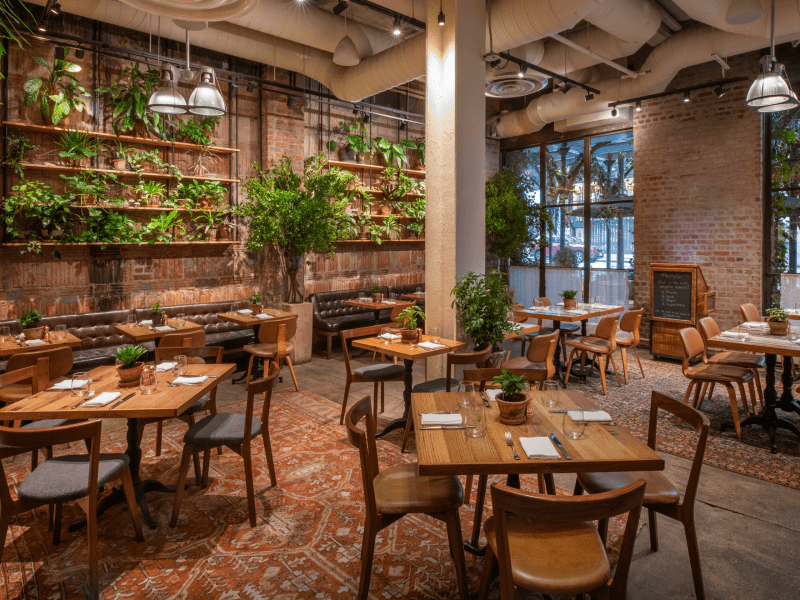 UP TO 100 GUESTS
Jams
Ask us about hosting your private event at Jams where the open kitchen, exposed brick and reclaimed oak make the space as dynamic as the food. The raw design, views of Central Park just one block away, and farm-fresh food offerings make Jams a unique event space in the heart of Midtown.
Jonathan Waxman
Jonathan Waxman is an American chef who was one of the pioneers of California cuisine and is credited with being the first to bring its style, fusing French cooking techniques with the freshest local ingredients, to New York. Jonathan has opened acclaimed restaurants Barbuto in Manhattan's West Village and Jams in 1 Hotel Central Park. Jonathan Waxman is the 2016 James Beard Award winner for "Best Chef, New York City". He was a judge on Bravo's Recipe for Deception and has appeared on multiple seasons of Top Chef Masters.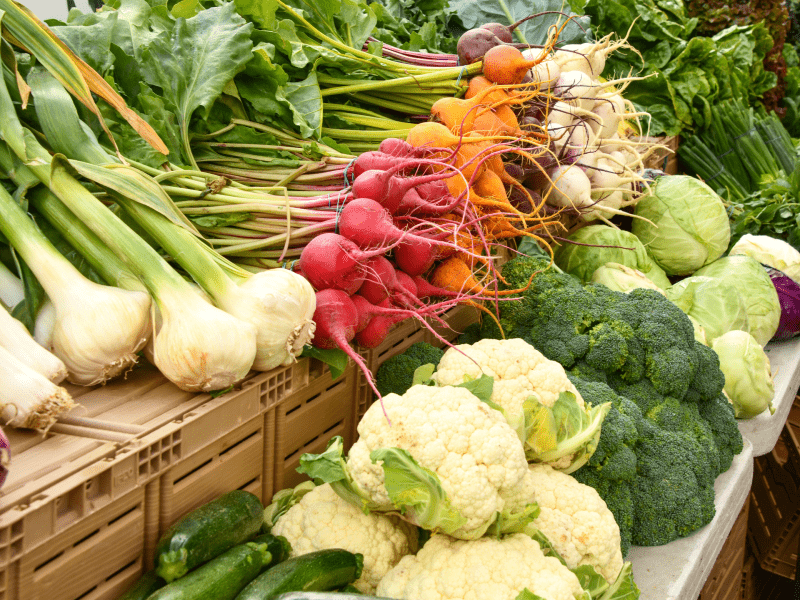 Meet Our Local Purveyors
Supporting local farmers and growers is essential to our sustainability efforts. Our purveyors provide us with the freshest, ethically sourced ingredients to ensure a mindful dining experience.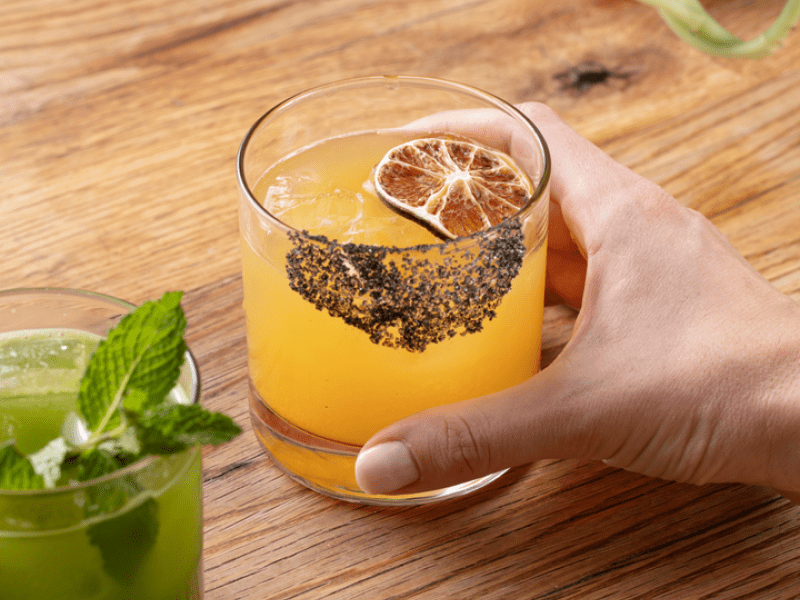 Sustainable Sips
Our sustainable beverage program shakes up the standard. From second-life syrups to our carefully curated beverage partnerships, each sip is a refreshing reminder that no action toward sustainability is ever too small.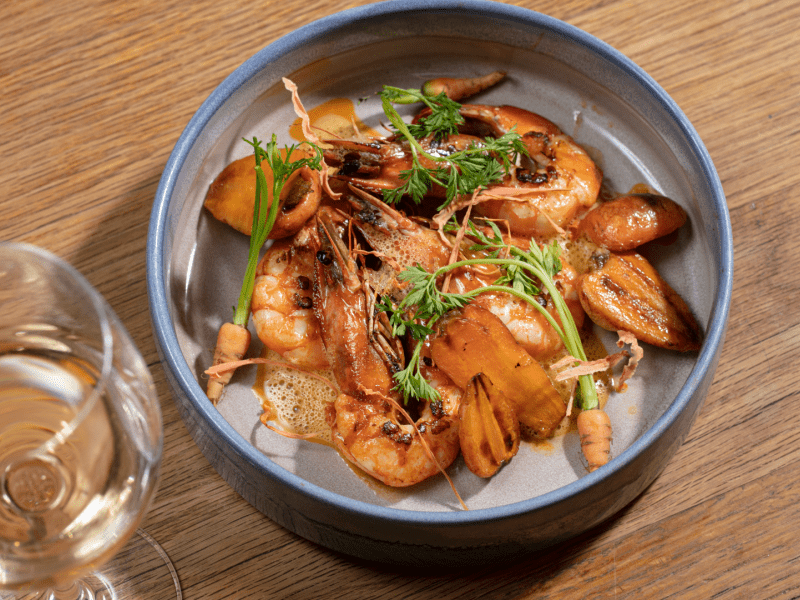 Sustainably Grown and Sourced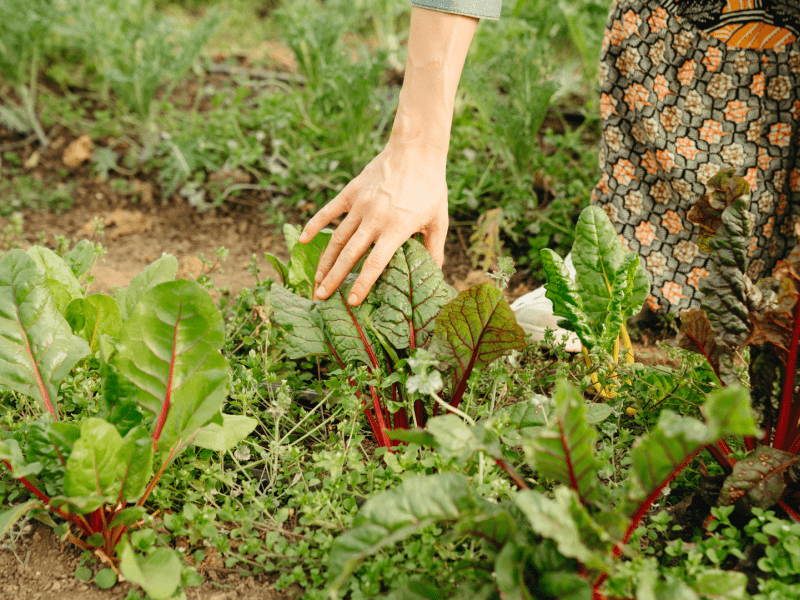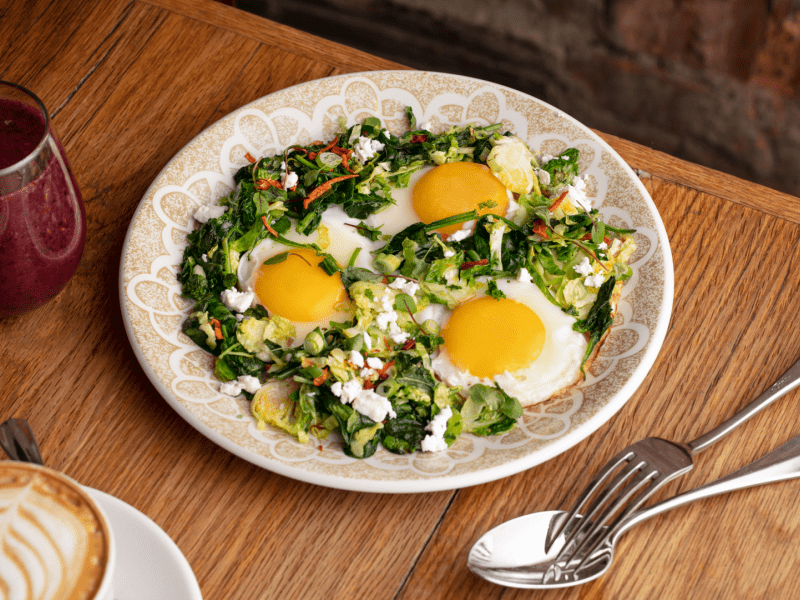 Raised with Love
We can ensure that our dairy and eggs come from sustainable farms and animals that are cared for and ethically raised.