Mind & Movement
We've partnered with top trainers to create a state-of-the-art gym and provide exclusive training services.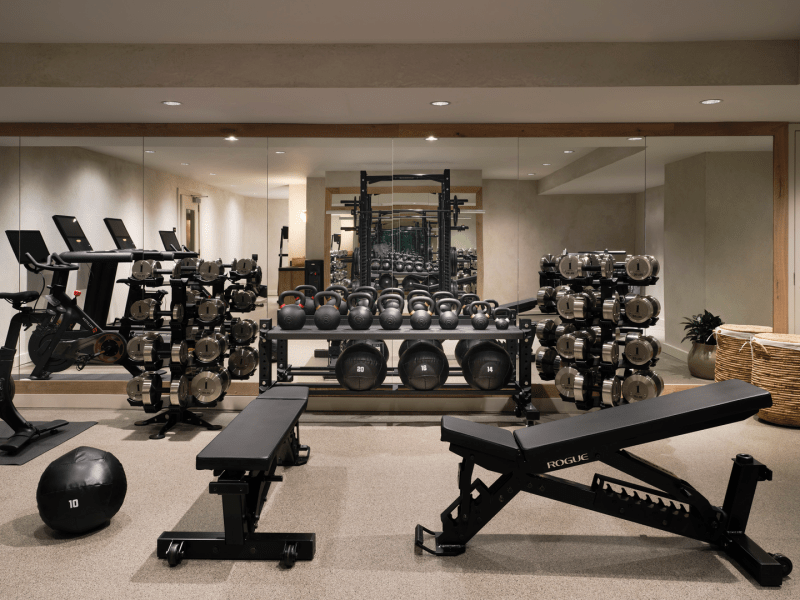 The Field House Gym
Our Field House gym is equipped with state-of-the-art weight training and cardio equipment, including Peloton bikes. 
HOURS
Open 24 hours, daily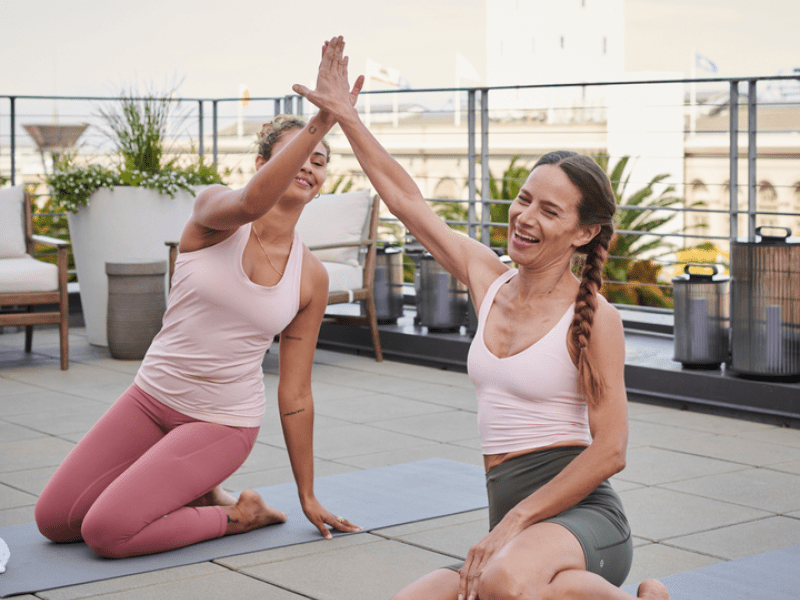 Group Fitness
We've partnered with LuxFit SF to provide weekly fitness classes, complimentary for hotel guests.
HOURS
HIIT Bootcamp | Saturdays, 9am - 10am
Personal Training
Stay fit and take charge of your day with a one-on-one training session. Choose from a curated selection of fitness experiences including strength and conditioning, HIIT, boxing, yoga, and more.
Book your personal training session and private group classes by emailing [email protected].
HOURS
Book 24-48 hours in advance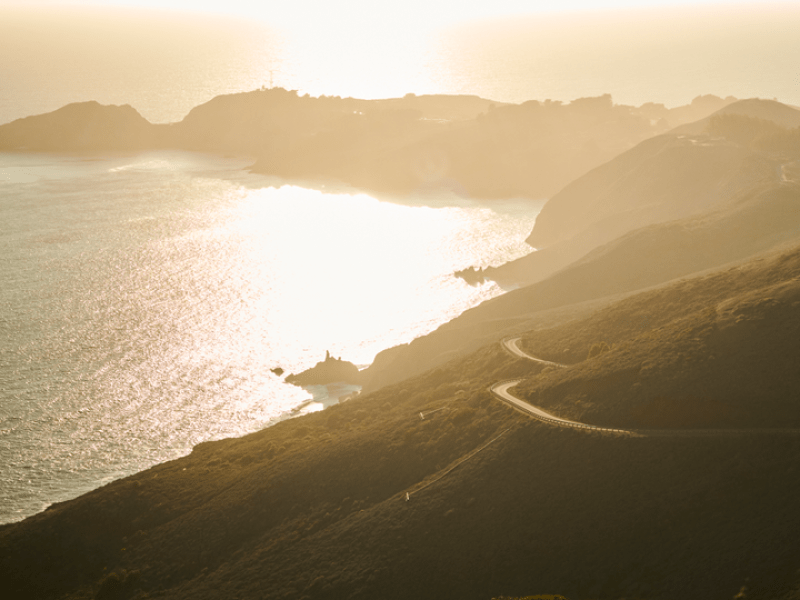 Daily | See concierge for more details
Bikes & Hikes
Borrow one of our electric bikes to experience the city at your own speed. Ask our concierge team to provide you with the perfect bike route or urban hike to take in the views from a different vantage point.