Taste
1 Hotel San Francisco embraces and celebrates the surrounding community by creating an inviting space for guests and locals to gather, drink, enjoy farm-to-table fare, and get inspired.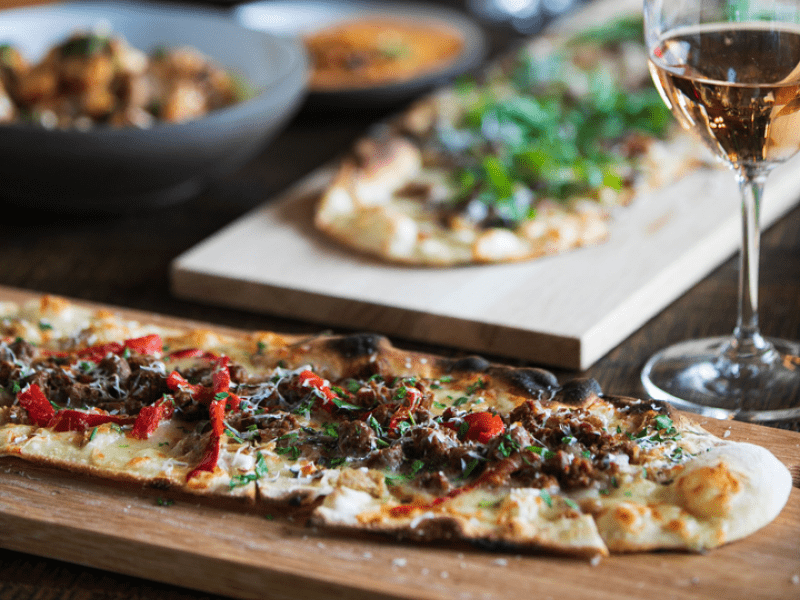 Terrene
Inspired by the locality of San Francisco, Terrene's menu is rooted in an abundance of local, organic and sustainably sourced ingredients. Fresh ingredients for dishes and cocktails grow on the rooftop chef's garden while beehives facilitate on-site honey production. 
Terrene's beverage offering highlights an extensive collection of organic agave mezcal and tequila spirits, zero-waste cocktails, ingredients sourced within 50-miles, and cocktails inspired by San Francisco's neighborhoods and landmarks. Additionally, the menu features a variety of local breweries and wineries with a selection of sustainable, organic, and Napa Green certified wines.
Breakfast | Monday - Friday
Brunch | Saturday & Sunday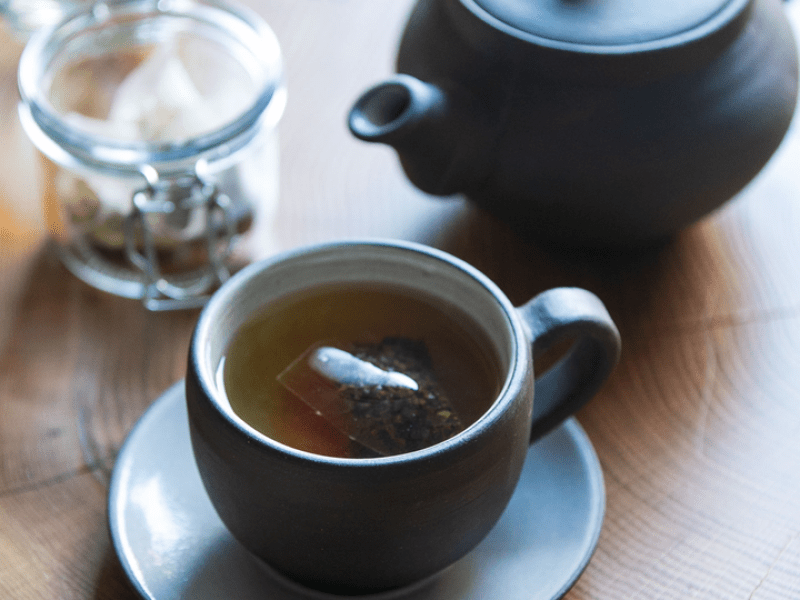 In-Room Dining
1 Hotel San Francisco's in-room dining menu offers a delicious selection of dishes for breakfast and dinner featuring fresh, seasonal ingredients daily.
HOURS
Breakfast | 6am – 11am
Dinner | 5pm – 12am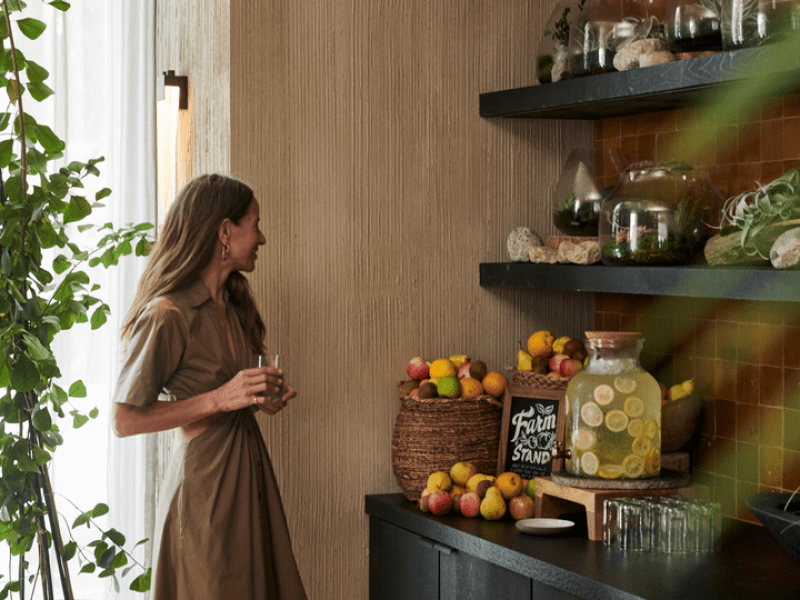 Lobby Farmstand
Imperfect farm-fresh fruits that would otherwise be discarded are sourced from the Ferry Plaza Farmers Market and available daily to guests and visitors.
HOURS
Daily | 8am – 5pm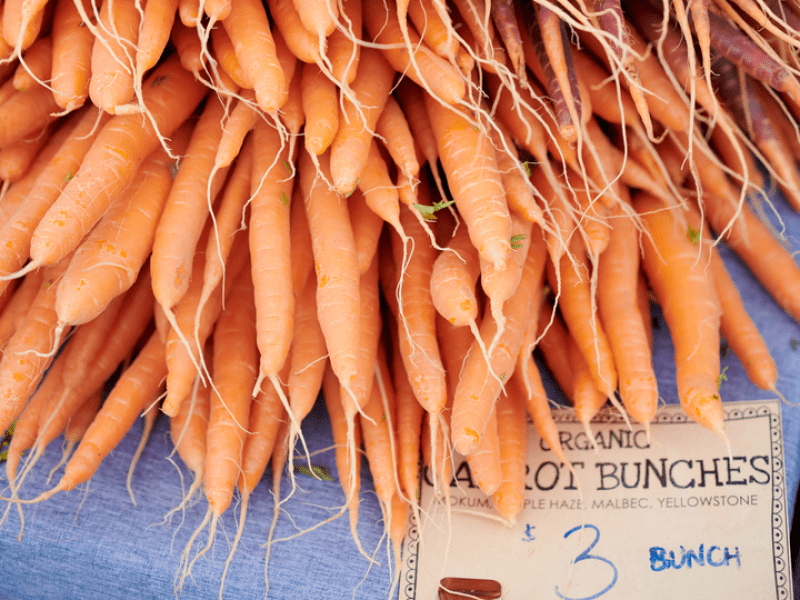 Meet Our Local Purveyors
Supporting local farmers and growers is essential to our sustainability efforts. Our purveyors provide us with the freshest, ethically sourced ingredients to ensure a mindful dining experience.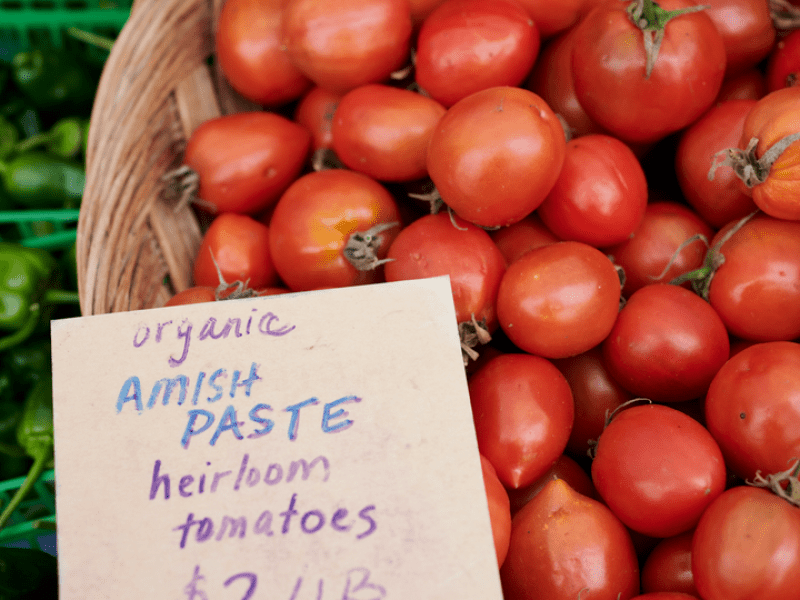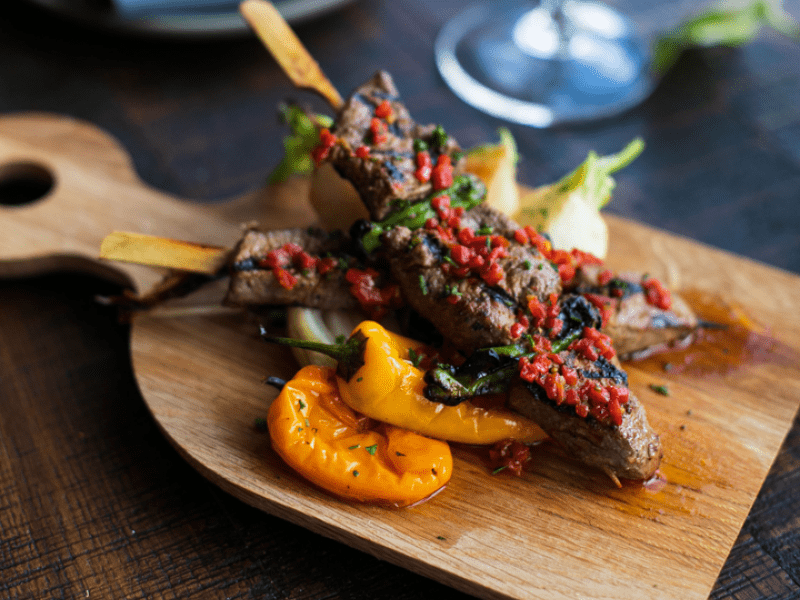 Responsibly Sourced
Our meat, fish and seafood partners are committed to growing and sourcing the best products with a minimal environmental footprint.
Llano Seco – Chico, CA
Mountain Ranch – Mountain Ranch, CA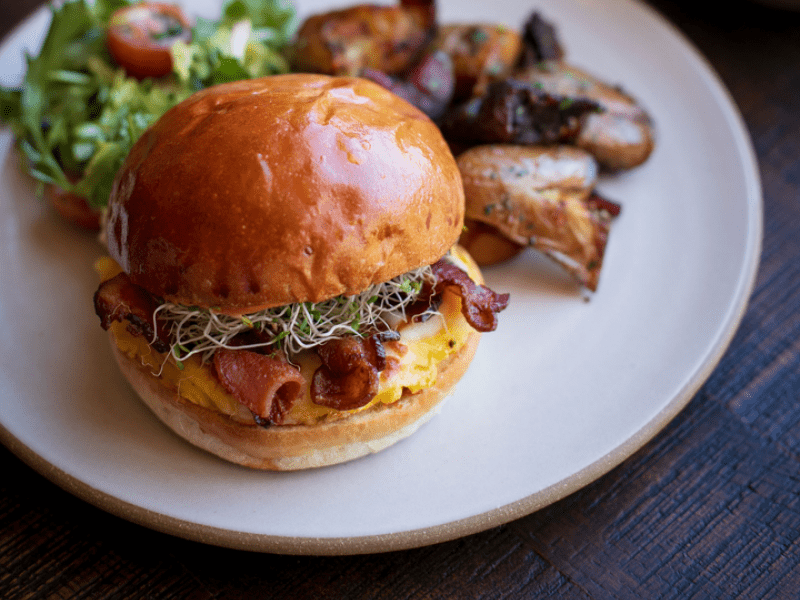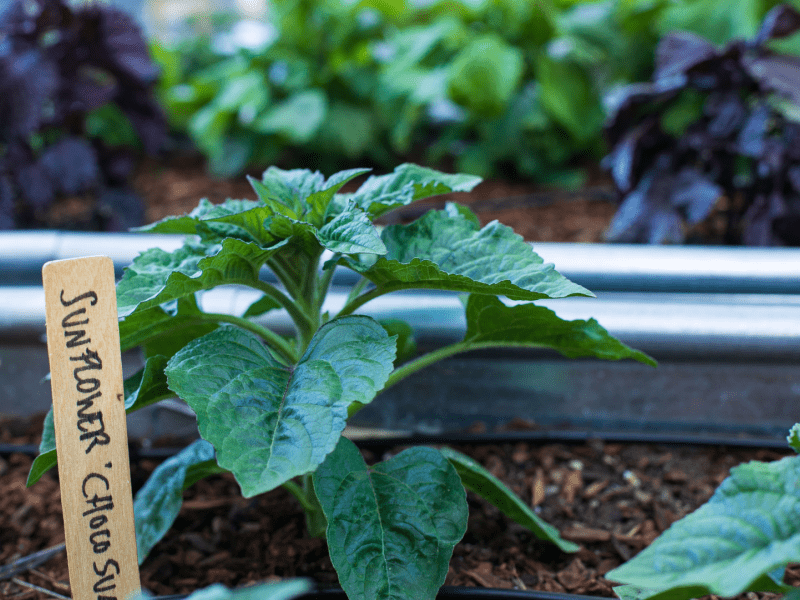 Chef's Garden
Fresh ingredients for dishes and cocktails grow on the rooftop chef's garden while on-site beehives facilitate honey production.