Pet Friendly
Dogs are family too. We would never ask you to leave your four-legged friend behind! Your pup is always welcome at 1 Hotel San Francisco (up to two per room).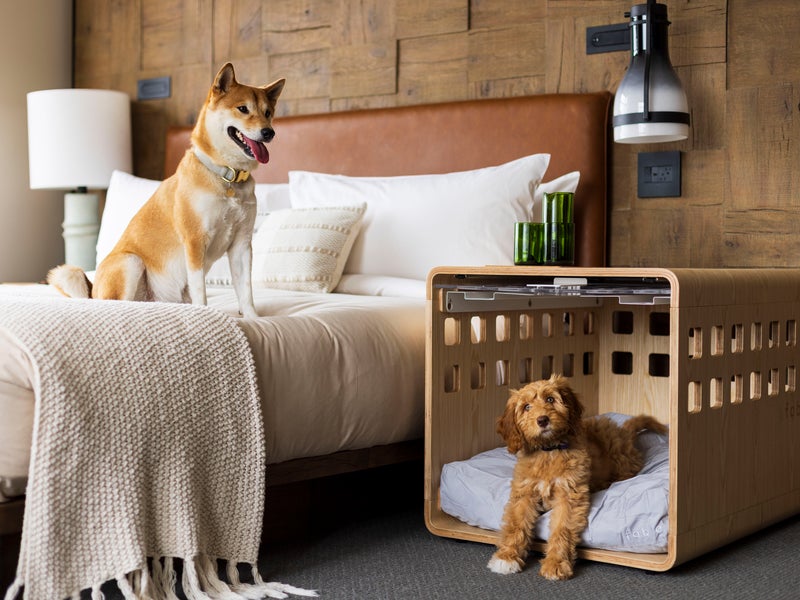 Pets
A few house rules for our furry friends:
• Safety first. Pets must be kept on a leash or in a carrier while in public spaces in the hotel.
• We understand that sometimes pets can act like animals (and wreck things). If that happens, there may be additional costs for the repair of any damages or additional cleaning requirements.
• We're all about exploring, but some places are off limits. Pets are not allowed in food and beverage areas or the fitness center.
• A (human) guest must be present with their pet while any member of the hotel team is in their room.
• Pets must be with a designated individual at all times and not left unattended. We don't want lonely pets!
Contact our concierge team for information about San Francisco's best dog parks, pet shops, grooming salons, and more. We're also happy to assist with recommendations for pet-sitting or walking services.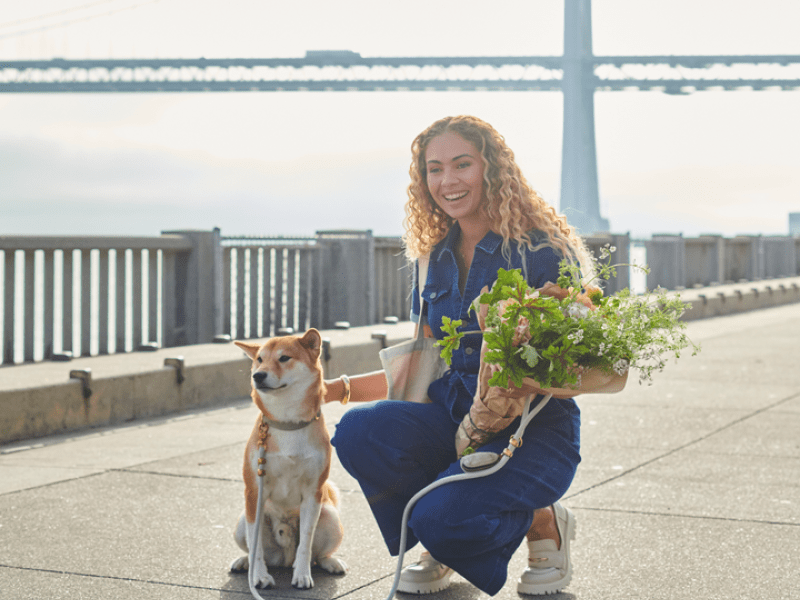 Have another kind of pet? We'd love to be able to host them too. Please reach out to us and we'll do our best to accommodate you.