Do
Rejuvenate in Bamford Wellness Spa. Hit The Field House for a workout. Stroll the Embarcadero along the Bay. And explore San Francisco, from the Marina to the Mission and everything in between. We've got your daylife covered.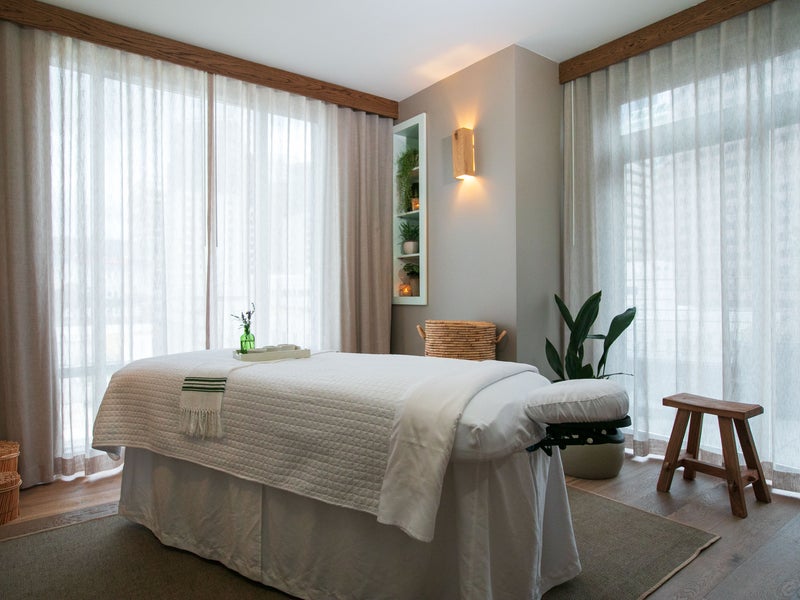 Bamford Wellness Spa
Welcome to Bamford Wellness Spa at 1 Hotel San Francisco. Indulge in a selection of holistic treatments, services and classes meant to nurture the mind, body and spirit, based on a heartfelt connection with nature.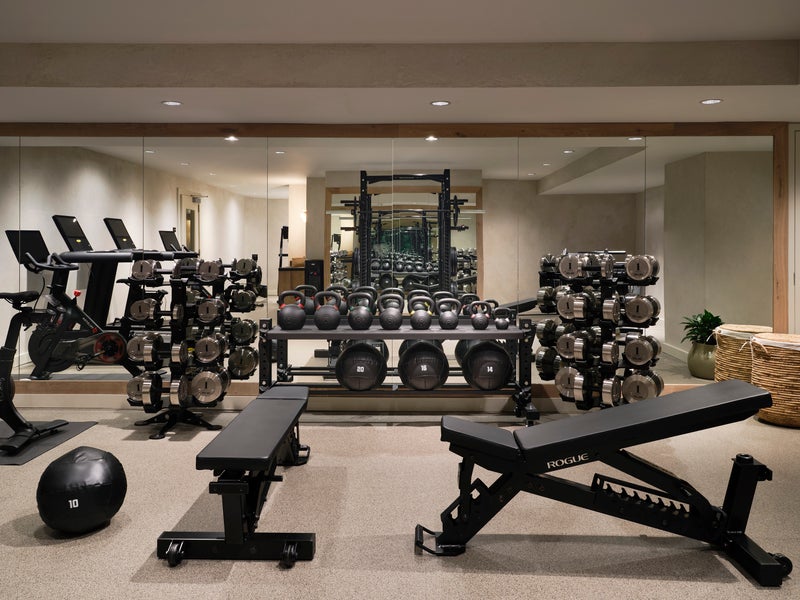 The Field House
Recharge 24/7 at our gym with state-of-the-art weight training and cardio equipment. Get inspired in group fitness and wellness classes or stay fit and own your day with a one-on-one personal training session with an elite trainer.