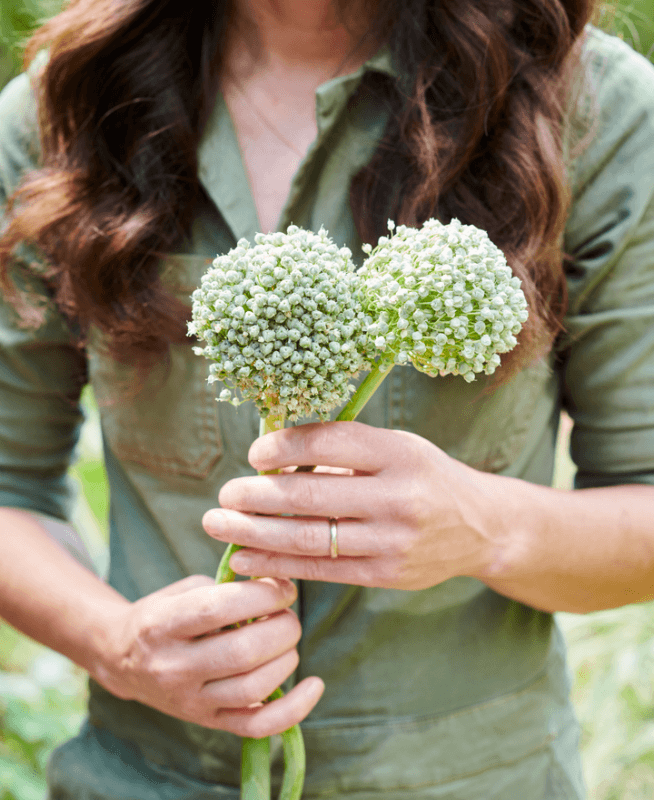 At 1 Hotels, Nature Is Everything
Welcome! We're so happy you've crossed our path. At 1 Hotels, we let nature lead the way—which means spaces designed to bring the outdoors in—and a stay full of natural joy, good surprises, new experiences, revived routines, and total serenity.
Nature & Nurture - Our Story
Being at 1 - Our Experiences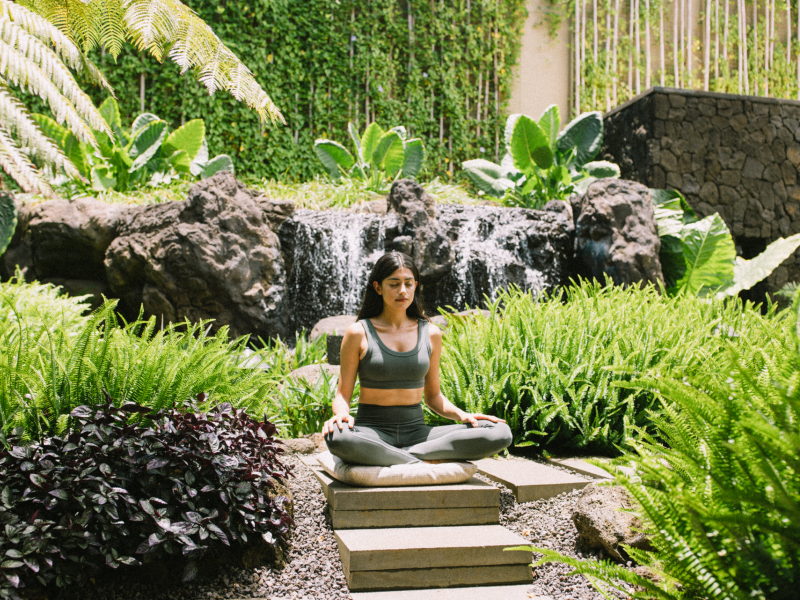 Begin Your Journey Within
Within Wellness at 1 Hotel Hanalei Bay is a destination dedicated to whole-body and spiritual health. Explore personalized multi-day Within Journeys customized to individual wellness goals, integrating the science of wellness with traditional medicine, ancient healers, and the beautiful natural surroundings of Kauaʻi.
The Most Anticipated Hotel Openings of 2024
2023 / 12 / 01
The World's 100 Best New Hotels—According To The 2023 AHEAD Awards
2023 / 12 / 01
The 15 best boutique hotels in NYC from luxury gems to trendy retreats
2023 / 12 / 01
The 16 best hotels with a view in NYC
2023 / 12 / 01
Steering the Future: Join Audi on the Journey Toward All-Electric Mobility
With an ambitious goal of phasing out the production of combustion cars by 2033, pioneering...
That's a Wrap: Our Favorite Sustainable Gifts for the Holiday Season
As the year comes to a close and we reach a time of reflection, we choose to express gratitude for...
A Message on Thanksgiving
The Gift Wrap That Keeps On Giving: Unveiling Wrappr's Story and the Winner of Our 2023 Artist Search
In celebration of our first successful Wrapped in Nature artist search, we sat down with both Wrappr...
Serving Solutions: How Copia Cooks Up New Ideas to Create a World Without Hunger
In a world where Americans waste three times more food than there are hungry mouths to feed, Copia...