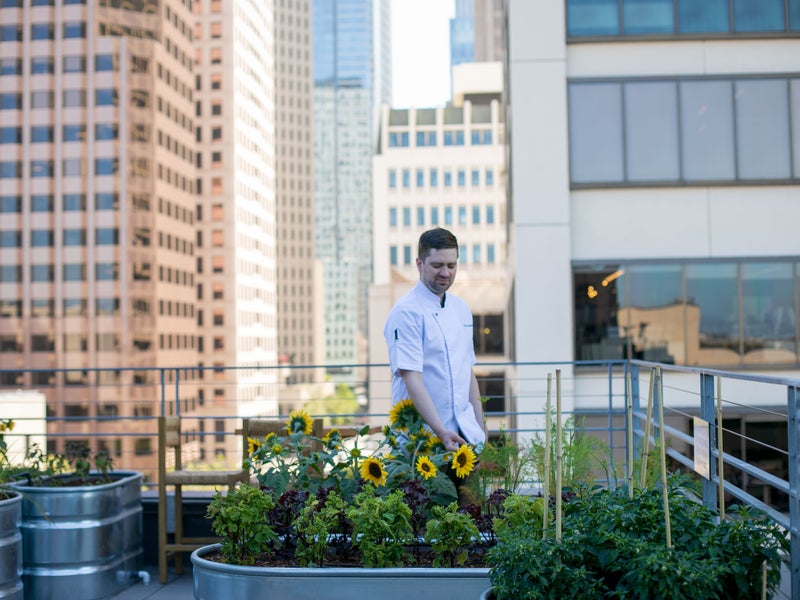 Food Sustainability Facts
Our onsite rooftop chef's garden supplies our restaurant and bar and grows a seasonal selection of crops including herbs, edible flowers, peppers, and pollinator perennials. The rooftop is also home to apiaries which host our colony of bees producing local honey.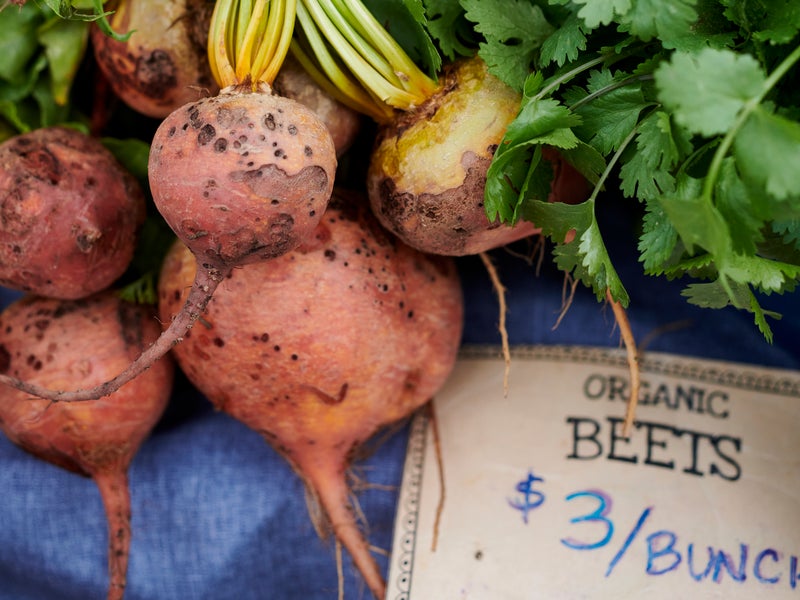 Farm-To-Table Menus
The recipes at Terrene highlight the bounty of Northern California's seasonal produce and our kitchen adheres to stringent compost and zero-waste practices.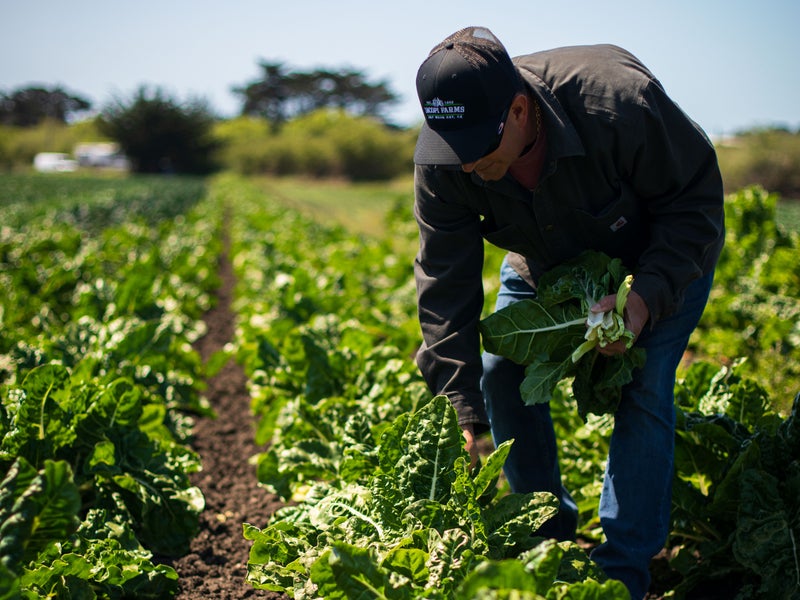 Sourcing Local
Our culinary team takes pride in their relationships with the local farmers and purveyors who supply our kitchen with high-quality, sustainably-made products. Farmers across the region provide us with quality, fresh produce so our guests can savor the seasons while we work to preserve the environment by purchasing local.