Behind the Scenes of Our 1 Less Thing Program With Inspiring Stories From Our Charitable Partners
By simply leaving behind a piece of clothing or two, you can help our charitable partners transform...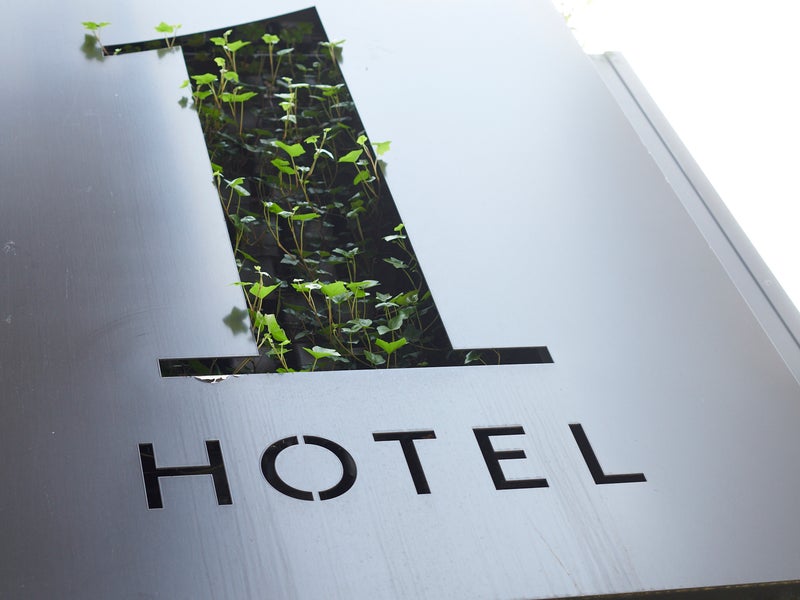 Condé Nast Traveler's 2022 Readers' Choice Awards
We're thrilled to share that our Central Park, Haitang Bay, South Beach, Toronto, and West Hollywood...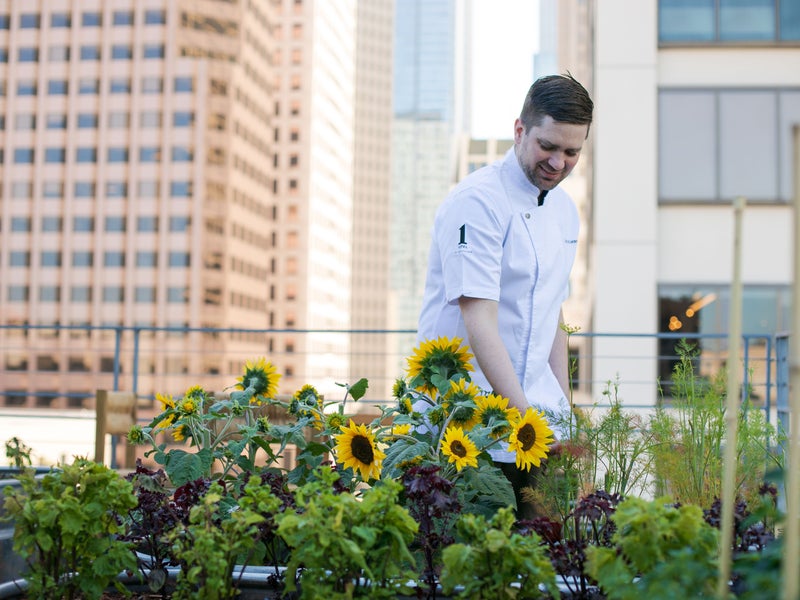 1 Hotel San Francisco's Executive Chef, Scott Koranda, Shares Stories About His Culinary Journey and Inspiration
With a culinary background built upon agriculture and community, Scott Koranda brings sustainable...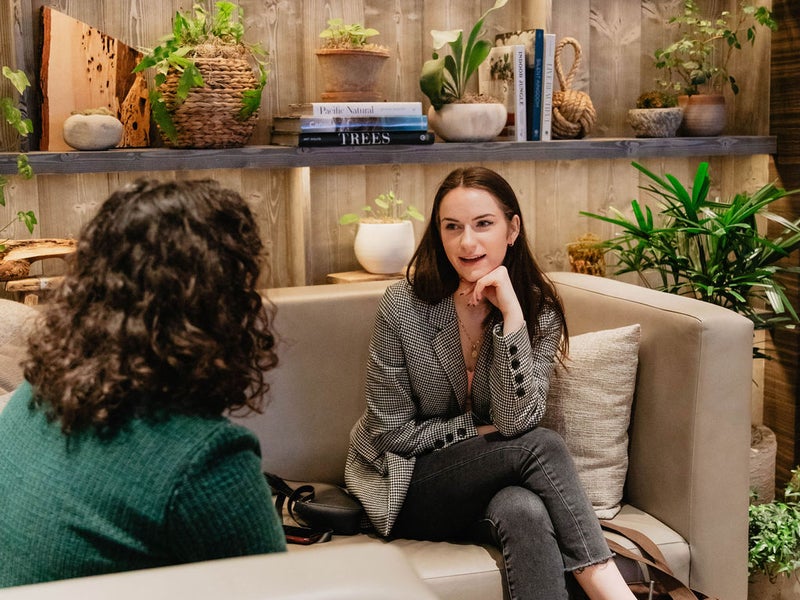 How to Cultivate Holistic Well-being with Advice from TRILUNA
In line with our vision, TRILUNA takes a holistic approach to wellness. Wellness is not a diet or a...
USA Today 10Best Readers' Choice Awards
We're thrilled to be recognized again in the USA Today 10Best Readers' Choice Awards 2022 for Best...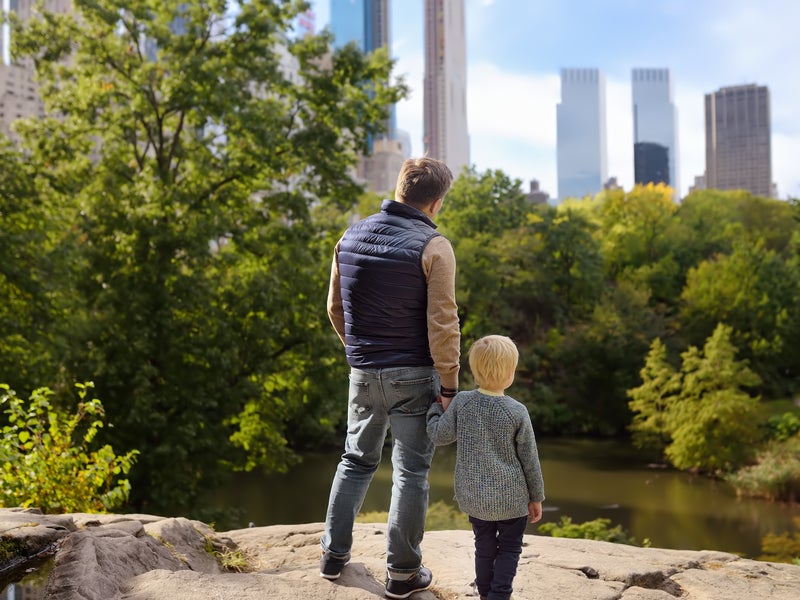 The United States Passed its Biggest Climate Bill to Date — What's Next?
The bill promises to invest nearly $400 billion in a clean energy future. What does that mean, and...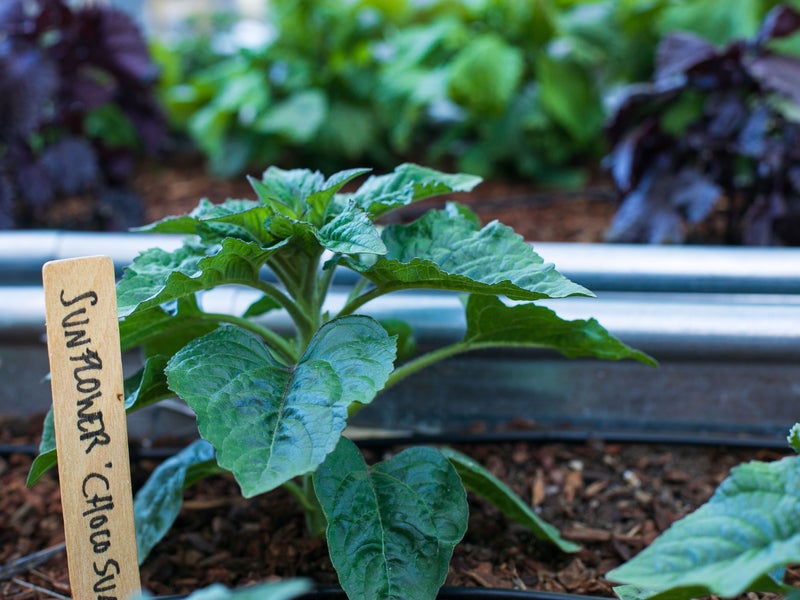 Environment

|

Ingredients First
Elevate Your Gardening Game with These Tips from Farmer Nick
Plantrepreneur Farmer Nick is one of the best people to turn to when you're looking to take your...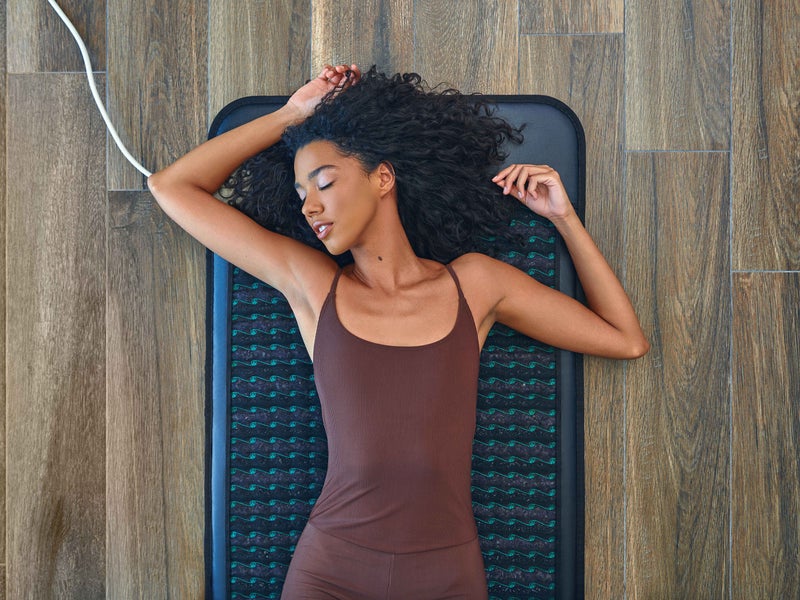 How to Stay Healthy While Traveling with Tips from the HigherDOSE Founders
HigherDOSE is a first-of-its-kind wellness brand on a mission to ignite vitality from the inside out...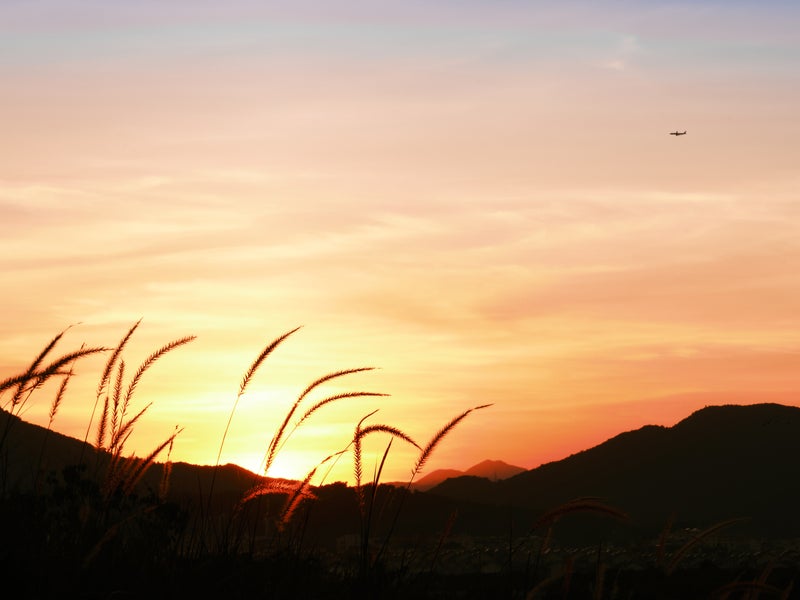 Why Heat Waves Should Inspire Us All to Turn up the Heat on Climate Action
2022 is on track to becoming the fifth hottest year on record. And it has us thinking, what more...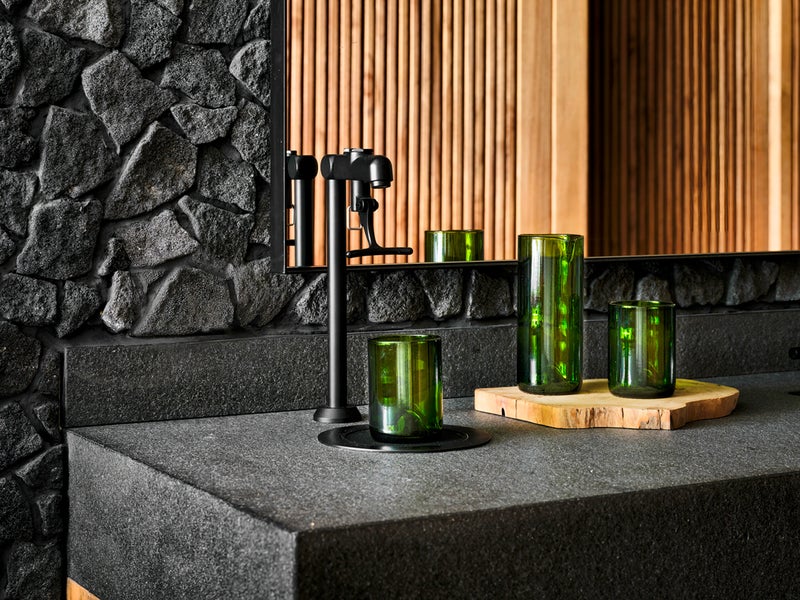 Why We Can and Should Reduce Our Reliance on Plastics for a Better Future
With plastic recycling, plastic bans, and plastic-free months—how do you know where to focus your...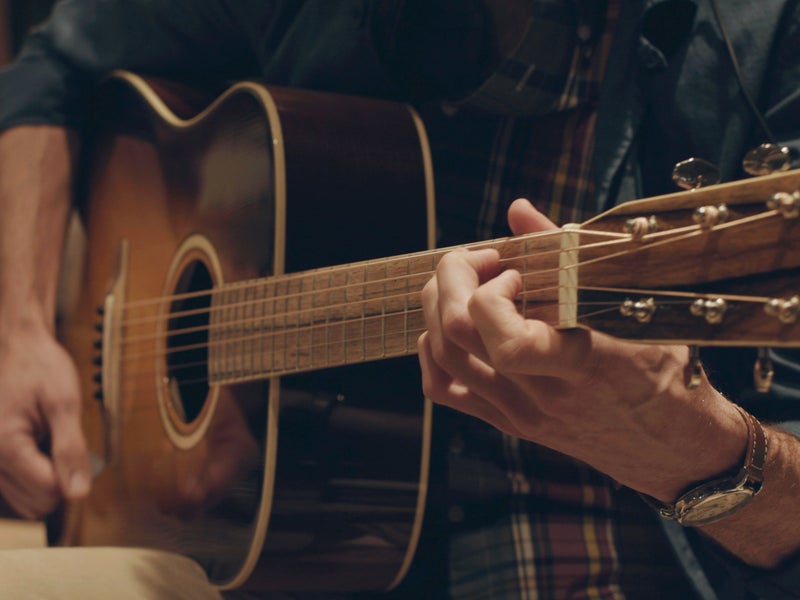 Bringing the Sounds of Nature into 1 Hotel Nashville
The sounds of nature are all around us. We've partnered with Gallagher Guitar Co. to bring something...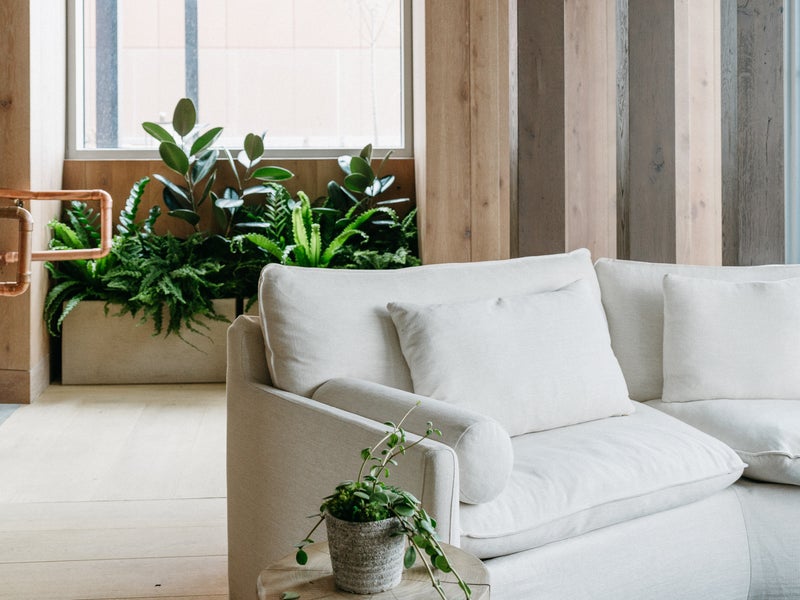 Bring Nature into Your Space with These Easy Houseplant Tips and Tricks
From reduced stress to improved oxygen flow, the healing powers of nature are undeniable. With the...
Easy Ways to Minimize Your Travel Footprint As You Explore Our Destinations
Discover our green transportation options, so you can explore lightly and freely.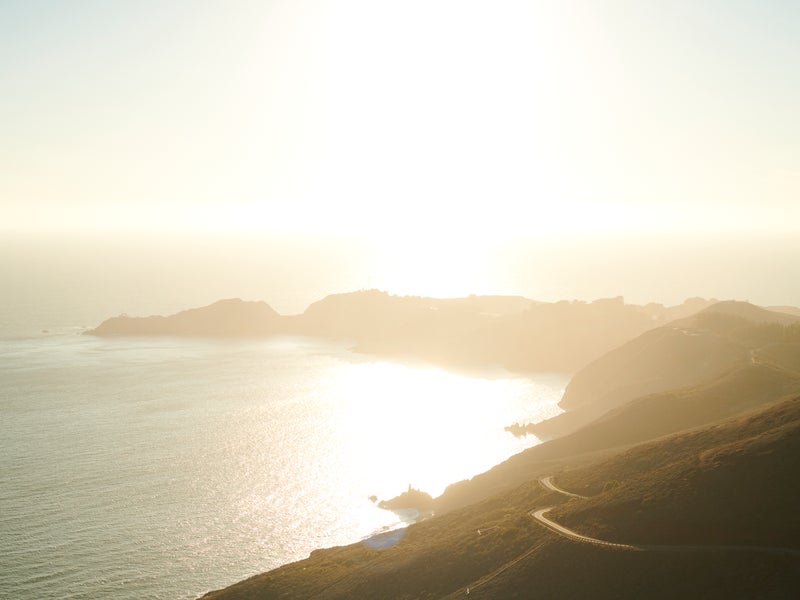 10 Ways to Advocate for the Ocean this World Oceans Day and Beyond
World Oceans Day allows us to unite, celebrate, and take action to safeguard the seas—which supply...