That's a Wrap: Our Favorite Sustainable Gifts for the Holiday Season
As the year comes to a close and we reach a time of reflection, we choose to express gratitude for...
A Message on Thanksgiving
Fall for Sustainability: 10 Tips for a More Planet-Friendly Autumn
Welcome mindful living this season while embracing the parts of it you love most—from using your...
Brushing Up on Mayfair's Iconic Art History With Captivating Tours Led by Art Expert, Loyse de Pury
As we embark on monthly art tours through the creative soul of Mayfair, get to know the colorful...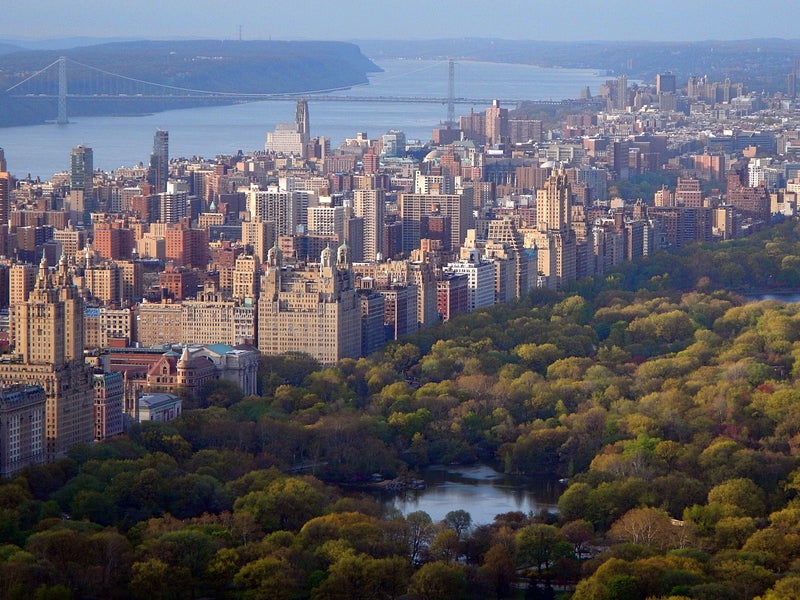 Big Promises in the Big Apple: Climate Week NYC Explored Our World's Progress Toward CO2 Targets
This global call to action is a chance to prove our world's collective resilience and commitment to...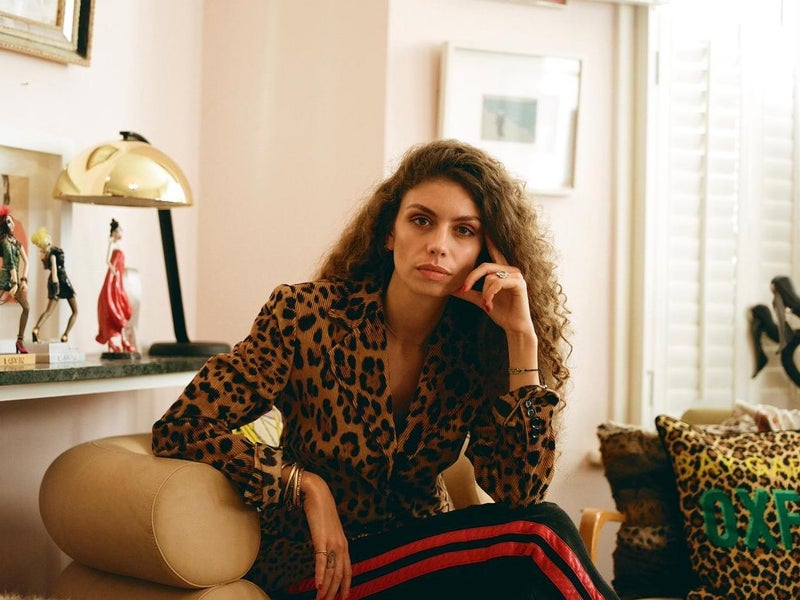 Full Cercle: How Coco Baraer Panazza Created a Rental Platform That Weaves Sustainability into Luxury Fashion
In celebration of the innovative partnership between Cercle and 1 Hotel Mayfair, Cercle's founder...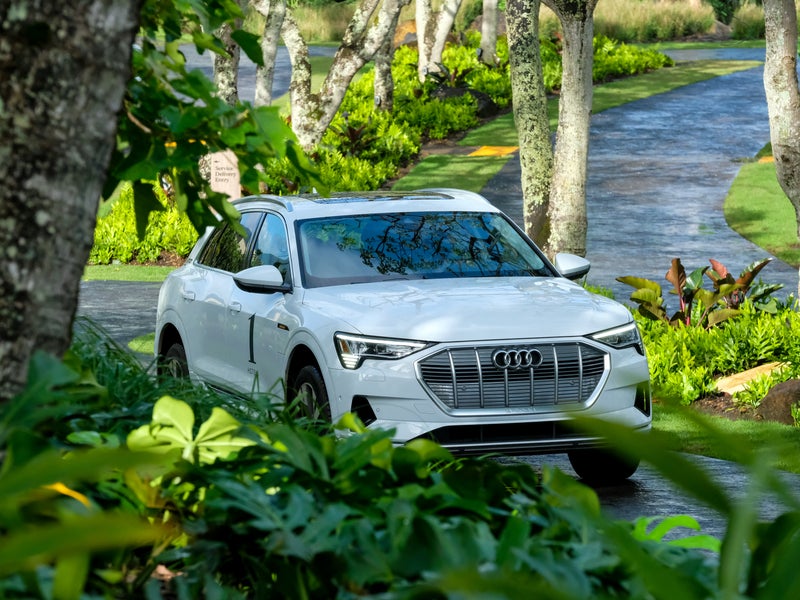 Recharge Your Excitement for Adventure With Fully Electric Audi Excursions
Immerse yourself in the beauty and wonder of the natural world with specially curated getaways in...
Savor That Summertime Feeling with Our Chefs' Favorite Seasonal Recipes
We're celebrating summer's beauty and bounty with mouthwatering recipes, featuring fresh ingredients...
Our People
Sustainability
Shaking Up Story-Worthy Beverages with 1 Hotel Mayfair's Bar Director, Matteo Carretta
Our master mixologist raises the bar when it comes to crafting cocktails. Discover how his passion...
From Trash to Textiles: How ANYBAG Is Transforming New York City's Plastic Waste Into Luxury Totes
We're celebrating Plastic Free July by spotlighting ANYBAG's inspiring story. Alex Dabagh, founder...
London's Green Gems: Exploring the City's Serene Side with Bamford
Located in the heart of London among three magnificent parks, 1 Hotel Mayfair blooms this July and...
10 Ways to Seas the Day: Caring for the Blue Planet This World Oceans Day and Beyond
World Oceans Day offers us a unique opportunity to unite, celebrate, and take action to safeguard...
Radiate Naturally: The Profound Positive Impacts of Whole-Plant Skincare
April Gargiulo, Founder of Vintner's Daughter, shares the philosophy, inspiration, and careful...
How to be a nature-positive global citizen this Earth Month: 15 ways to win at being an ally to the environment
Let's be net-nature-positive, says Juliet Kinsman, sustainability editor of Condé Nast Traveller. If...
Ocean Minded: Exploring the UN High Seas Treaty and Unexpected Ways to Protect Our Oceans with the NRDC's Lisa Speer
NRDC's Director of International Oceans, Lisa Speer, shares her depth of knowledge regarding ocean...
Simple & Sustainable Lifestyle Tips That Help Make Our World Go Round
Since the first Earth Day in 1970, people all over the world have come together to protect the lands...