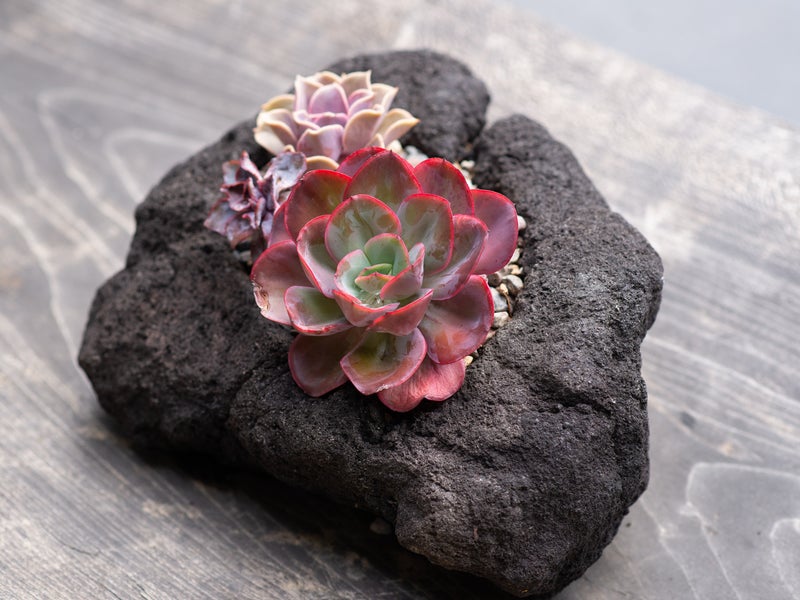 Designed by Nature
Our People
Wanderlust
Inspiring You to View the World Through the Lens of Nature
In celebration of Earth Month, we invited some of our favorite creators to capture the beauty of...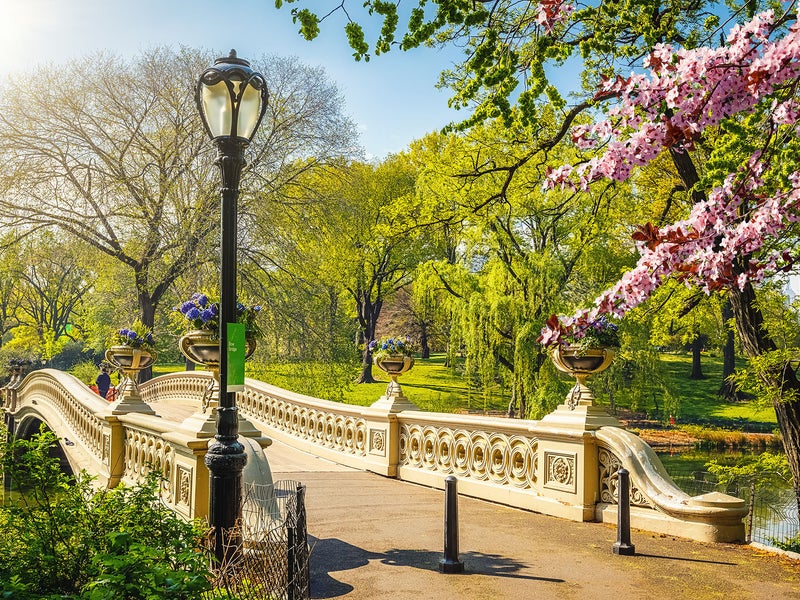 Daylife
Ingredients First
Wanderlust
5 Things To Do With Dad This Father's Day In NYC
Spend time with Dad this Father's Day and enjoy all that New York City has to offer.
Get Outdoors: Explore Brooklyn This Spring
It's finally spring in Brooklyn, and the 1 Hotel Brooklyn Bridge team can't get enough of the warmer...
Designed by Nature
Wanderlust
The Art Of Brooklyn: Meet Rachel Mica Weiss
Sculptor and installation artist Rachel Mica Weiss didn't grow up in Brooklyn herself, but her roots...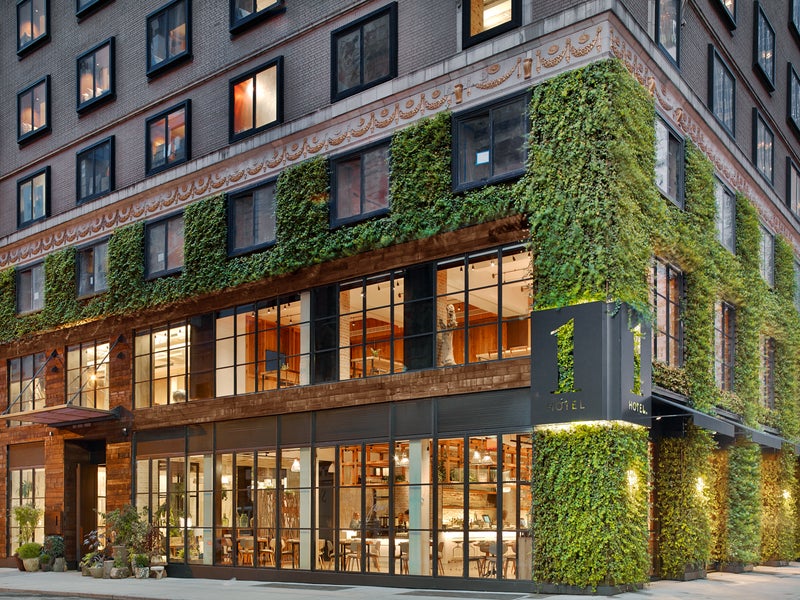 1 With Nature: Chelsea Ma From NYC To Seattle
On a recent staycation in New York City, my boyfriend Eli, who currently resides in Seattle, and I...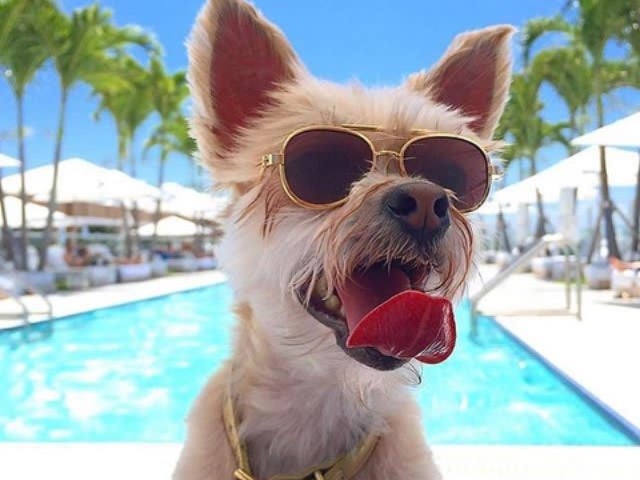 Every Day Is National Dog Day At 1 Hotel South Beach
Vacations and road trips always lead way to amazing time with family and friends, but don't always...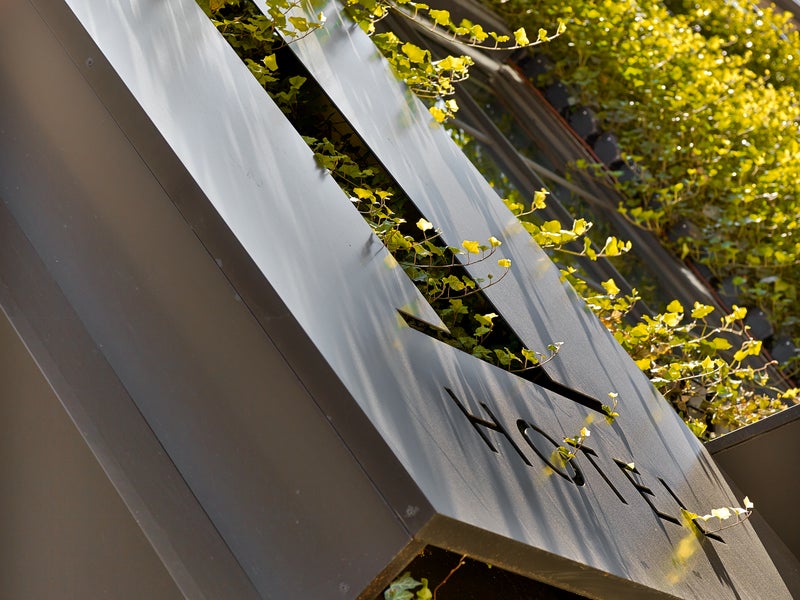 Guest Post: Jillian Mercado's 1 Hotel Central Park Stay
Seeing as this is not my first rodeo, planning for this upcoming New York Fashion Week I wanted to...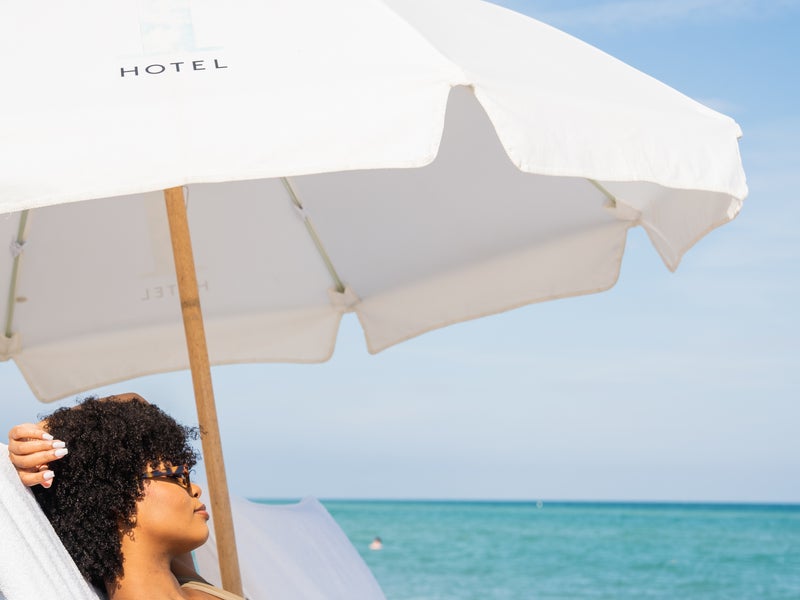 1 Guide: Best Things To Do In Miami This Summer
It is that time of year when all you want to do is lounge beach side — and, if you find yourself in...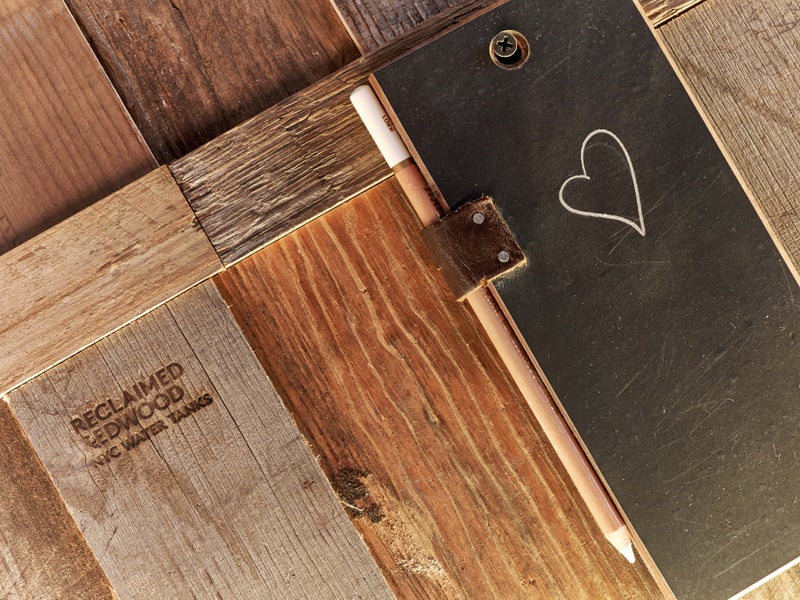 Guest Post: Michelle Madsen "Five Stars For My Stay At 1 Hotel Central Park"
Amidst all the craziness of fashion week, I've been so thankful for a calm, luxurious place to stay...
Exploring Brooklyn: Parks
Summer has officially arrived, providing the perfect opportunity to relax, enjoy nature, and throw...
Where To Watch Fireworks On 4th Of July In NYC And Miami
Independence Day means friends, family, and fireworks — and a BBQ for good measure. We've noted our...
The Best Views In NYC
Whether you were born and raised in NYC or visiting for the first time, the city's skyline never...