Shaking Up Story-Worthy Beverages with 1 Hotel Mayfair's Bar Director, Matteo Carretta
Our master mixologist raises the bar when it comes to crafting cocktails. Discover how his passion, experience, and expertise have shaped Dover Yard's world-class beverage menu.
Published on: July 17, 2023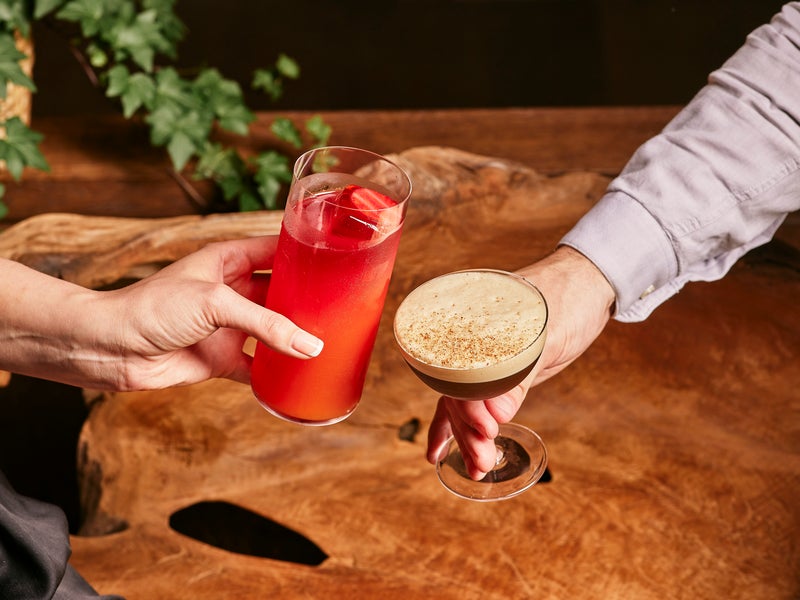 A well-respected name in the hospitality industry, Matteo Carretta is known for his undeniable passion and expertise in the complexities of the restaurant scene. His journey began at the age of fifteen when he served as a waiter and bartender on the coast of central Italy. His excitement only grew from there, leading him to a coveted role as a sommelier for five-star luxury hotels and Michelin-starred restaurants across Milan.
In pursuit of new experiences, Matteo planted new roots in London and became immediately drawn to the city's fast-paced bar scene. With an impressive history as Head of Bars at Claridge's, Matteo now takes on an exciting role as the Director of Bars for our flagship UK sanctuary, 1 Hotel Mayfair.
His expert craft undoubtedly shines through the creative and conscious drink menu at Dover Yard, the hotel's enchanting bar and lounge, where every sip echoes the bar's nature-inspired ambiance through natural ingredients, locally sourced British spirits, and sustainable techniques. Matteo's unique passion for mindful mixology lends itself to creative beverages that honor the planet, inspire connection, and fit seamlessly into Dover Yard's lush botanical surroundings.
We spoke with Matteo to uncover more about his passion for mixology, his approach to crafting the Dover yard cocktail menu, the sustainable techniques behind the drinks, and what you can expect when you walk into this captivating cocktail lounge.

1 HOTEL MAYFAIR'S BAR DIRECTOR, MATTEO CARRETTA, ON DOVER YARD'S CAPTIVATING ATMOSPHERE AND CONSCIOUS COCKTAIL SELECTION
What ignited your passion for beverages and mixology, and how did you approach crafting the cocktail menu at Dover Yard?
Being Italian, I always had a passion for food and drinks. I have always liked pairing different flavors. With the beverage program in Dover Yard, I wanted to create something fun and unusual for Mayfair, focusing on a more relaxed and casual experience, and more enjoyable drinks with an emphasis on simplicity, sustainability, and pleasant surprises. For Dover Yard in particular, I selected some amazing local small producers of liqueurs to pair with the most loved classic cocktails. This approach lent a world-class cocktail menu characterized by four categories:
Repurposed Ingredients: reflecting the 1 Hotels ethos by using preserves made of excess produce from the juice bar and liqueurs from daily coffee grinds
Native Flavors: thoughtfully crafted with British-produced spirits and craft, local brands
Seasonal Classics: using the best quality, locally sourced produce to honor the seasons
Low and No-alcohol: so these flavor combinations can be enjoyed by everyone, no matter the time
Can you talk to us about the emphasis on sustainability and local and seasonal ingredients? Will we find zero-waste cocktails on the menu?
Sustainability is a significant consideration not just for Dover Yard but also for 1 Hotel, which is why we have established a closed-cycle preparation program. By repurposing the unavoidable daily waste of the hotel, we create high-quality ingredients that form the foundation of our cocktails in our signature menu across the bars. This includes components such as coffee grounds from our café and leftover pastries from breakfast. Another form of sustainability is supporting the local community by showcasing the best of what the UK has to offer. There are numerous outstanding spirits and liqueurs produced here, and we aim to do them justice by featuring them on our menu.
What else can guests expect from the Dover Yard experience? 
I believe Dover Yard surprises in creating a captivating atmosphere. The room exudes a sense of freshness and brightness with a lot of natural light. Dover Yard strives to be the go-to neighborhood bar in Mayfair, providing a space where you can truly unwind and enjoy yourself.
Tell us about your favorite cocktail on the menu. Can you share the recipe with us?
It's really hard to decide as I am proud of many recipes, but the most representative cocktail I have to say is our Rookie Bramble. The Bramble itself is quite the underdog of his category, in the years I saw many but never had a good one. We wanted to give it a bit of justice with a more modern recipe.
The cocktail is a straightforward mixture of Boatyard Gin, dry vermouth, and lemon juice. What adds a unique touch is our homemade lemon cordial, which we fondly call "lemon sour mash." This is crafted from the leftover lemon husks we obtain from our daily juicing process.
We put these lemon husks under pressure with sugar and various other ingredients to extract diverse flavors. Then, we deliberately oxidize them to develop a more intricate taste profile, fortifying it further with English dry vermouth. The oxidation process unfolds over a week, yielding a deep caramel essence, making the flavor richer and more intense.
While this homemade cordial builds up the body of the drink, it doesn't affect the overall taste too much. It helps maintain a well-balanced cocktail but enhances the lemon flavor to an unmatched richness. This produces an incredibly refreshing cocktail with the complexity of an orange wine-like lemon cordial.
Try it yourself at home with a recipe below.
DOVER YARD'S ROOKIE BRAMBLE RECIPE
Ingredients:
50ml Boatyard Gin
30ml lemon sour mash
15ml fresh lemon juice
10ml brambleberry presse liqueur
The cocktail is mixed by shaking and then served with a brambleberry float positioned at the bottom
Directions:
Add ice to the cocktail shaker then add gin, sour mask, and lemon juice
Shake ingredients
Pour over bramble berry presse liquor float and enjoy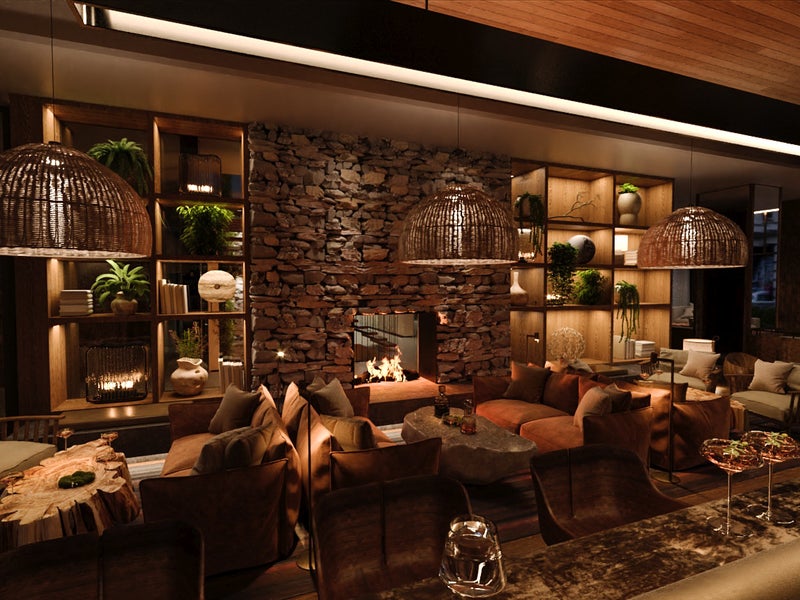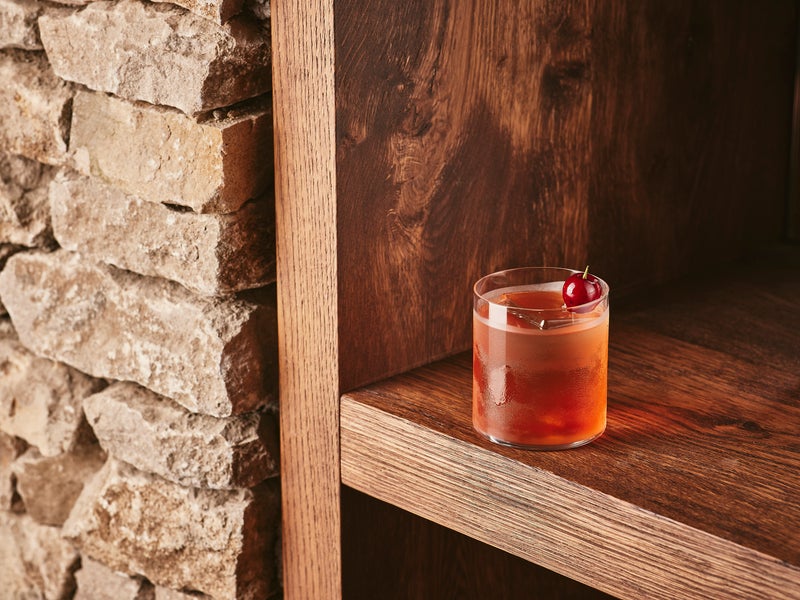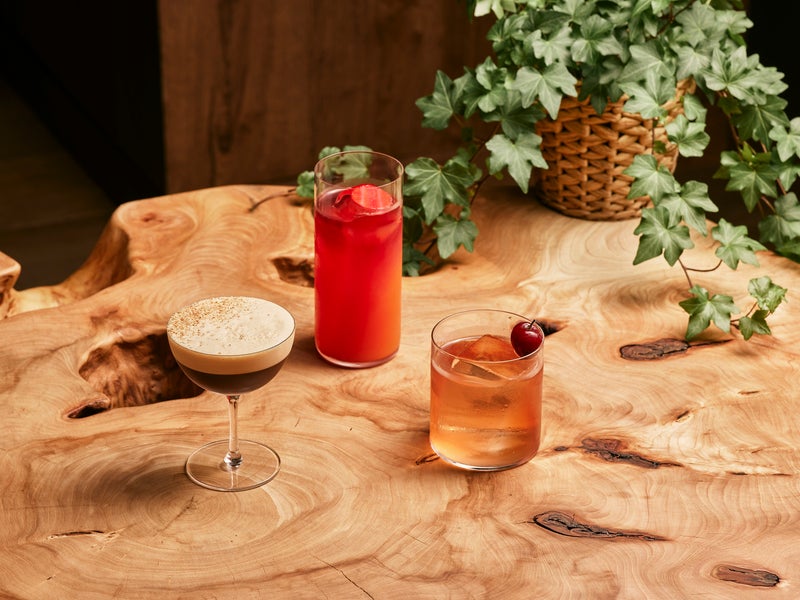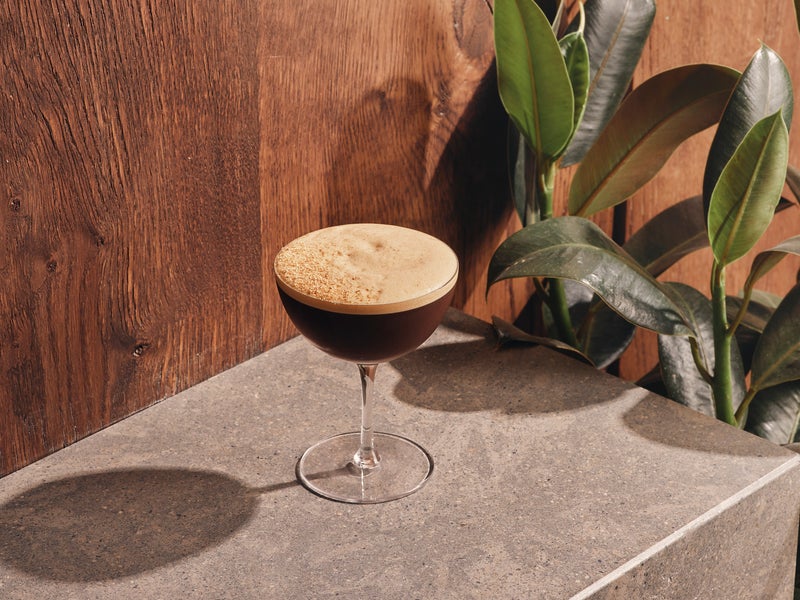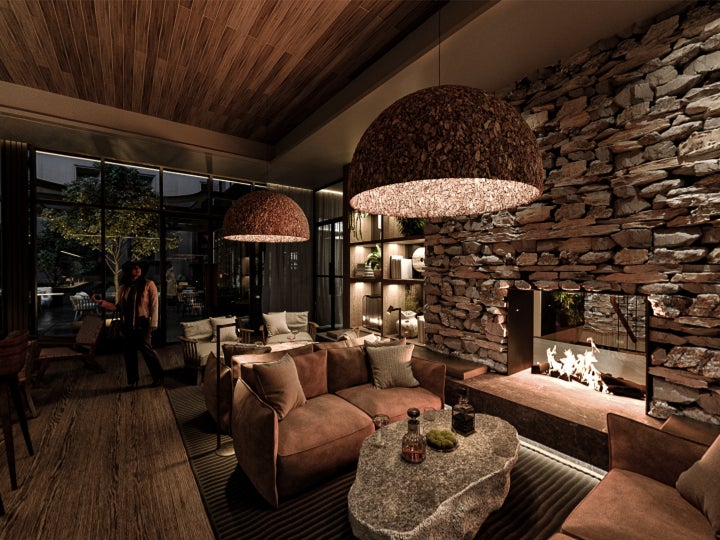 More Stories We'd Think You'd Enjoy