Drink To Spring With Our Spring Toki Recipe
Published on: March 12, 2018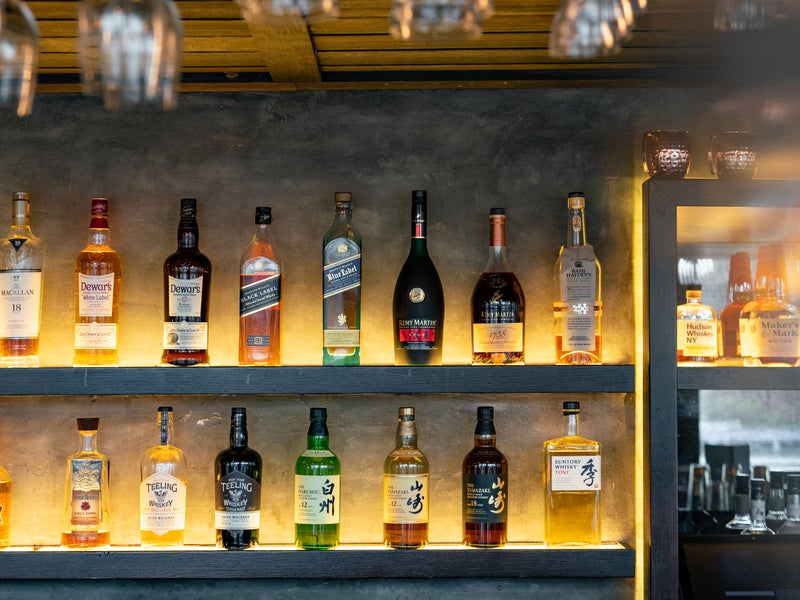 Spring is a time of blossoming flowers, singing birds and longer days. To many, the season symbolizes rebirth, renewal and the awakening of life. 
Our bartenders at Brooklyn Heights Social Club recommend the Spring Toki cocktail, which embodies the sensibility of spring by finding balance with the sweet, spicy and refreshing citrus character of the Santory Toki. It is then layered with peony flower extract, to create a light, well blended mix of fruity and herbal notes. Good for both whiskey and non-whiskey drinkers a like, it is the perfect onset to a spring cocktail. 
The Spring Toki Cocktail 
Ingredients
1.5 oz Santory Toki
1/2 oz ancho verde
4 dashes butterfly pea extract
3/4 oz lemon juice
3/4 oz honey syrup
2 dashes orange bitters
1/2 egg white
Method
Add all parts excluding the Santory Toki and stir
Add Santory Toki and dry shake for 10-15 seconds
Add ice and shake for another 10-15 seconds
Double strain over a martini glass
Serve up with a lemon twist.
Join us at Harriet's Rooftop and Lounge to enjoy the Spring Toki cocktail with views of the New York City skyline.
More Stories We'd Think You'd Enjoy