Ways to Make Your Voice Heard Following COP26
World leaders met in Glasgow, Scotland to discuss the best course of action against climate change. Support these movements and make your voice heard from across the globe.
Published on: October 29, 2021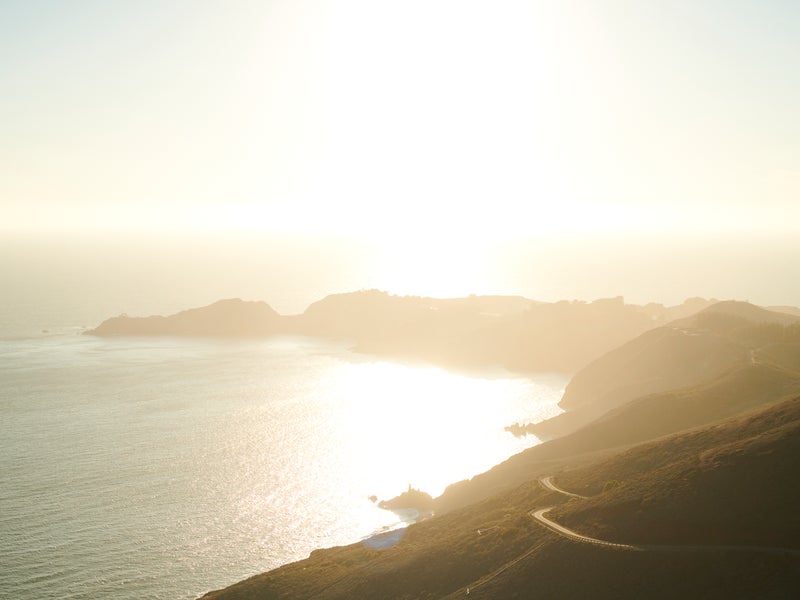 Nearly 200 world leaders will come together to tackle climate change head-on during the 26th annual UN Climate Change Conference in Glasgow, Scotland. The sustainability summit is scheduled for October 31 through November 12, hosted by the UK in partnership with Italy, and considered "the world's best last chance" to prioritize and combat climate change.
Commonly known as COP26 (short for Conference of the Parties), this conference, in particular, has a unique sense of urgency. In preparation for the summit, the UK has been working with nations across the globe to reach some sort of an agreement on the best next steps to protect the planet. Our world leaders will be accompanied by tens of thousands of government representatives, negotiators, organizations, and community members to decide on climate action.
The present parties will reflect on their progress since COP21, where the Paris Agreement was born. Countries will update their plans to reduce emissions and limit global warming in the (absolutely critical) decade to come. Most importantly, their plans need to be ambitious, concrete, and decisive — because the earth simply doesn't have time for any more empty promises.
It's up to us to hold them accountable.
What will our world leaders discuss?

At COP26, our world leaders aim to solidify the Paris Rulebook by focusing on the environmental, economic, and social aspects that will draw us closer to the responsibilities outlined in the Paris Agreement. The main goals of the COP26 conference are outlined below.
Secure global net-zero emissions by mid-century and global temperatures from skyrocketing beyond 1.5 degrees. To do so, countries will need to outline concrete plans to phase out coal, reduce deforestation, electrify transportation, and invest in renewable energy.
Adapt to protect communities and natural habitats. This requires proactive thinking, such as protecting and restoring damaged ecosystems, establishing warning systems, and building resilient infrastructure.
Mobilize finance. It's important that our world leaders help underserved communities and countries fight climate change, as they are often impacted the most. Developed countries must follow up on their promise to give $100 billion to underdeveloped countries to achieve the net-zero goal.
Work together to deliver. This means a plan to accelerate action through collaboration among governments, businesses, and civilians.
These COP26 goals will be accomplished through panel discussions and negotiations that aim to protect and restore nature, respect the best available science, and empower inclusive action.
How can you get involved?

Speaking of inclusive action, below are a few ways to get involved to advocate for climate action and hold our world leaders accountable.
On top of these action items, use your individual voice to let your leaders know how much you care about fighting climate change. You can do so immediately by adding your voice to this message for our world leaders — and by regularly reaching out to your local representatives — because we simply cannot reach our climate goals without policy.
More Stories We'd Think You'd Enjoy