Vote for Our Planet
Voting in the upcoming election is the single most important contribution you can make this year to the preservation of our earth.
Published on: October 07, 2020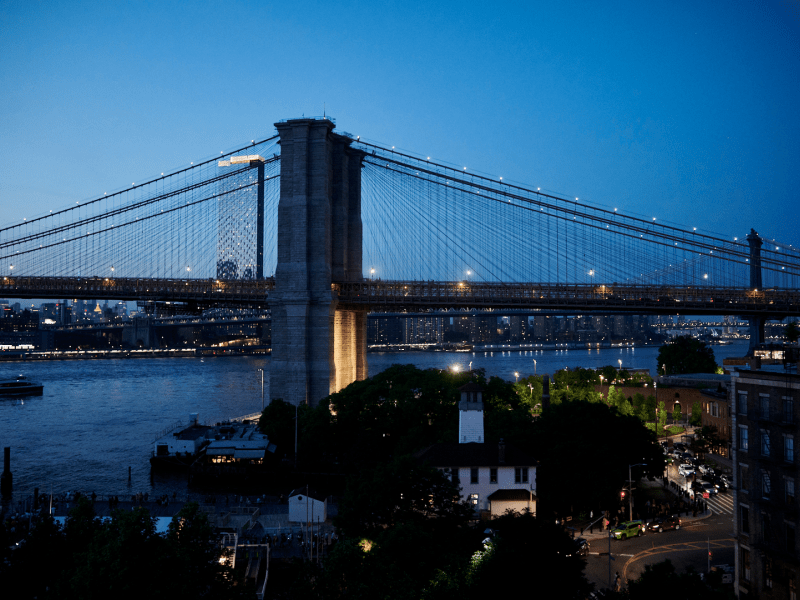 It matters at federal, state, and local levels. Most important, your vote can make a monumental difference – to every blade of grass, mountain trail, ocean wave, flower bed, rock formation, mossy forest, and shimmering lake. When you vote, you are voting for the very planet that sustains us, gives us breath, and nurtures us.
The Time is Now...
to take as remarkable care of our earth as she does of us. To vote thoughtfully, with the best interests of our environment at heart. And to participate in elections at all levels of government. Here's why:
Sustains Critical Momentum: Voting for candidates at all levels – national, state and local – who have prioritized climate change as a key matter of policy can significantly shift attention to climate change and keep the issue at the forefront of global discussions.
Twice the Impact: These days, voting is a civic duty and an absolute requisite for protecting the environment.
Knowledge Is Power: Take an in-depth look at your candidate's stance on environmental issues, particularly whether they support the hard, scientific evidence of climate change. Already, forest fires and rising sea levels are abundant proof that the effects of climate change are very, very real. 
No Time to Lose: Seven years. That's how long we have to start reversing climate change before every living being will be forced to navigate the problems that stem from it. This is not about the next four years of government. It's about the future of our ocean, land, and sky, and of ourselves.
Local Is Everything: When it comes to matters of policy, especially environmental issues, state legislature and even city councils have a powerful voice. Those elections and the candidates we choose are crucial to the state of our planet.
Are you voter ready? The NRDC Climate Action Fund provides resources to check your voter status, register to vote, and request a mail-in ballot. You can also learn more about the issues at stake and the candidates who are champions for our planet.
More Stories We'd Think You'd Enjoy