The Easiest Possible Way To Get Spartan Fit! By Joe DiStefano ("Joe DI"), Director, Training And Sport
You've heard the first-ever Spartan Gym is now open at 1 Hotel South Beach, right?  Now it's time to get Spartan Fit!
Published on: February 07, 2017
​
You've heard the first-ever Spartan Gym is now open at 1 Hotel South Beach, right?  Now it's time to get Spartan Fit!
Spartan Race is a tiered distance event that spans miles upon miles of challenging terrain riddled with 7′ high walls, rope climbs and other larger-than-life obstacles. And the good news is, by reading this, you have just started your training. 
Welcome to Spartan. 
As you begin to ponder your first Race, do NOT to think of tan, chiseled Greek Gods leaping walls of fire and throwing spears. Do NOT default to the same old "no way, Jose!" or "I am too old for that!" mindset. 
The first step in experiencing Spartan Race for yourself, and locking down your most epic profile pic of the year, is instilling the believe that you, with absolute certainty, can and will cross that finish line.
Step 1: Frame of Reference 
You are not training to run a Spartan Race – What are you, crazy?
Regardless of what distance you sign up for, let it be a Sprint of 3 miles, a Super of 8+, or even a Beast of 13+, you can be certain you will not be running non-stop the entire time. In fact, if your training prepares you to run even 1/3 to 1/2 the distance of your event without stopping you'll probably be fine come Race day. The key is to your Finish Line is not running pace, speed, or hours spent pounding the pavement, it's simply maximizing the time you can stay on your feet. 
So "the easy way" starts with walking and more walking. Starting today, park 1-2 miles from your job or the gym, or in the farthest possible spot from the grocery store. Take your kids and/or pets for walks morning and night. Walk anytime you find yourself on the phone. These ideas and habits add up to serious on-foot fitness you'll be glad you have come Race day. In addition, do one or two 30-60 minute jogs per week, at a comfortable, conversational pace. Volume and consistency are far more important than intensity. 
Step 2. Movement
Once you've begun mentally and physically preparing to thrive across the miles of your Spartan Race, you have to start thinking of the obstacles. You will find log, bucket and sandbag carries, long crawls and several 6'+ high walls you'll need to be fit to conquer. To do so, both strength and flexibility are essential. 
Start with 2 workouts per week; The first, should be totally bodyweight focused using movements like ARMY crawls, pushups, squats and step-ups – when you're first starting out yoga is another great option here!
The second, should take these movements to the next level with sandbags and include some 3-4 minute carries with heavy buckets to prepare your stamina for the course!
Step 3: Skills
There are a few Spartan obstacles that do require specific skills to complete, such as the rope climb and monkey bars. Seeking help from a qualified Spartan SGX Coach is the absolute best solution to ensure you're fit for the task, however, since we're starting today – there are some easy tricks you can kick into gear right now! Many of these skill based obstacles are quite muscle endurance and grip dependent, so the easiest trick, even our Pro's use, is hanging from a pull-up bar for 10-30 seconds at a time, on 2-3 days per week. Additionally, for muscle endurance, high-plank is an essential Spartan exercise. Build up to a 1-3 minute High-Plank every morning to really give your training a boost!  
There you have it, the Easiest Possible Way to Get Spartan Fit. Spartan Race looks scary, the course will be a challenge, but you have what it takes – We were all born with a fire inside of us we just need to reignite and let burn. Start now, don't put it off. Do a 1-minute high plank right now if you're serious, then find a way to walk a few miles before the day is done because consistency is far more important than intensity. 
AROO!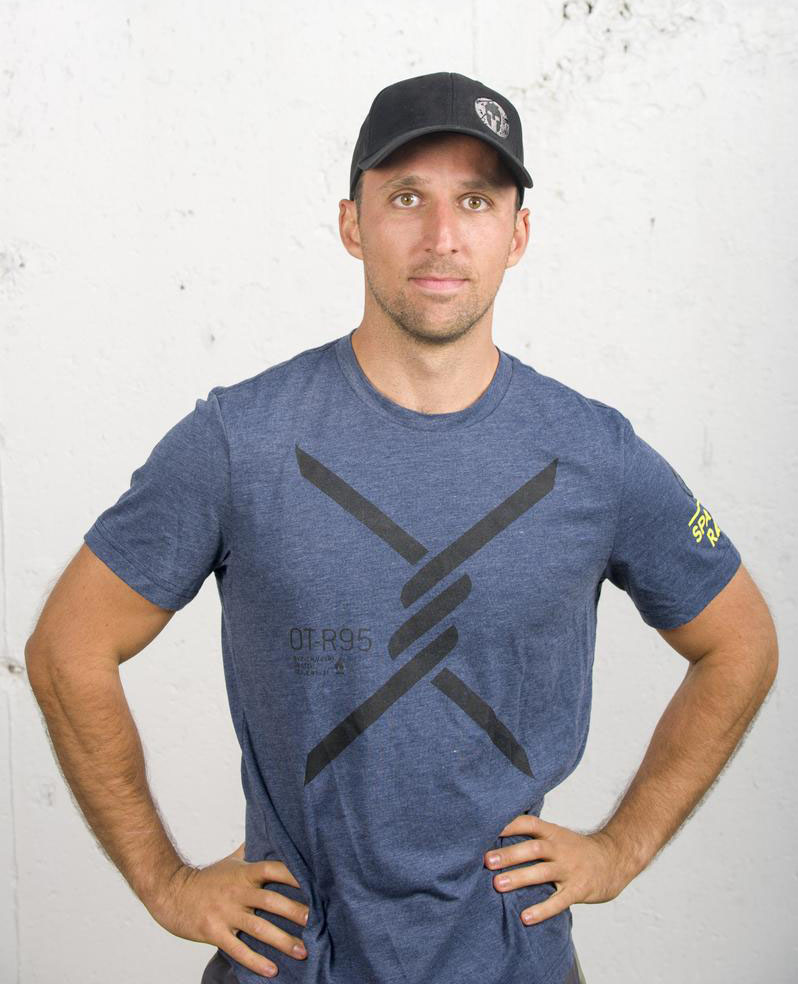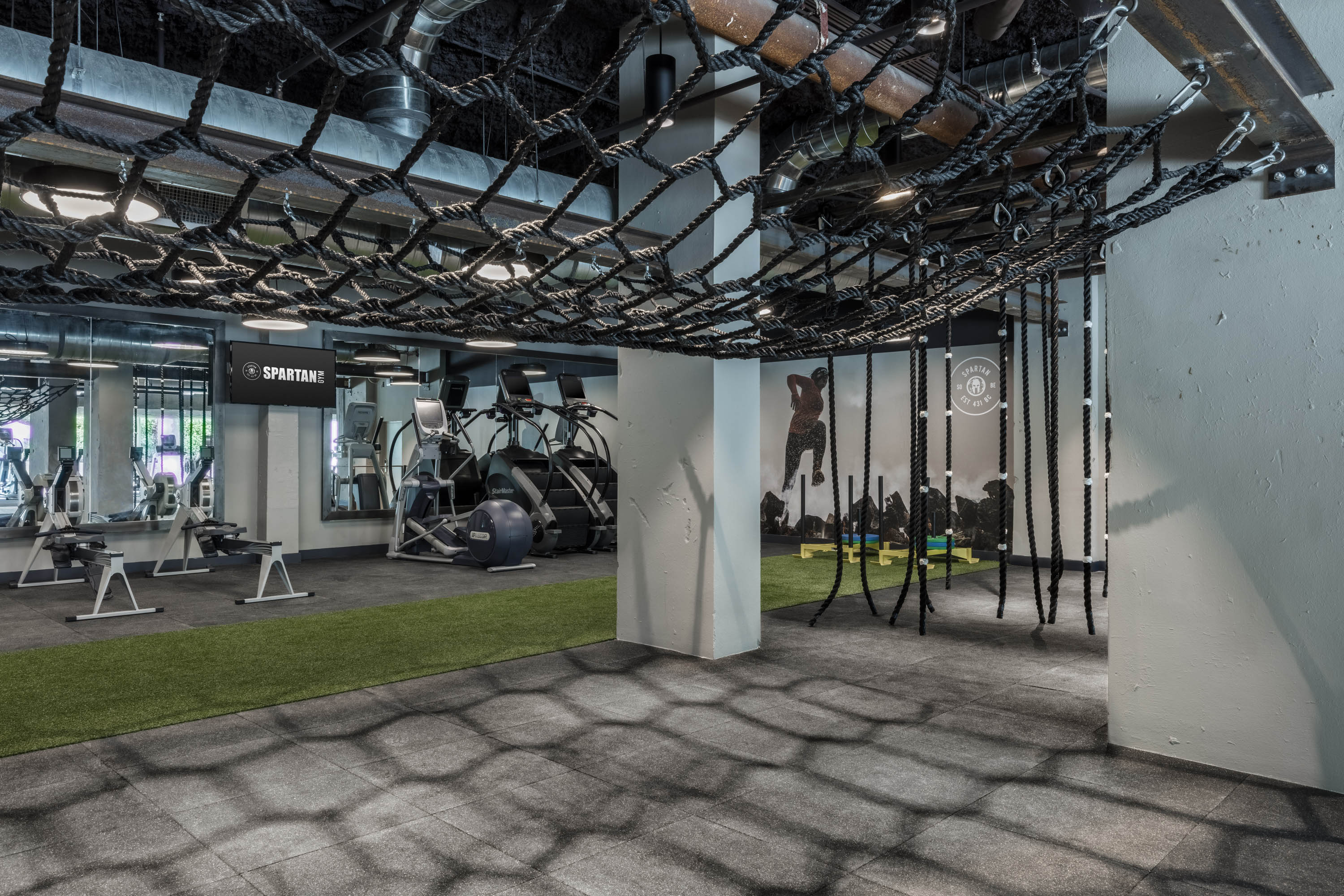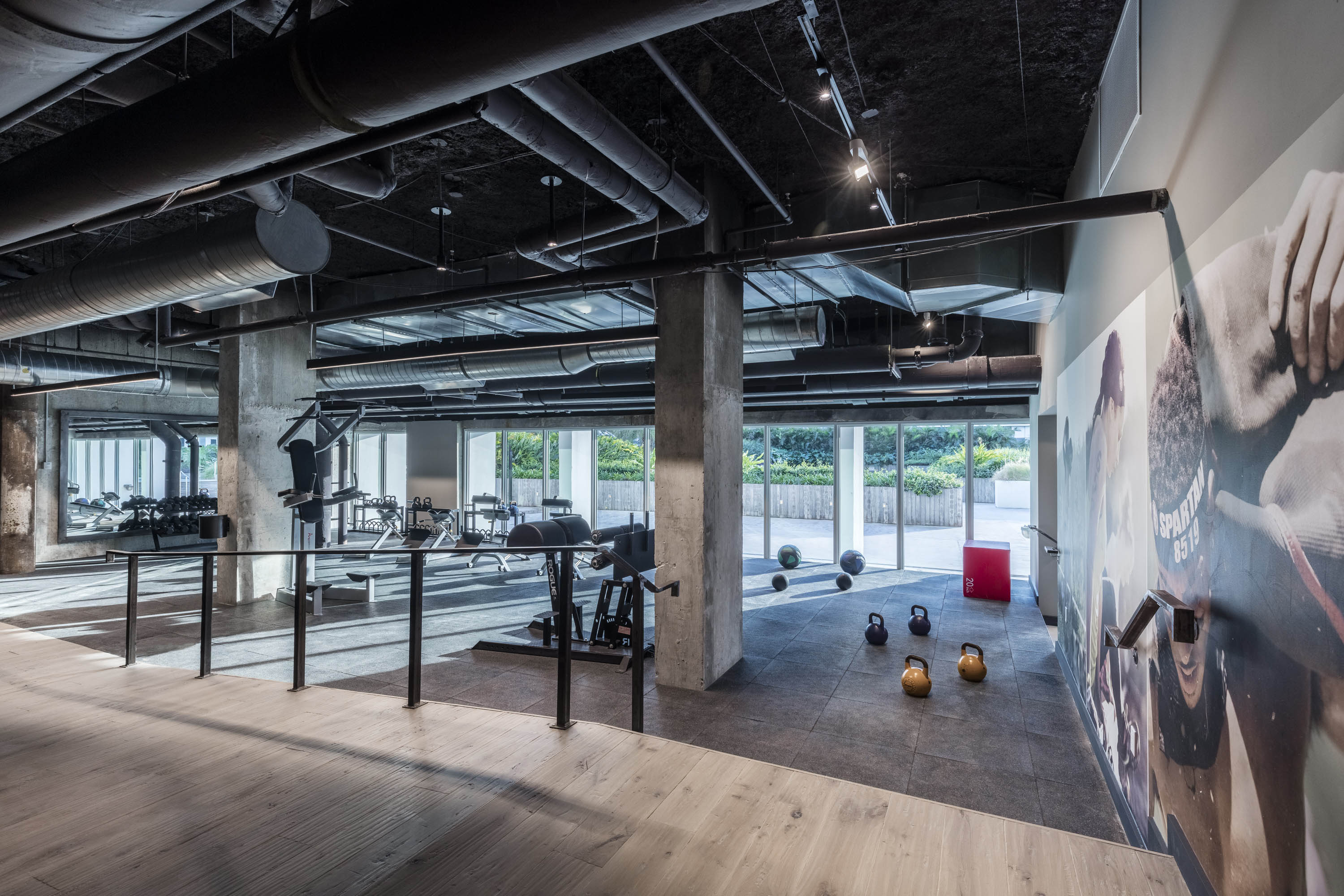 ​
More Stories We'd Think You'd Enjoy
Sustainability
That's a Wrap: Our Favorite Sustainable Gifts for the Holiday Season
As the year comes to a close and we reach a time of reflection, we choose to express gratitude for...
Sustainability
A Message on Thanksgiving
The Gift Wrap That Keeps On Giving: Unveiling Wrappr's Story and the Winner of Our 2023 Artist Search
In celebration of our first successful Wrapped in Nature artist search, we sat down with both Wrappr...