Daylife
|
Ingredients First
|
Our People
A Taste Of What's To Come In Cabo, From Chef Raúl Lucido
Published on: October 26, 2017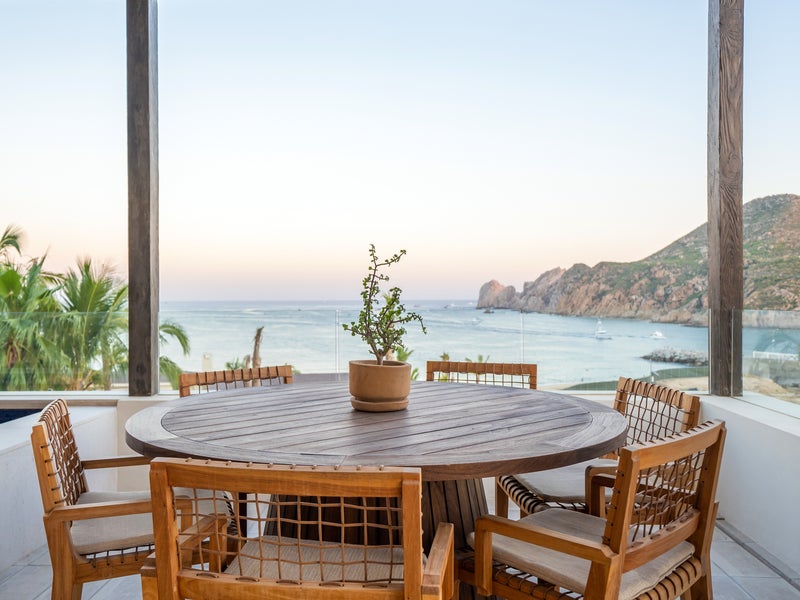 We can't wait to open our doors to 1 Hotel & Homes Cabo and welcome you home.
For a little taste of what's to come, Chef Raúl Lucido from 1 Homes Cabo has shared some of his favorite recipes using local ingredients from Cabo's seasonal bounty. For a delicious treat, try making his Mango & Habanero Chili Cabrilla Cevhiche Tiradito. 
If this is what we're in for when 1 Hotel & Homes Cabo opens in 2019, we're hungry for more! (Don't worry, we have more recipes to make share so check back.)
Mango & Habanero Chili Cabrilla Ceviche Tiradito
(6 servings)
Ingredients:
6 oz fresh Cabrilla Seabass fillet
2 oranges
8 cherry tomato
¼ white onion
1 bunch of fresh cilantro
1 mango
1 habanero chili
5 limes
Salt and pepper to taste
Procedure:
Slice the fish fillets and marinate in lime juice for 10 minutes. Slice the onion & mango very thin, cut in half the cherry tomato, peel the orange and cut into wedges. In a plate put the marinate fish slices, add the orange wedges, mango & onion slices, decorate with fresh cilantro, tomato cherry halved & slices of fresh habanero chili.
Fun fact:
Tiradito is a traditional Peruvian variation of a ceviche. "Tiras" is slang in Spanish for the way you cut ingredients where everything sliced.
More Stories We'd Think You'd Enjoy