Say No To Plastic: Our Switch Out Campaign
By 2050, there will be more plastic than fish in our oceans.
Published on: December 01, 2017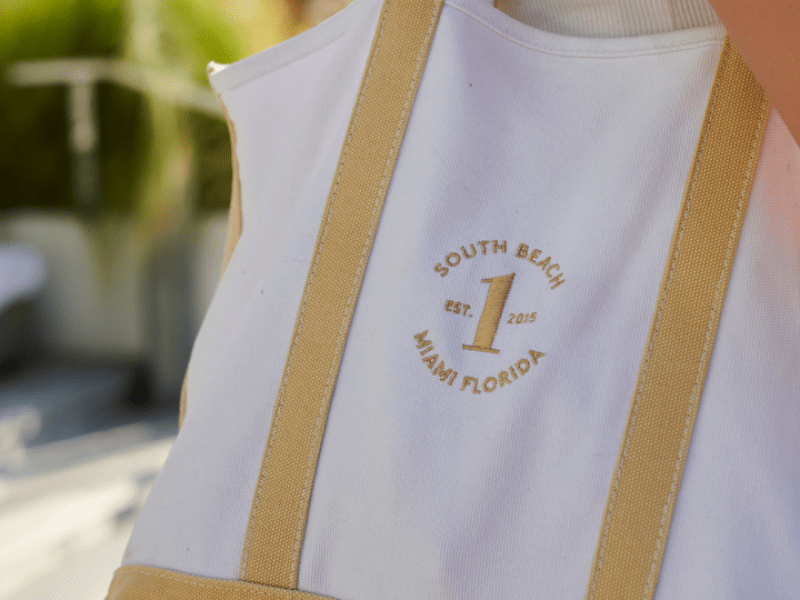 ​
It's a startling fact and it's driving us to do everything we can to remove plastic from our hotels with efforts like the use of reusable wooden guest room keys, water filtration systems in guest rooms, and eco-friendly food and beverage containers.
To spark greater awareness, on Black Friday, the day after Thanksgiving, we met consumers where they were at (out shopping for deals) and asked them to Switch Out by giving us their plastic bags in exchange for a reusable, organic Switch Out tote bag. In just two hours on the streets of Manhattan, volunteers from the teams at 1 Hotel Brooklyn Bridge and 1 Hotel Central Park collected over 700 plastic bags and handed out over 2,700 Switch Out bags. A simple effort with a huge impact.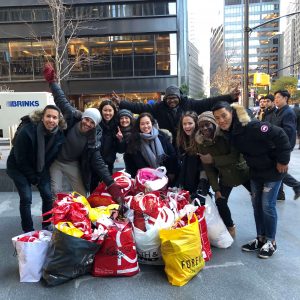 1 Hotel Brooklyn Bridge Team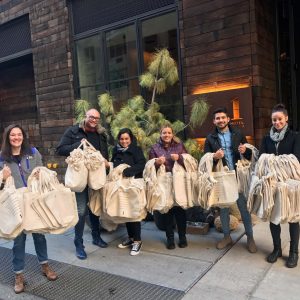 1 Hotel Central Park team
(We even collected a banana peel, which of course we also recycled by putting into a food digester at 1 Hotel Brooklyn Bridge.)
To minimize the use of plastic in your own life, look around your home and work to identify plastic items. From there, seek to find alternatives.
Some quick tips:
– Say no to plastic straws. (If a straw is a must, switch to paper, glass or eco-friendly options.
– Give up the plastic water bottles and go reusable. There are options to fit everyone's lifestyle
– Get a reusable bag for your grocery store runs. Consider keeping one in your car (if you have one) so it's always handy when you need it.
Another easy way to make an impact is to get connected with some non-profits that are pushing hard to rid our environment of plastic. Some of our favorites are the Lonely Whale Foundation and Ocean Conservancy.
1Based on weight. Ellen MacArthur Foundation.
​
More Stories We'd Think You'd Enjoy
Steering the Future: Join Audi on the Journey Toward All-Electric Mobility
With an ambitious goal of phasing out the production of combustion cars by 2033, pioneering...
Sustainability
That's a Wrap: Our Favorite Sustainable Gifts for the Holiday Season
As the year comes to a close and we reach a time of reflection, we choose to express gratitude for...
Sustainability
A Message on Thanksgiving