Rachel Rose: Journey To Space
"When I first came back to Earth after 128 days in space, I thought I had ruined my life … because gravity felt so heavy." NASA Astronaut David Wolfe
Published on: February 12, 2016
​
"When I first came back to Earth after 128 days in space, I thought I had ruined my life … because gravity felt so heavy." NASA Astronaut David Wolfe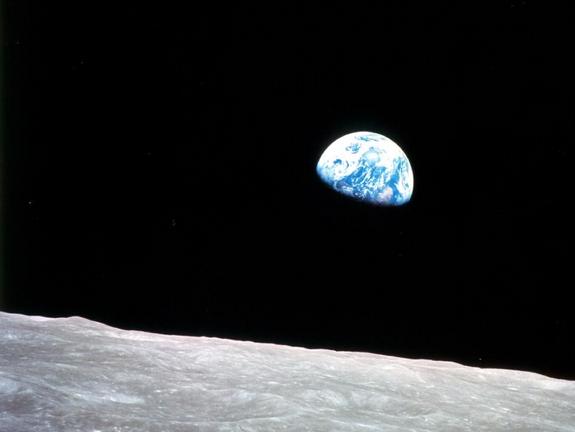 Some of us watched movies Gravity or Interstellar and walked away feeling entertained.
Others, like 28 year old artist, Rachel Rose, walked away inspired to make art that might just transport her audience to the ethereal darkness of space.
"Regardless of whether those films were good or bad, they put in relief for me the human experience on Earth in a sensorial, physical way," she tells the Guardian. "I left the theatre feeling a looseness, a detachment from my everyday understanding of the world and how things fit together. I wanted to do something that addressed that powerful feeling, but not through spectacle. How can we get to that place, but through what is grounded here on Earth?"
Rose recently launched her first solo show, Rachel Rose: Everything and More, at the  Whitney Museum of American Art's new downtown New York location. The exhibit's title is a reference to David Foster Wallace's book about infinity but inspired by NASA astronaut David Wolf's captivating retelling of his walk over earth while at the MIR Space station in the 1990s.
The 10-minute film — which fuses together fluid footage of kitchen close-ups or EDM festivals and scaled back audio of Wolf or the tone of Aretha Franklin somehow bring order to what is chaotic or seemingly unrelated. The film is projected on floor to ceiling windows covered in scrim and the images from the out outside world weave into the visual narrative  to create a familiar yet out of world aesthetic.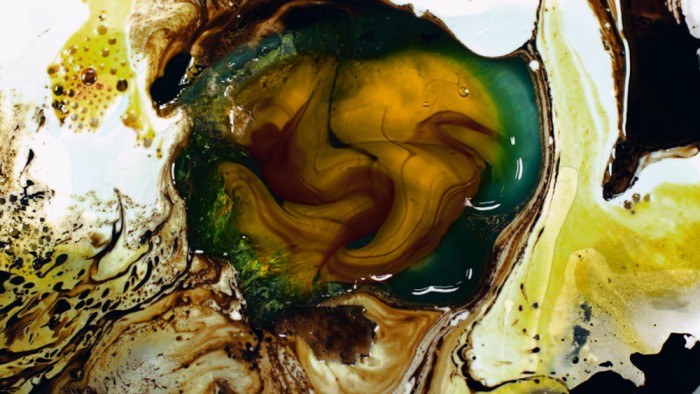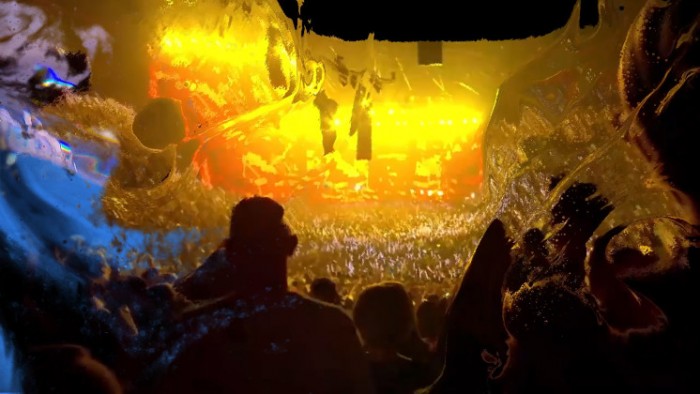 Rose has received lot of attention by art critics and the media alike. (If the The New York Times is any indication, they opening their review with: "The art world is always looking for the Next Big Thing, and right now, the video installations of Rachel Rose look set to be It.") 
At $22, this short trip to space from the comfort of Earth seems like a good deal. So go check it out and decide for yourself. 
​
More Stories We'd Think You'd Enjoy
Sustainability
That's a Wrap: Our Favorite Sustainable Gifts for the Holiday Season
As the year comes to a close and we reach a time of reflection, we choose to express gratitude for...
Sustainability
A Message on Thanksgiving
The Gift Wrap That Keeps On Giving: Unveiling Wrappr's Story and the Winner of Our 2023 Artist Search
In celebration of our first successful Wrapped in Nature artist search, we sat down with both Wrappr...