One Ingredient: On The Pulse
If there is one thing you do this year, let it be to keep your finger on the pulse.
Published on: February 19, 2016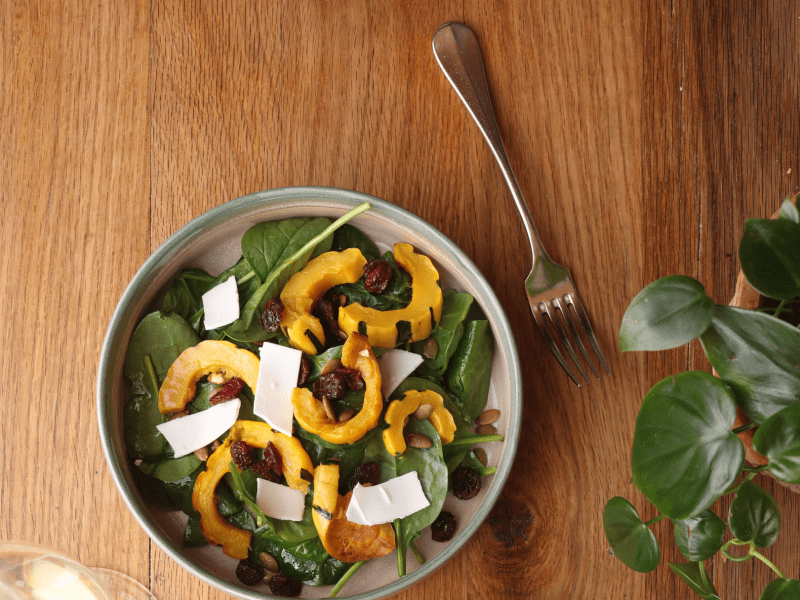 ​
If there is one thing you do this year, let it be to keep your finger on the pulse.
Or more accurately, keep the pulse on your plate.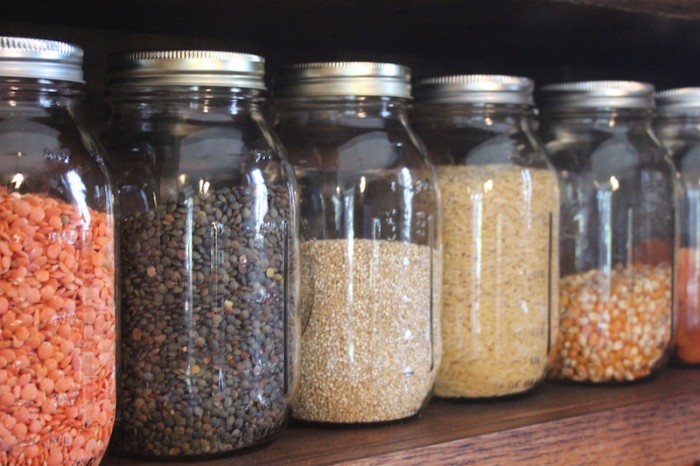 As declared by the UN, 2016 is the International Year of Pulses. Last year we witnessed – and likely facilitated in – the explosive growth trajectory of kale and quinoa, and with pulses on the mind, the intention this year set out by the UN is to: heighten public awareness of the nutritional benefits as part of a sustainable food production aimed towards food security and nutrition, encourage connections throughout the food chain, further global production, and address the challenges in the trade of pulses. With globally renowned chefs, bloggers and foodies alike hot on the trend in its early days, the success of the pulse is already on a steadfast track.
 So what exactly are pulses?
Pulses are defined as the dried, edible seeds of the legume family, including lentils, beans (lima, kidney, mung, black, navy, pinto), peas and chickpeas – likely already usual suspects on your grocery list.
Pulses play a key role in crop rotation due to their nitrogen-fixing properties, improving environmental sustainability of annual cropping systems – one of the many reasons they've been positioned in the spotlight of the UN.
Nutritionally, pulses are recognized for their high protein and fibre to low fat ratio, providing a vital source of plant-based proteins, amino acids, antioxidants, iron, vitamins and minerals for all people around the globe.  When consumed as part of a healthy diet, they have proven to address obesity, as well as prevent and help manage chronic diseases like diabetes, coronary conditions and cancer. The ideal diet-match for pulses is a high-protein, high-fibre, and gluten-free diet – low in calories, low in fat and full of fibre.
If you can make room for one more resolution this year, make room in your life and meals for the pulse. Whether you are time crunched and picking up the lentil filled Coconut Burger to-go from Miami's Green Bar Kitchen, having a quick bite in NYC's The Fat Radish for some humus and The Fat Radish Bowl, or if you take our word on one of our favourite recipes below for a meal at home, know that with every bite you take, you are making a difference not only for your personal health & wellbeing but for a global movement.
Try it at home with these 3 simple recipes from around the web: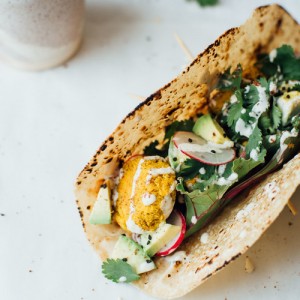 1. QUICK RED SOUP: PAPRIKA, LENTIL, AND TOMATO SOUP by Hemsley & Hemsley
2. VEGAN CAESER SALAD: by OhSheGlows 
3. MUNG BEAN + CILANTRO FALAFEL TACOS: by Dolly And Oatmeal
​
More Stories We'd Think You'd Enjoy
Steering the Future: Join Audi on the Journey Toward All-Electric Mobility
With an ambitious goal of phasing out the production of combustion cars by 2033, pioneering...
Sustainability
That's a Wrap: Our Favorite Sustainable Gifts for the Holiday Season
As the year comes to a close and we reach a time of reflection, we choose to express gratitude for...
Sustainability
A Message on Thanksgiving