Intentional Gift Giving
Published on: December 13, 2018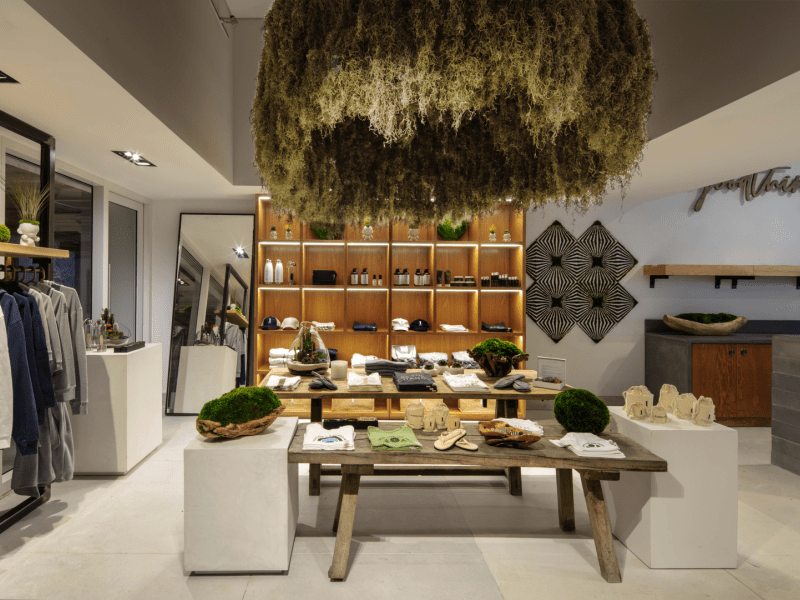 The holiday season is a perfect time of year to share gifts that both reflect your values and inspire others to go green. Here is our gift guide on how to shop sustainably and ethically for gifts, and how you could encourage sustainable behavior of friends and family:
 
Give gifts that encourage sustainable behavior
There are so many simple ways to help friends and family go green! Giving a personalized, reusable water bottle, a coffee mug, or reusable coffee cup/thermos is a great way to help friends and family reduce their use of single-use products. 
 
Explore your neighborhood for local shops!
Supporting local businesses is a great way to practice sustainability for so many reasons. By embracing what makes your neighborhood unique, more of your money is kept within your local community.  Shopping locally establishes relationships with your neighbors, and reducing the need for transportation and packaging conserves energy and resources that put a strain on the environment.
 
Support mission-driven businesses
Do some research to find local and online shops with missions that reflect your values. Many businesses make donations for every purchase made, practice fair trade, and are built around sustainability. 
 
Give a donation in someone's name
It can be difficult giving a gift to someone that seemingly has everything. Giving a donation to an organization that they support is a great use of time and money, and a thoughtful gift to someone that doesn't need another "thing"!
 
Give items a second life
Shop in vintage, antique and consignment shops. Antique jewelry, used books, or household items can be found all over. Giving a gift that has a story behind it is meaningful and fun, plus, it will be completely unique. 

Goodthings
Now you can bring 1 Hotels home. We have teamed up with Nikki Reed and Elizabeth Di Prinzio to consciously curate our boutique shop, Goodthings.
Happy holidays and happy gift giving!
More Stories We'd Think You'd Enjoy
Sustainability
That's a Wrap: Our Favorite Sustainable Gifts for the Holiday Season
As the year comes to a close and we reach a time of reflection, we choose to express gratitude for...
Sustainability
A Message on Thanksgiving
The Gift Wrap That Keeps On Giving: Unveiling Wrappr's Story and the Winner of Our 2023 Artist Search
In celebration of our first successful Wrapped in Nature artist search, we sat down with both Wrappr...