Food For Thought
As we enter a new season, we welcome a fresh crop of seasonal winter produce to ignite new flavors and inspiration to our palates and our plates. From the fresh fruits of apples, cranberries, pears and chestnuts to a spectrum of veggies colored by pumpkin, beetroot, kale, Brussels sprouts, and Jerusalem artichokes, we take a moment to reinforce the importance of localism and seasonality by looking high to the mountain tops of Korea to reflect upon the values defined by Korean temple cuisine.
Published on: November 30, 2015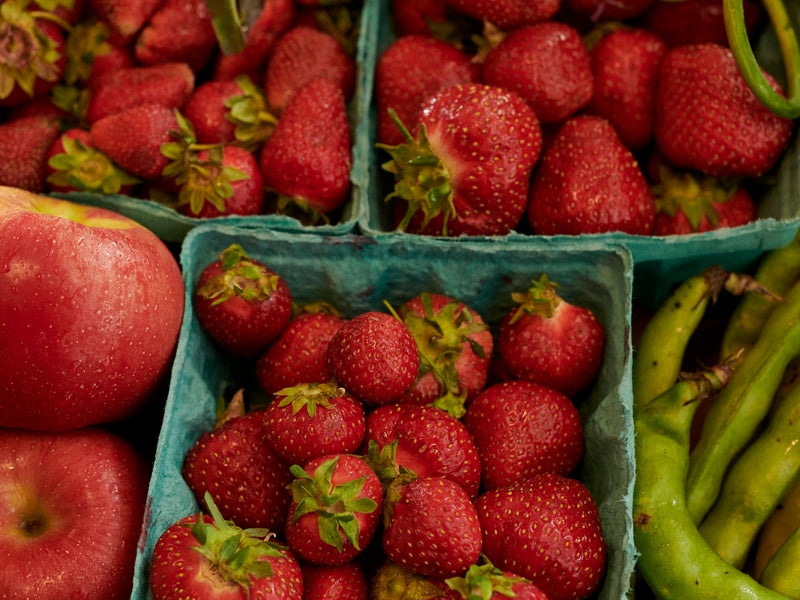 Long before Alice Waters kick-started the "slow food" movement of America, before Noma chefs took the spotlight for foraged food, and far before "farm-to-table" and "locavore" became in vogue and part of the average North American's vocabulary, generations of unsung masters were refining the techniques of fermenting, dehydrating and foraging with unrivaled honesty, in the silent refuge of temples across Korea.
Korean temple cuisine has been around for approximately 1,600 years, since the founding of the Jinkwansa temple, and is rooted in a few simple principals that all go back to the Buddhist concept of non-attachment. The all vegan ingredients and meals are engineered with elegance and abundance to serve eating for health and to be consumed in proper portions as a source of mental and physical clarity – a lineage of meditation. Of the many Zen Buddhist practicing this art, we look to Jeong Kwan, a nun residing at the Chunjinam hermitage of Baekyangsa temple, 169 mile south of Seol, who as of late has pronged the attention of some of the most renowned international leaders in gastronomy and has been compared to chef Michel bras and Alain Passard, Dan Marber and David Kinch, René Redzepi and the likes.
Kwan believes that the "ultimate cooking — the cooking that is best for our bodies and most delicious on our palates — comes from this intimate connection with fruits and vegetables, herbs and beans, mushrooms and grains. In her mind, there should be no distance between a cook and her ingredients.
Whether you take winter's bounty to states of winter salads or warming soups, we leave you with the profoundly simple words of Jeong to take into your daily life and meals this season as you practice local and seasonal cuisine:
"Let nature take care of it." – Jeong Kwan.
More Stories We'd Think You'd Enjoy