Dogs Of 1 Hotels: Part One
Have you ever wondered why 1 Hotels are so dog-friendly? Well we know your dogs are part of the family and we would never ask you leave a family member behind. At 1 Hotels your furry ones are welcome, free of charge!
Published on: August 11, 2017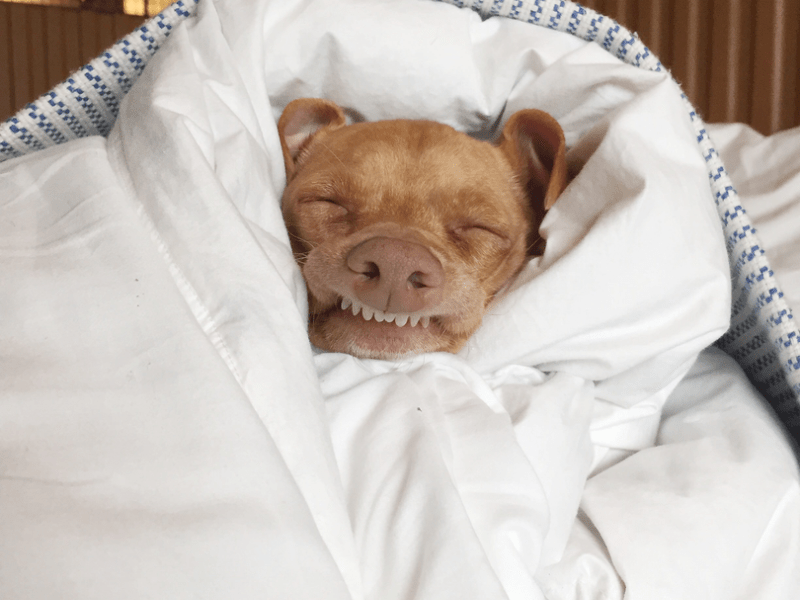 ​Not only do we love your dogs, we also really love our dogs! Sometimes we even bring them to work. You may have already seen some of them at 1hotels.com or on our social media channels, since most of our pup models are actually our very own — paid in healthy treats, of course! We would like to introduce you to some our own furry family that provides us with so much love and happiness on a daily basis.
Rosie, Chihuahua Mix | 2 Years Old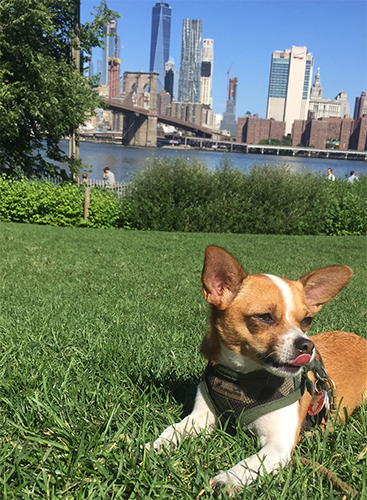 Meet Rosie whose mom, Cornelia, is the General Manager of 1 Hotel Brooklyn Bridge. Rosie was a rescue at Badass Brooklyn Animal Rescue. She didn't have to leave her favorite borough though, and she's right at home at 1 Hotel Brooklyn Bridge where she is treated like a Queen. The team there says she reminds them of Sofia Vergara. Feisty!
Lula, Daschund  | 6 Years Old (Left) And Zeke, Daschund | 6 Years Old (Right)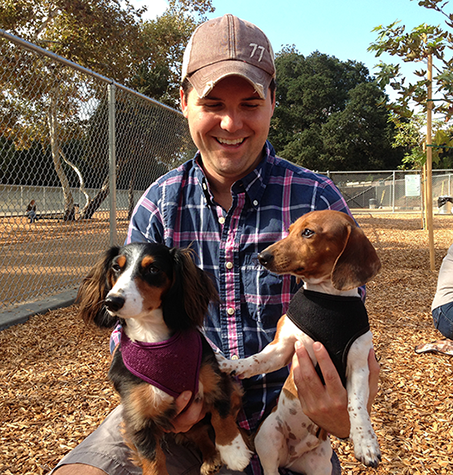 Zeke and Lula are Dachshund brother and sister. Their dad Jason is the Director of People Operations for 1 Hotel Brooklyn Bridge, but to them he is Director of Dogs. Zeke and Lula were raised together on a miniature horse farm before moving to NYC. Which explains why they often lead the office herds!
Halo, Doberman Pinscher | 9 Years Old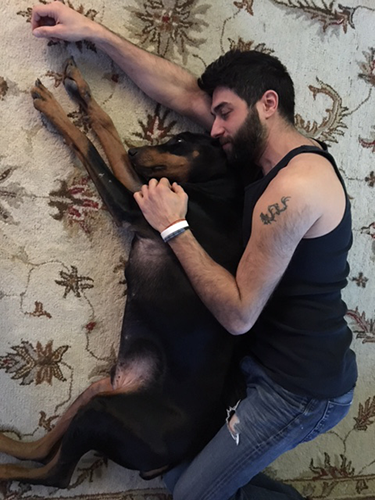 Halo is a handsome pup! His dad Chris, who is a Guest Service Agent at 1 Hotel Central Park, thinks he was a Pizza Delivery guy in a past life. He loves thin crust pizza almost as much as he loves Chris. As you can see, Halo and Chris are best friends and share a very special bond.
Bella-Louie, Yorkie | 12 Years Old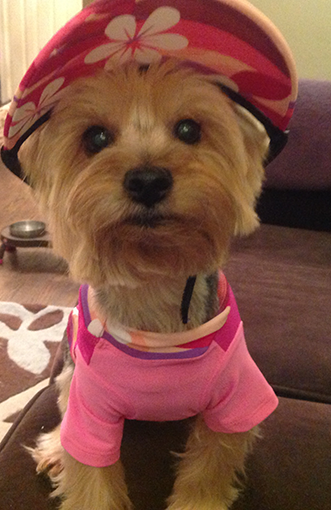 This is Bella-Louie. She's an independent pup that is fine doing things on her own. She gets that from her mom Lynn who is the Director of Entertainment Sales at 1 Hotel Central Park and 1 Hotel Brooklyn Bridge. Bella provides Lynn with unconditional love and Lynn provides her with unlimited baby carrots.
Figaro, Miniature Schnauzer | 6 Years Old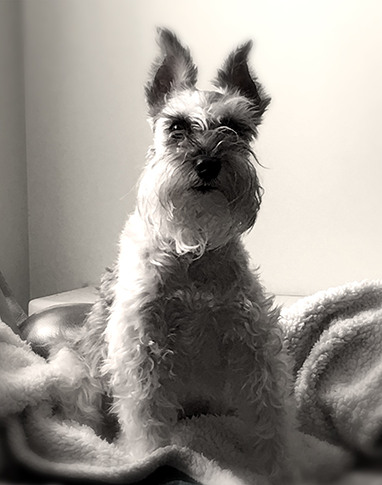 Figaro is a small pup with an outgoing personality. His dad Javier, who is the Area Director of Finance for 1 Hotels, was actually originally interested in adopting his sister, but Figaro did not want to share and knocked his sister out of the way. Javier says he would do the same if he were in the situation… a perfect match!
Richie, Shih Tzu | 7 Years Old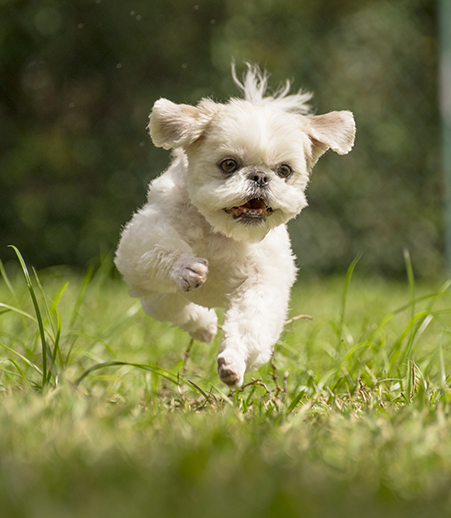 R stands for Richie… and for Royalty! Richie comes from a family of AKC Champion Shih Tzu's which is why his mom Aline, a Sales Coordinator at 1 Hotel South Beach, thinks he may have been royalty in a past life. Aline knows Richie expects royal treatment, so she also works as his massage therapist and private chef.
This is only a dip in the 1 Hotels puppy pond! We can't wait to show off more of our team pups in Part Two of 'Dogs of 1 Hotels' on National Dog Day, August 26th. Also, don't forget that dogs eat free all month long in celebration of National Dog Day!
​
More Stories We'd Think You'd Enjoy
Steering the Future: Join Audi on the Journey Toward All-Electric Mobility
With an ambitious goal of phasing out the production of combustion cars by 2033, pioneering...
Sustainability
That's a Wrap: Our Favorite Sustainable Gifts for the Holiday Season
As the year comes to a close and we reach a time of reflection, we choose to express gratitude for...
Sustainability
A Message on Thanksgiving