1 Promise
Climate
Environment
Calling Out Climate Change: Our Warming Oceans
One constant that always remains is our inability to control nature no matter how hard we try. This can at times leave some feeling helpless, especially in the face of natural disasters.
Published on: September 10, 2019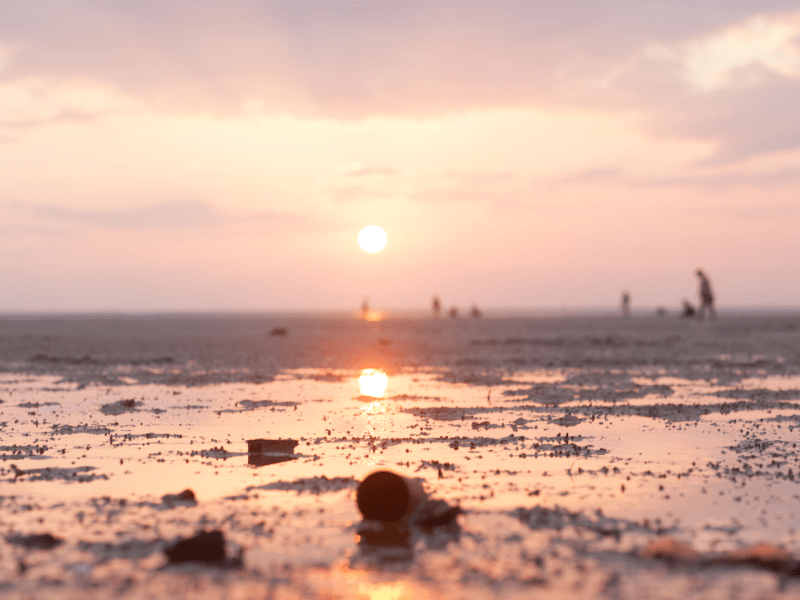 Hurricanes have occurred naturally since the beginning of time, but we've recently learned the role climate change plays in increasing their severity. Is the latest Category 5 hurricane a reminder that we need to do more to combat climate change?
So what does climate change have to do with hurricane strength, and how do we know it's occurring? CBS News reports that in the 169 years of record keeping, there have only been 35 Category 5 hurricanes in the Atlantic. Five of those storms happened in the last four years, including Hurricane Dorian, which proves that catastrophic hurricanes are increasing in frequency (Source: CBS News).
The latest proof of climate change was never more obvious than when the Greenland ice sheet broke records on August 1 by losing more water volume in one day than on any other day since records began in 1950, shedding 12.5 billion tons of water into the sea. This melt contributed 0.11 millimeters of sea level rise to global oceans (Source: Earth & Space Science News). Warmer overall climate is also responsible for the warming of the oceans.
It's been scientifically proven that hurricanes gain their wind strength over warmer waters and that rising sea levels only increase the level of storm surges that occur as a result of hurricanes. 
Hurricane Dorian's impact in The Bahamas by the numbers:
45 deaths so far
70,000+ are now homeless
30-foot storm surge reported by residents
Consider donating to the American Red Cross to do all the good you can for those who need our help most as a result of this natural disaster: DONATE HERE.
It's time we put plans in motion to combat climate change before its effects allow natural disasters to occur with more force than they already have. 
More Stories We'd Think You'd Enjoy