Daylife
Ingredients First
Buy Ugly Fruit: What We Learned From Climate Week In NYC
Published on: September 26, 2017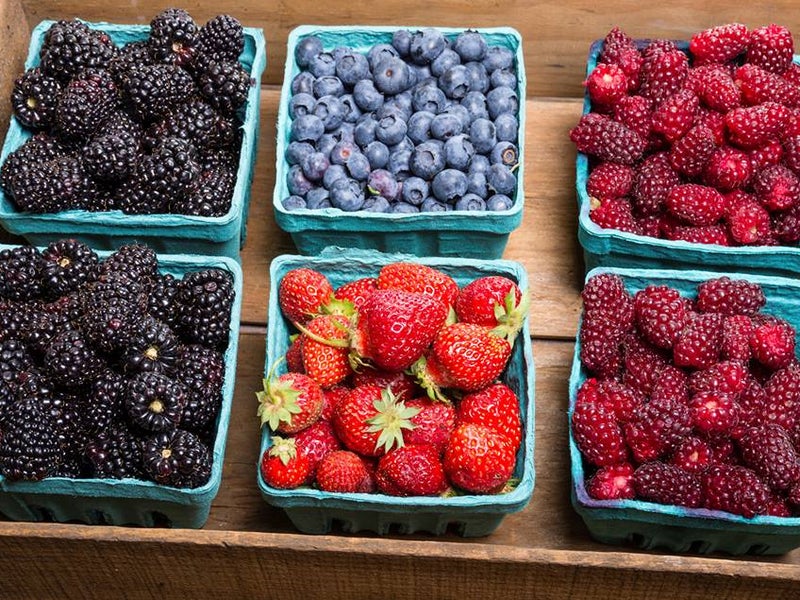 Buy Ugly Fruits and Vegetables
It was a busy last week in New York City with Climate Week taking place. This annual event brings together global leaders from businesses, non-profits, and governments to drive climate commitments and build towards a clean and inclusive global economy. 
Throughout the week, we had the opportunity to participate in a wide range of discussions. From spurring innovation to encourage a low carbon economy, to revamping food policies and creating more public-private partnerships that generate solutions to positively impact our environment.
It's important to remember the challenges we face are significant but absolutely solvable. At 1 Hotels, we believe there is always something you can do each day to help make an impact. Where to start? Well, a huge difference can start with each of us making a small change with our food.
One startling fact: almost half of all fruits and vegetables produced are wasted.  
 
Food loss and waste is a large contributor to biodiversity loss, increased greenhouse gas emissions, and cost about $940 billion a year to the global economy.2  It goes beyond just the food, to also a waste of resources – think about all that is needed just to make a head of lettuce – land, seed, planting, watering and nutrients, harvesting, transporting, etc.  And, with nearly 800 million people worldwide suffering from hunger, we waste enough to feed every one of them more than twice over.
Here's how you can help:
Buy what you need, and try to buy local.
Use leftover scraps in another meal, freeze it to toss into smoothies or soups, or compost.
Donate to local food banks.
When you're out at a restaurant, ask to take home leftovers.
If your office has a dining hall or cafeteria, try not to use a tray. Studies show it helps decrease food waste.
Buy ugly fruits and vegetables, an apple or orange tastes even better with a little bruise since you also know you're doing your part to not waste.
Remember: ugly is beautiful and good for the world. 
 
More Stories We'd Think You'd Enjoy