Bowled Over
Bowls are having a moment.  
Published on: February 24, 2016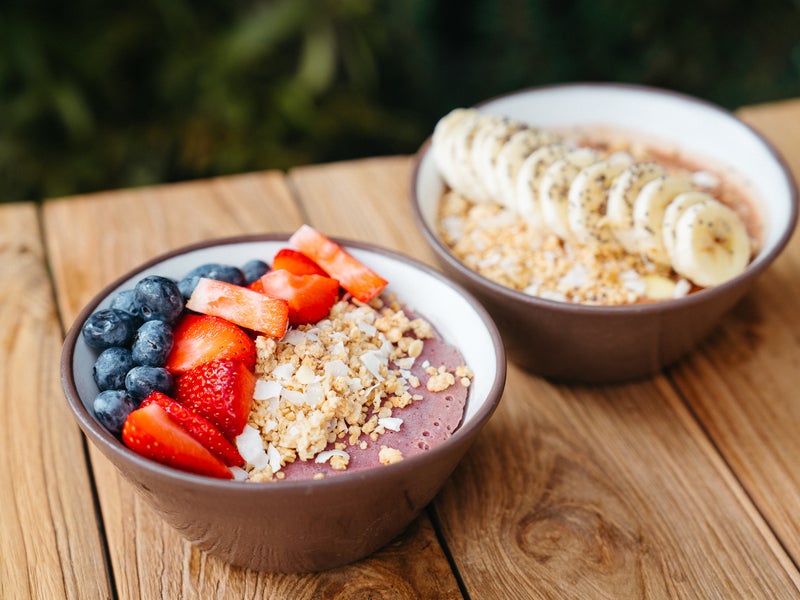 ​
By: Lia Loukas
Bowls are having a moment.  
It's hard to say whether bowls have taken a new position on the table because they were simply neglected and were the only vessel left in the cupboard, because of the instant comfort you feel when devouring a typically plate-eaten meal from a bowl cupped in your hands or if it's just how photogenic they are when tagged and posted in a like-worthy squared frame. Whatever the reason, they are taking the spotlight this year and owning it across cuisines at all hours of the day.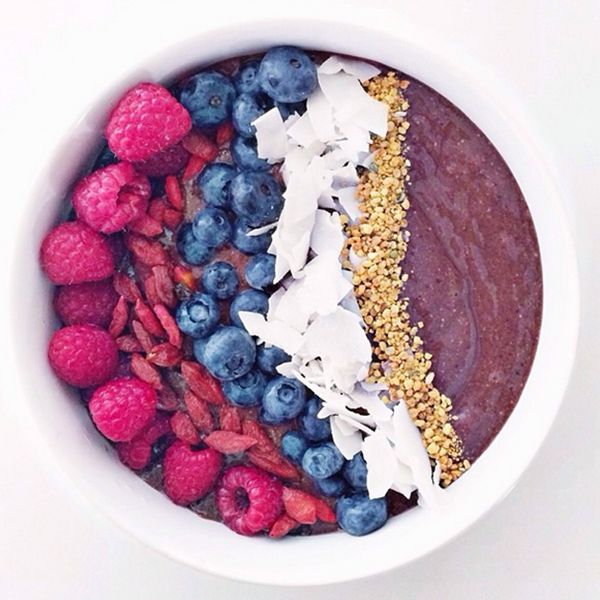 When you think of the most memorable bowled dish in the last year, the Insta-famous acai bowl is sure to come to mind. With a new year, comes reinvention and bowls are extending their curfew and growing up with sophisticated names such as grain bowls, macro bowls, veggies bowls, poke (sushi-style) bowls and more.
With many pointing to the west as the origin on the trend, we're now seeing it across New York with Dimes boasting their Mango Pitaya Breakfast Bowl, by Chloe has got a hold on us with their South Western Quinoa Salad in a bowl (if you cheat and get the air baked fries with chipotle aioli on the side we won't tell) and Egg Shop breaking all the rules with their anytime eggs in a bowl menu, with a must try dish being The Egg Shop BAP for dinner…or breakfast…or lunch.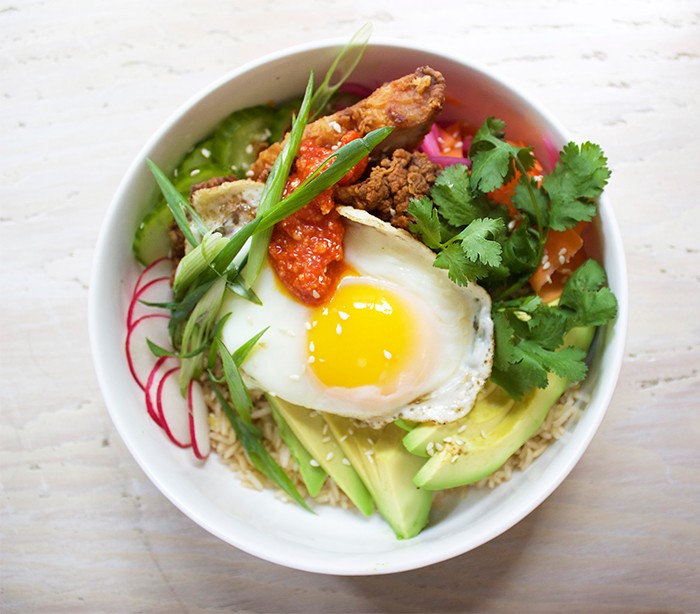 Photo: Egg Shop
 Another theory to the bowl's prominence in 2016 is linked to mindfulness in eating and portion control behind this perfectly structured container – it's a great way to get your protein, grains, and veggies, sized up in perfect proportions.  
So if for no other reason, get mindful and tune in to what you're eating, grab yourself an bowl and enjoy the experience of cooking up some of our favourite bowl-inspired dished by Sprouted Kitchen – and be sure to check out their latest cookbook: Bowl + Spoon.
Recipe here: LEMONGRASS TOFU BOWLS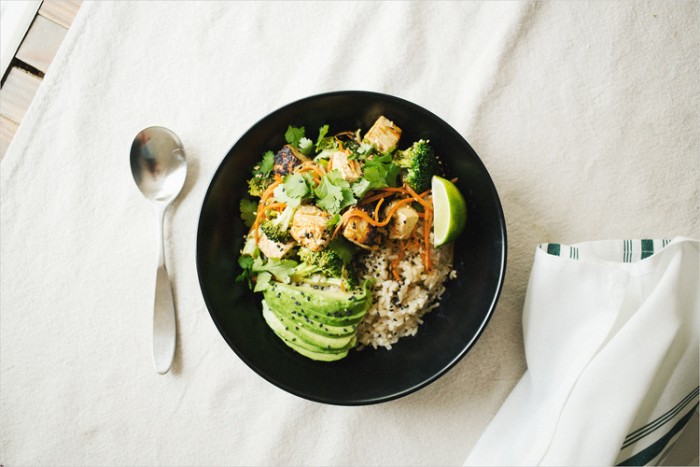 Recipe here: BEAN BOWLS WITH POACHED EGGS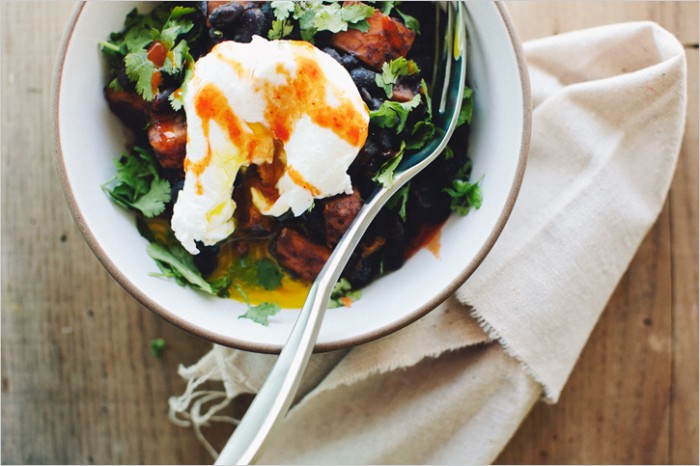 ​
More Stories We'd Think You'd Enjoy